This Black History Month, we're telling the untold stories of women, women of color and LGBTQ+ people. Subscribe to our daily newsletter.
The 19th staff does its best to tell stories about Black people who are trailblazing and working to make our society more equitable, so last month we asked you to share the stories and names of the people in your lives who are making Black history — whether in your own family history or through the work happening where you live.
We selected three of the folks you told us were making an impact and showing Black excellence in their own way. They represent three different fields, and their work has impacted both their neighborhoods and cities and has been featured internationally. Here are their stories.
Gilda Sheppard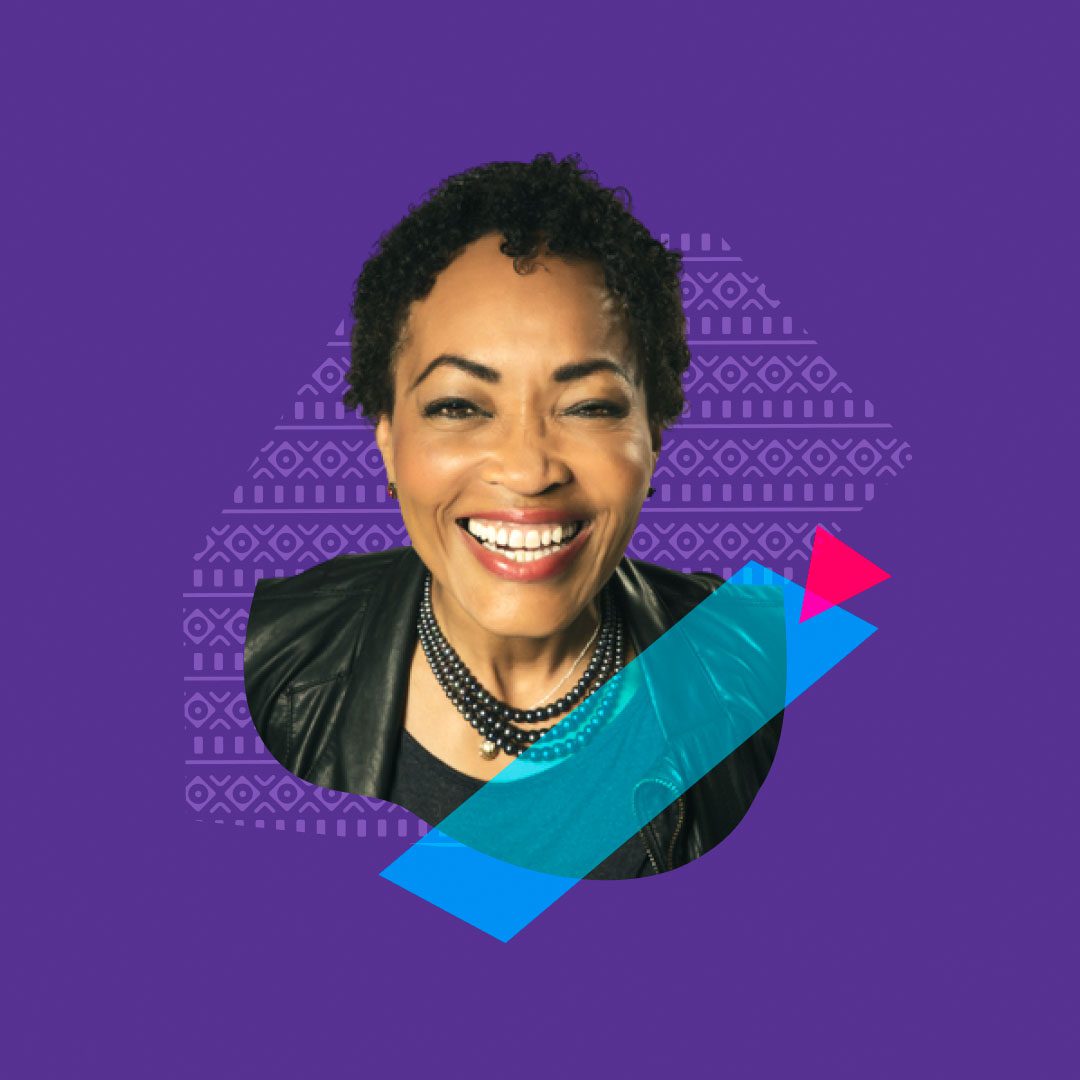 Gilda Sheppard is an award-winning filmmaker who has screened her documentaries throughout North America and in France, Germany and in countries across Africa. In 2020, Sheppard was the director, writer and executive producer of the documentary "Since I Been Down," which inspired criminal justice reform legislation in Washington state.
Sheppard describes herself as an antiracist organizer and activist, and she is also a professor at Evergreen State College in Washington state. In the past she's worked as a community organizer and at refugee camps, including in countries like Ghana. Her work there, with some of her students at ESC, and teaching in prisons is what helped inspire her latest film.
Black history reflections — and the path forward
"Since I Been Down" is a look at the impacts of mass incarceration, and factors that lead young Black and Brown folks into gangs and prisons. It also focuses on a program in Washington state prisons called the Black Prisoners' Caucus, and a prisoner education program called Taking Education and Creating History (TEACH), founded by incarcerated person Kimonti Carter, a focal point in the film called a "griot" by Sheppard.
Her film has screened in 20 countries around the world, but for her the main focus was making sure that folks who watched it in Washington would be inspired to take action. "There's work to do, and it's not just art for art's sake," she said.
Edgina Desormeau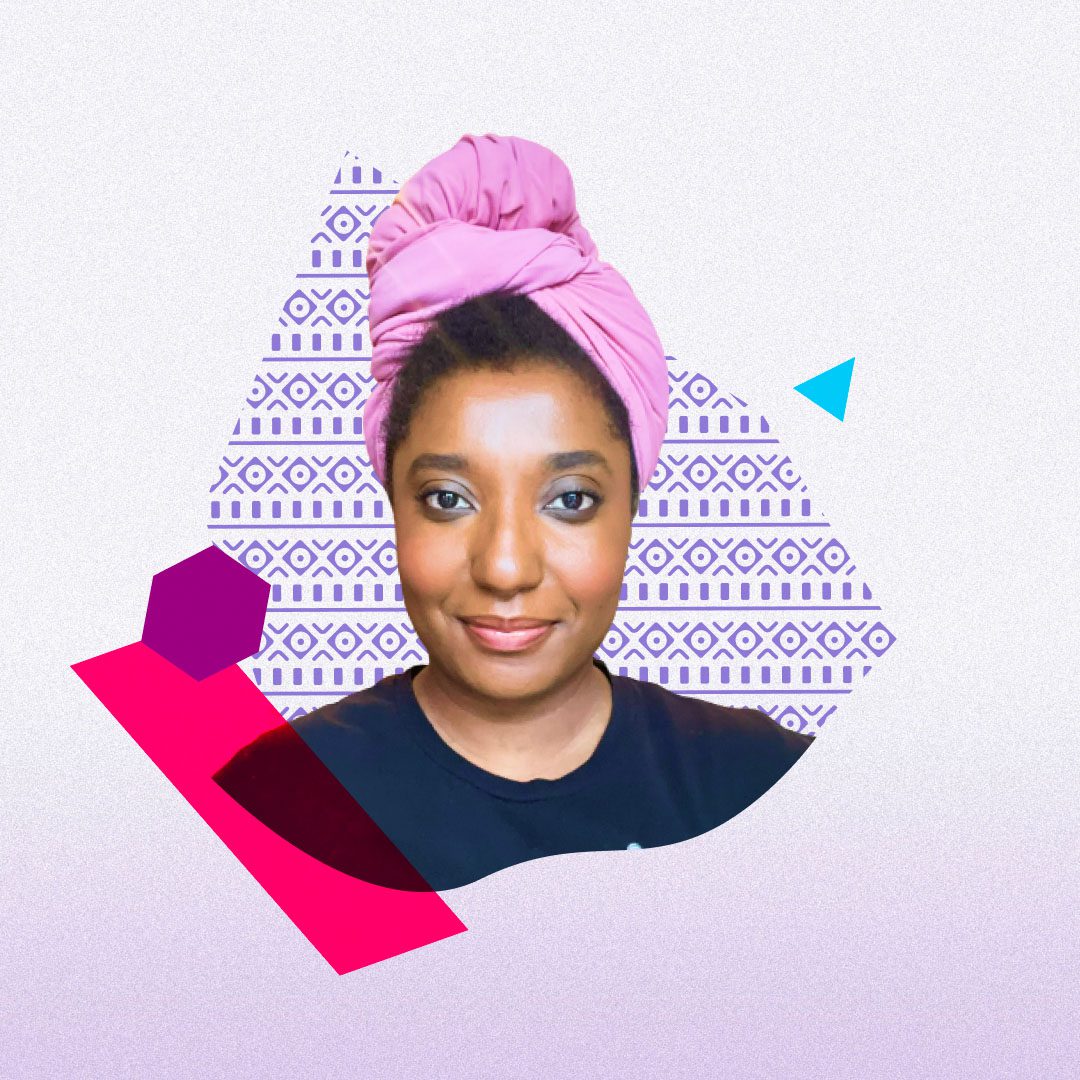 Edgina Desormeau is the owner and founder of Bonbon Lakay, a store that specializes in selling Haitian-American food, baked goods and Haitian imports. Its name translates to "treats from home" in Haitian Creole.
The shop in Brooklyn offers a mix of cooked meals and baked items as well as imported Haitian goods, and some of its most popular items include Haitian beef and chicken patties, and a cookie made with a famous Haitian fudge, dous makos, imported directly from Haiti.
Desormeau moved the shop from her apartment to a Park Slope storefront in 2021 and has received rave reviews and a strong customer base.
As the restaurant seeks to offset their operating costs in their physical space, instead of asking for donations, Desormeau asked folks to hire the shop's catering service, rent the store for events, to purchase pay-it-forward meals for folks who can't afford them, and to buy soup joumou on Haitian Independence Day in January and throughout the month.
Jennie Joseph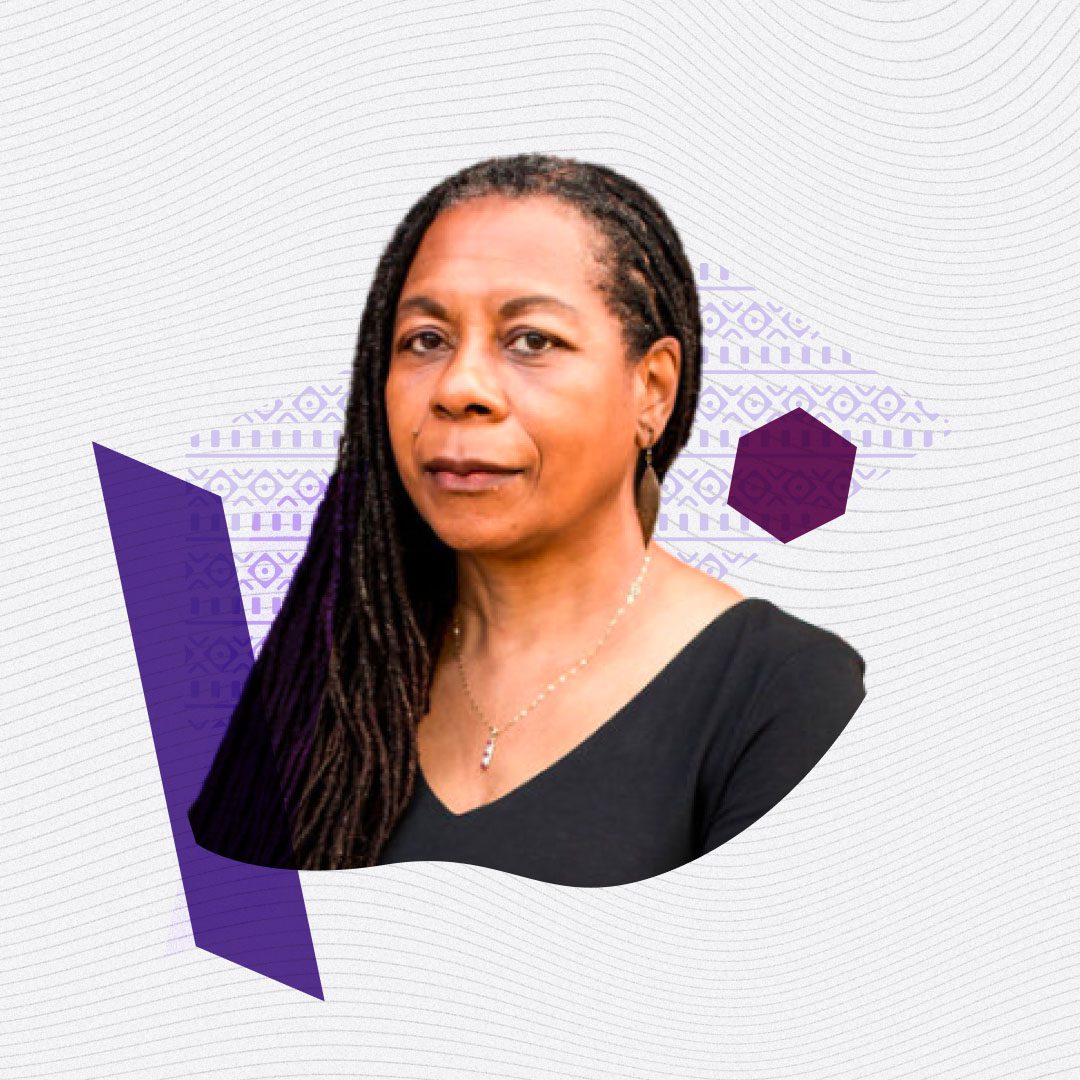 Jennie Joseph is the founder and executive director of Commonsense Childbirth Inc. She has played a crucial role in educating and training midwives since the 1990s, primarily in Central Florida and throughout the state.
She is an expert on all things maternal health and on the care of pregnant people, particularly people of color. She got her start in the United States in the 1990s after moving to Florida from Europe, and eventually established Commonsense Childbirth, an organization that works to help pregnant people and their families design their own birthing experience depending on their needs.
She has trained midwives and established a system that she calls "The JJ Way," which prioritizes individuals' choices in their birth process and also provides for people whether they can afford the care or not.
Elizabeth Bell, a friend of Joseph's who reached out to The 19th, said that she's always brought warmth and selflessness to her work, including taking her expertise and training beyond Florida.
"She's willing to help anyone and she doesn't center herself," Bell said.
In 2022, Joseph was also honored as one of Time Magazine's Women of the Year.