Collection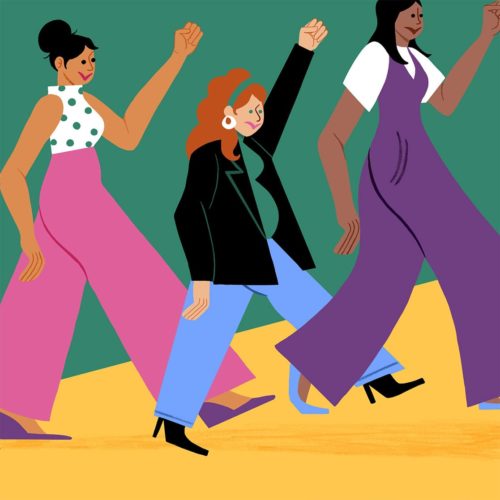 On The Rise
From activists and local leaders to business executives and federal officeholders, women and members of the LGBTQ+ community have been instrumental in affecting political change. These 19th profiles tell the stories of people who may not be known yet, but are poised to become household names.
In This Collection
If approved, Levine would be the first ever Senate-confirmed trans official in U.S. history.

Women hold the three top positions in Vermont's legislature. With them they bring an understanding that to focus on economic recovery means to focus on caregiving.

Janey is expected to join a small group of Black women who lead the nation's largest cities.

Two women were elected to fill vacancies in the state's House of Delegates in Tuesday's special elections.

Biden's picks for deputy attorney general, associate attorney general and assistant attorney general for civil rights are all women.

Joe Biden has committed to having the most diverse Cabinet in history. It's likely future presidents will be expected to match or increase representation.

There will be 27 new congresswomen joining the House in 2021, and most of them are Republicans.

If confirmed, Tai, the chief trade lawyer for the House Ways and Means Committee, would also be the first woman of color to serve as the president's principal trade advisor.

The county judge of Texas' most populous county thinks there's a better way to handle the state's pandemic response. But as she faces resistance from state officials, she turns to the "bully pulpit." 

New data shows women will represent just over 30 percent of all legislative seats, and will increase the number of women-majority chambers.