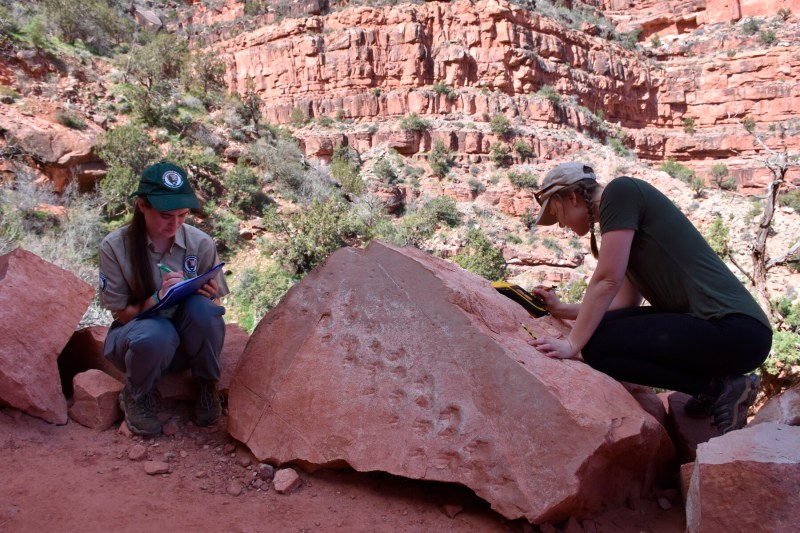 In recent years, women in the geosciences have developed new trainings, like the FieldSafe program, to make the work more inclusive and equip researchers with strategies to intervene.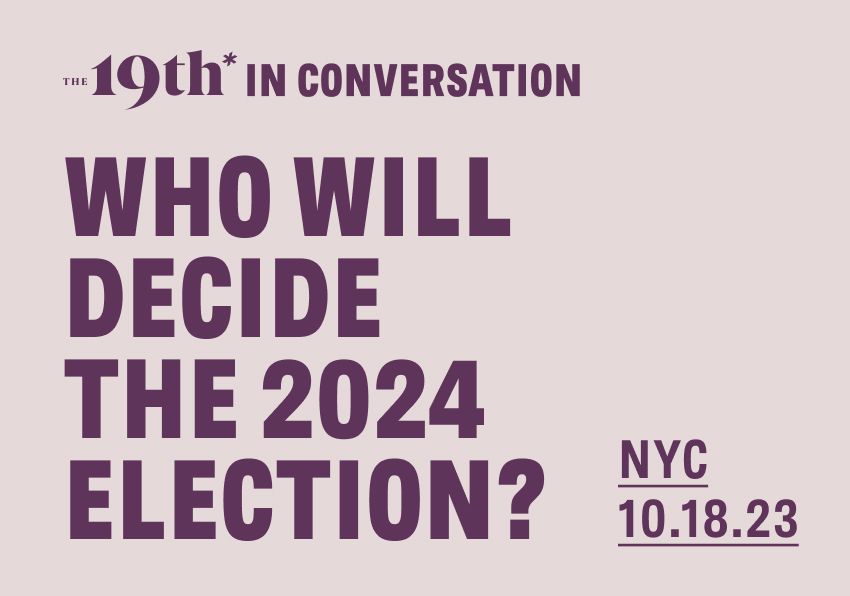 Oct. 18, 2023 at 6 p.m. ET
One year out from the 2024 presidential election, The 19th will be at the Diane von Furstenberg Studios in New York City for a bold and urgent event on civic engagement and voting rights.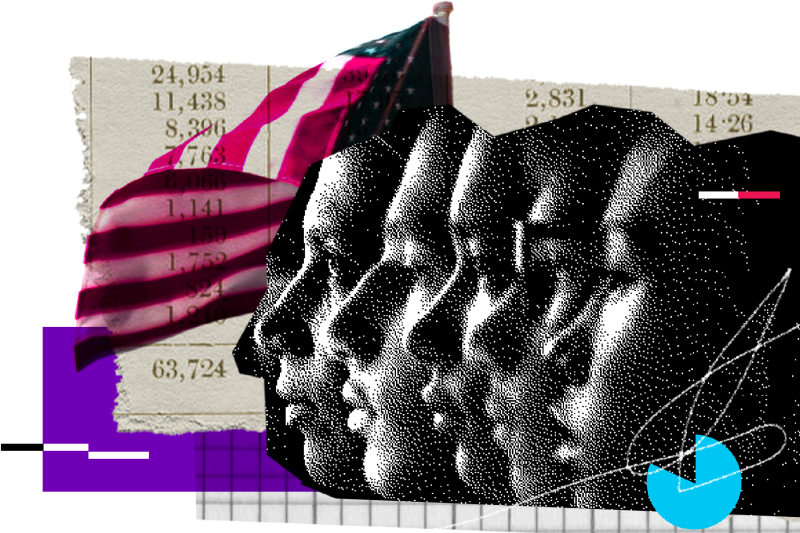 The 19th and SurveyMonkey teamed up to conduct a poll to find out what women, particularly women of color, and LGBTQ+ people think about politics, politicians and policy.
Race
The 19th's Latinx staff want to take this month to pause and highlight the family, community members and advocates who have contributed to our people's identity and prosperity in both big and small ways.
Education
As temperatures remain high further into the school year and record heat waves become more frequent, districts are grappling with aging infrastructure and a lack of air-conditioning.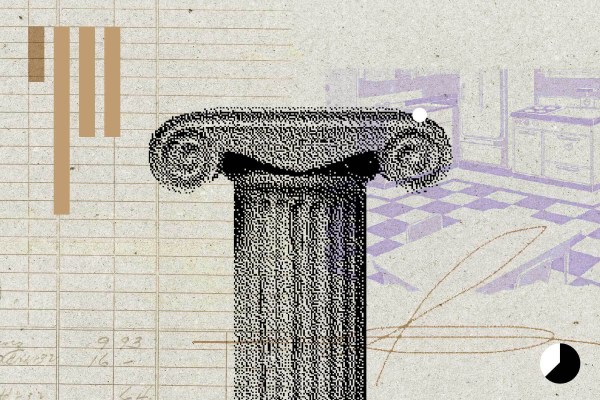 19th Polling
The latest 19th News/SurveyMonkey poll shows that an increasing number of Americans say democracy and the economy are working well for them.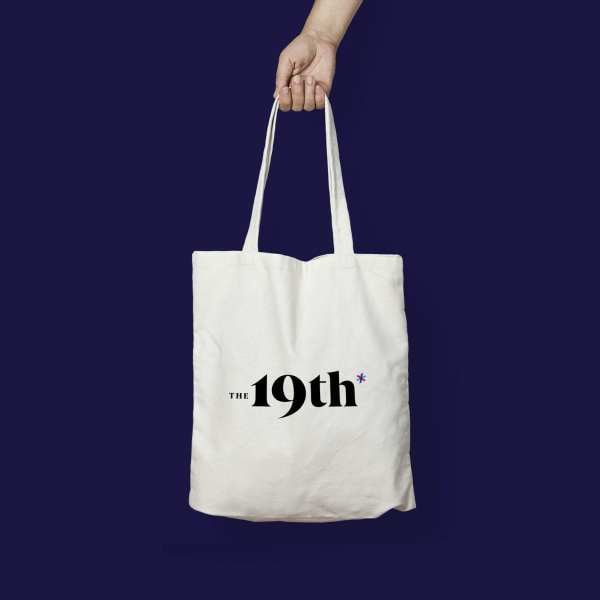 Join The 19th
Our journalism is powered by readers who believe in our mission to empower women, people of color and the LGBTQ+ community with the information, community and tools they need to be engaged in our democracy. Will you join us?