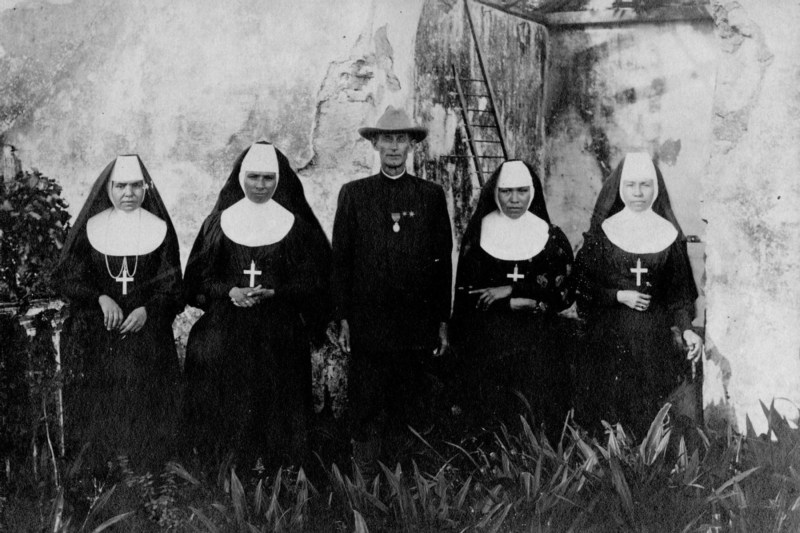 About 125 years ago, four Lakota nuns enlisted as Army nurses, traveling from North Dakota to Florida, to Georgia and eventually Cuba to help wounded soldiers.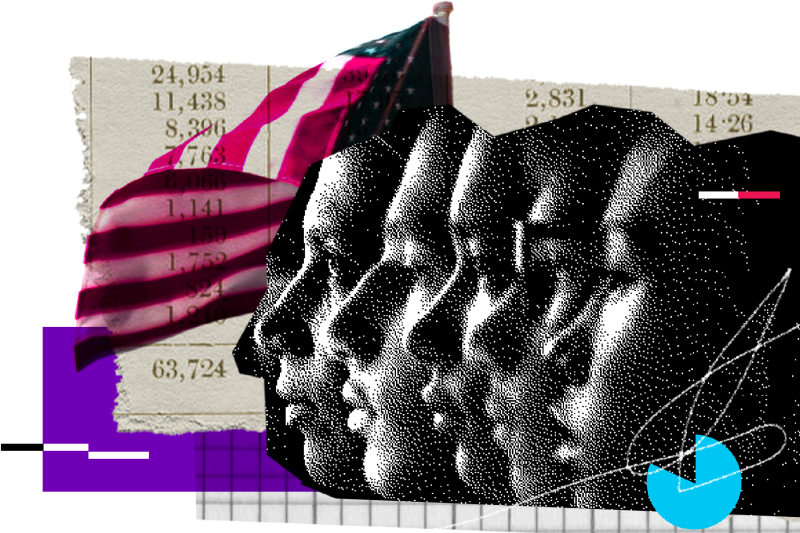 The 19th and SurveyMonkey teamed up to conduct a poll to find out what women, particularly women of color, and LGBTQ+ people think about politics, politicians and policy.
Caregiving
For the first time, the U.S. Department of Labor is offering sample agreements for domestic workers and their employers to clarify expectations and protect workers' rights.
Politics
The censure of Tlaib reverberated among a minority community that feels ignored, and confirmed their worst fears — that their opinions are not important and their lives do not matter.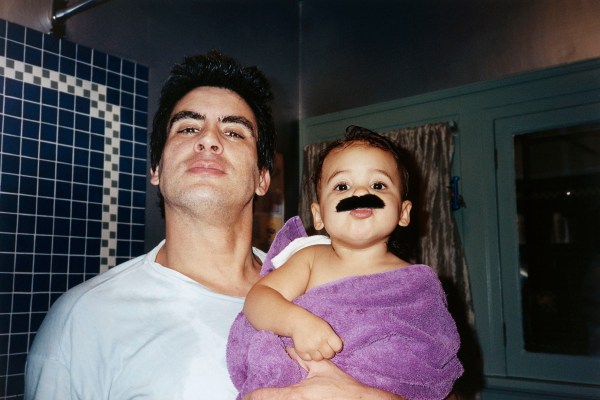 Caregiving
More solo time with their newborns helps dad's brains adjust to being caregivers in the long term, strengthening the case for paternity leave.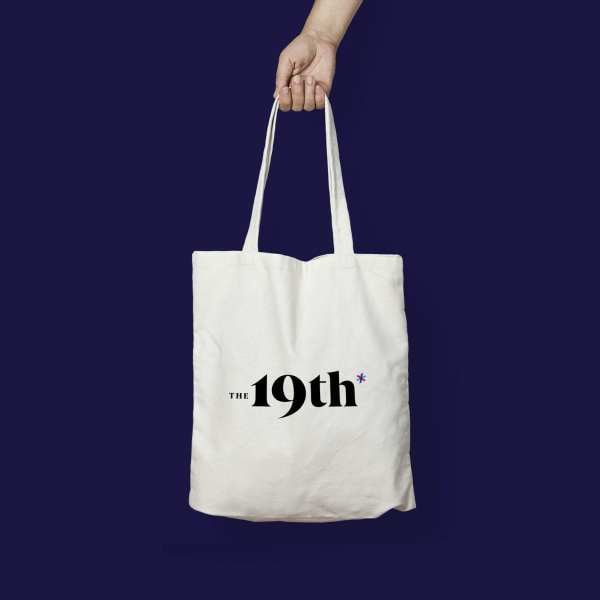 Join The 19th
Our journalism is powered by readers who believe in our mission to empower women and LGBTQ+ people — particularly those from underrepresented communities — with the information, resources and tools they need to be equal participants in our democracy. Will you join us?