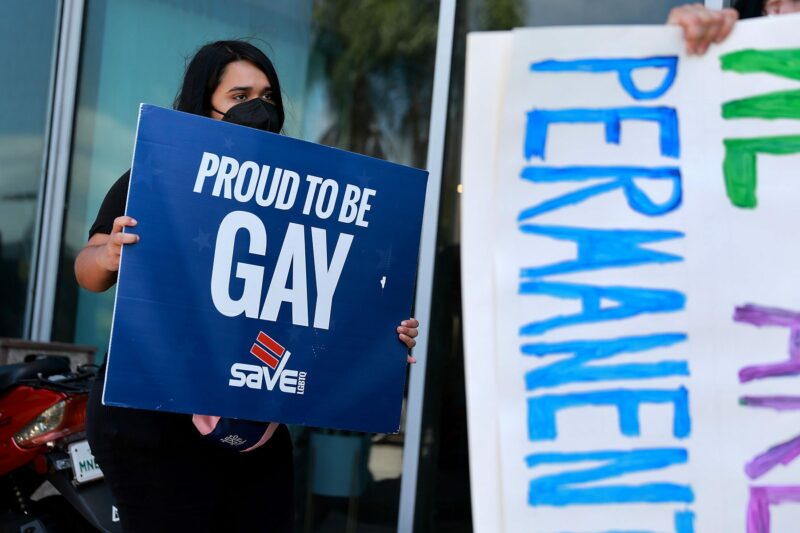 Florida's "Don't Say Gay" bill went into effect Friday, alongside multiple school sports bans for transgender students and Alabama's bathroom bill.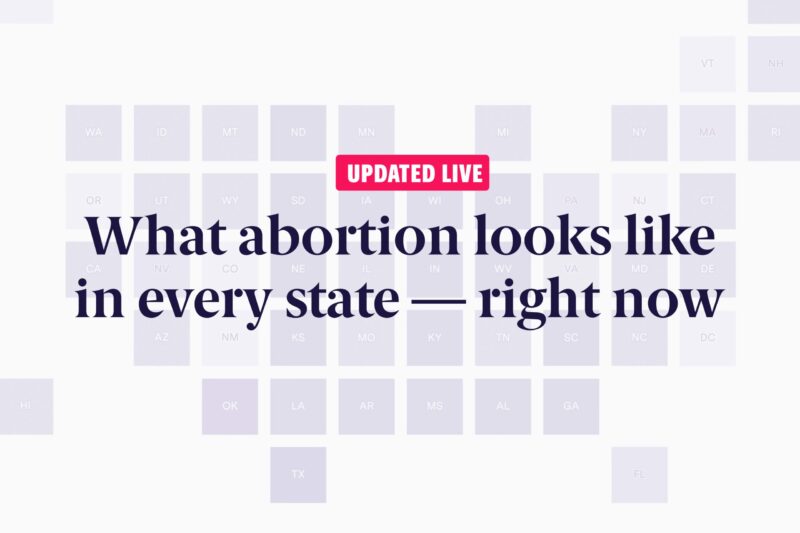 The Supreme Court has overturned Roe v. Wade. This dashboard provides updates on the current status of abortion rights in each state.
Justice
The court's majority and concurring opinion preview a debate over protections such as the right to marriage equality, contraception, interracial marriage and same-sex relations.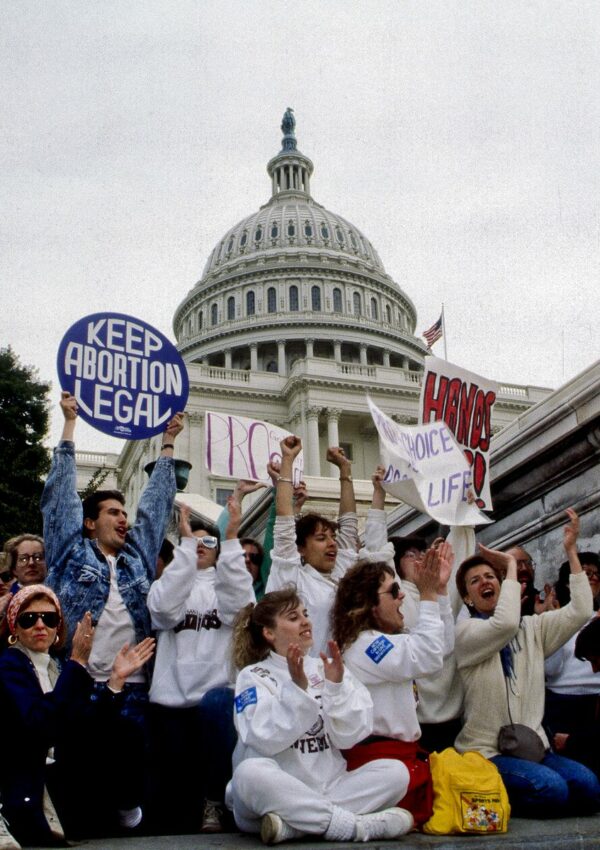 Abortion
In the 49 years since the Supreme Court ruled in Roe v. Wade, lawmakers have attempted to both shore up abortion rights and to overturn the decision — all while abortion transformed national politics.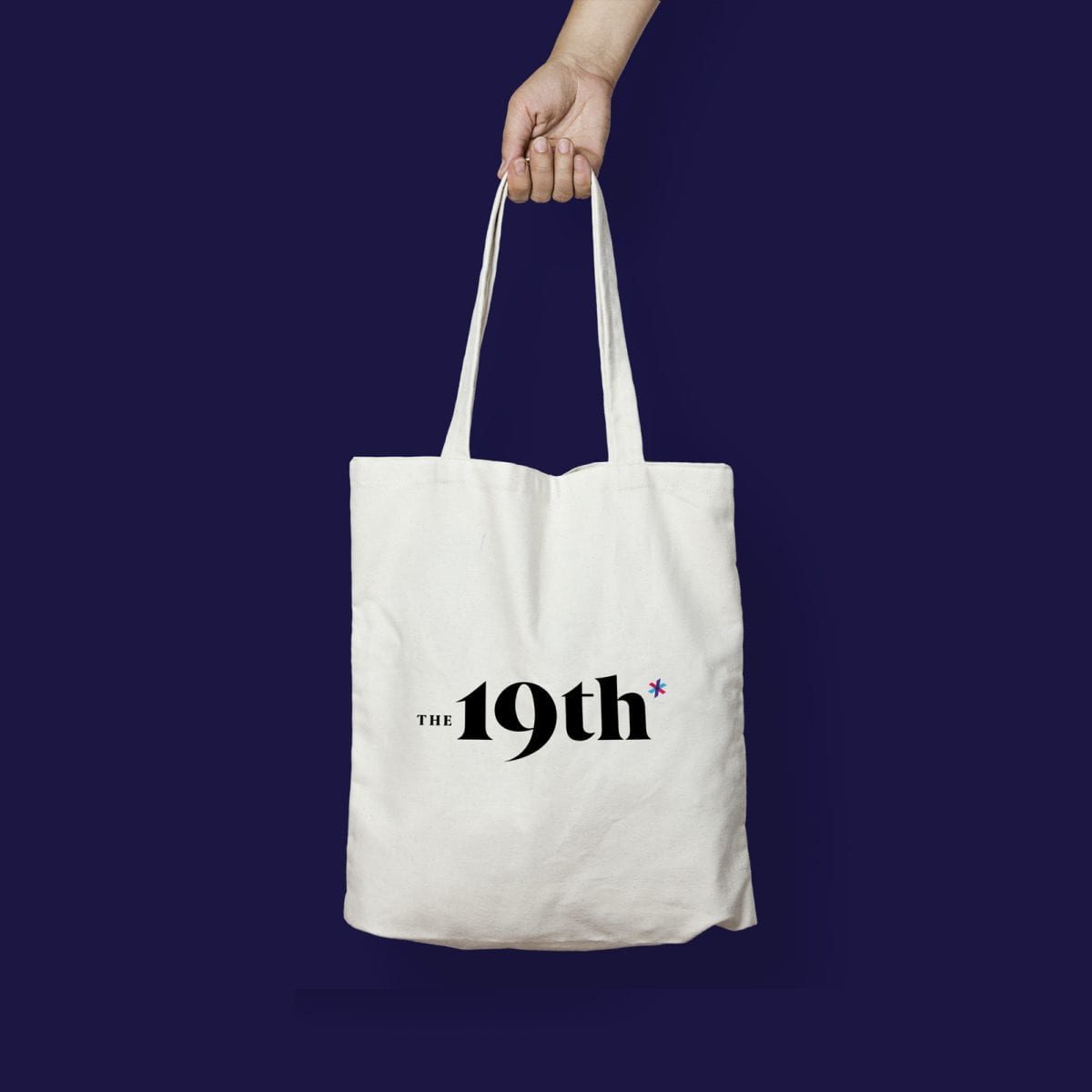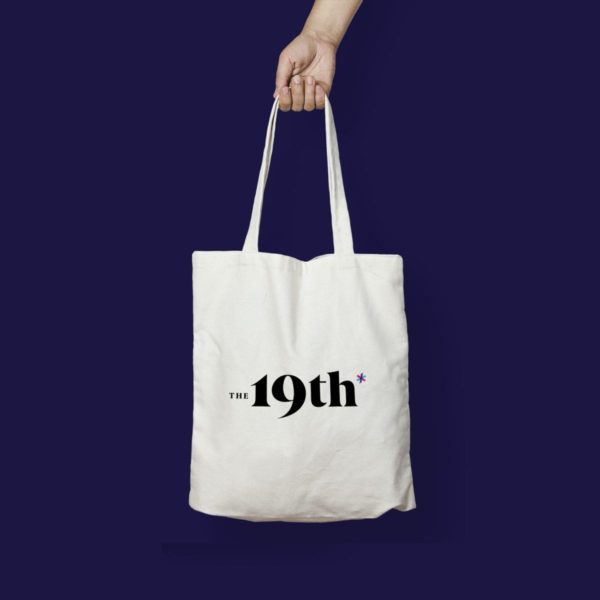 Join The 19th
Our journalism is powered by readers who believe in our mission to empower women, people of color and the LGBTQ+ community with the information, community and tools they need to be engaged in our democracy. Will you join us?