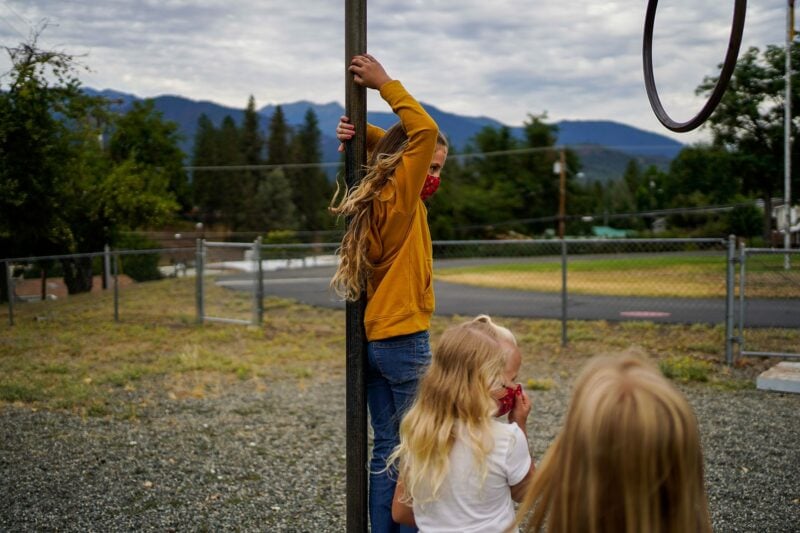 New research shows that as girls age, they're conditioned to lose interest and ambition in politics. The opposite happens for boys.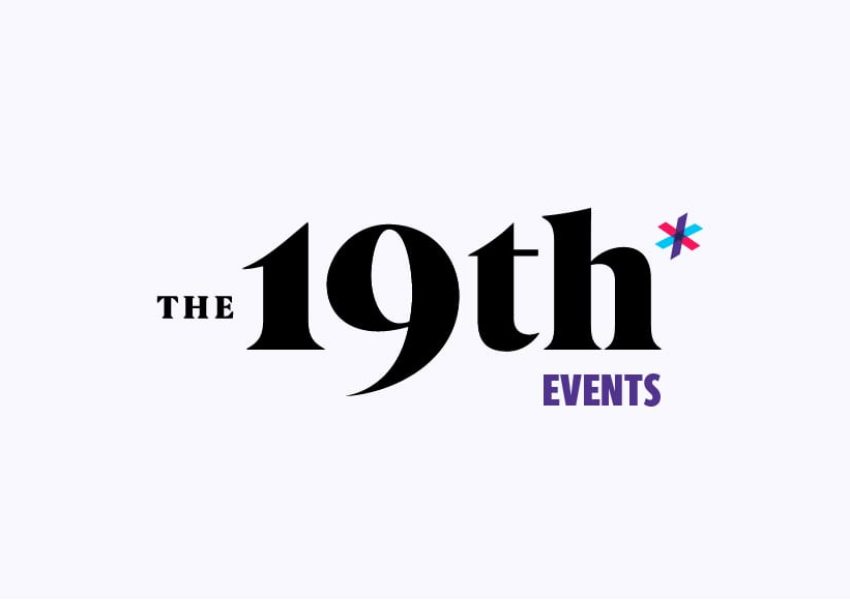 Sept. 29, 2021 at 1 p.m. ET
Join The 19th for a critical conversation on the impact of mass incarceration on families, with people who've navigated the criminal justice system as parents, children and lawyers.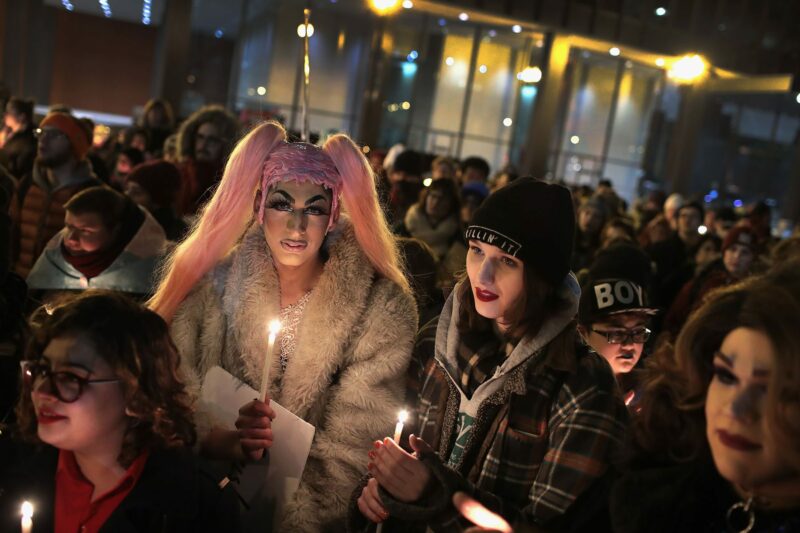 Though more research is needed, as greater numbers of anti-trans bills have been introduced across more states within the last two years, more trans homicides have taken place in those states.
Coronavirus
1 in 4
Fewer than 1 in 4 pregnant Americans have gotten at least one dose of the COVID-19 vaccine.
Caregiving
Disability and marriage have an especially fraught relationship in American history.
Politics
Michelle Wu and Annissa Essaibi George, both women of color, will advance to the two-person general mayoral election set for November 2.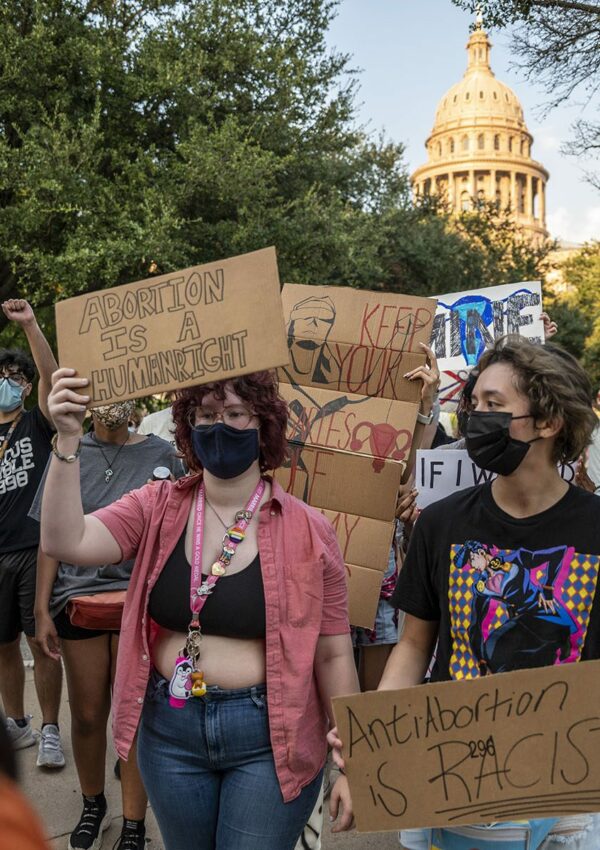 Abortion
Senate Bill 8 has eroded abortion access in Texas. But desperate patients are still showing up to clinics seeking emotional support — and sometimes, out-of-state options.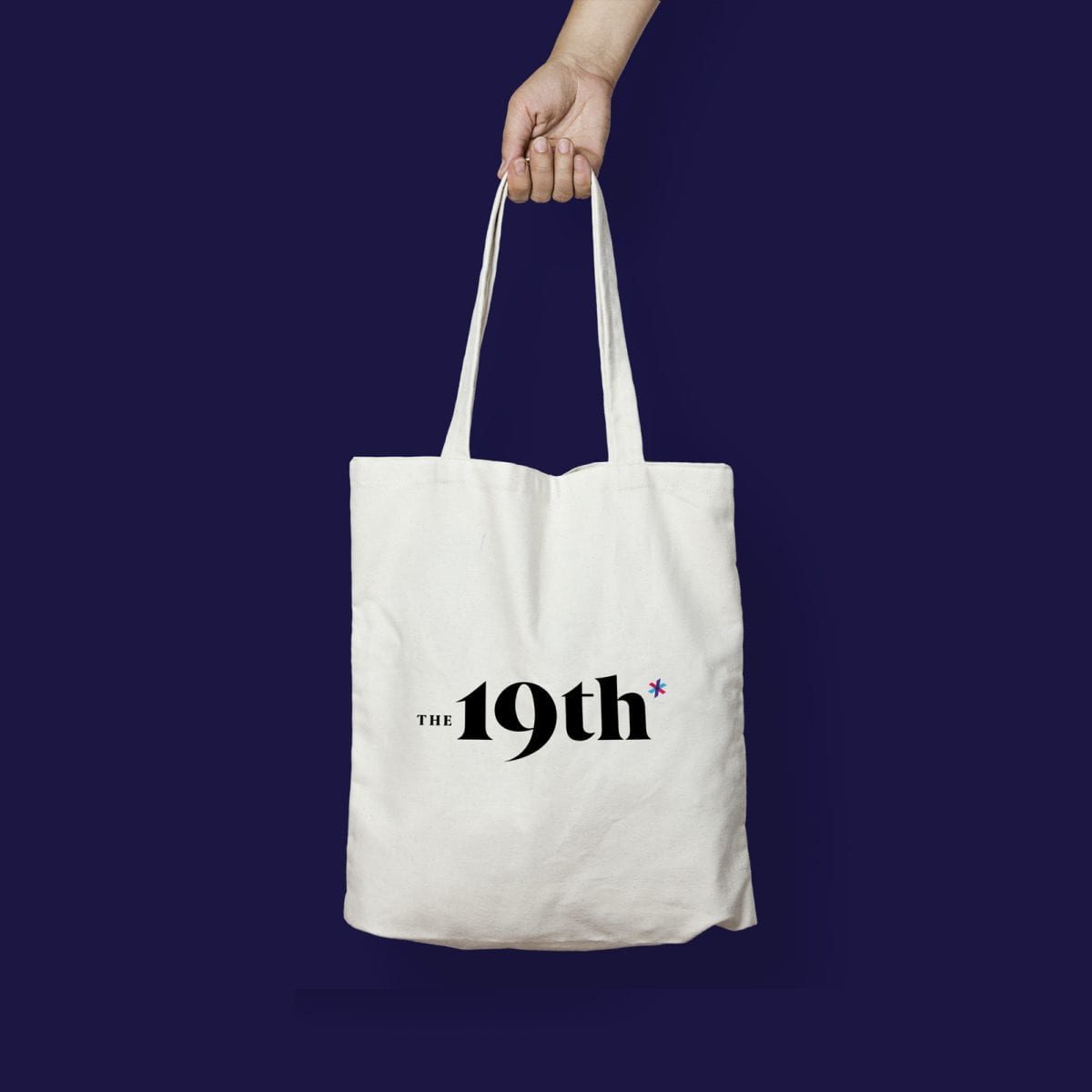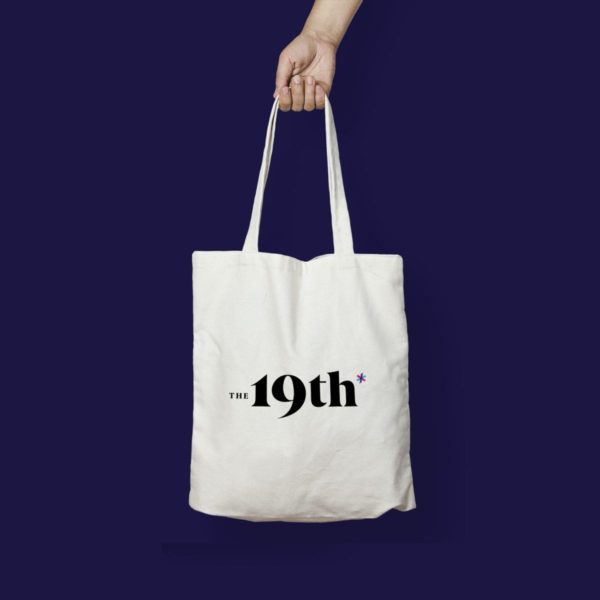 Join The 19th
Our journalism is powered by readers who believe in our mission to empower women, people of color and the LGBTQ+ community with the information, community and tools they need to be engaged in our democracy. Will you join us?