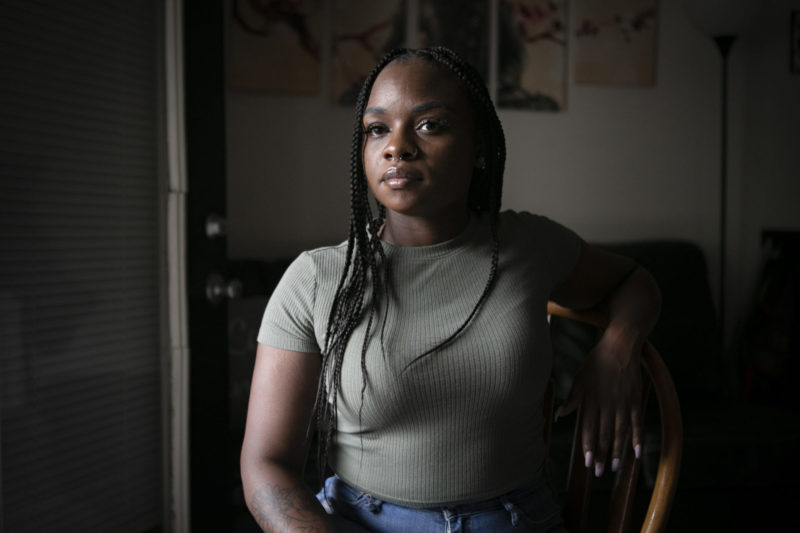 Pandemic-induced depression and anxiety is exploding the already stark mental health gender disparities. The health care system isn't equipped to meet the growing need.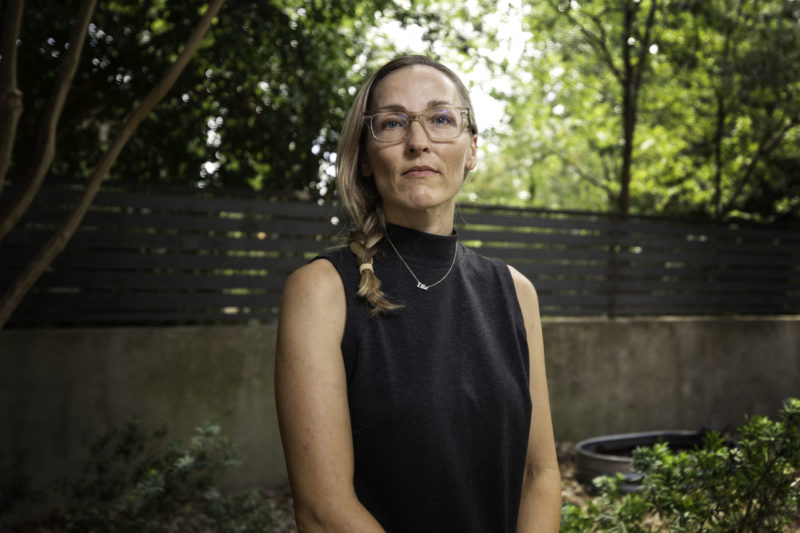 Double-digit unemployment. Increased hours of child care. Lost hours and benefits. In three months, women lost a decade's worth of economic advancement. How long will it take to catch back up?
77%
Women hold 77 percent of the jobs that require close personal contact. These jobs account for positions that cannot easily be done remotely, like food service, health care and personal services.
Race
The 60th anniversary of the American classic coincides with a national reckoning on race. The moment presents an opportunity for Americans to finally read "Mockingbird" for the story it is — not the one too many would like for it to be.
Errin Haines
Politics
The Lincoln Project's ads provoke Trump and generate media buzz. But its masculine approach may not appeal to the group of voters most likely to change their mind about backing the president.
Amanda Becker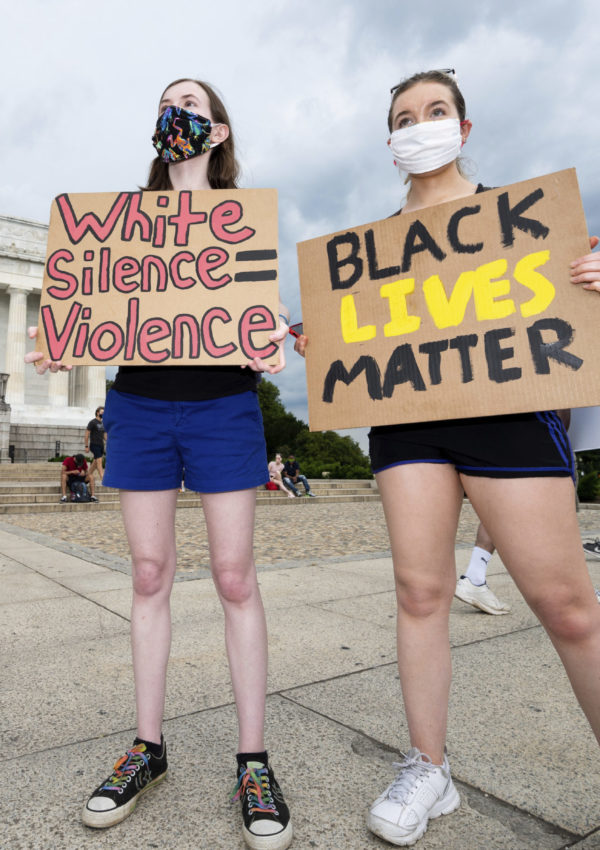 Race
Amid nationwide protests, White women are reckoning with racism—and their own complicity.
Amanda Becker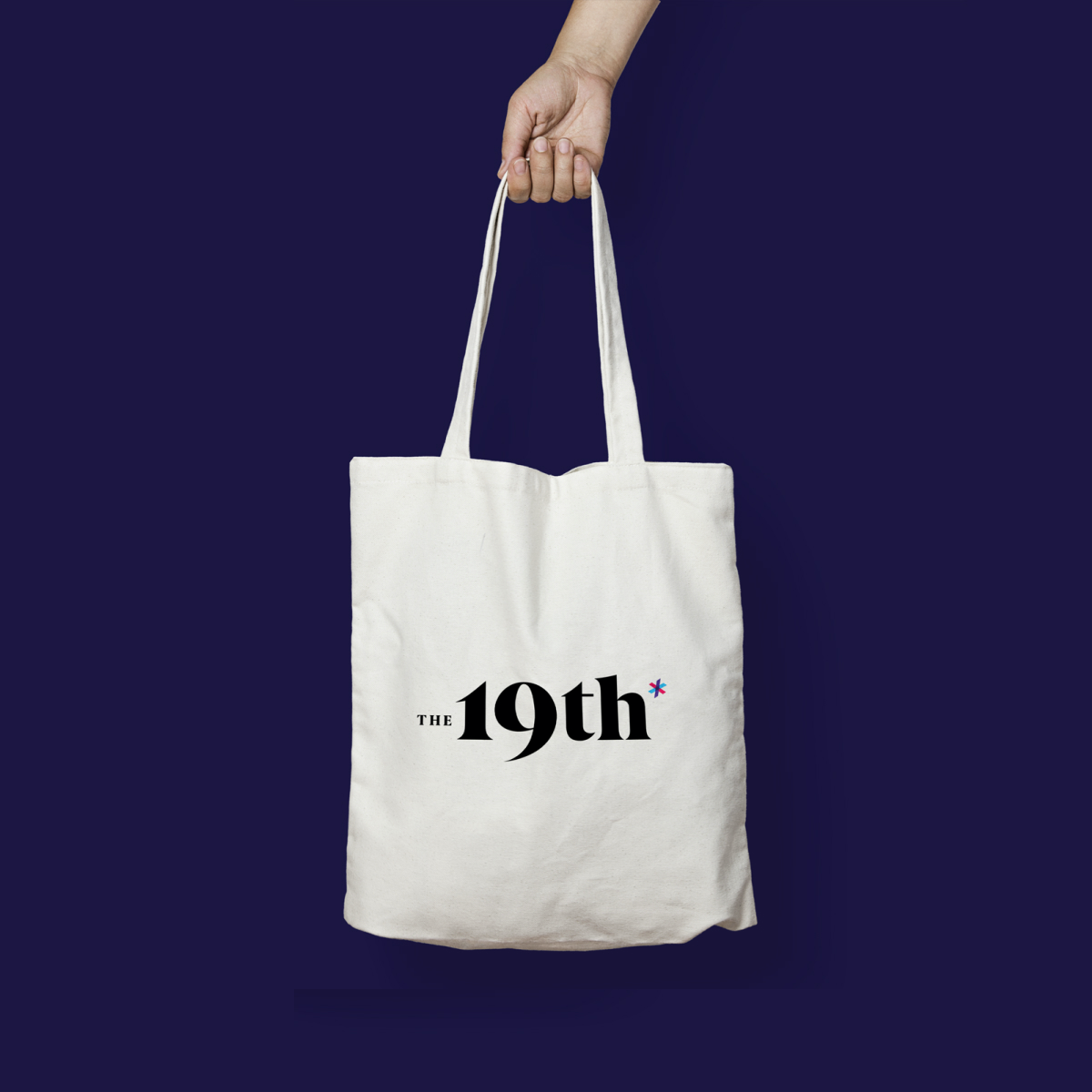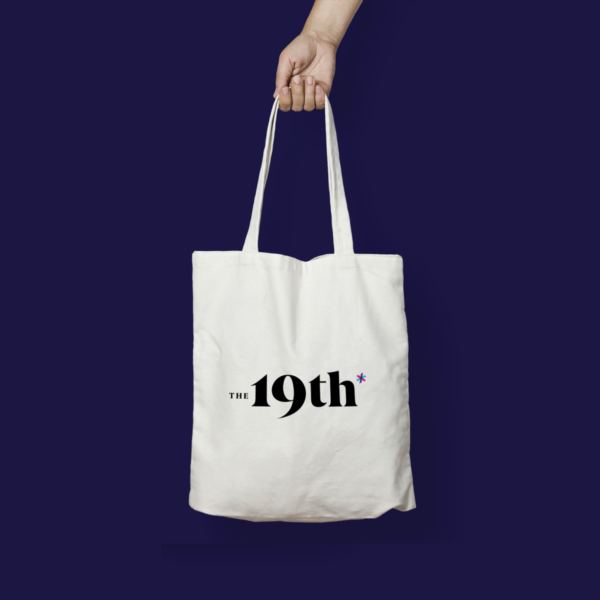 Join The 19th
Our journalism is powered by readers who believe in our mission to empower women — particularly those underserved and underrepresented by American media — with the information, community and tools they need to be engaged in our democracy. Will you join us?