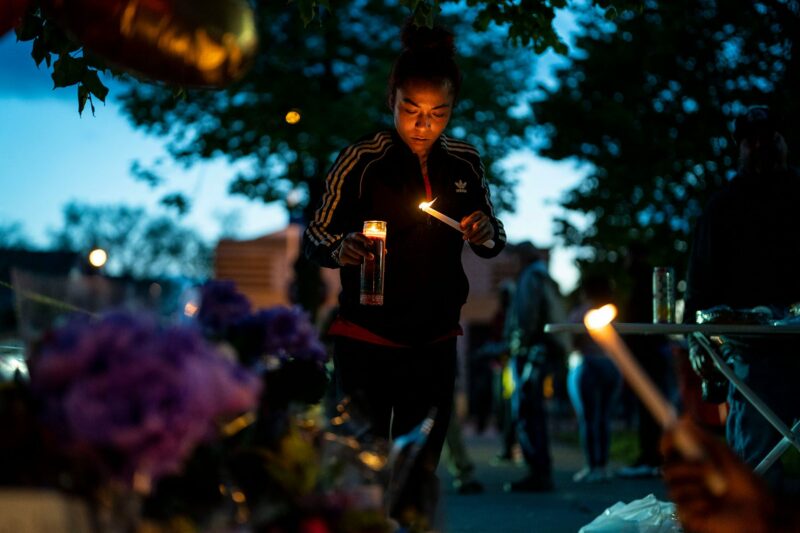 In some states, new laws limit how educators can discuss race, 'divisive concepts' or current events. Experts worry about the effects of ignoring real-world events.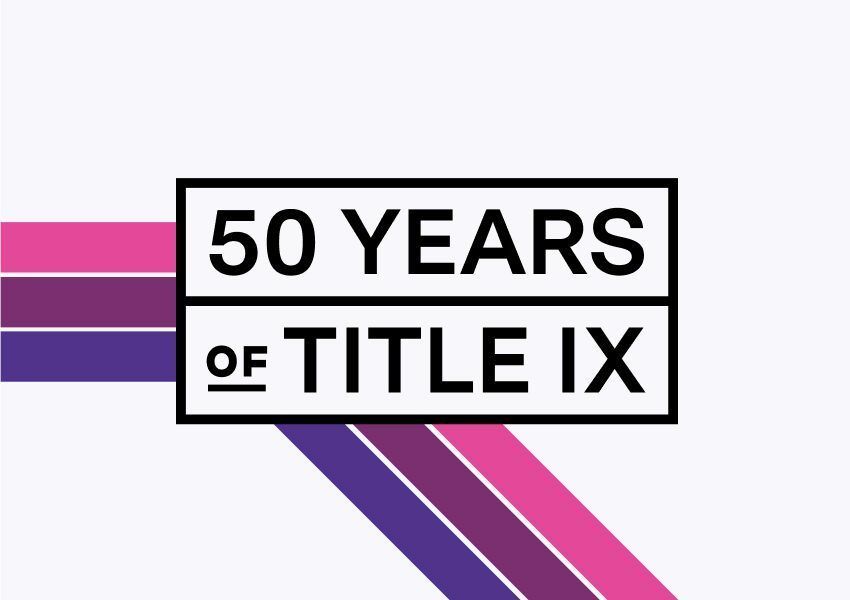 Join us for this year's third annual #19thRepresents Summit. The hybrid event, held from June 15-17, will mark fifty years of advances in gender equity in higher education, athletics, the workforce and beyond.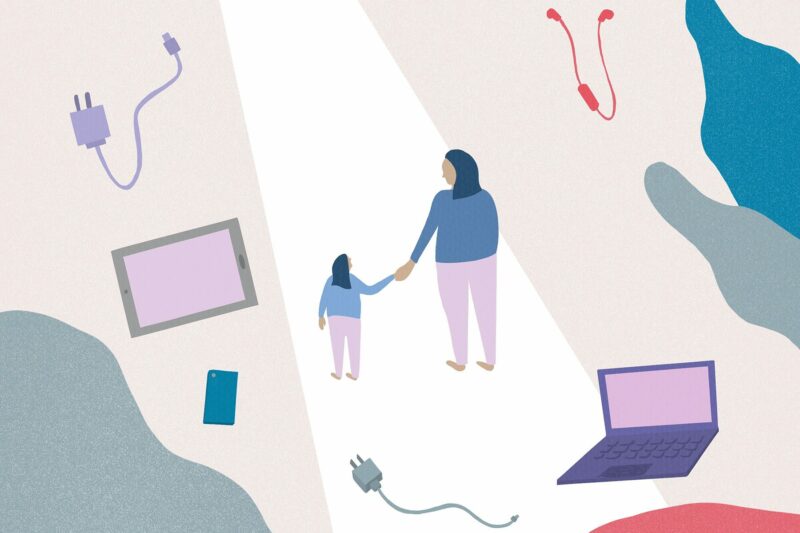 The portal, which will be available until November, is now open for families with children who do not file taxes and who have still not received the child tax credit.
LGBTQ+
Some legal experts say the draft opinion leaves critical civil rights law vulnerable, including precedent that granted Americans the right to same-sex relationships and marriage equality.
,
Abortion
People with disabilities themselves have been largely absent from the public debate on abortion rights — until now.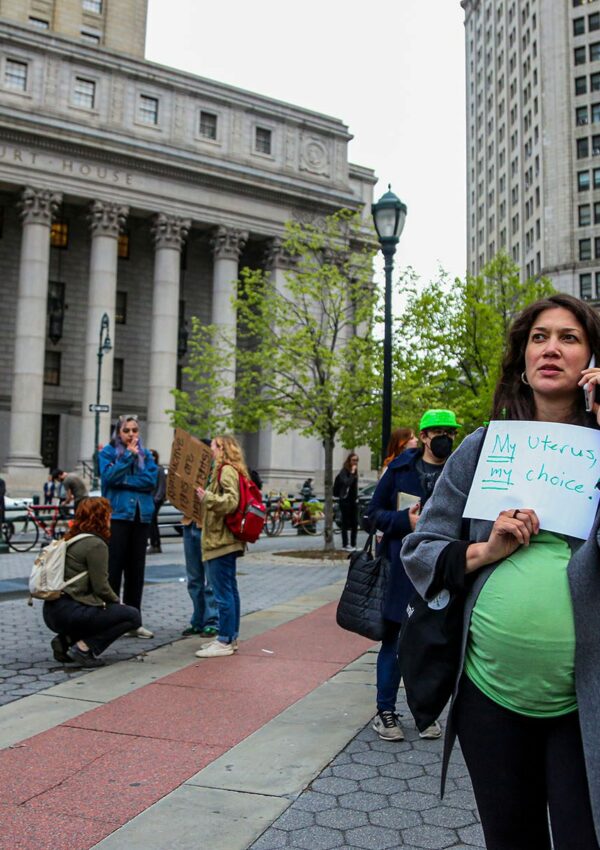 Abortion
The 19th reached out to dozens of parents across the country who worry about a looming end to abortion protections and how it could affect their reproductive choices and their children's futures.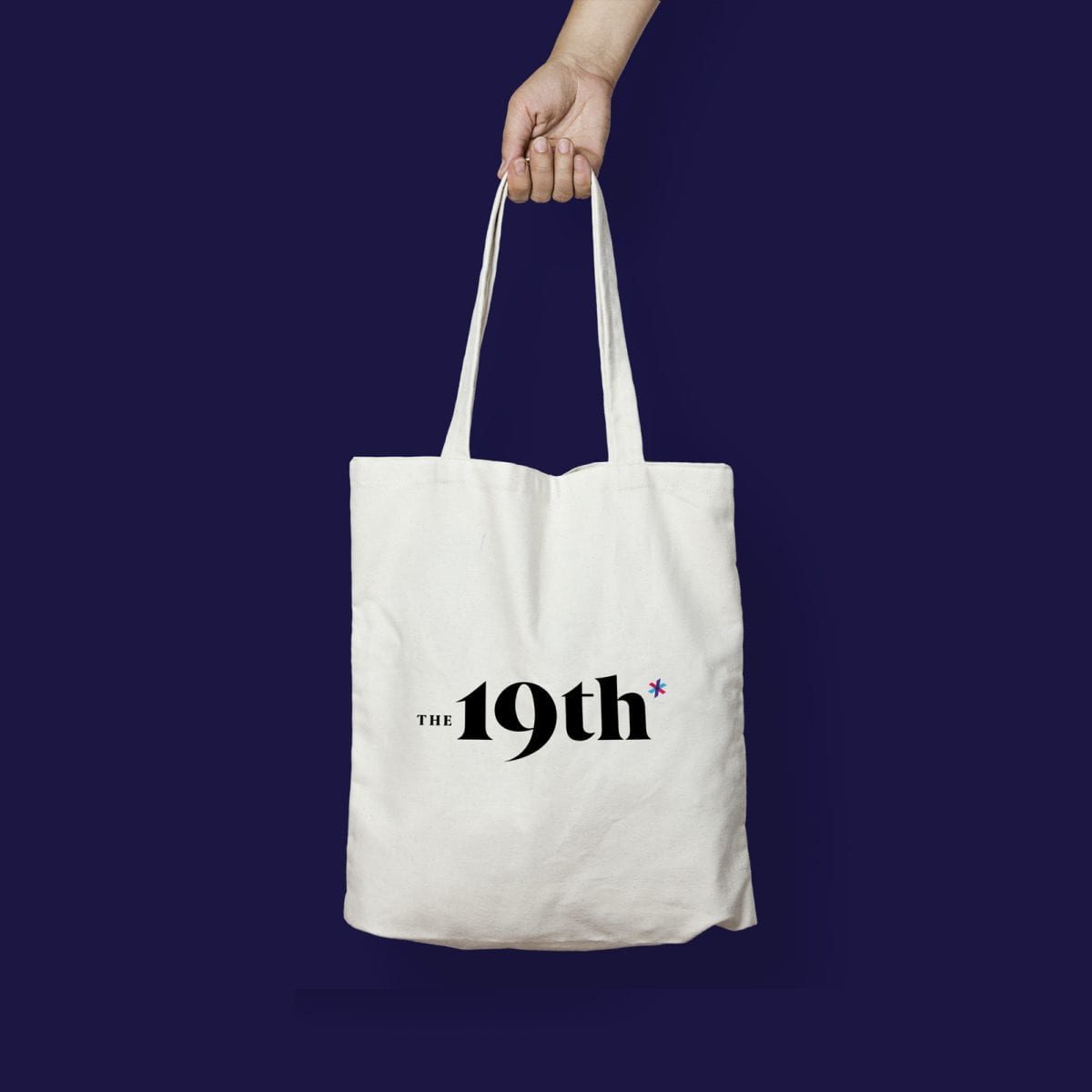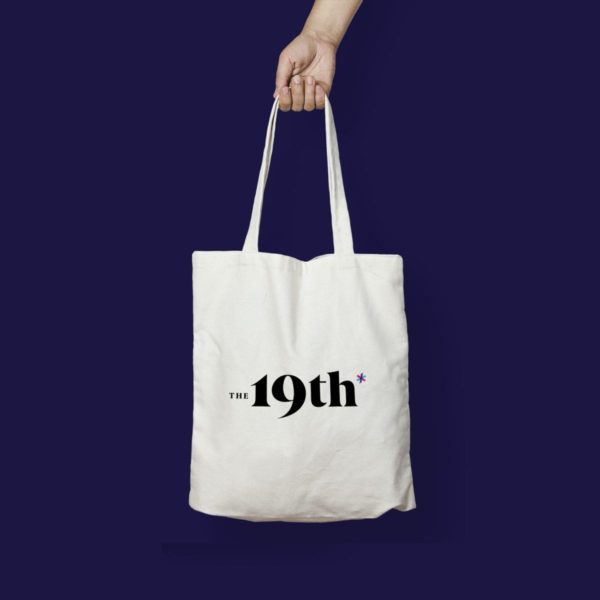 Join The 19th
Our journalism is powered by readers who believe in our mission to empower women, people of color and the LGBTQ+ community with the information, community and tools they need to be engaged in our democracy. Will you join us?