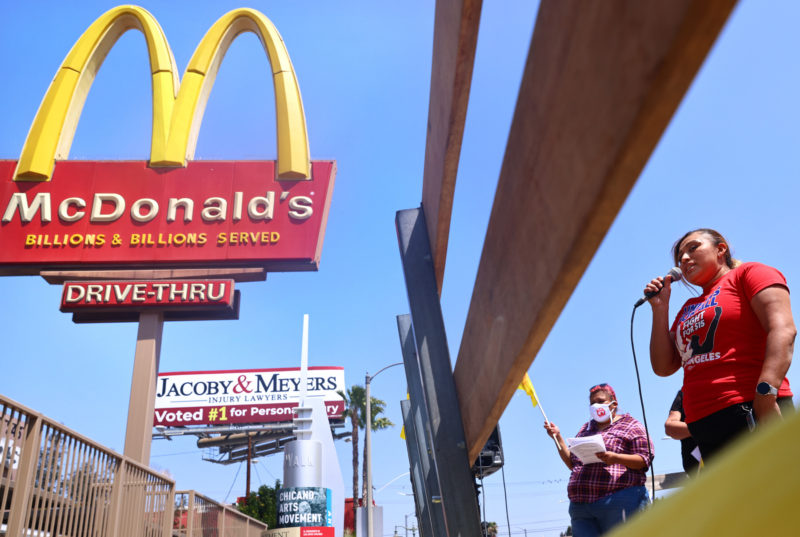 After years of being overworked, underpaid and harassed, the women who make up the vast majority of the nation's restaurant workforce are demanding change.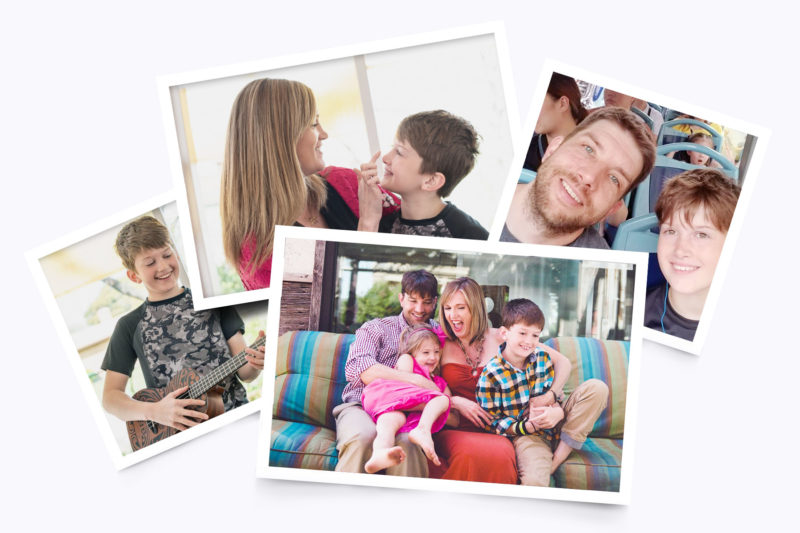 Amber Briggles' vocal campaign for trans rights has made her a prime target for harassment. But for her family, the stakes are too high to stay silent.
8.6%
Black people constitute 12.4 percent of the population but only 8.6 percent of people who have started the immunization process.
About 165,000 women left the workforce in April as the economic recovery sputters. Unemployment rates continue to be higher for women of color. 
Politics
Seven figures that show the representation — and the gaps — in President Joe Biden's Cabinet and federal appointments.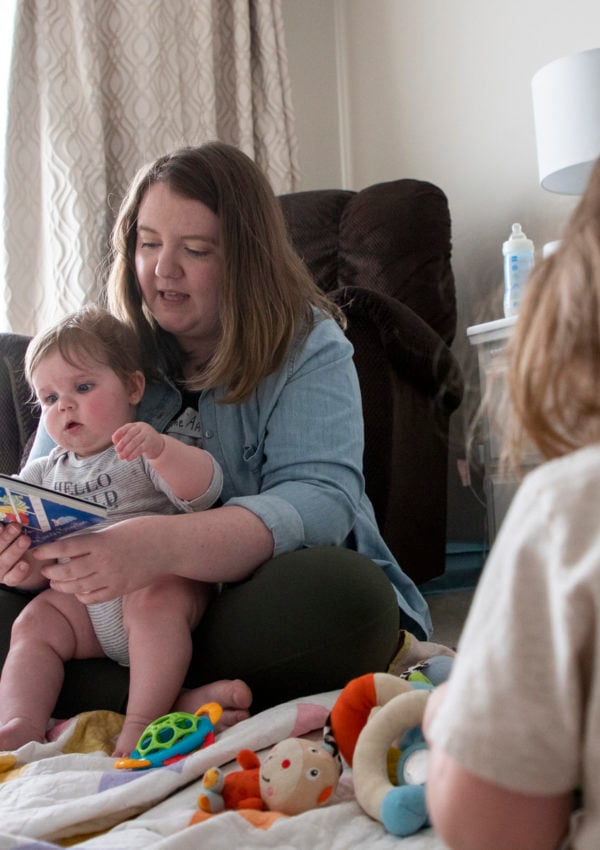 Business & Economy
One year since the start of the women's recession, hundreds of thousands of moms have been forced to leave their jobs — and grapple with the consequences.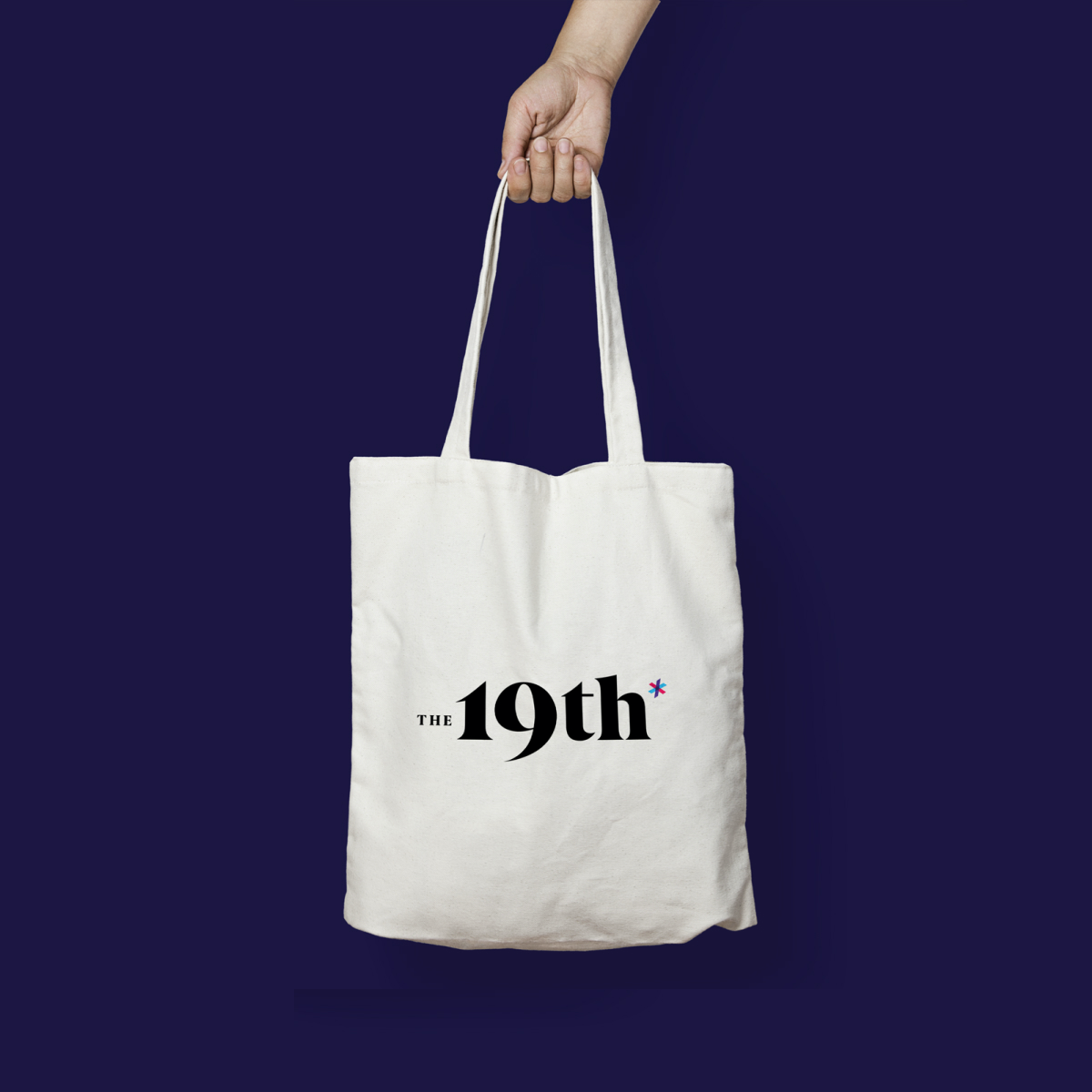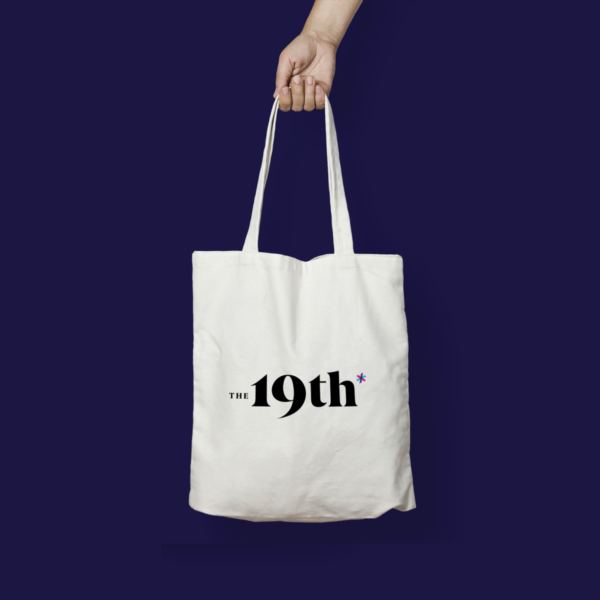 Join The 19th
Our journalism is powered by readers who believe in our mission to empower women, people of color and the LGBTQ+ community with the information, community and tools they need to be engaged in our democracy. Will you join us?