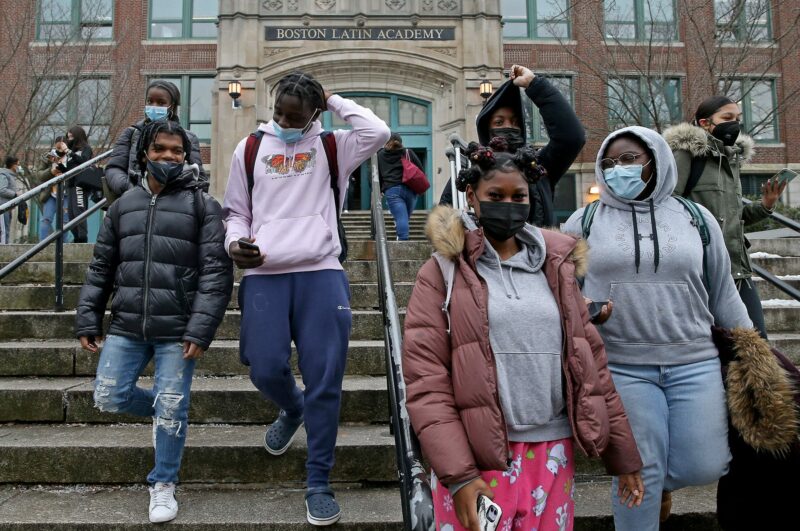 Girls' activism has become more visible in recent years — and also tends to come with specific types of harassment and dismissal.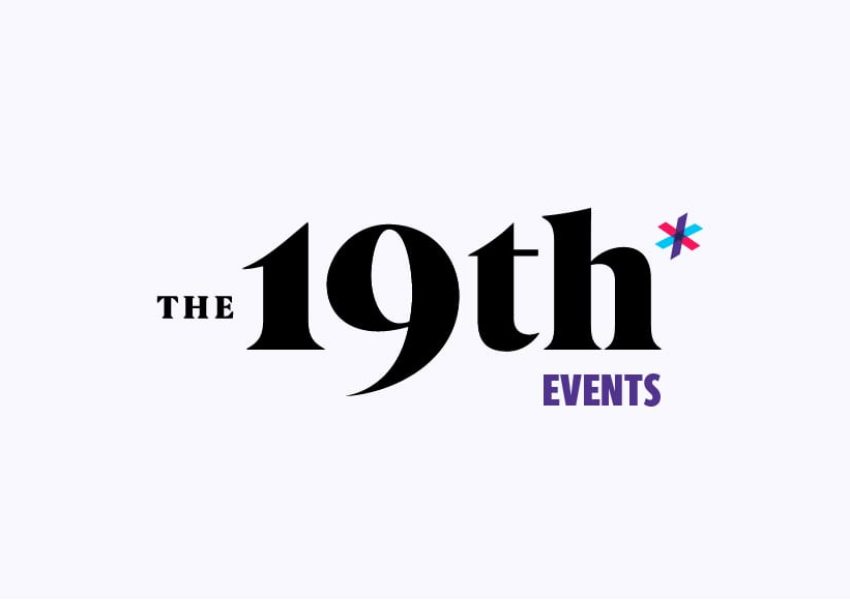 Jan. 26, 2021 at 1:00 p.m. ET
Join The 19th for critical conversations on the rapidly changing landscape of reproductive rights around the country, as well as how limited abortion access could impact the health care system more broadly.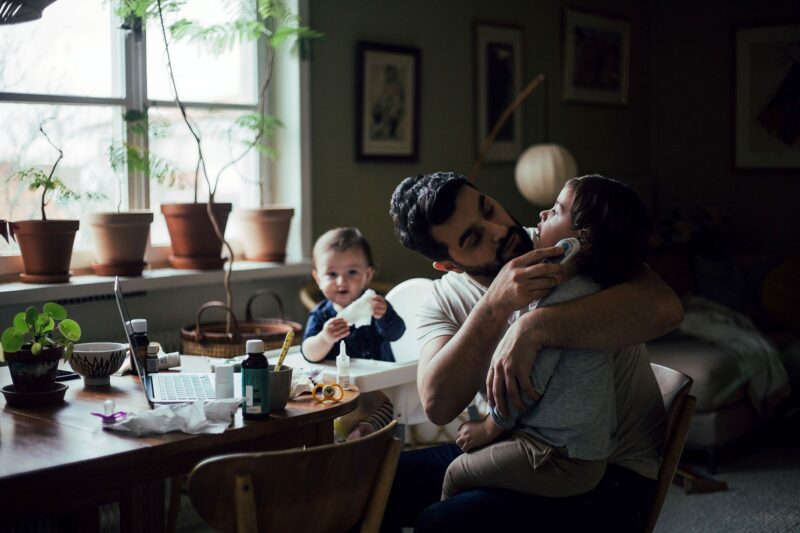 A positive coronavirus test for a kid too young to get vaccinated can mean unpaid time off for parents — often while they are also sick — and days or weeks without child care. 
Business & Economy
The starting point is a package with previously proposed climate provisions, and subsidized child care and universal pre-K that would be funded for a longer period of time.
Business & Economy
This month will be the first time since July that parents won't be able to rely on the child tax credit. Parents will have to claim the remainder of the credit in their taxes, a challenge that is likely to hit the most vulnerable families, as Congress debates the policy's future.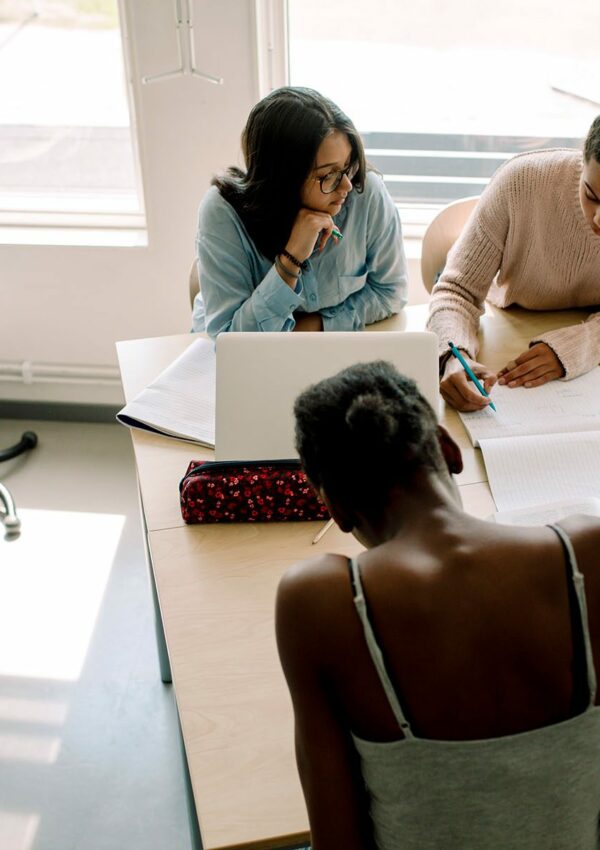 Education
Students and activists, many of them in the South, are challenging rigid dress codes that often target girls, students of color and LGBTQ+ youth.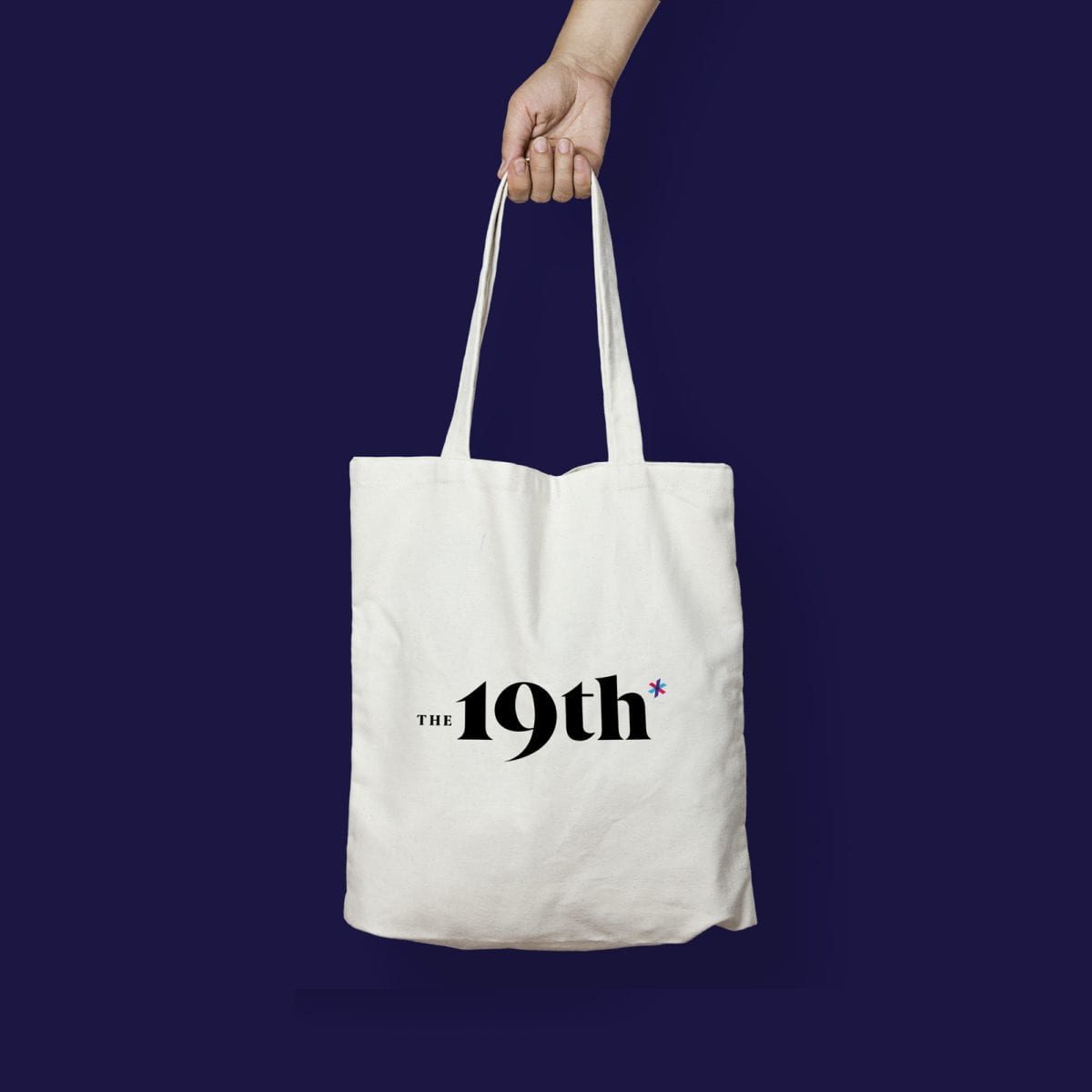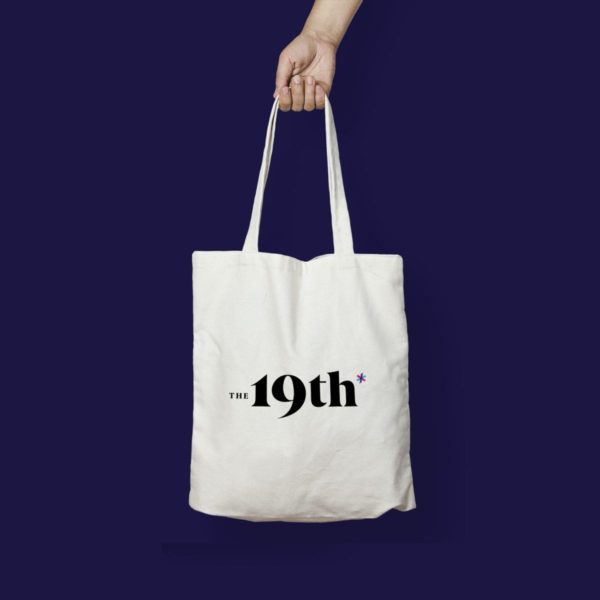 Join The 19th
Our journalism is powered by readers who believe in our mission to empower women, people of color and the LGBTQ+ community with the information, community and tools they need to be engaged in our democracy. Will you join us?