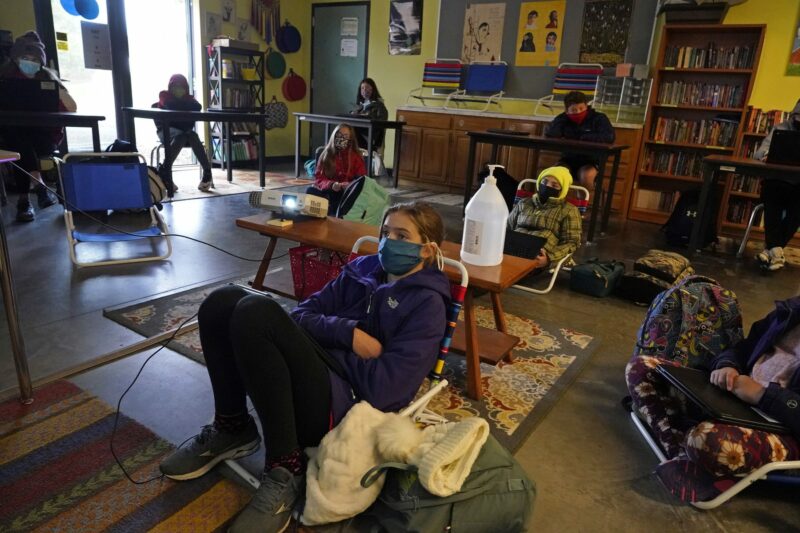 Many state curricula still don't mention Indigenous people, or mention them only as part of history. But that's changing.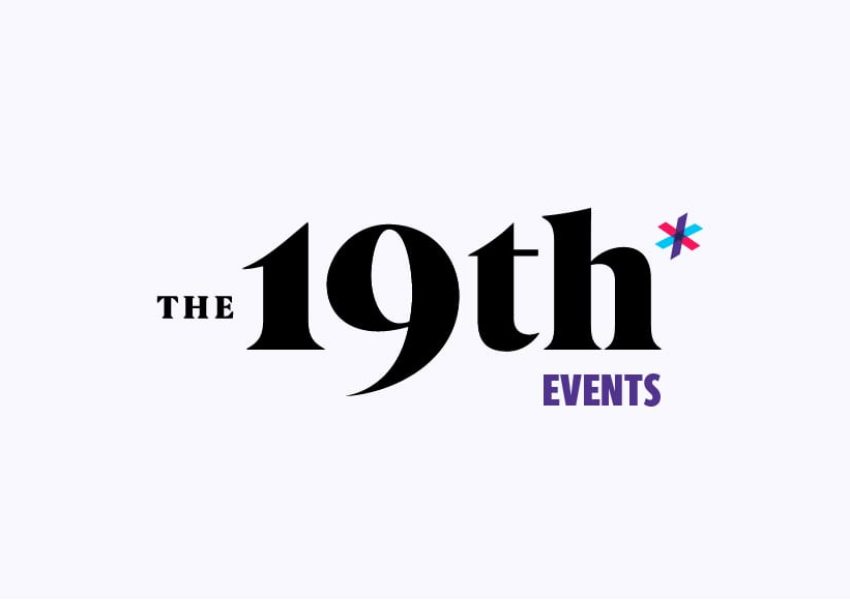 Dec. 2, 2021 at 11:00 a.m. ET
Join The 19th for a conversation about what it will take to create a more equitable internet for all, with people who are thinking deeply about how to make it a better and safer place.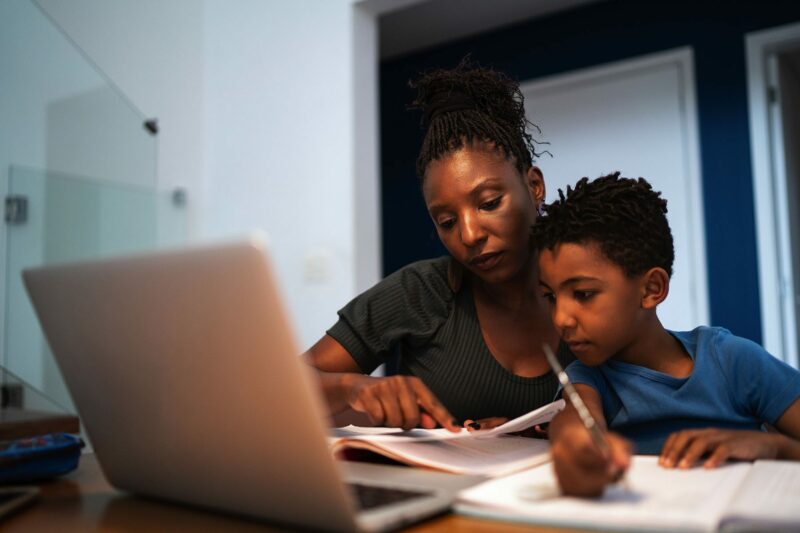 The loss of child care drove out college-educated moms who were in jobs where telework was an option. Why? The extra labor from child care.
LGBTQ+
This year has shattered the record of transgender homicides in a year with 47 to date — most of them Black or Latinx.
,
Justice
The gesture was created by the Canadian Women's Foundation in April 2020 as the pandemic left many isolated in their homes.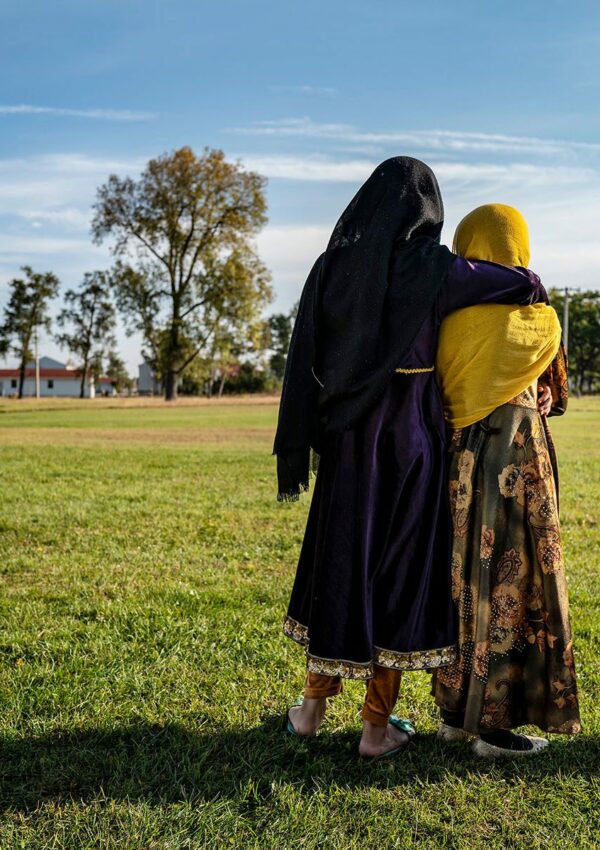 Politics
These policymakers are pressing the Biden administration to protect Afghan refugees, specifically women and children.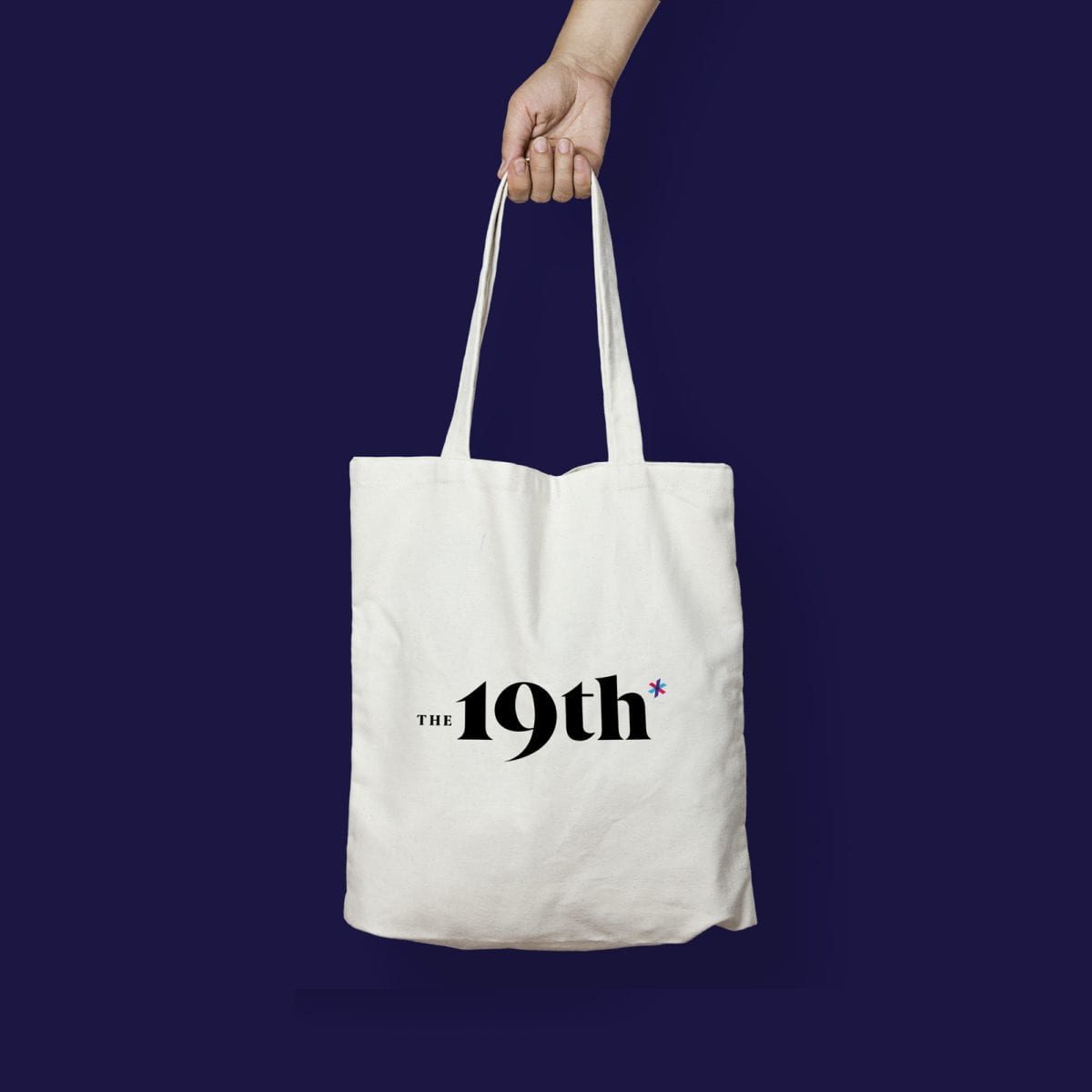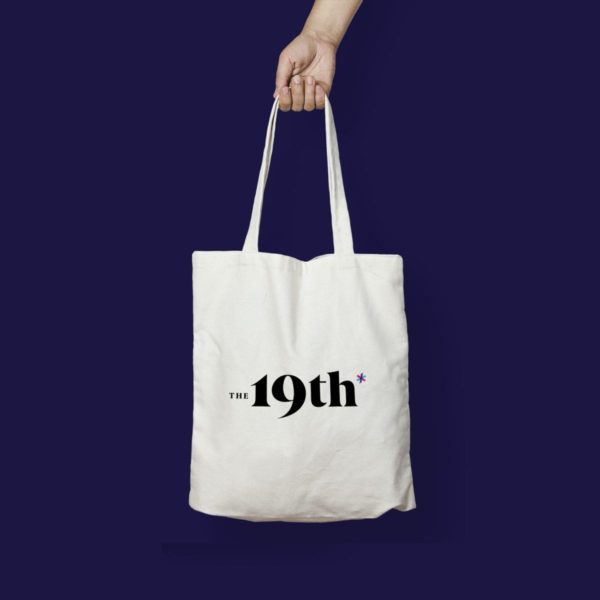 Join The 19th
Our journalism is powered by readers who believe in our mission to empower women, people of color and the LGBTQ+ community with the information, community and tools they need to be engaged in our democracy. Will you join us?