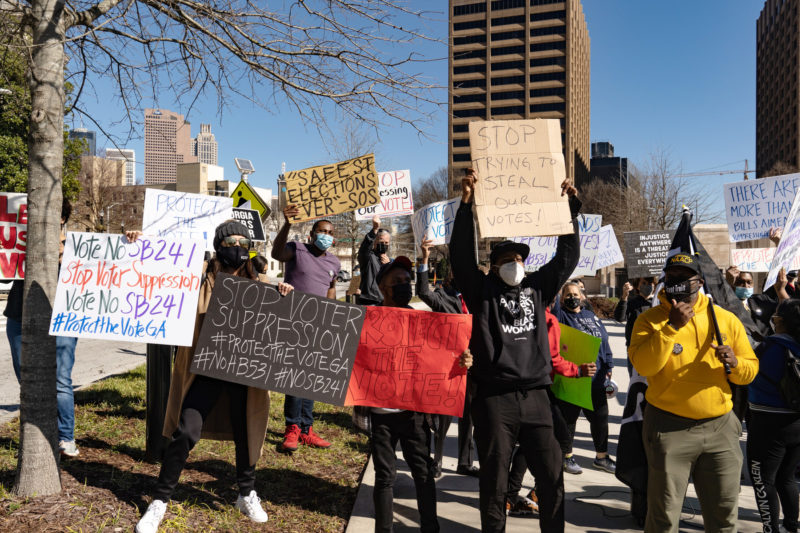 Legislators have filed dozens of bills that aim to change how people vote, and voting rights groups are pushing back.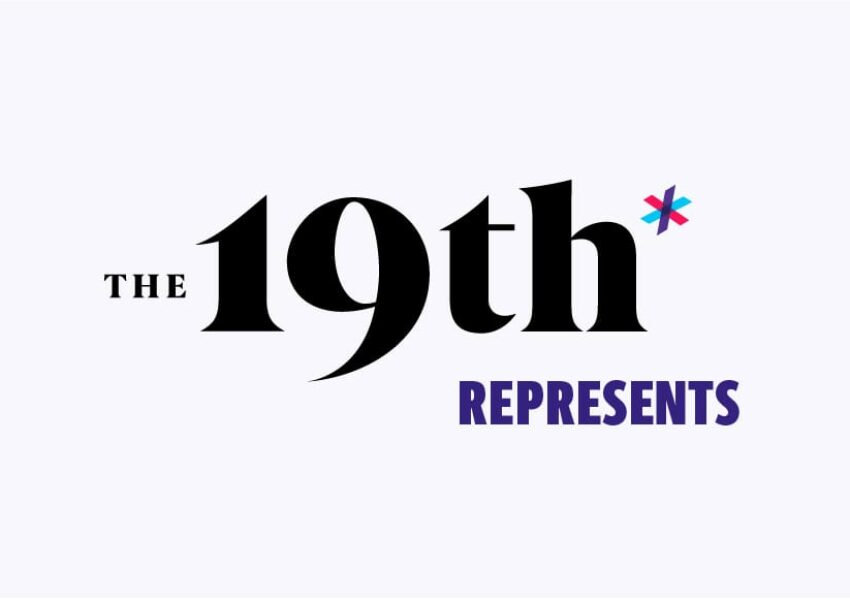 Join The 19th for an afternoon of critical conversations on the nation's fight to defeat the COVID pandemic — and the lessons we've learned from it.
The Latest
The bill, which comes as a number of state legislatures push for new voting restrictions, faces steeper odds in the Senate. 

"It is clear to all of us that ICE will never be a safe place for our communities," a letter sent to Biden said.

Hayley Arceneaux, a 29-year-old physician assistant, was the first person selected to go on the first all-civilian spaceflight mission later this year.

Biden said in a statement that he accepted Tanden's request to pull her nomination amid Senate opposition.

A new coalition of national anti-LGBTQ+ organizations has launched a website that promises to deliver "model legislation" to policymakers, providing bill language designed to keep trans youth from accessing medical care and participating in athletics.  

The House and Senate legislation is seen by advocates as a first step that enjoys broad public support. 

The proposed tax inspired chants of "two cents!" during Warren's White House bid. Now, progressives want Biden to consider it as a way to pay for his economic agenda.

Supporters of the Equal Rights Amendment have been trying to add it to America's founding legal document for nearly 50 years. Could 2021 be the year it happens?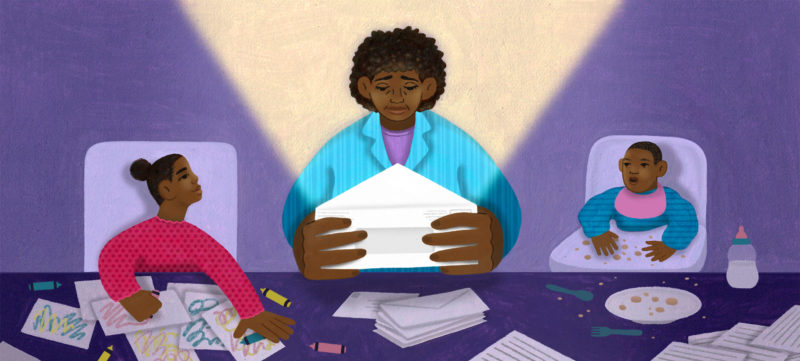 An idea once touted by Martin Luther King Jr. is gaining momentum in cities across the nation, where pilot programs are already sending money to low-wage workers, many of them Black mothers.
5.6%
A new study finds that 5.6 percent of the U.S. population now identifies as LGBTQ+, growth which the authors noted was driven by young adults.
Coronavirus
The data underscores the importance of disease prevention measures when opening schools, researchers said.
Politics
Interviews with nearly two dozen people with knowledge of the group's workings reveal a culture of infighting, sexist language and disparate treatment.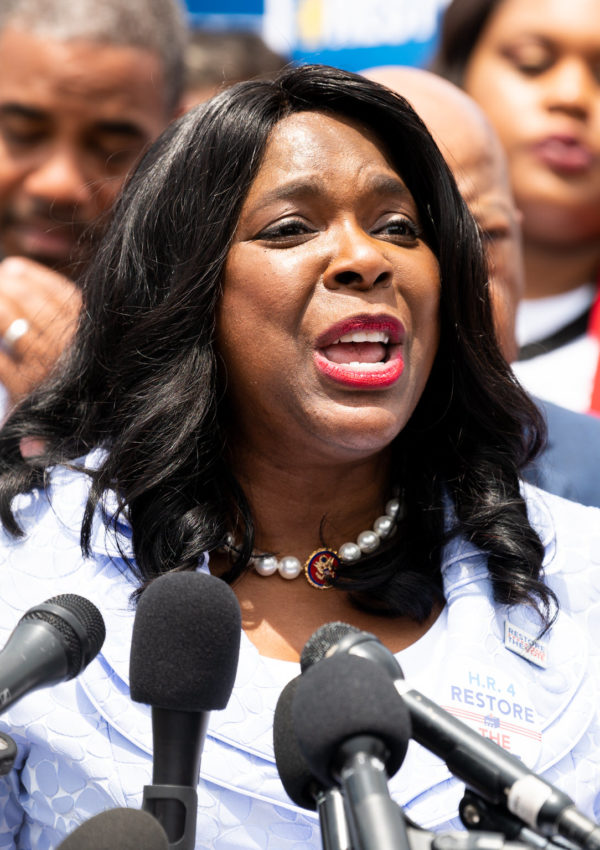 Politics
With the planned retirement of Republican Sen. Richard Shelby, Sewell says, 'I'm doing my homework.'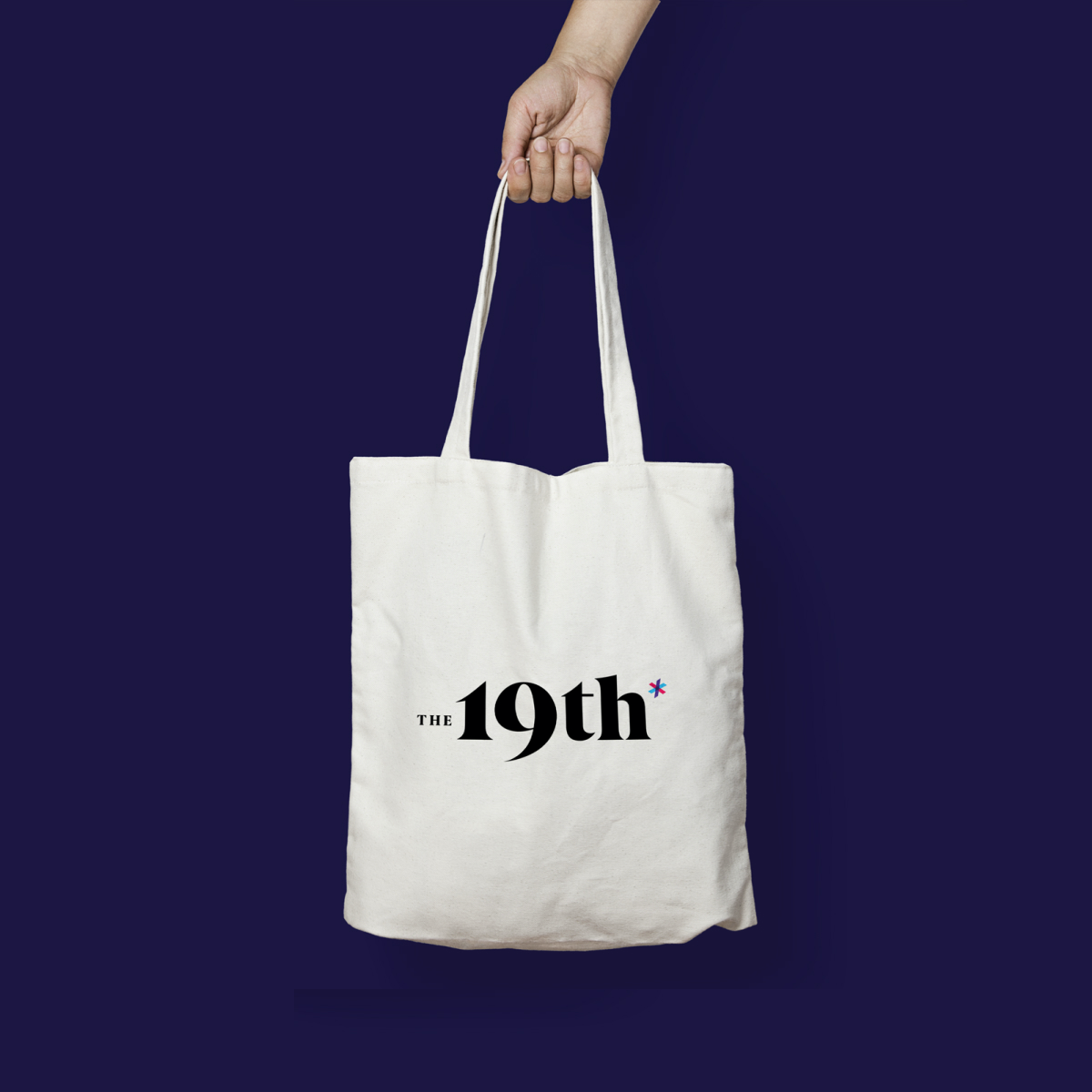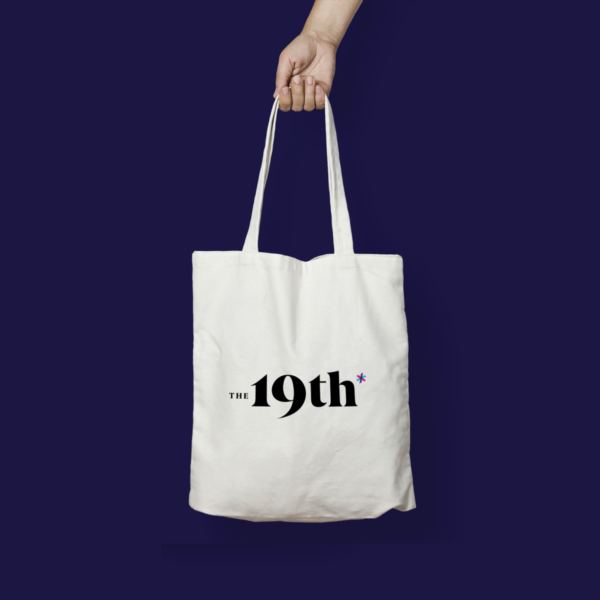 Join The 19th
Our journalism is powered by readers who believe in our mission to empower women, people of color and the LGBTQ+ community with the information, community and tools they need to be engaged in our democracy. Will you join us?