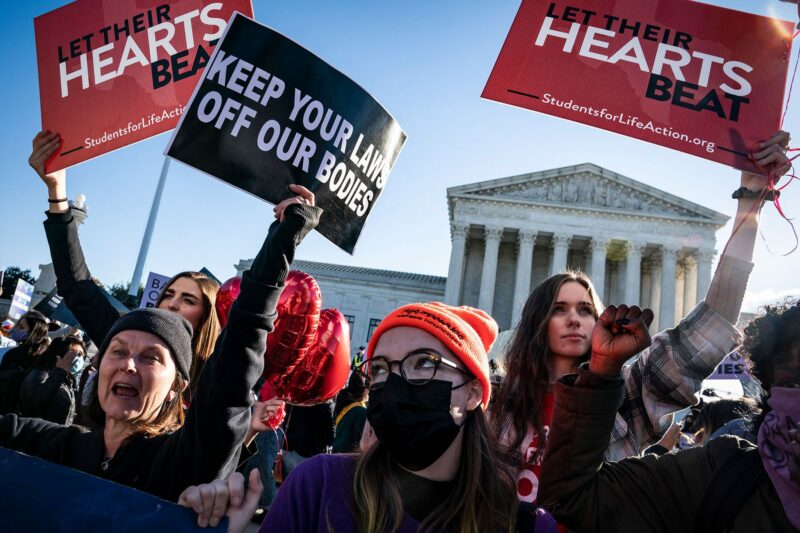 The future of abortion rights are up in the air as the court will hear arguments Wednesday in Dobbs v. Jackson Women's Health Organization. Here's how to listen and background on the case.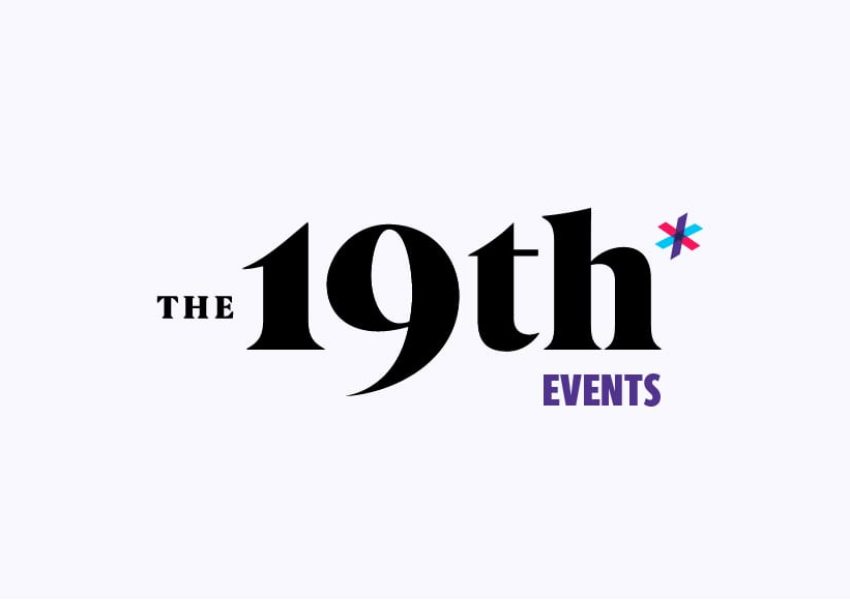 Dec. 2, 2021 at 11:00 a.m. ET
Join The 19th for a conversation about what it will take to create a more equitable internet for all, with people who are thinking deeply about how to make it a better and safer place.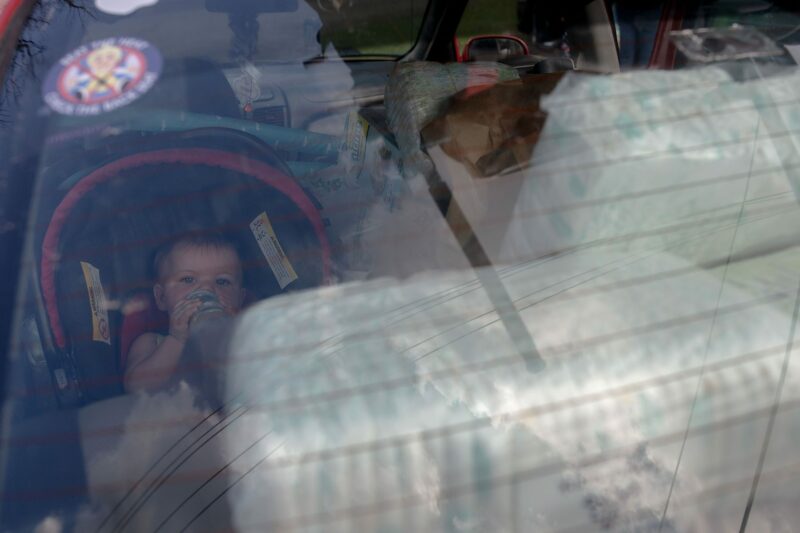 Parents cannot use federal aid to pay for diapers, and are often forced to come up with other solutions, using maxi pads or towels to keep their children clean and dry. In rural America where aid is even harder to access, tiny diaper banks are the only lifeline.
Politics
Haaland, an enrolled member of the Laguna Pueblo, said she is 'proud to be in a position' to start with a term offensive to Indigenous women on 650 different places on federal land.
Politics
Lawmakers who spoke with The 19th said they didn't go into the statehouse to make money. But they also don't want to be put in a situation where they have to struggle financially just to do their jobs.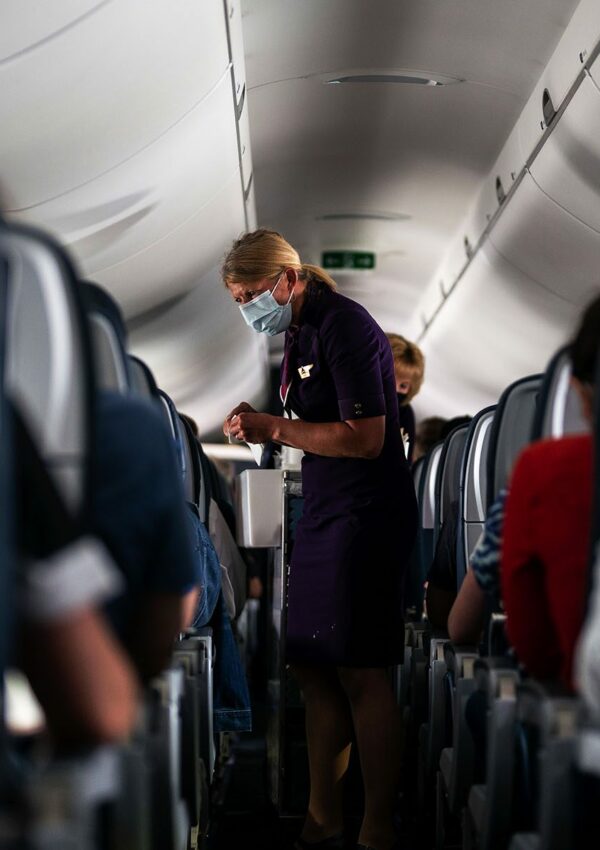 Business & Economy
In a normal year, the FAA investigates fewer than 200 incidents of unruly behavior. This year, even before the holiday travel season, that number is 990.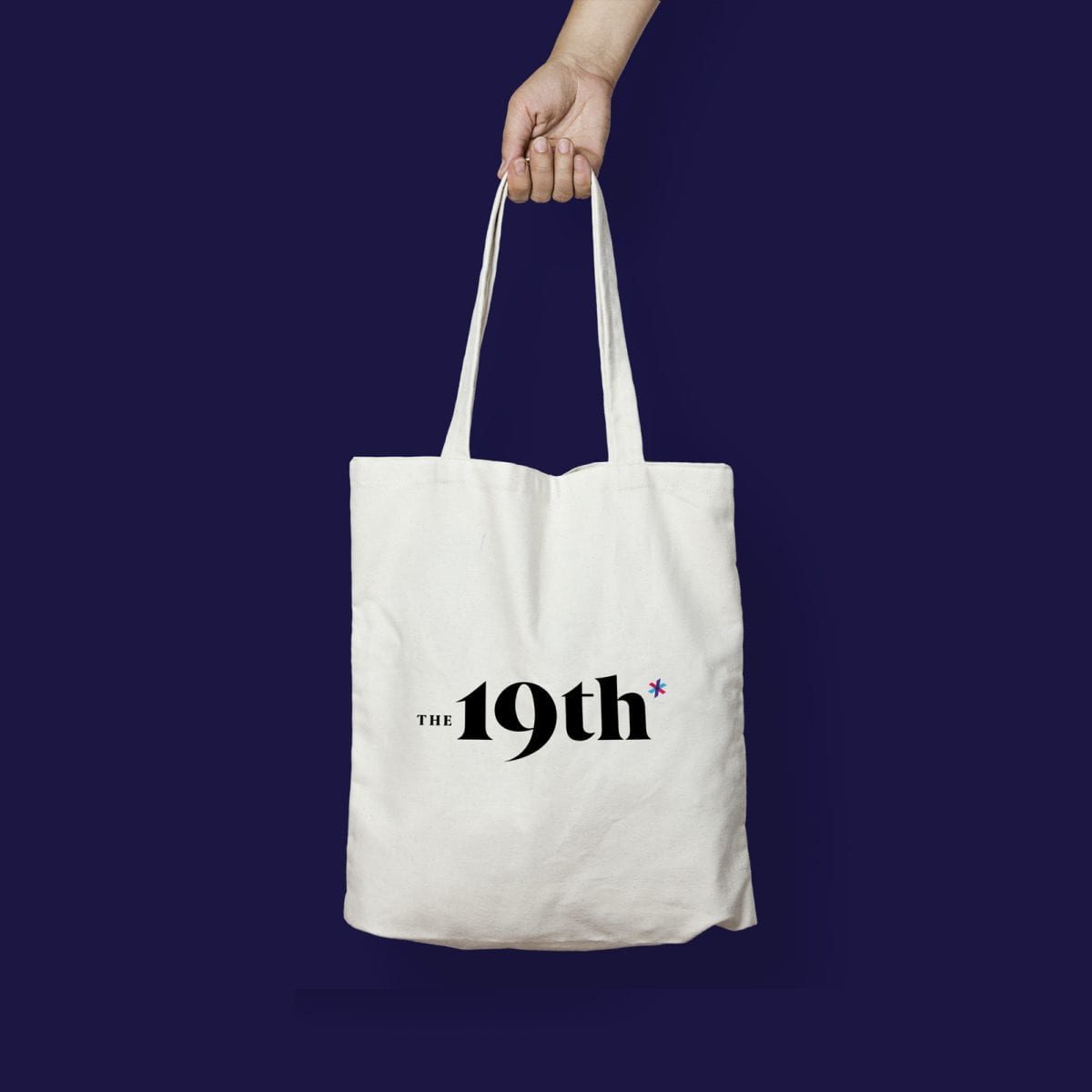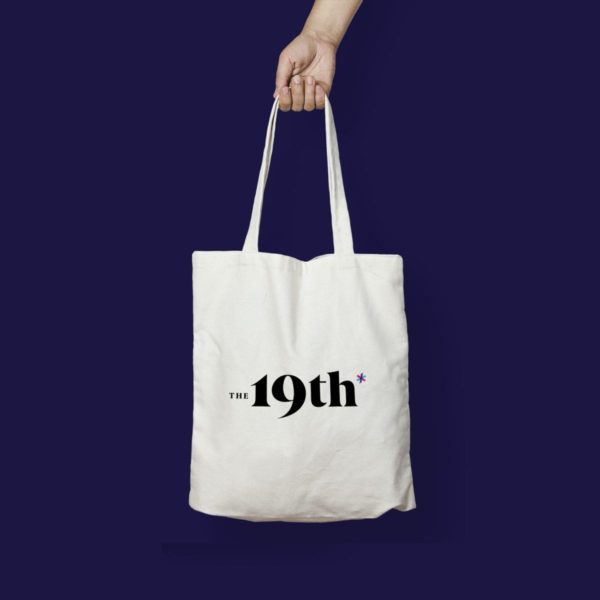 Join The 19th
Our journalism is powered by readers who believe in our mission to empower women, people of color and the LGBTQ+ community with the information, community and tools they need to be engaged in our democracy. Will you join us?