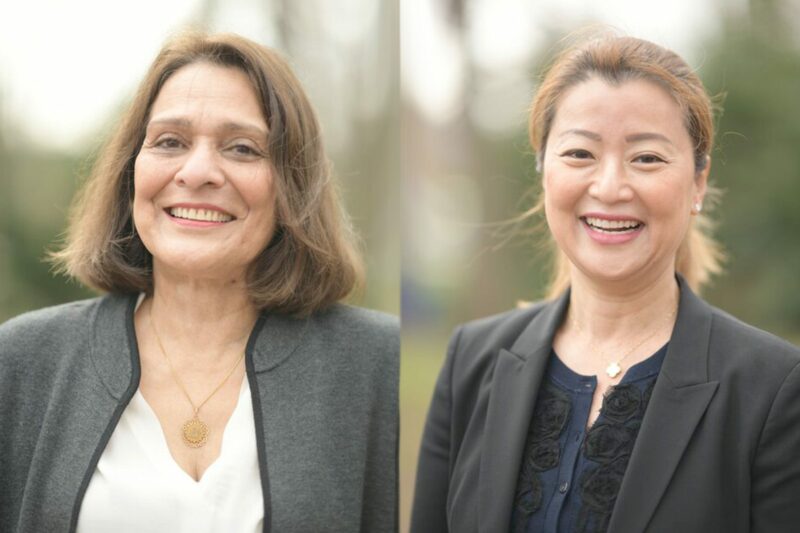 At least six Asian American or Pacific Islander women will be on the November 2 ballot.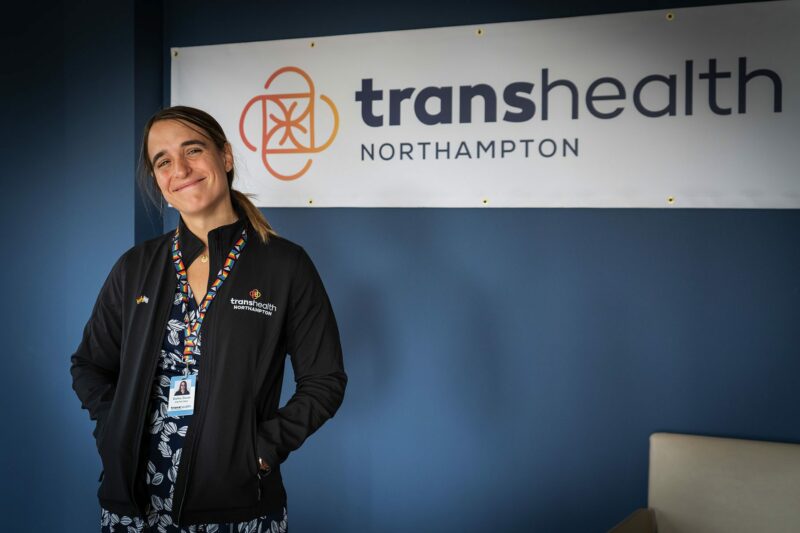 Transhealth Northampton wants to change primary care for its trans patients — and also for everyone else.
Caregiving
A center in Tennessee has a model that could make child care sustainable in the long run — by taking the business side out of day cares.
Business & Economy
The singer's latest album, "Star-Crossed," will not be eligible for a Best Country Album Grammy nomination — even as one of its tracks is a contender for Best Country Song.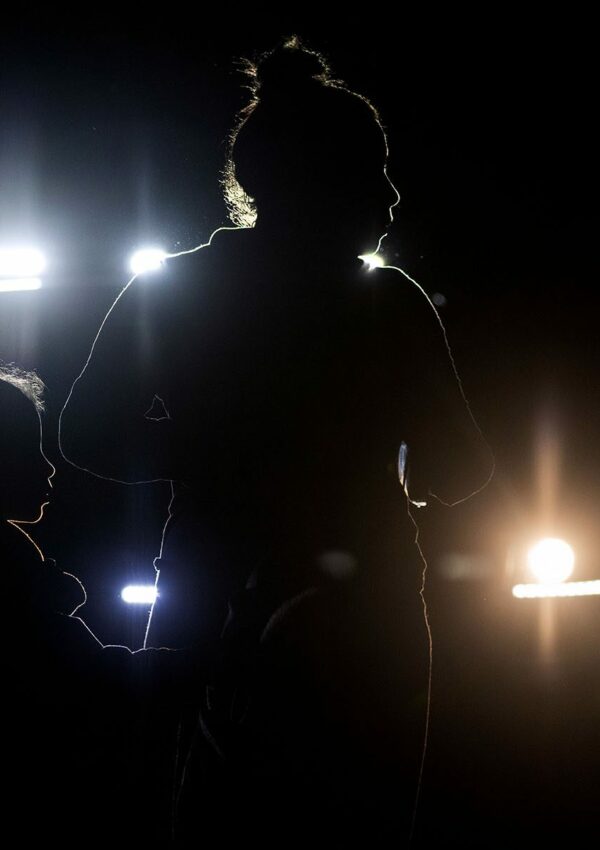 Abortion
The federal government has directed immigration facilities to transfer minors seeking abortions to other states — delaying when they can access the procedure.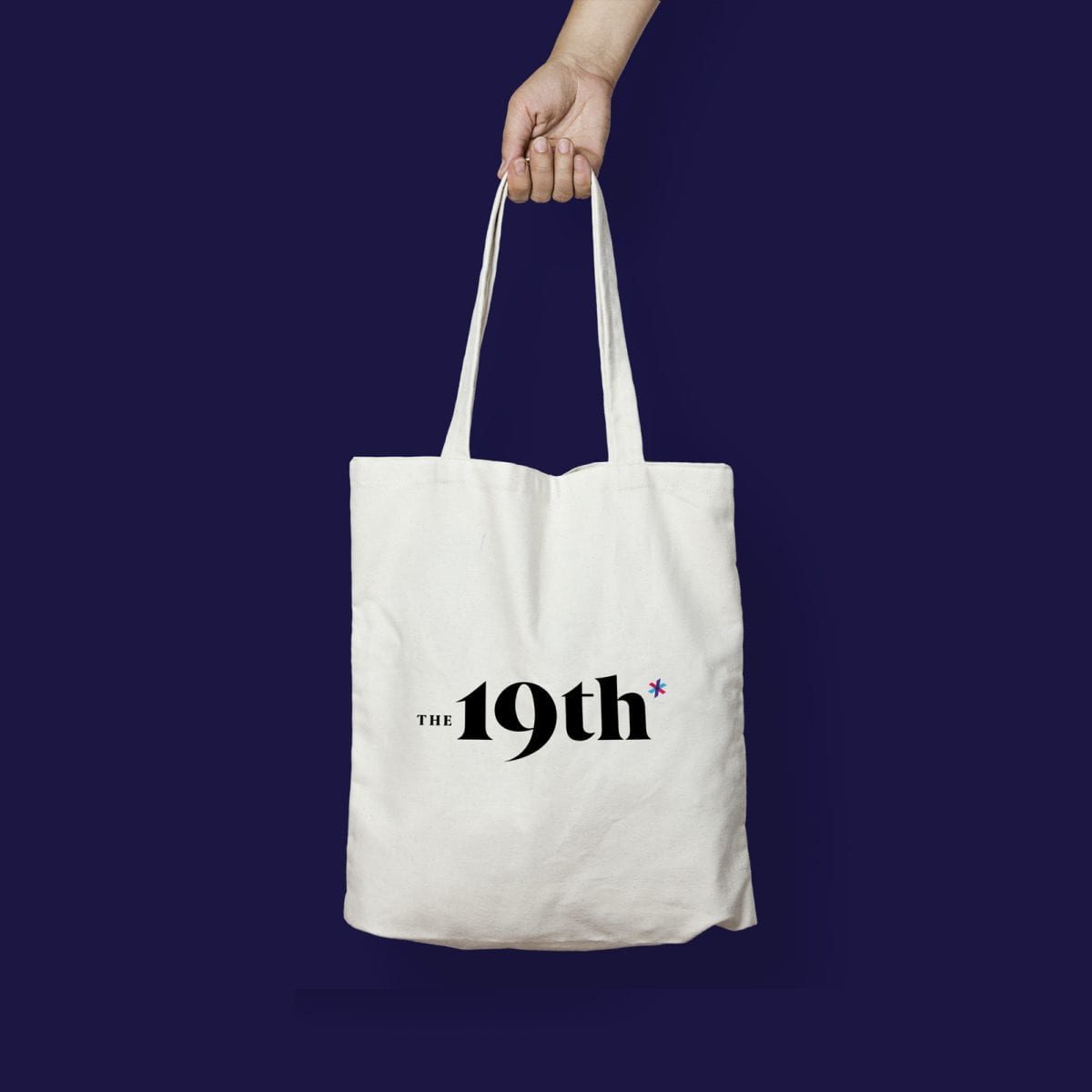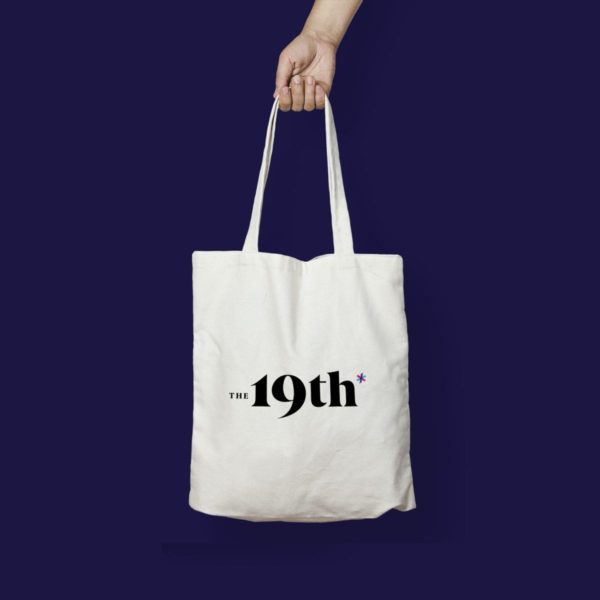 Join The 19th
Our journalism is powered by readers who believe in our mission to empower women, people of color and the LGBTQ+ community with the information, community and tools they need to be engaged in our democracy. Will you join us?