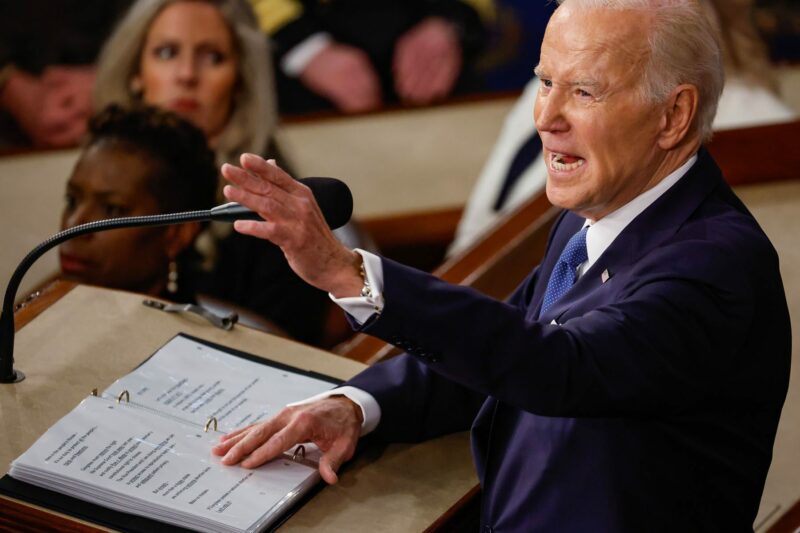 The annual address always covers myriad issues — and how much the president talks about each one signals priorities.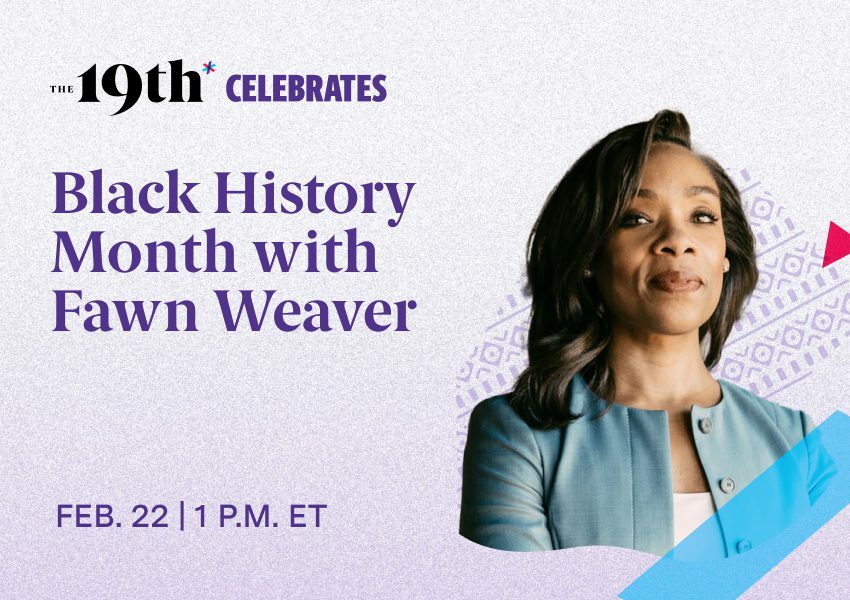 Thursday, February 22, 2023 at 1 p.m. ET
To celebrate Black History Month and kick off our 19th Celebrates event series, our editor-at-large, Errin Haines, will interview entrepreneur Fawn Weaver, the CEO of the investment firm Grant Sidney Inc., and the CEO and founder of Uncle Nearest Premium Whiskey.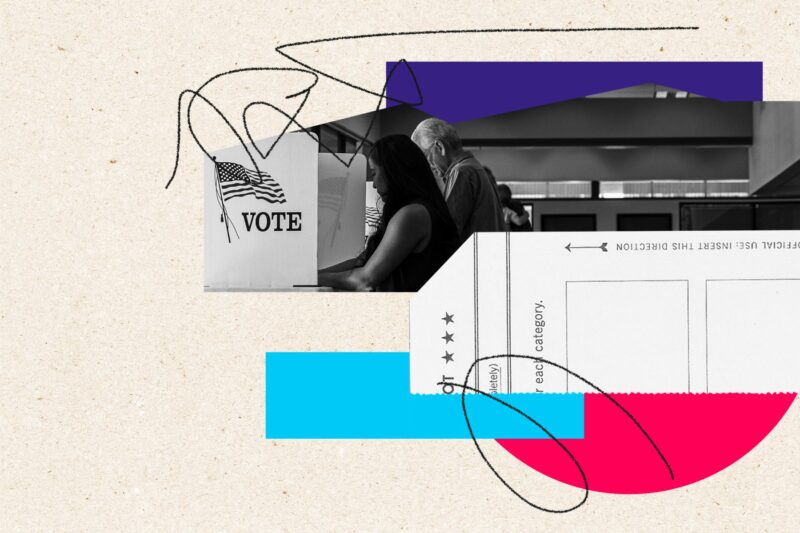 In the weeks leading up to the 2022 midterm elections, The 19th and SurveyMonkey teamed up to conduct a poll to find out what women, particularly women of color, and LGBTQ+ people think about politics, politicians and policy.
LGBTQ+
Lawmakers prefiled many anti-trans bills ahead of state legislative sessions — newly targeting health care for trans adults under 21 or 26 years old, while setting up another year of statehouse battles over trans rights.
Business & Economy
The advocacy and grassroots campaigning by the state's predominantly Latina workforce could offer a roadmap for workers and officials in other states looking to craft and pass solutions to the child care crisis.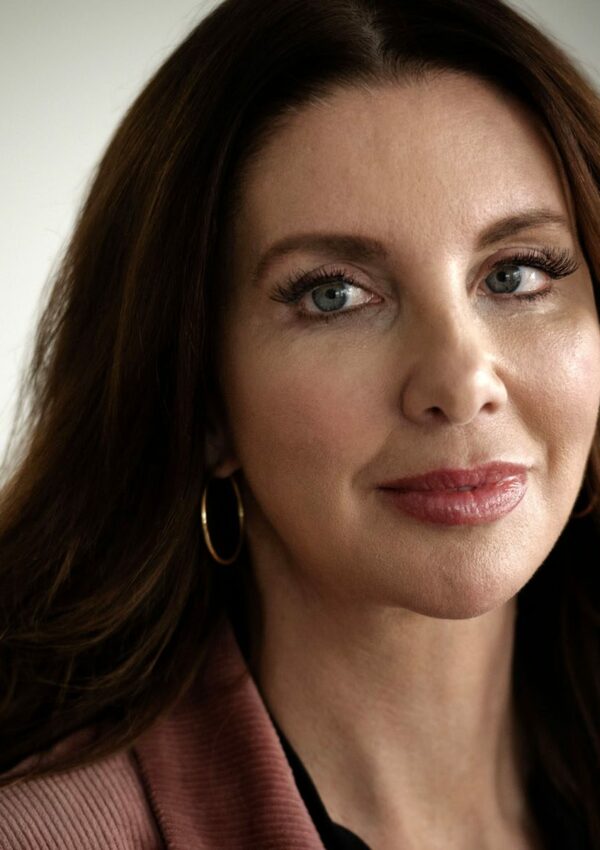 Politics
Analysis | "I don't know that this work does end, honestly, in my lifetime," Shannon Watts, who plans on stepping down from leadership at the end of the year, told The 19th.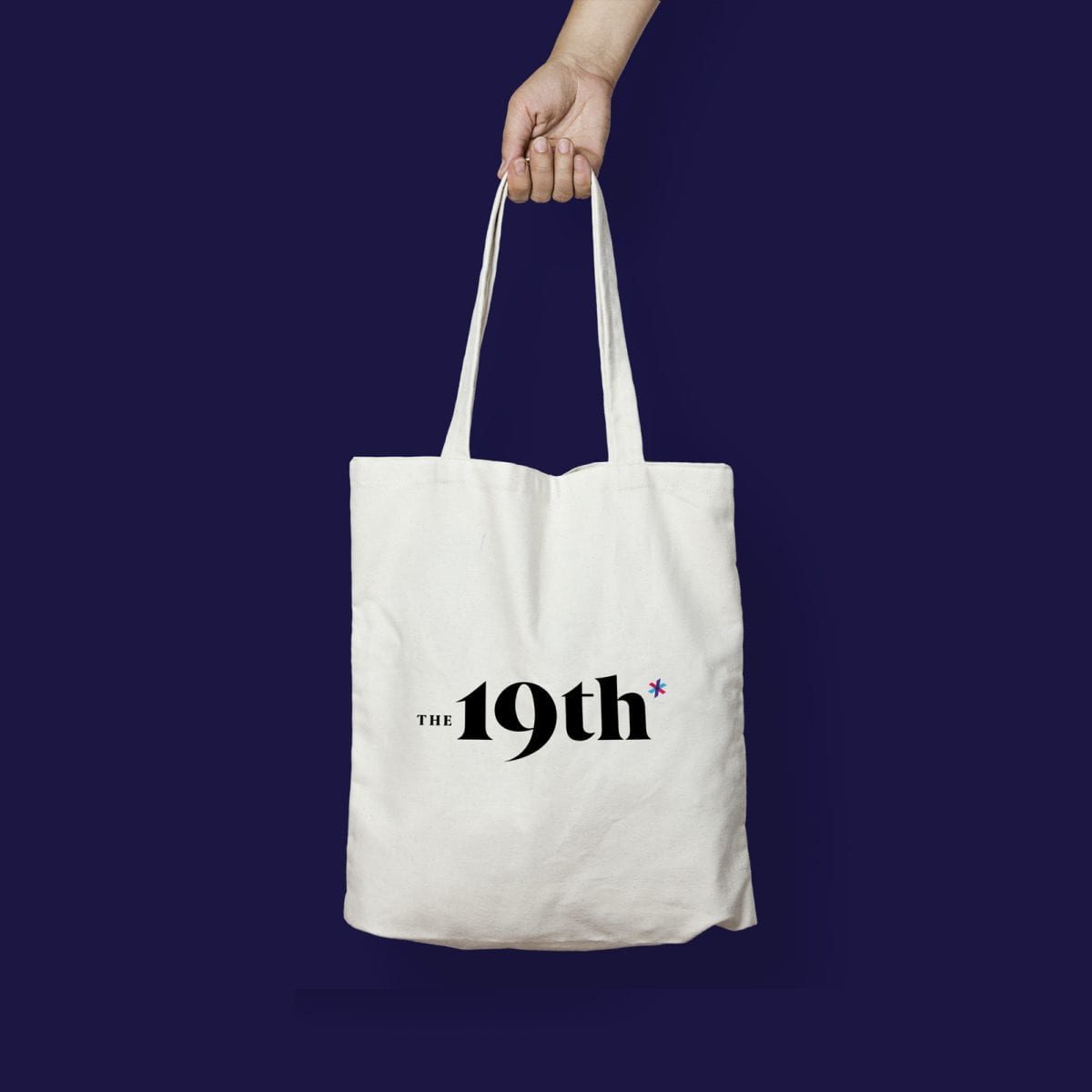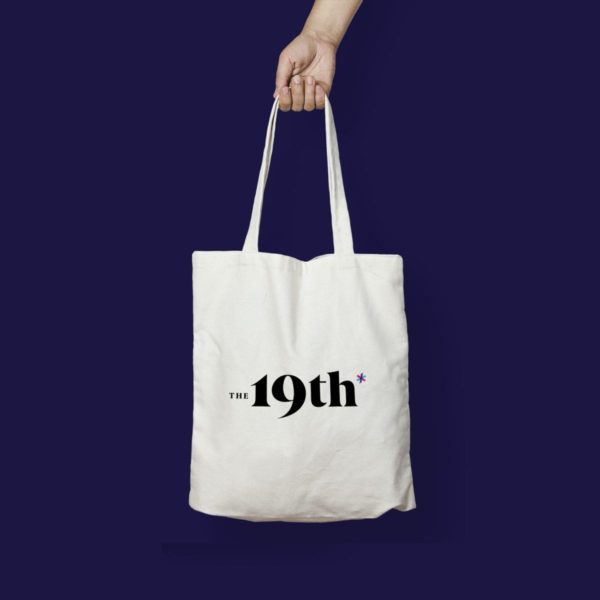 Join The 19th
Our journalism is powered by readers who believe in our mission to empower women, people of color and the LGBTQ+ community with the information, community and tools they need to be engaged in our democracy. Will you join us?