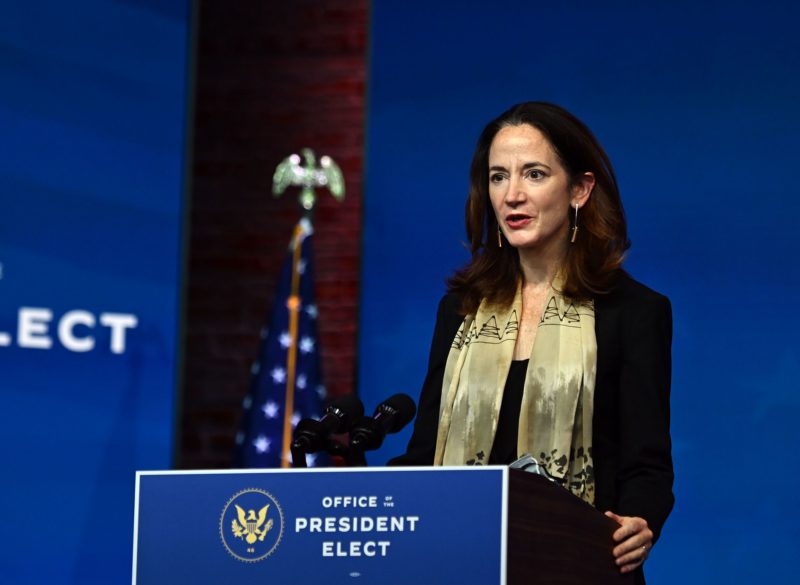 Biden has nominated 12 women to his Cabinet — eight of them women of color. There is still a push for diversity across all levels of government.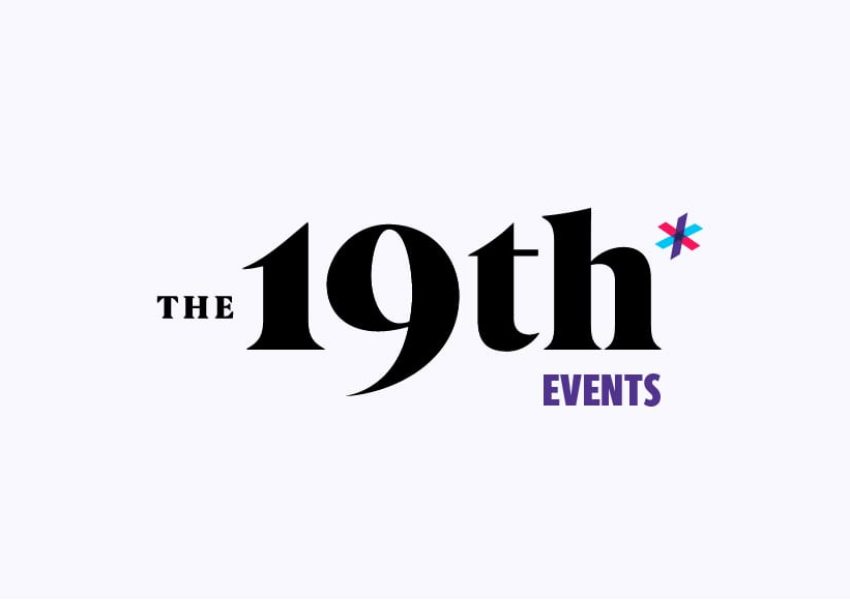 Thursday, Jan. 21 • Noon CT
Join The 19th's Errin Haines the day after the inauguration to hear from four of the women leading the Biden-Harris communications team.
The Latest
In a conversation with The 19th, members of the presidential press office spoke about uniting a country faced with a pandemic, a crippled economy, climate change and racial inequality.

Harris, the first HBCU graduate in the White House, centered her alma mater on Inauguration Day.  Students, professors and alumnae noticed and matched her pride.

With nominees to lead the Treasury, Labor and Commerce departments who are committed to paid sick leave, President Joe Biden's administration is poised to perhaps move the needle toward a national policy. 

President Joe Biden's inauguration, urging unity, doesn't end the fight. How will women join it?

The Biden-Harris administration has named or nominated the most Indian Americans for positions in the administration in American history.

We asked our readers how they feel about the Biden-Harris inauguration — if you're feeling anything from worried to hopeful, you're not alone.

The January ruling holds that people seeking medication abortions must pick up the pill in person — going against an emerging medical consensus.

His gendered attacks unleashed a poison in U.S. politics that culminated in the violent insurrection that will define his presidency.
40%
A new report says 40 percent of Trump's judicial appointments are anti-LGBTQ+. Nearly a third of the country's circuit court judges, all lifetime appointments, are Trump selections.
Coronavirus
Barriers such as paid time off, transportation and child care make frontline workers — who are disproportionately women — particularly tough to reach.
Business & Economy
When asked why they wanted to set up a business later in life, twice as many women than men said they wanted to realize a long-held ambition.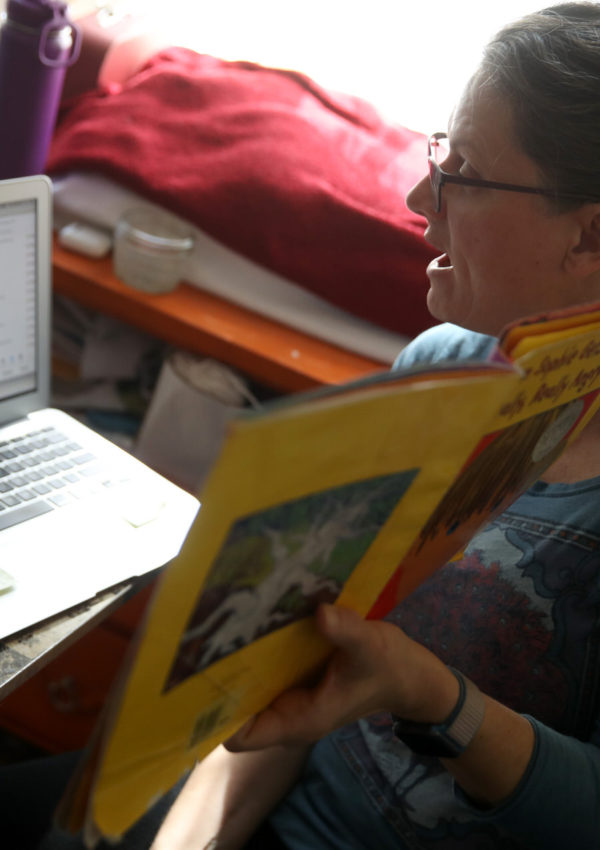 Coronavirus
The burden is most acute for teachers who are mothers, and steering both their students and their own children through online learning.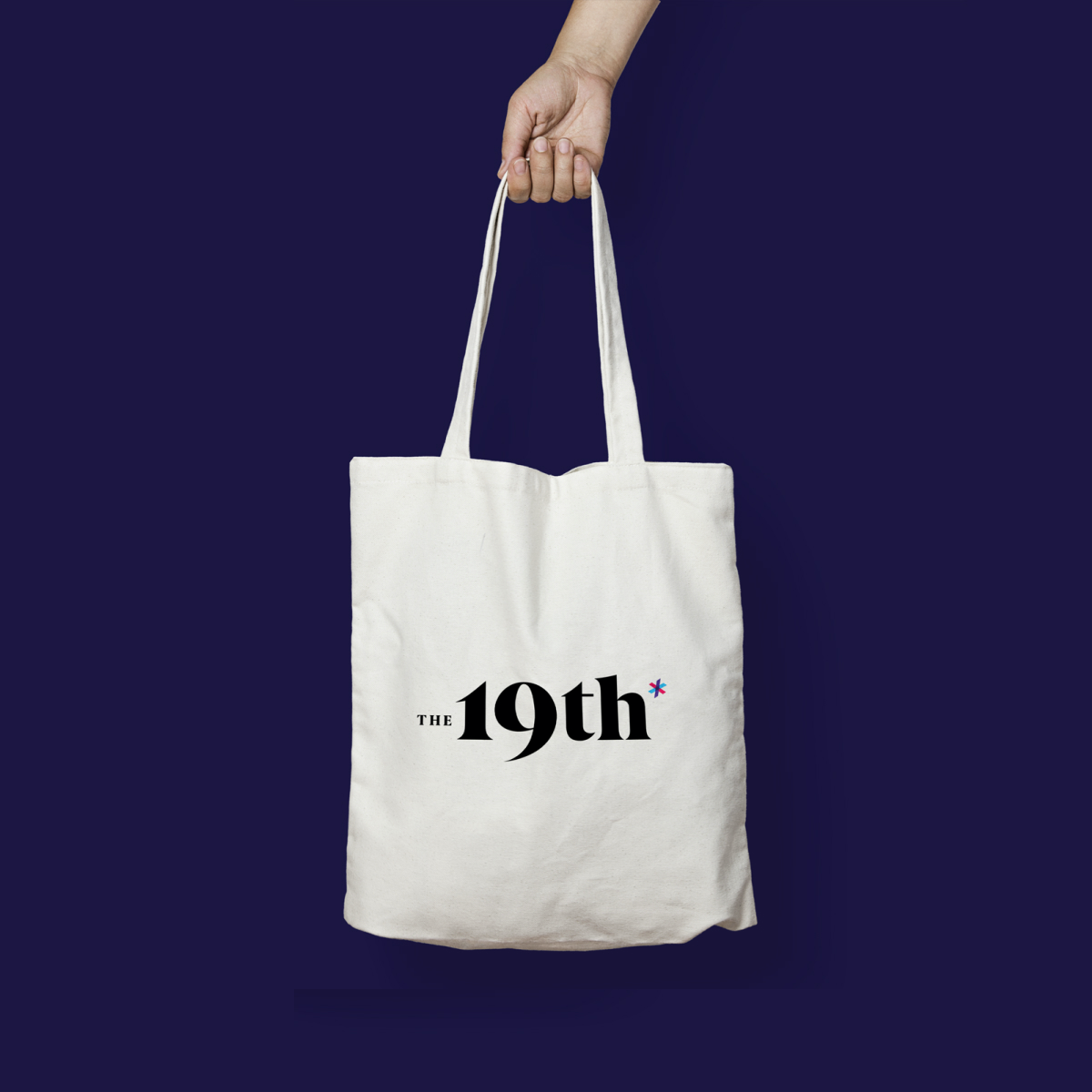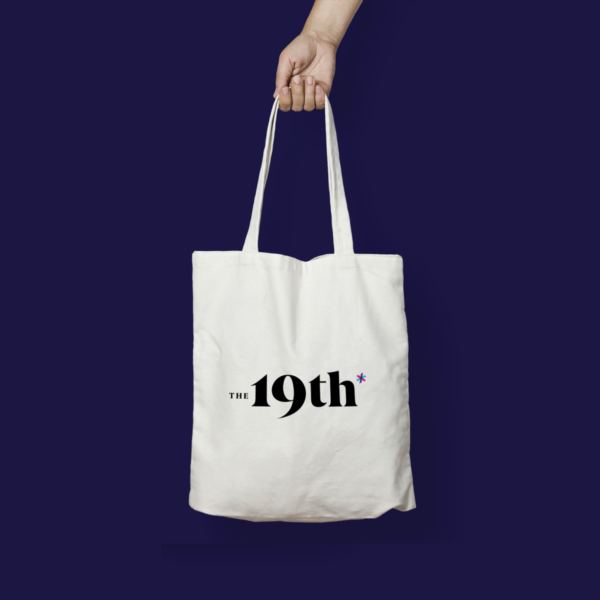 Join The 19th
Our journalism is powered by readers who believe in our mission to empower women — particularly those underserved and underrepresented by American media — with the information, community and tools they need to be engaged in our democracy. Will you join us?