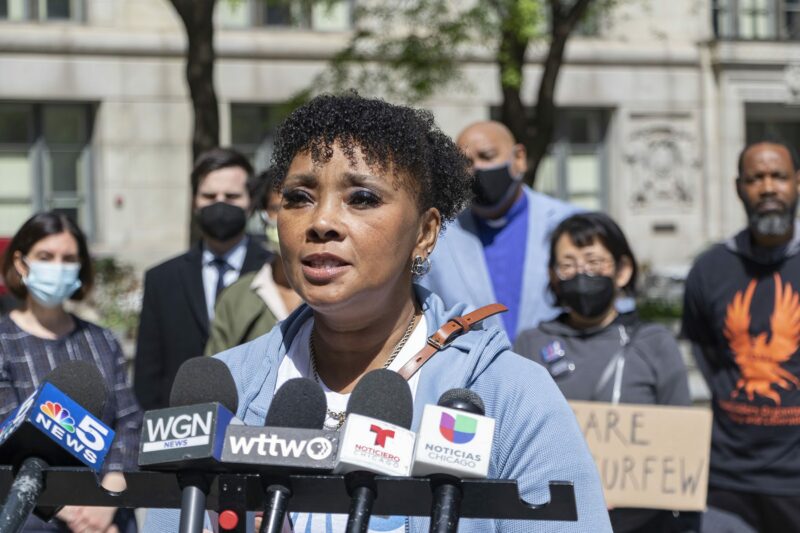 Bills to restore voting rights for people who are no longer incarcerated are gaining momentum, and some advocates say extending them to those who are now in prison would empower parents — especially mothers.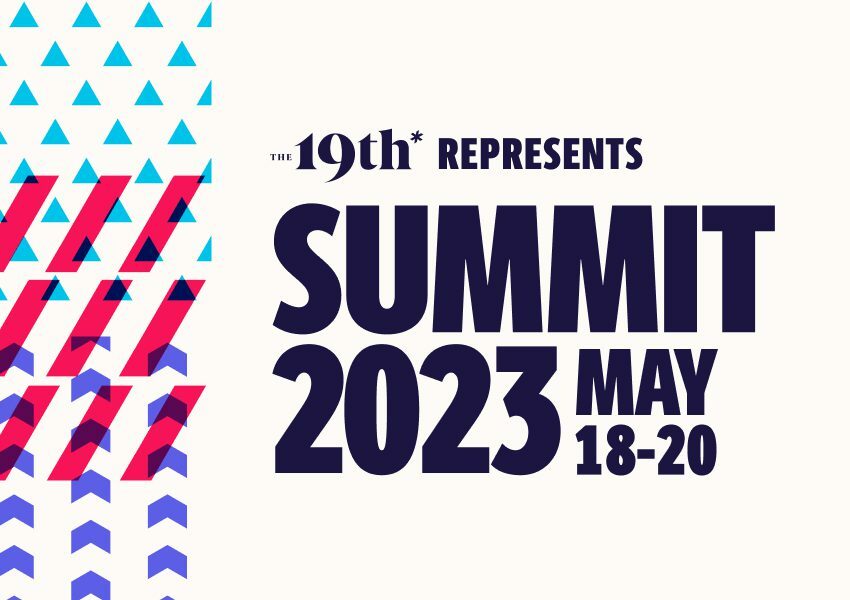 The 19th Represents Summit is a three-day event to come together in community with women and LGBTQ+ leaders in business, finance, politics and more to talk about the intersection of gender and technology, justice and economic mobility.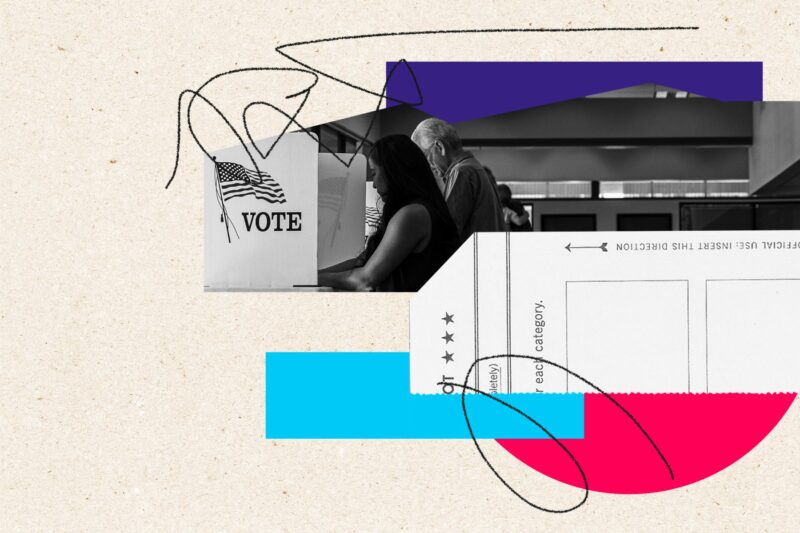 In the weeks leading up to the 2022 midterm elections, The 19th and SurveyMonkey teamed up to conduct a poll to find out what women, particularly women of color, and LGBTQ+ people think about politics, politicians and policy.
Politics
Margo Price, Lindsay Ell and Harper Grae spoke to The 19th about the ramifications of being 'too popular, too opinionated, too loud.'
LGBTQ+
A Florida board of medicine rule is now in effect, barring gender-affirming care for minors who have not yet begun treatment. A legal challenge in federal court is expected.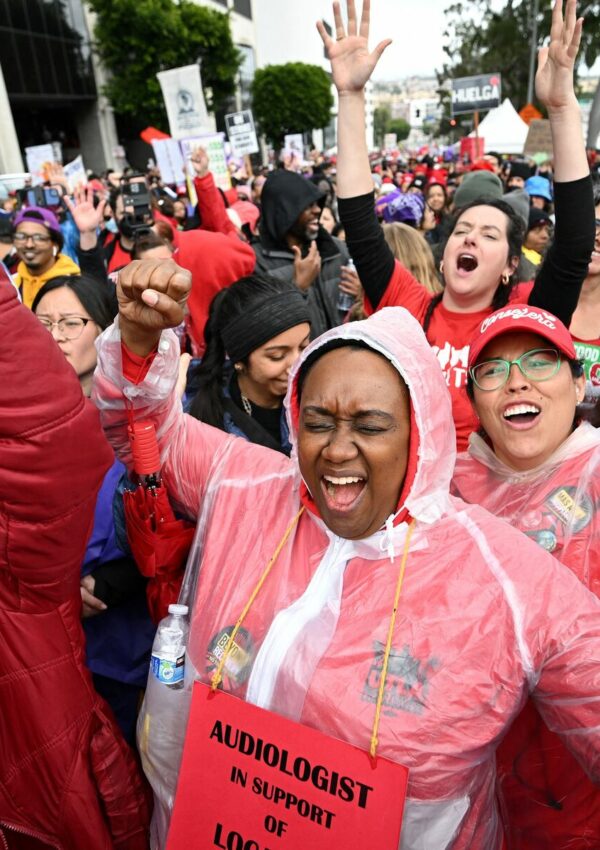 Education
Teachers in the nation's second-largest school district joined bus drivers, cafeteria workers and  paraprofessionals in a "sympathy strike," resulting in over 65,000 personnel absences and bringing classes to a halt.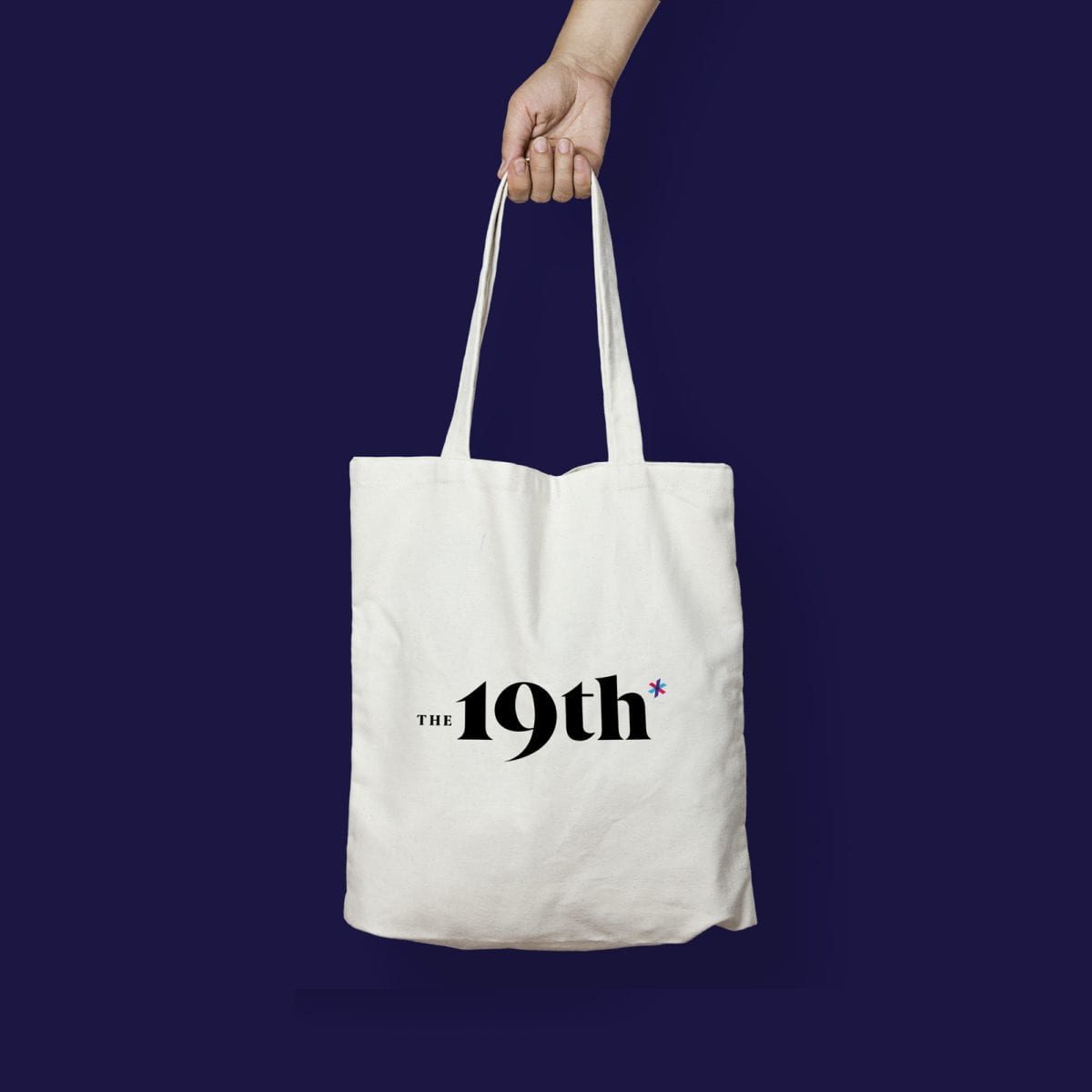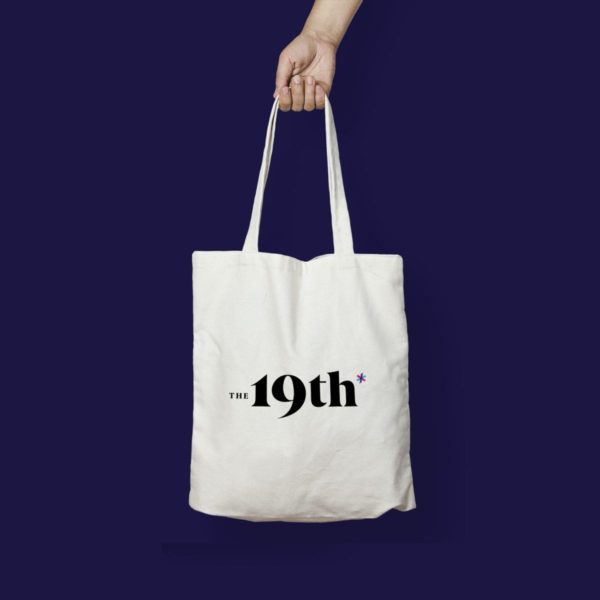 Join The 19th
Our journalism is powered by readers who believe in our mission to empower women, people of color and the LGBTQ+ community with the information, community and tools they need to be engaged in our democracy. Will you join us?