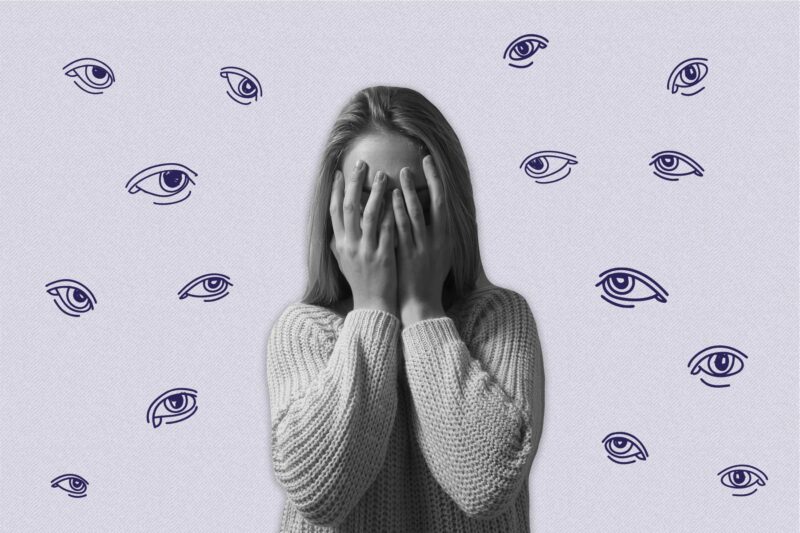 Social anxiety is significantly more common in women. Experts told The 19th how to manage it as many reenter society.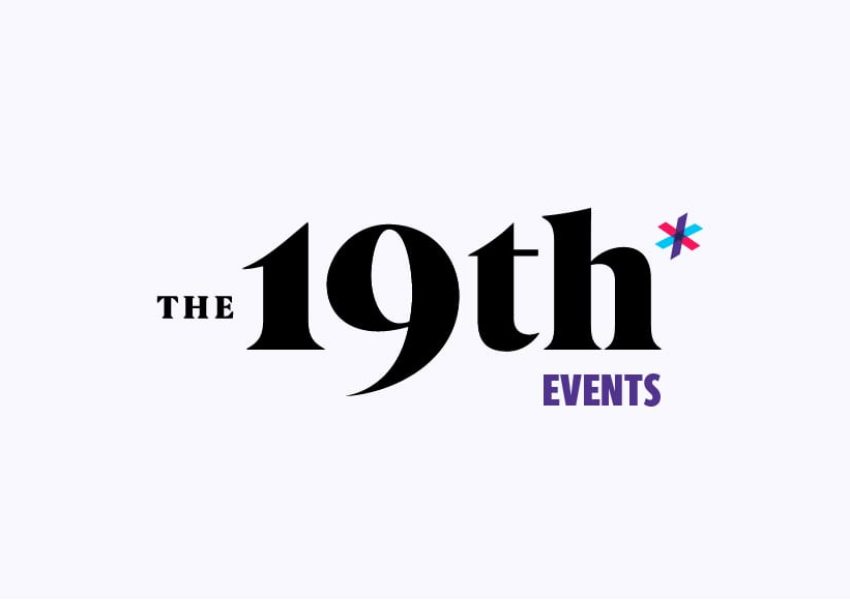 June 22, 2021, 1:00 p.m. CT
It's Pride month! To celebrate, we're getting to know young trans athletes who are following in the footsteps of other trailblazers who have championed civil rights across generations.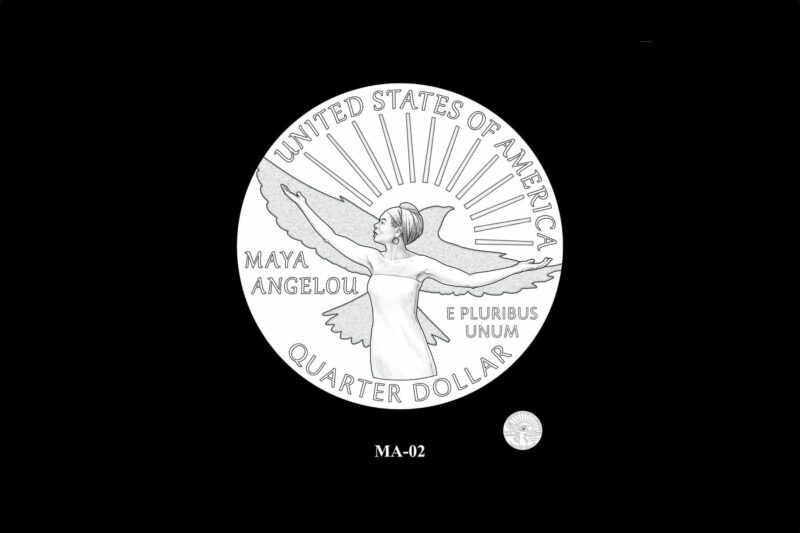 Beginning in 2022, women's faces will appear on quarters for the first time, and the public will help choose who will be minted.
26%
About 26 percent of transgender people of color became unemployed due to COVID-19.
Race
Frazier was honored with a special citation for her video, which "spurred protests against police brutality around the world."
Health
Similar bans passed by other states have no legal standing, but an upcoming Supreme Court case could change that.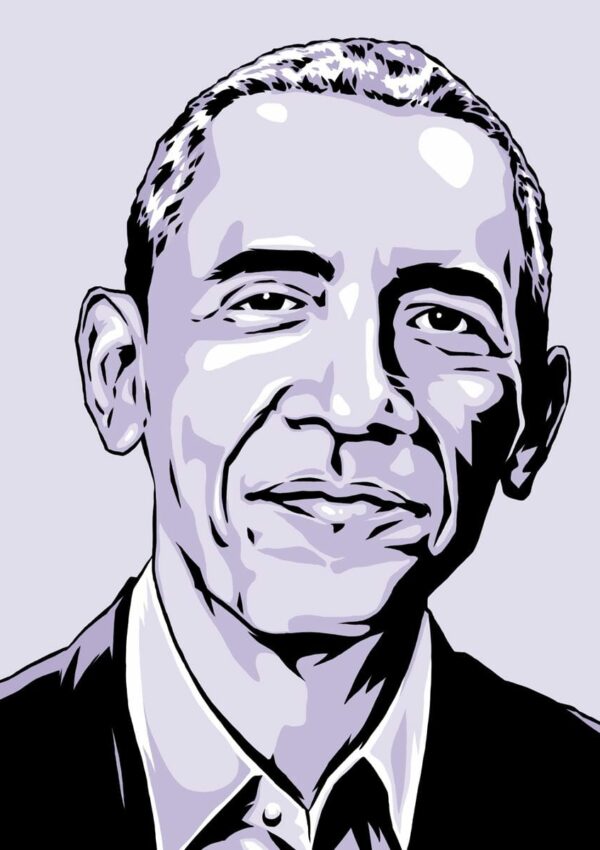 Politics
The former president says government can help relieve the gendered pressures of the pandemic.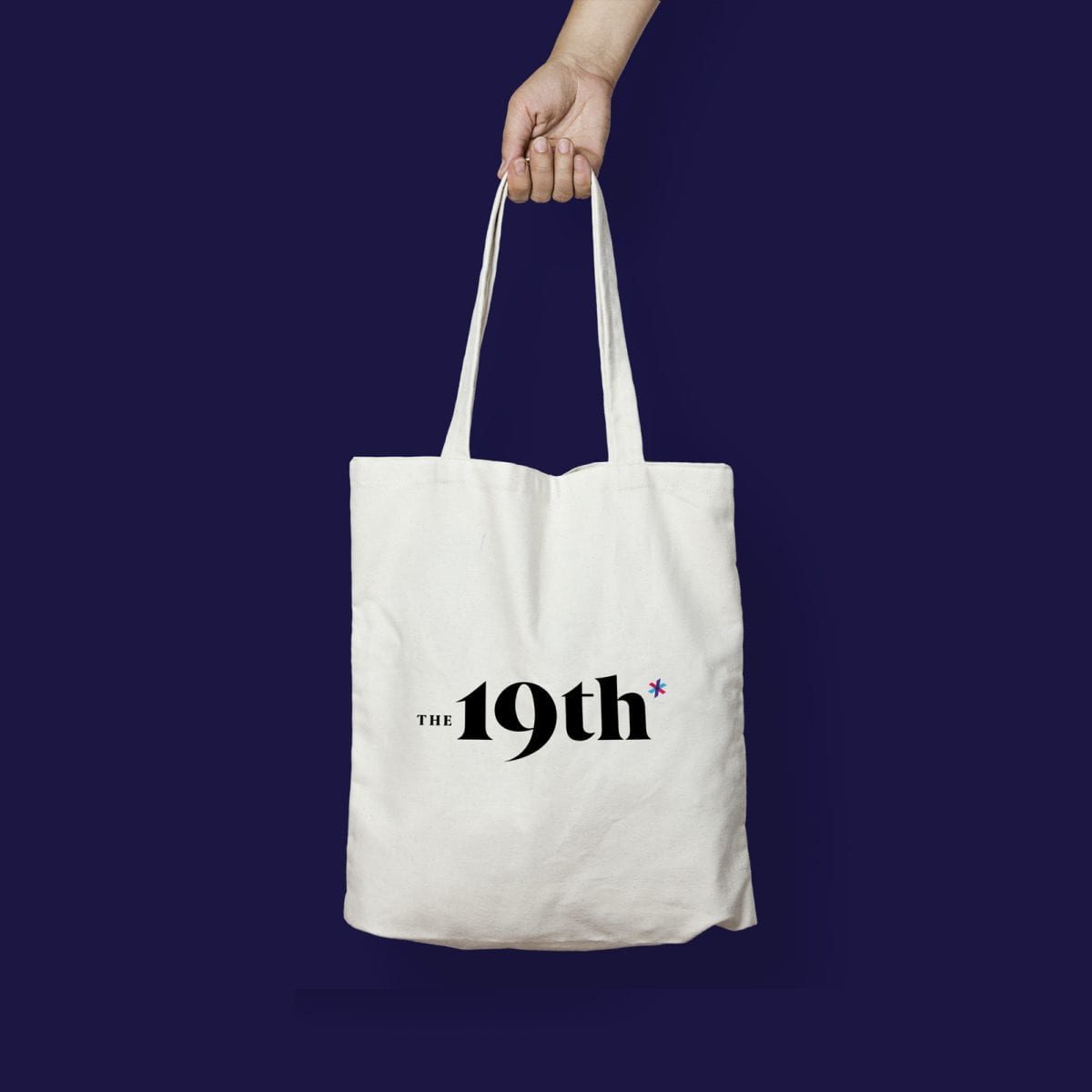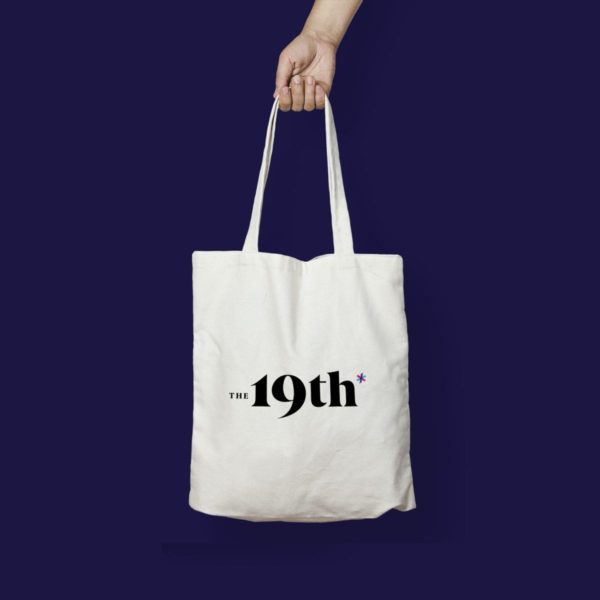 Join The 19th
Our journalism is powered by readers who believe in our mission to empower women, people of color and the LGBTQ+ community with the information, community and tools they need to be engaged in our democracy. Will you join us?