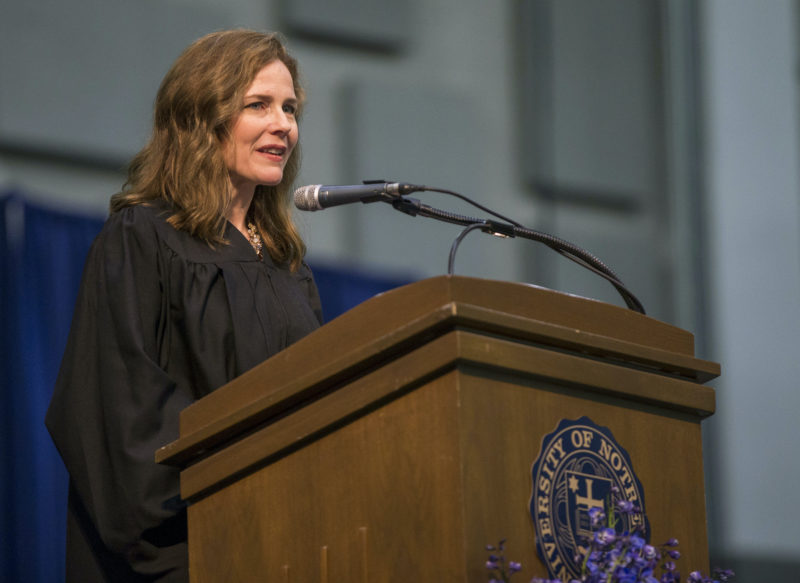 The president's pledge to nominate a woman seemed to be a play for women. Analysts aren't confident that it will work.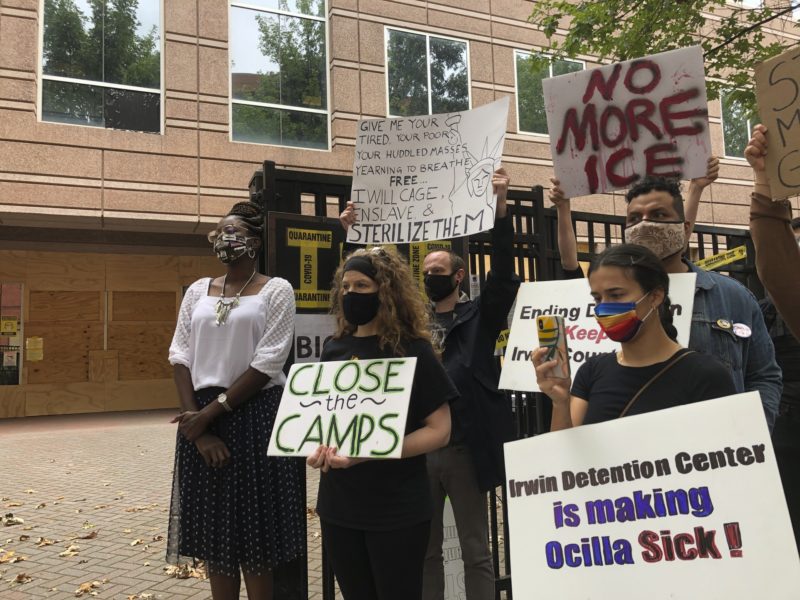 The allegations call to mind a history of sterilization laws in the United States dating back to the early 1900s that usually targeted the poor, disabled and women of color.
6 – 3
A more conservative Supreme Court could bring drastic changes for LGBTQ+ Americans. Across the nation, queer people are debating fast-tracking major life changes, expecting that rights they now have could be stripped away with the appointment of another conservative justice.
Race
As the sports world strikes over the police shooting of Jacob Blake, The 19th talked to Montgomery, who took a year off of playing amid the racial reckoning to focus on voting initiatives.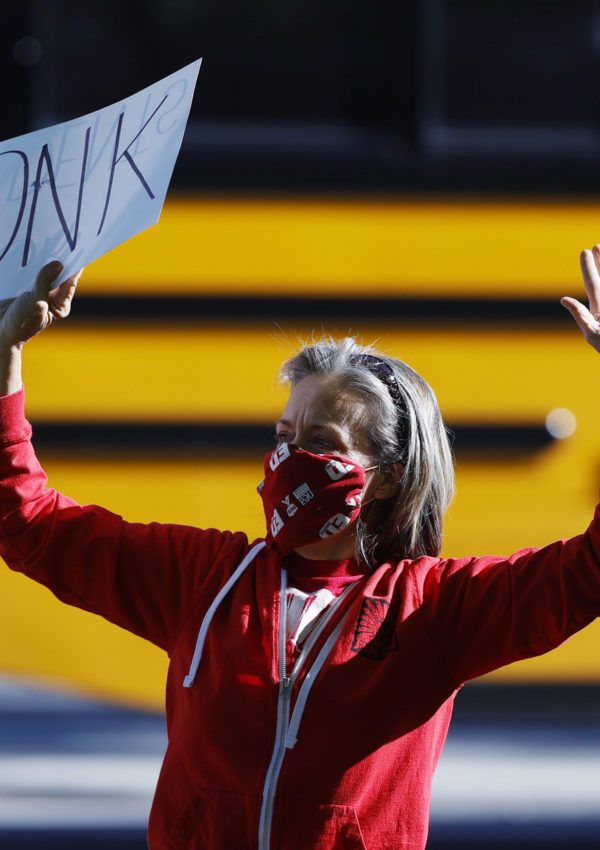 Business & Economy
Women have already lost more than 800,000 public sector jobs. That number could grow as state and local governments face budget shortfalls.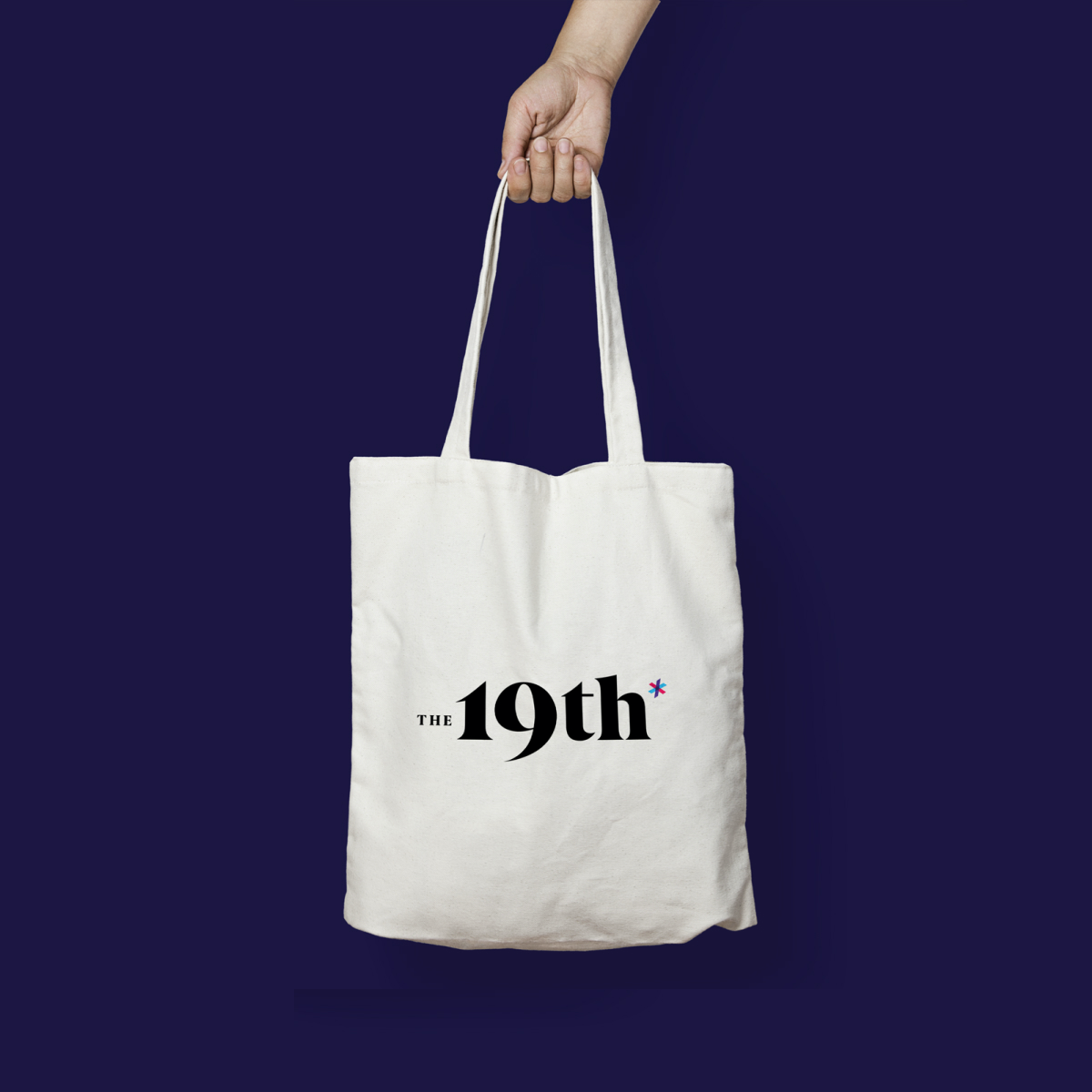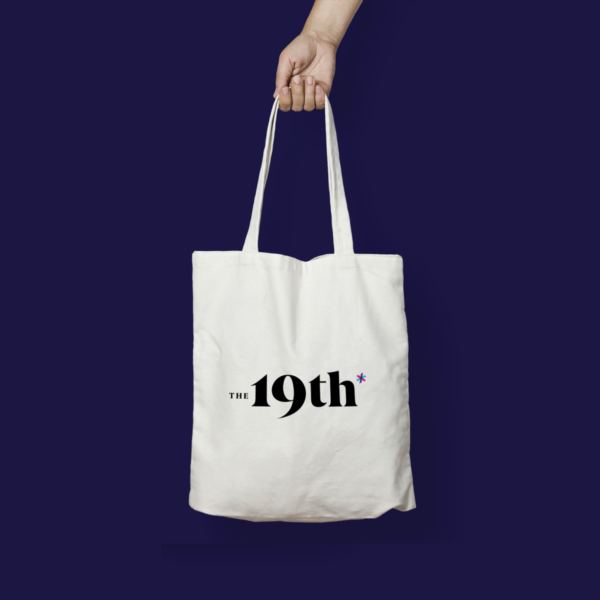 Join The 19th
Our journalism is powered by readers who believe in our mission to empower women — particularly those underserved and underrepresented by American media — with the information, community and tools they need to be engaged in our democracy. Will you join us?