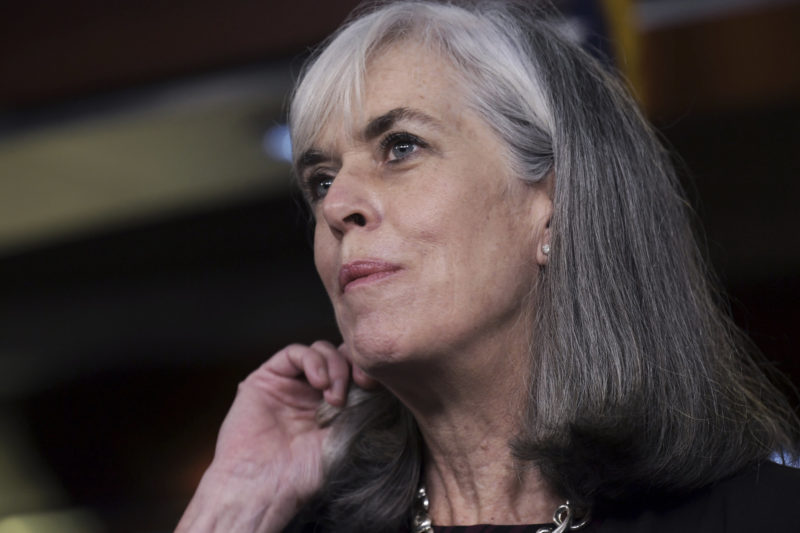 The Massachusetts representative spoke to The 19th about her new role and how the women of the 117th Congress will shape the future.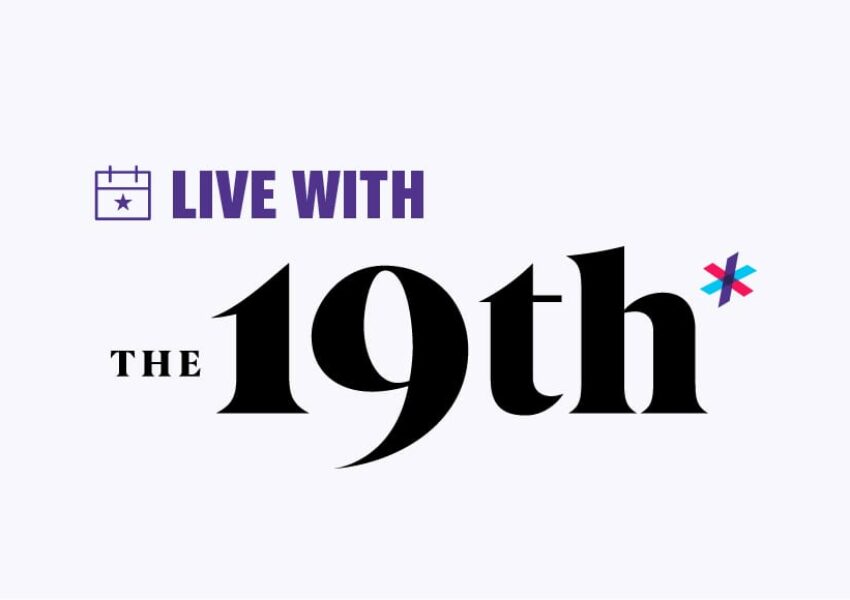 Join The 19th's Errin Haines and Amanda Becker for back-to-back conversations on the 2020 women's electorate with Valerie Jarrett, former senior advisor to President Barack Obama, and Kellyanne Conway, former counselor to President Donald Trump.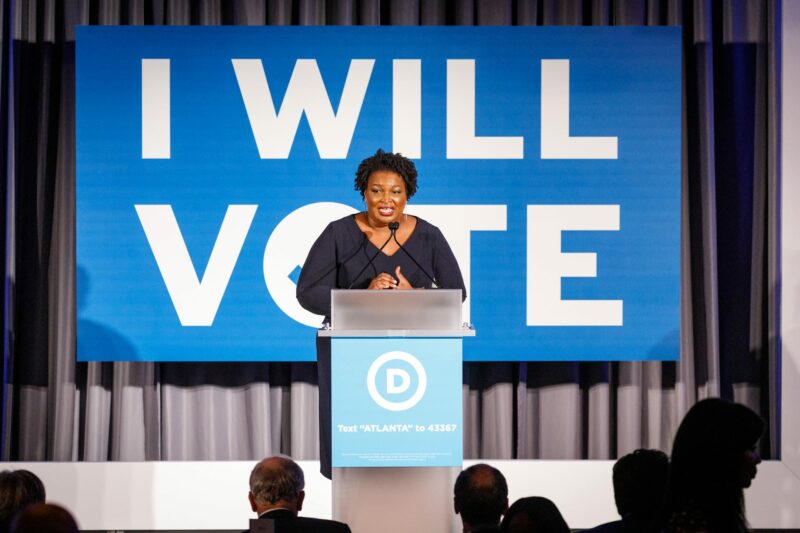 The voting rights activist's hard work in registering and energizing people is paying off at one of the nation's most pivotal moments.
5%
Only 5 percent of businesses that reported gender received relief from the Paycheck Protection Program (PPP) were women-owned.
Election 2020
She is among the earliest prominent politicians to back marriage equality, but Harris' record on trans rights has led some LGBTQ+ voters to pause.
Election 2020
The proposals come at a time when women have shouldered the bulk of child care and family care needs during the coronavirus pandemic.
Justice
A new PBS documentary encapsulates more than a decade of efforts to hold California prisons accountable for these abuses.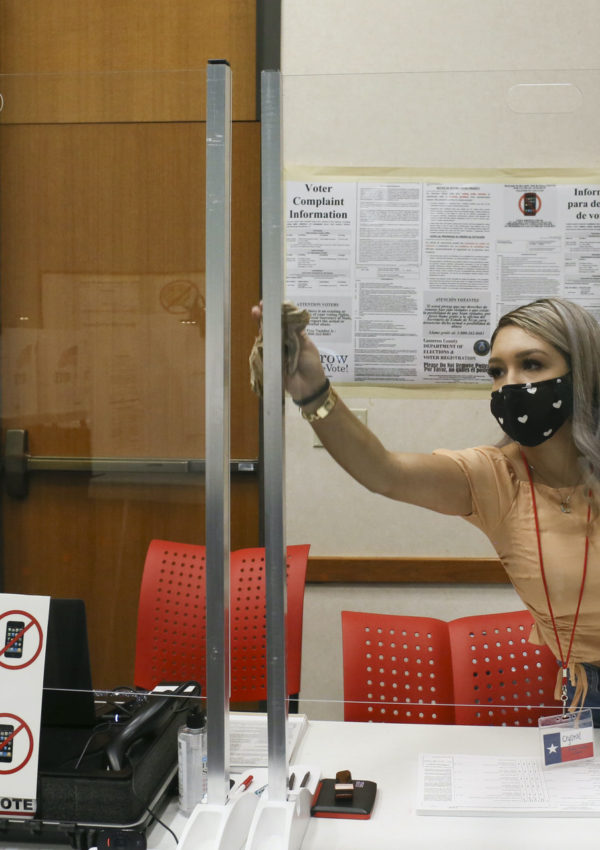 Election 2020
As the pandemic keeps older poll workers from volunteering, younger women continue a legacy of being on the front lines of elections.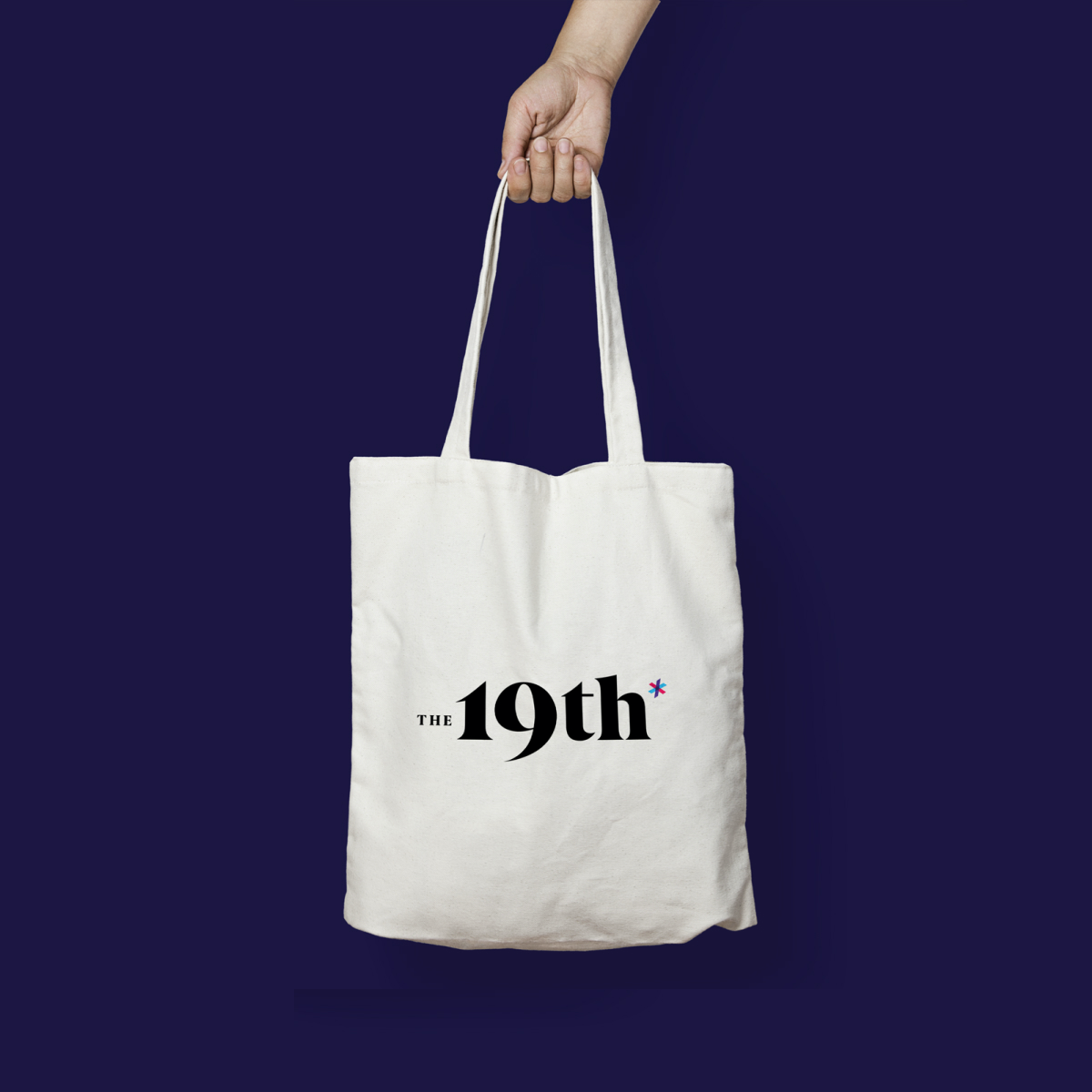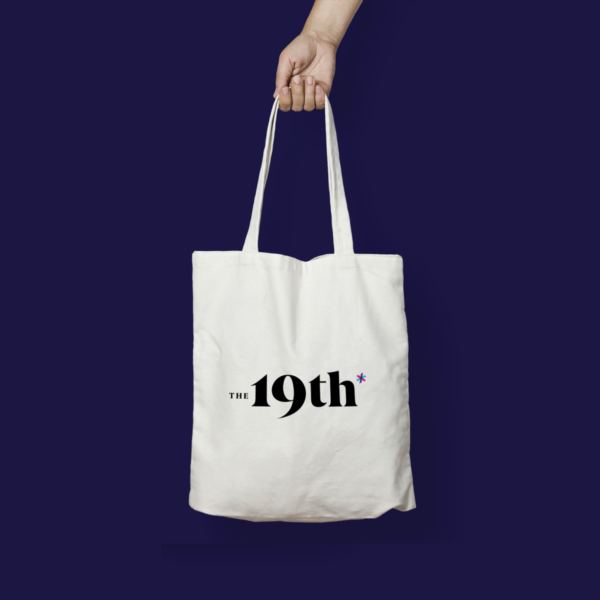 Join The 19th
Our journalism is powered by readers who believe in our mission to empower women — particularly those underserved and underrepresented by American media — with the information, community and tools they need to be engaged in our democracy. Will you join us?