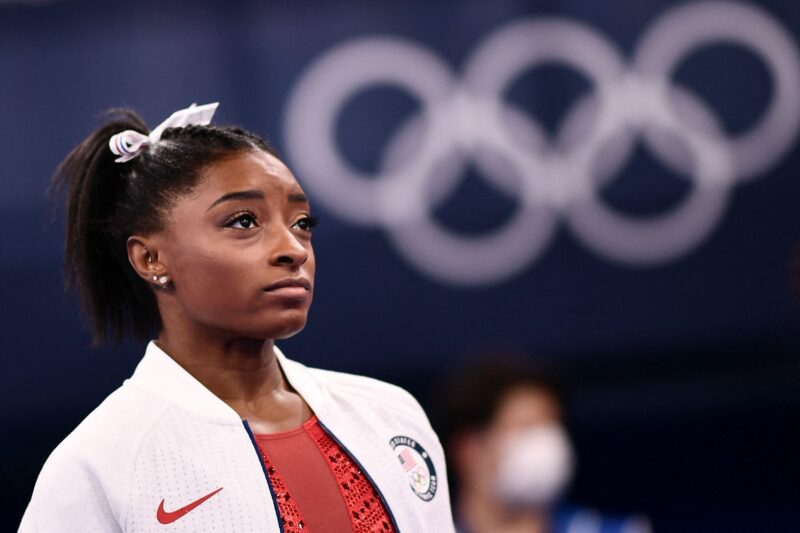 When pressure and mental health put the world's greatest gymnast at risk, it's her right to call things to a halt, experts tell The 19th.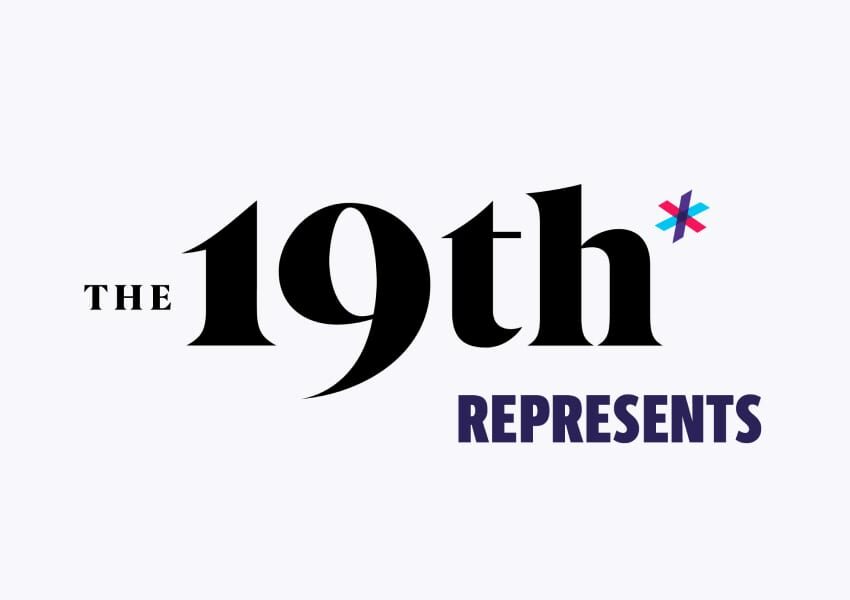 Join us this August for our free #19thRepresents summit with virtual conversations on representation in democracy, sports, business, culture and voting.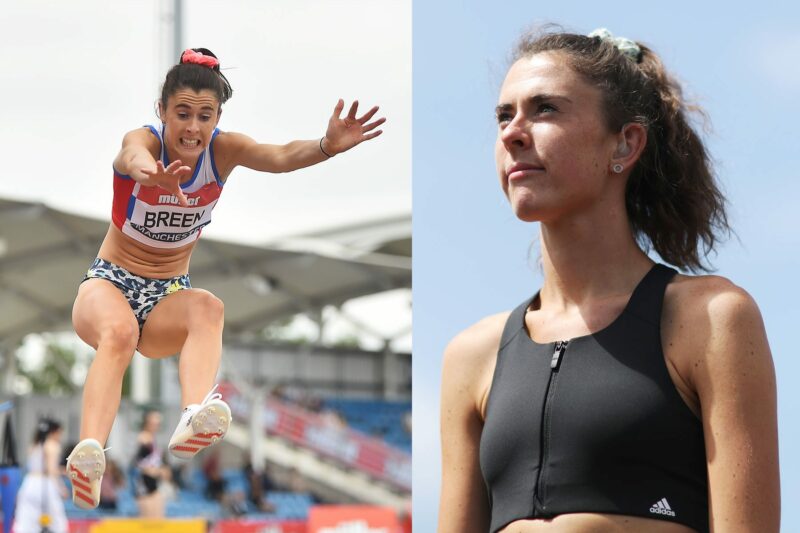 Women athletes continue to face scrutiny for their looks, from their hairstyles to the cut of their uniforms.
77%
Biden has nominated or announced his intent to nominate a higher percentage of women to federal judgeships over the first six months of his presidency than any of his predecessors did during their terms.
Business & Economy
Kids in child care are expelled at three times the rate of older kids. Mental health consultants could help lower the rate — and stabilize the industry.
LGBTQ+
Many advocates say it's the binary that holds athletes of all gender minorities back, but few have solutions as sports grapple with increasing diversity.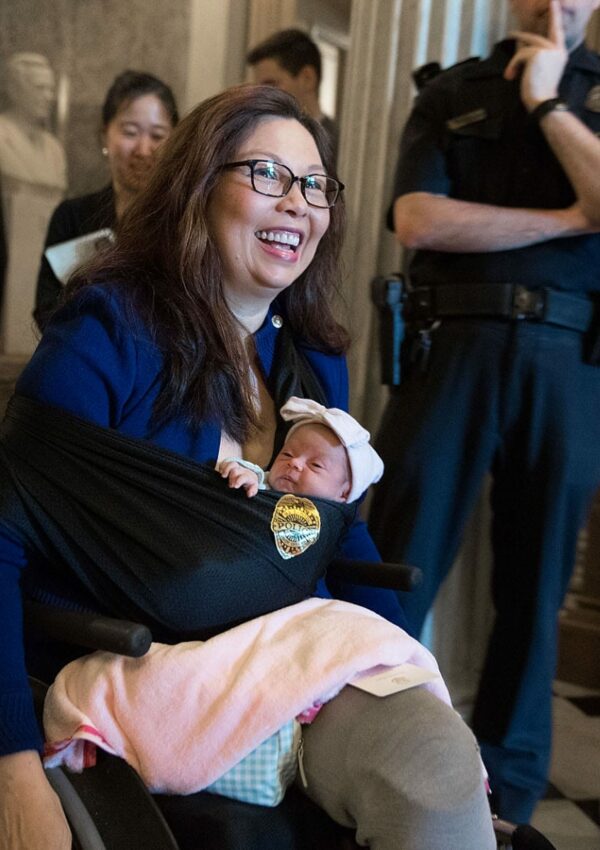 Health
 'If I had three days to privately go through the process, I would have been better off,' Sen. Tammy Duckworth said. Now she's doing something about it.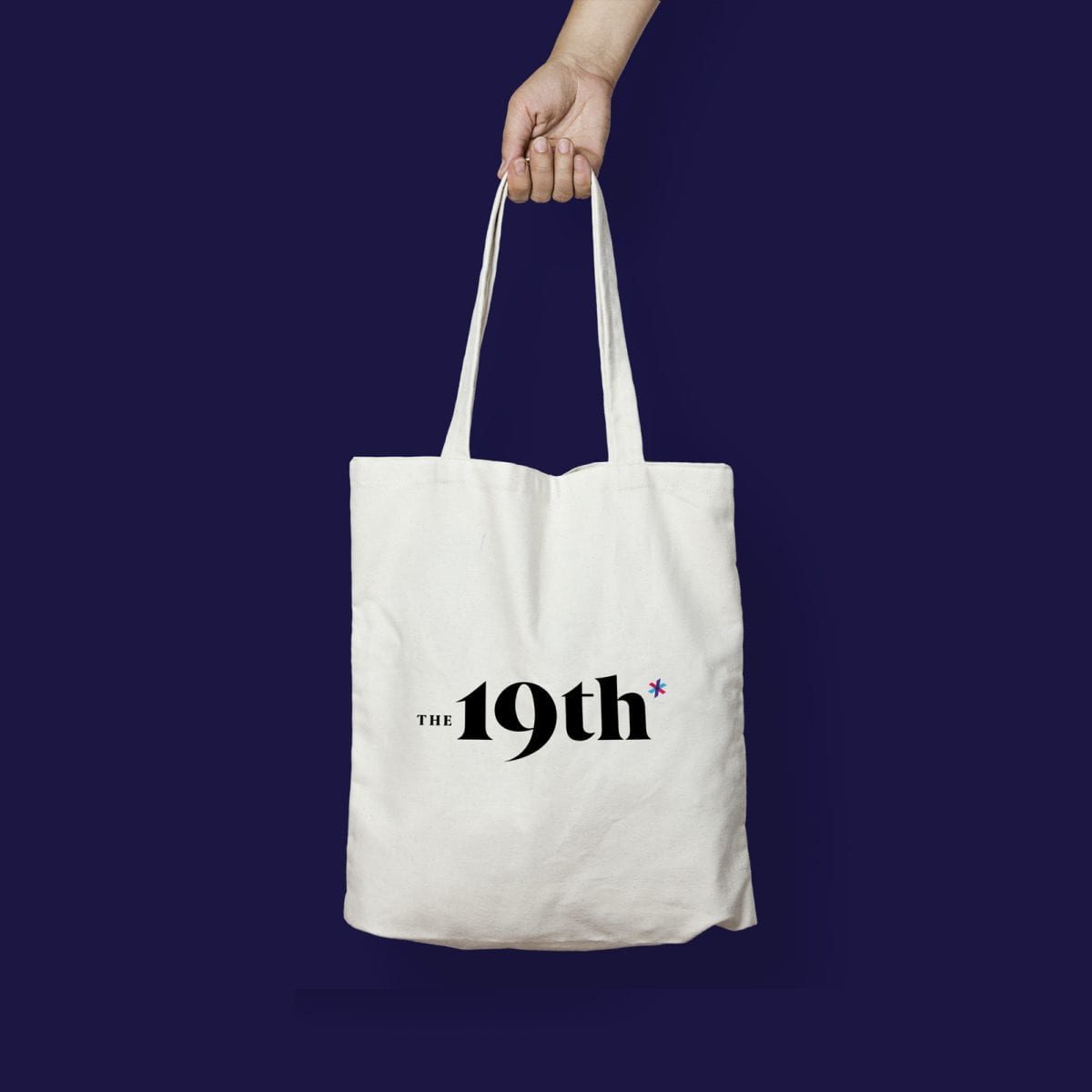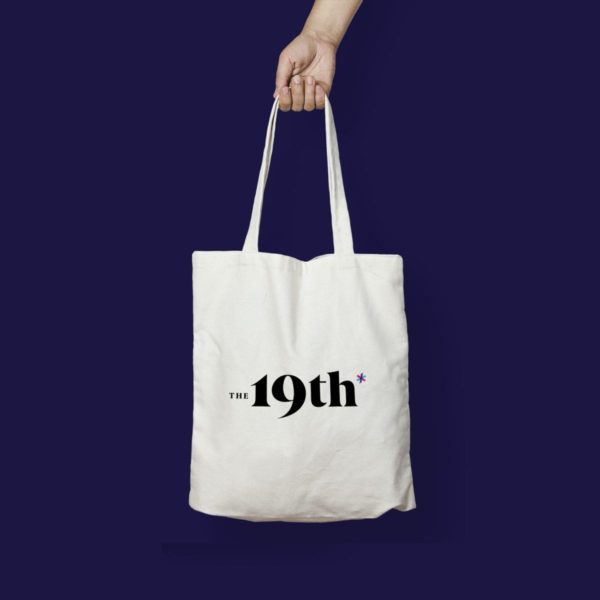 Join The 19th
Our journalism is powered by readers who believe in our mission to empower women, people of color and the LGBTQ+ community with the information, community and tools they need to be engaged in our democracy. Will you join us?