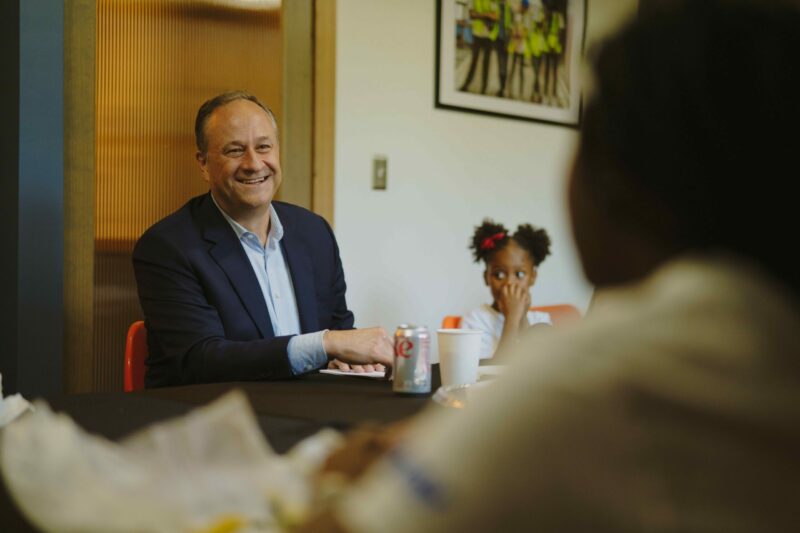 Doug Emhoff is the nation's first second gentleman. As he's settled into the role, he's trying to model what it means to be a man who supports gender equity.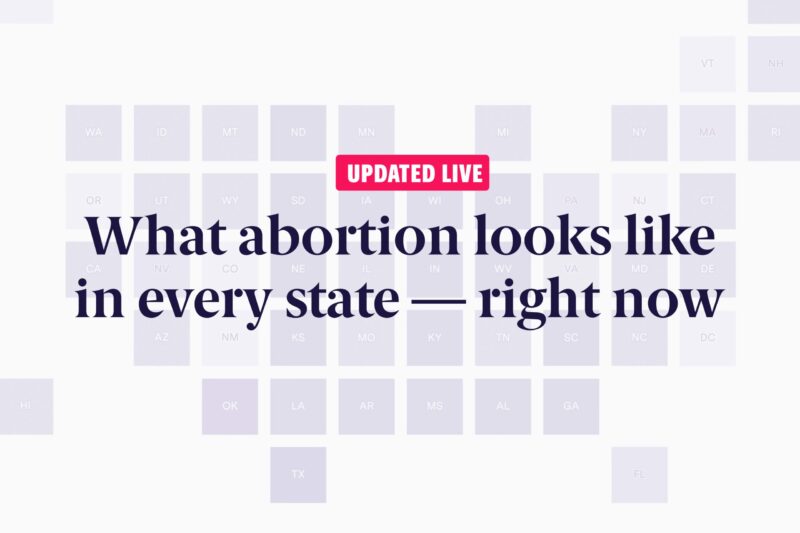 The Supreme Court has overturned Roe v. Wade. This dashboard provides updates on the current status of abortion rights in each state.
Abortion
In the first abortion-related vote since Roe v. Wade was overturned, Kansans opted to protect abortion access. The state has been a major destination for people seeking abortions.
Elections 2022
Rhode Island Sen. Tiara Mack's experience highlights how online vitriol may impact future political representation for women, women of color and people from marginalized communities.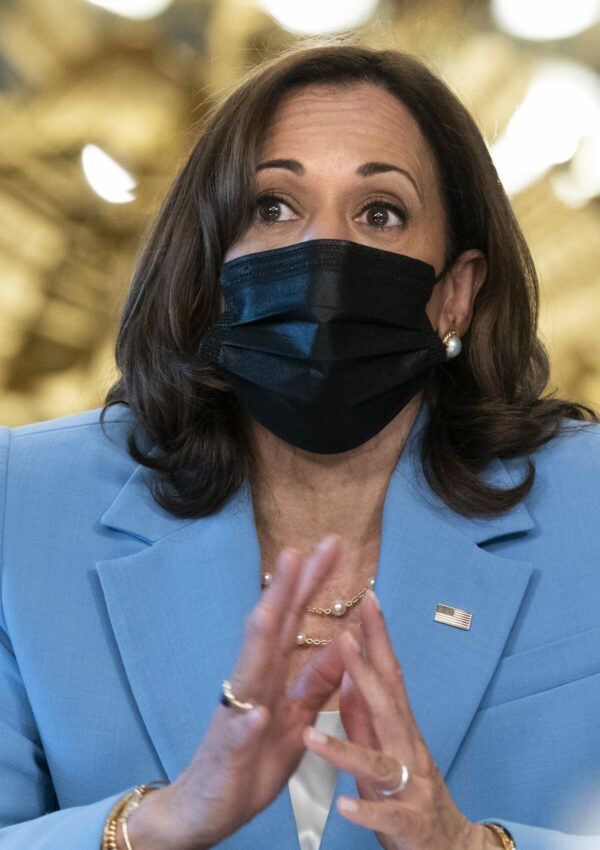 Politics
Harris met with disability rights leaders to mark the anniversary of the ADA. So why are we talking about her suit?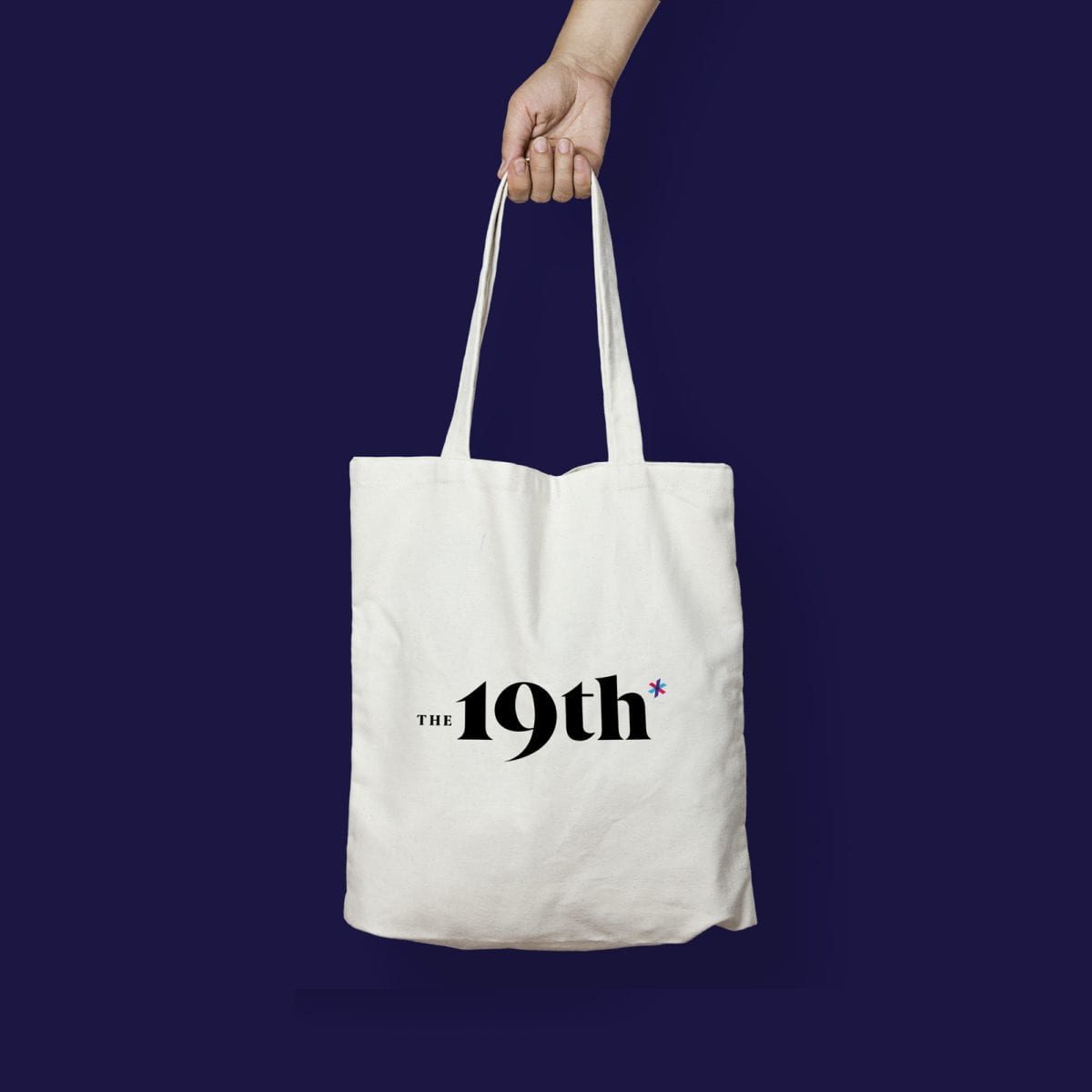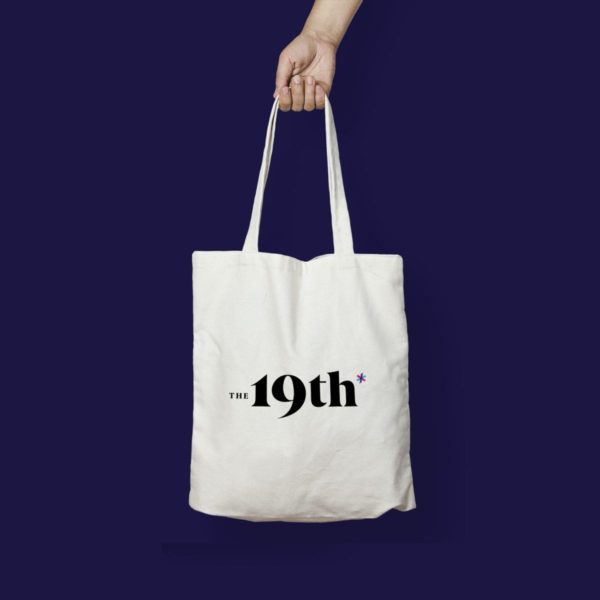 Join The 19th
Our journalism is powered by readers who believe in our mission to empower women, people of color and the LGBTQ+ community with the information, community and tools they need to be engaged in our democracy. Will you join us?