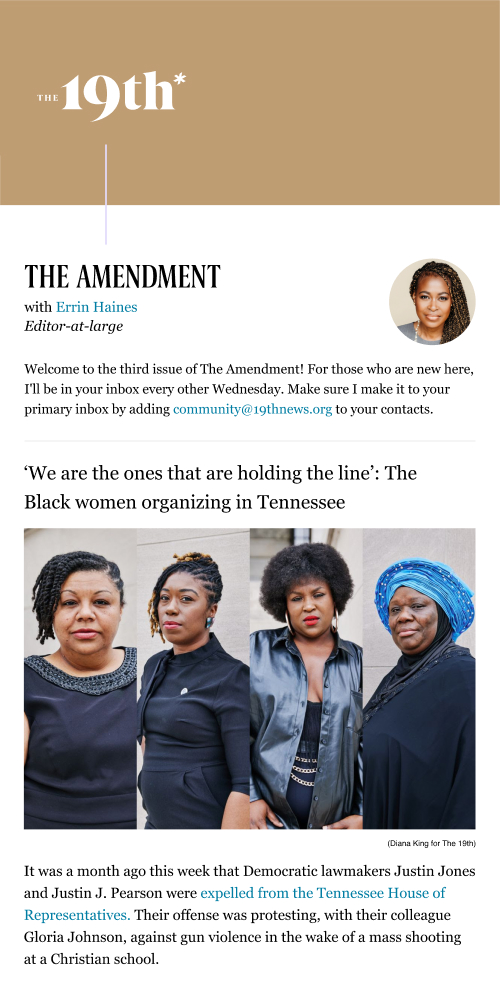 Subscribe
The Amendment by Errin Haines
Written by The 19th's editor-at-large Errin Haines, The Amendment focuses on our nation's politics — especially on people who have been historically excluded and are working to make space at the table for themselves and others. Delivered once every two weeks, each newsletter helps you become a more informed member of our evolving electorate.
Meet our editor-at-large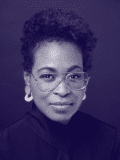 Errin Haines is an award-winning journalist with nearly two decades of experience. She was previously a national writer on race for the Associated Press. She's also worked at the Los Angeles Times and the Washington Post.