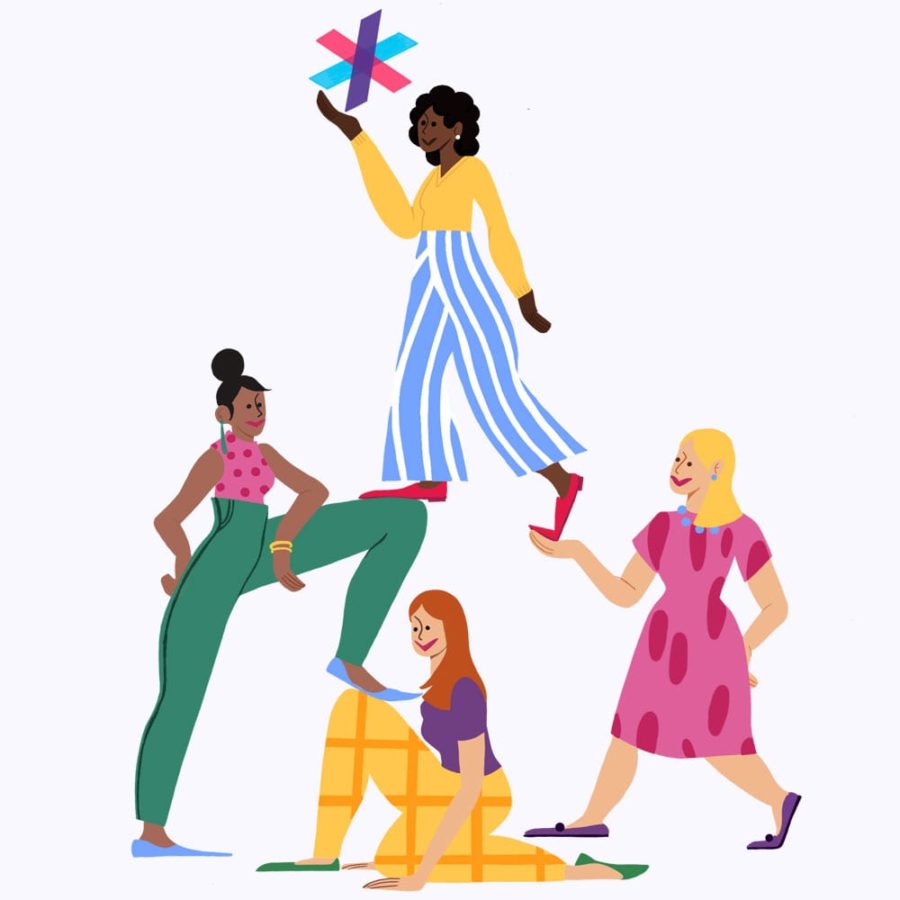 Join Us
Allies. Advocates. Ambassadors. Members.
Join thousands of others already supporting our mission with their membership. Your financial support helps make our journalism possible.
As a nonprofit newsroom, members are critical to our sustainability.
Recurring gifts help ensure we have the kind of ongoing support needed to plan ahead. A $19/month membership is a great place to start — but we welcome recurring and one-time gifts of any size, if you'd prefer to choose your own amount.
Our most popular membership. From $5 to $19 a year, you'll receive:
A place on our gratitude wall

Our members-only newsletter

Swag: sticker, button and thank you note
For $20 to $199 a year, membership includes:
Ally benefits, plus
Quarterly stakeholder reports
Swag: sticker, button and thank you note
For $200 to $999 a year, membership includes:
Ally and advocate benefits, plus
Exclusive event invites
Swag: sticker, button, tote and thank you note
Become a Patron
Major gifts and philanthropic support help us make significant progress toward our mission and enable us to plan for the future. If you're interested, we'd love to speak with you about major gift options.
Our journalism is powered by readers who believe in our mission…
… to empower women — particularly those underserved by and underrepresented in American media — with the information, community and tools they need to be equal participants in our democracy.
At a time when newsroom budgets across the United States are shrinking, The 19th is investing in serious, nonpartisan reporting that reimagines politics and policy journalism to be more inclusive of and responsive to all women. That means:
Having reporters anchored across the country, not just on the coasts
Meeting our readers where they are, whether it's online, in person or in the pages of their local newspaper
Making our journalism free for state and local publications to republish
Engaging with women to better understand how their lives are shaped by the decisions their elected officials make
Hitting the pavement to listen to women's lived experiences, to tell their stories and to elevate their voices
Do you have questions about our membership program? Visit our FAQ.
Thank you to our new and sustaining members and patrons
The 19th thanks those who became members, patrons or made a sustaining gift in November 2020, including donating $5 to $999 and supporting us with annual gifts of $1,000 or more. If you're interested, we'd love to speak with you about major gift options. Learn more.
If you donated to The 19th in November 2020 and do not see your name listed here, please email [email protected].
We'd also like to give a special shout-out to our founding members and patrons. Thanks for helping make The 19th a reality.