Join Us
Your support powers our journalism
Since early 2020, we've been laying the groundwork for journalism that challenges the industry. Help us expand that work.
Your membership helps us achieve our mission as a nonprofit newsroom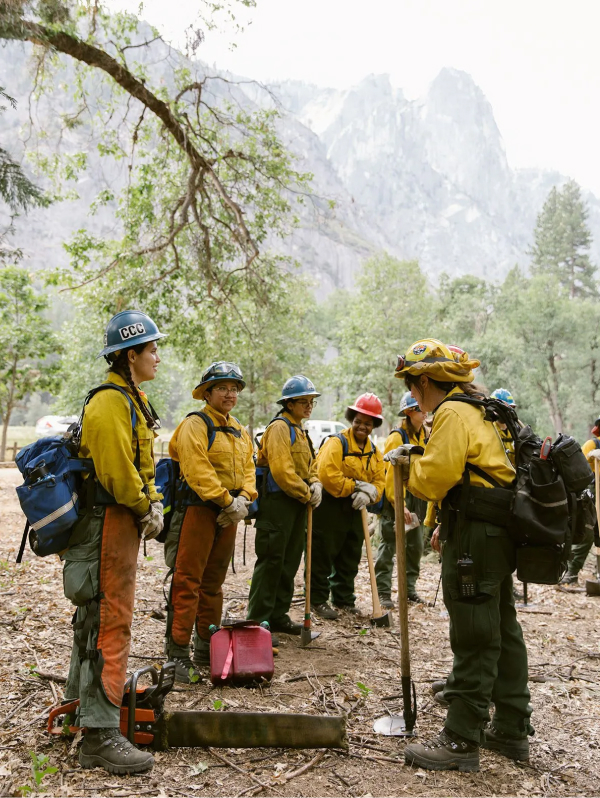 Multiple ways to support, including with your time
Whether you contribute your money or time to The 19th, you'll be welcomed into our community with benefits like The Asterisk, our exclusive newsletter for members.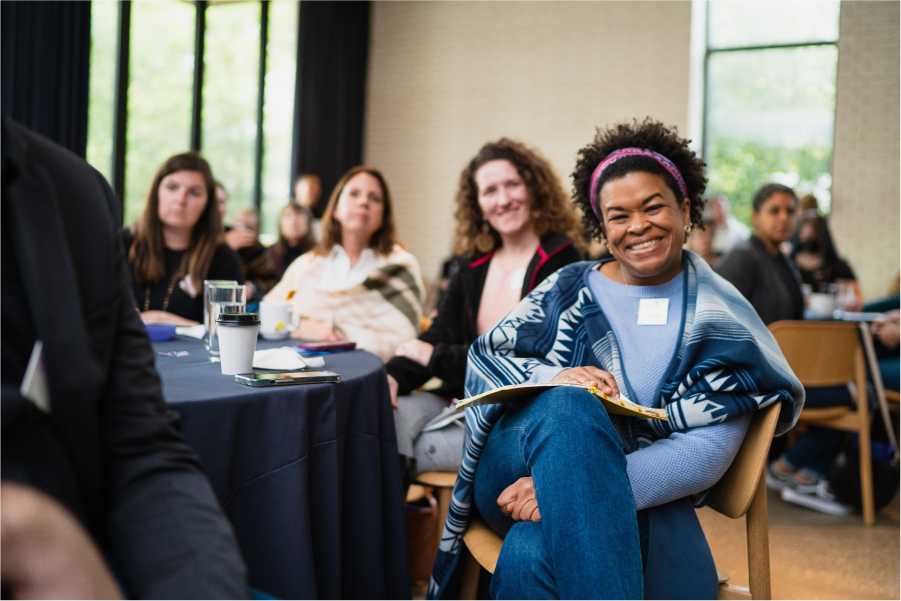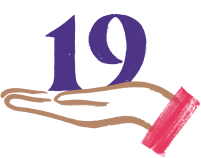 Donate a one-time gift of $19 or more to support our mission.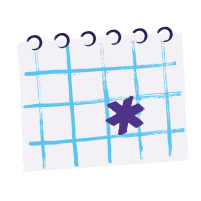 Donate a monthly gift of $5 or more to help ensure our long-term sustainability.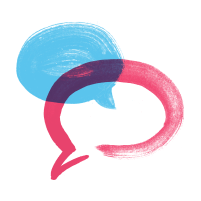 Help us once per month by offering feedback or sharing our journalism.
Frequently asked questions
What are the benefits of membership?
Membership benefits vary by how you choose to support The 19th. All members receive The Asterisk, our monthly, members-only newsletter; access to our Instagram Close Friends story; and 19th swag (unless they opt out). Those who give a one-time or recurring gift of $5 or more receive a place on our gratitude wall. Those who make recurring gifts receive invites to our virtual AMAs with our journalists. Those who volunteer their time receive an invitation to our beta community to interact with other ambassadors.
As an ambassador, how often do I need to volunteer my time to maintain my membership?
Please complete at least one volunteer opportunity per month to maintain your active membership status. When you sign up to join us as an ambassador, you will be added to our email list and we'll send you frequent updates on how to participate. You can opt out at any time.
Can I make a donation and volunteer my time?
Of course! We appreciate your interest in supporting The 19th in more than one way. Submit your donation through the checkout form and sign up to volunteer by completing our volunteer form.
How do I cancel or change a recurring donation?
We understand that financial circumstances change. You may cancel a recurring gift at any time by visiting our member portal and clicking "cancel donation." Log in with the email address associated with your membership. If you'd like to keep your recurring donation, you may also change your gift amount, change your gift frequency, set a different payment date or change your payment method in the member portal.
Can I donate with a check?
Yes, we're grateful for gifts in all forms! Please mail your check to:
The 19th News
3571 Far West Blvd #3497
Austin, TX 78731
For all frequently asked questions, visit our FAQ page →