I have always considered myself someone who was an avid, adept social media user. I had experience in creating collateral and messaging for nonprofits and often would use platforms like Facebook and Instagram to promote events.
I have appreciated my time at The 19th as an audience engagement fellow because I have gained new social media skills across platforms. From formulating content for newsletters to creating compelling copy for Twitter and LinkedIn, I have been able to create and distribute stories from an entirely new lens.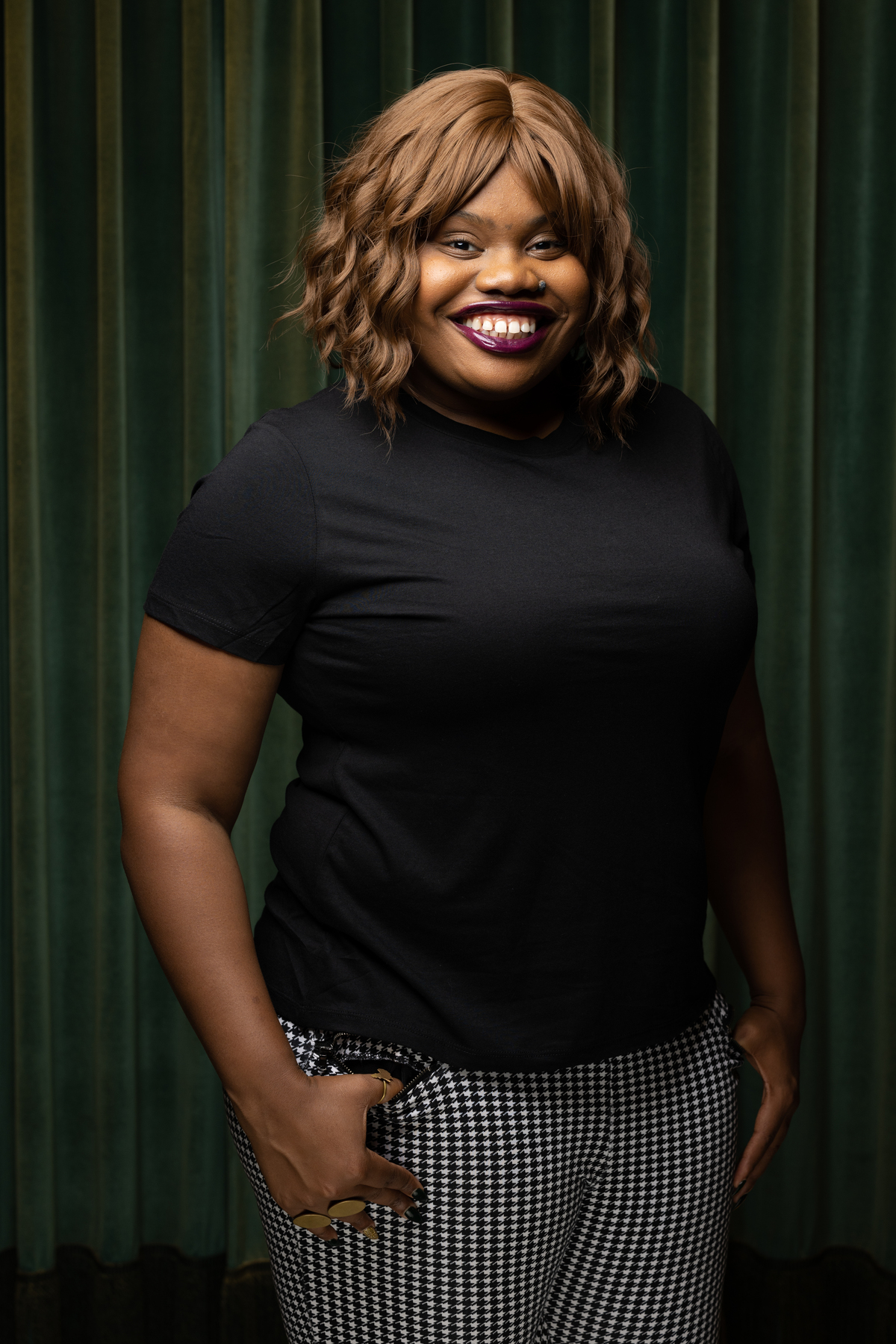 I appreciate the expertise and camaraderie from the audience engagement team as they have helped me fine-tune and polish my projects. Understanding platforms like Sprout for content scheduling, Parse.ly for metrics, and Figma for design were crucial. I now feel that I have the confidence to contribute to the distribution of stories and breaking news in real time.
This year, I really wanted to create exclusive content. As a media enthusiast, I am always tuned into award season. This year, artists who belong to marginalized identities won historic firsts in their categories at the Academy Awards and the Grammys. I was excited to highlight their accomplishments on social media.
Contributing to the fall 2022 midterm election coverage was also an exciting experience! This assignment allowed me to delve into state and national politics and helped me understand critical issues. I was able to highlight winners of prominent Senate and gubernatorial elections. My work was featured as a thread on the 19th's Twitter account.
This fellowship has allowed me to explore a plethora of opportunities. I am truly excited to take the skills that I have learned at The 19th to future endeavors.
More from our inaugural fellowship class