The 19th is proud to introduce the work from the first class of our groundbreaking Frances Ellen Watkins Harper Fellowship, which seeks to create meaningful pipelines for those historically excluded from U.S. newsrooms.
Fellows spend a year working in editorial, audience, and product or technology with full-time salaries and benefits. They receive on-the-job training, mentorship, development opportunities and career coaching to prepare them for their path after the fellowship.
Learn more about the Frances Ellen Watkins Harper fellowship. Applications for the 2023-2024 cohort are now closed.
Explore their work by track: Editorial • Product • Audience
---
Editorial
The 19th's three editorial fellows are embedded in The 19th's distributed newsroom and rotate between editors to gain experience reporting across politics, breaking news, caregiving, health, education and LGBTQ+ issues. They're encouraged to pitch and report on stories or topics in historically excluded communities that interest them.
Daja E. Henry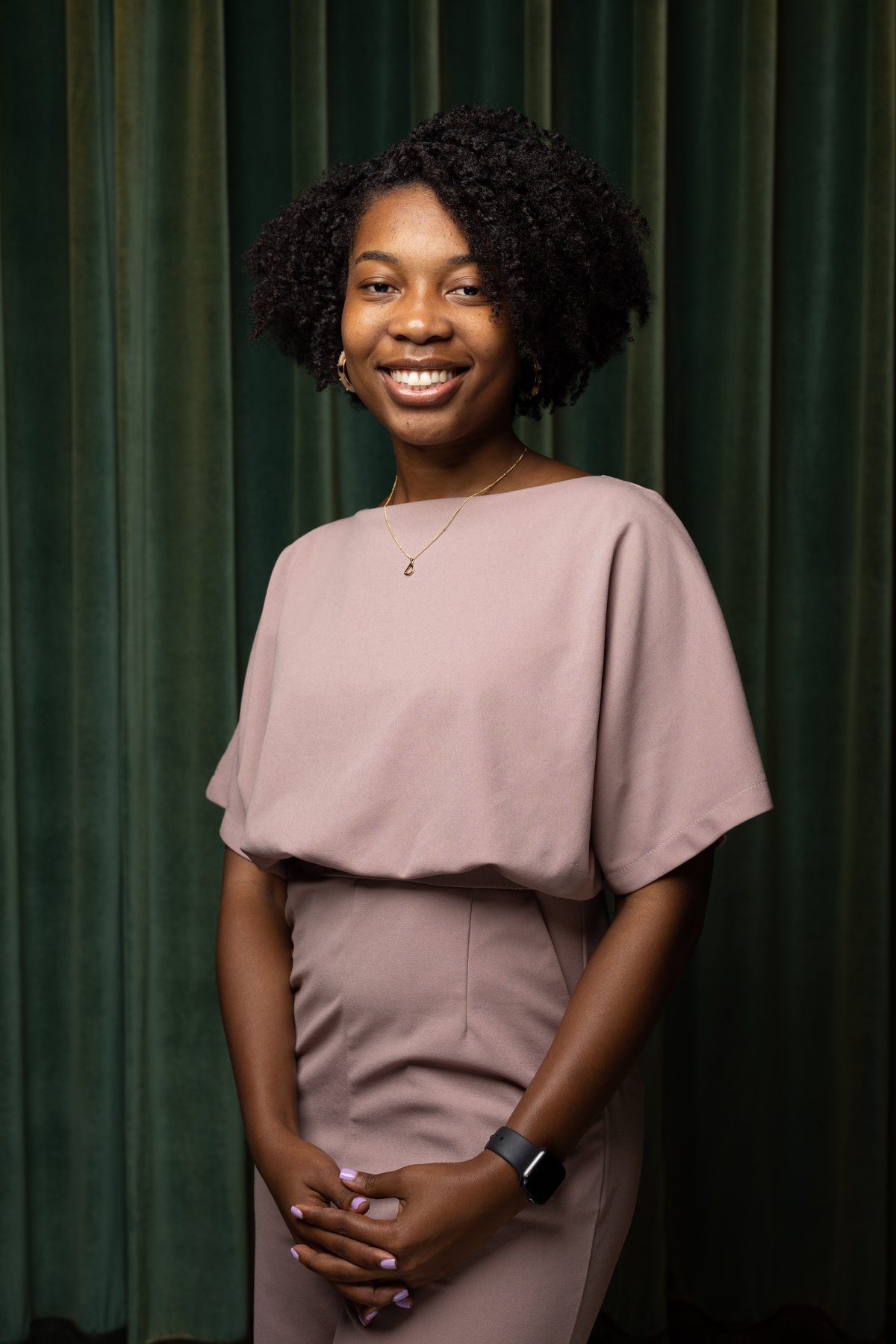 At The 19th, Daja found her niche covering race and equity stories, including Tyre Nichols' death at the hands of the Memphis Police Department and the historic expulsion of two Black Tennessee state representatives. She explored her interests in history and literature, curating reading lists for Black History and AAPI Heritage months. She honed her narrative writing skills through writing features that highlight ongoing issues of structural racism, such as this piece on playwright Lorraine Hansberry and her family's quest for reparations. Read all of Daja's work at The 19th here.
In her next role, Daja wants to continue to tell race and equity stories that expose injustice and interrogate history. She wants to continue to amplify the underrepresented voices of poor and working-class people. She hopes to do so at an organization that values its employees and her lived experience as an asset to her coverage.
Rebekah Barber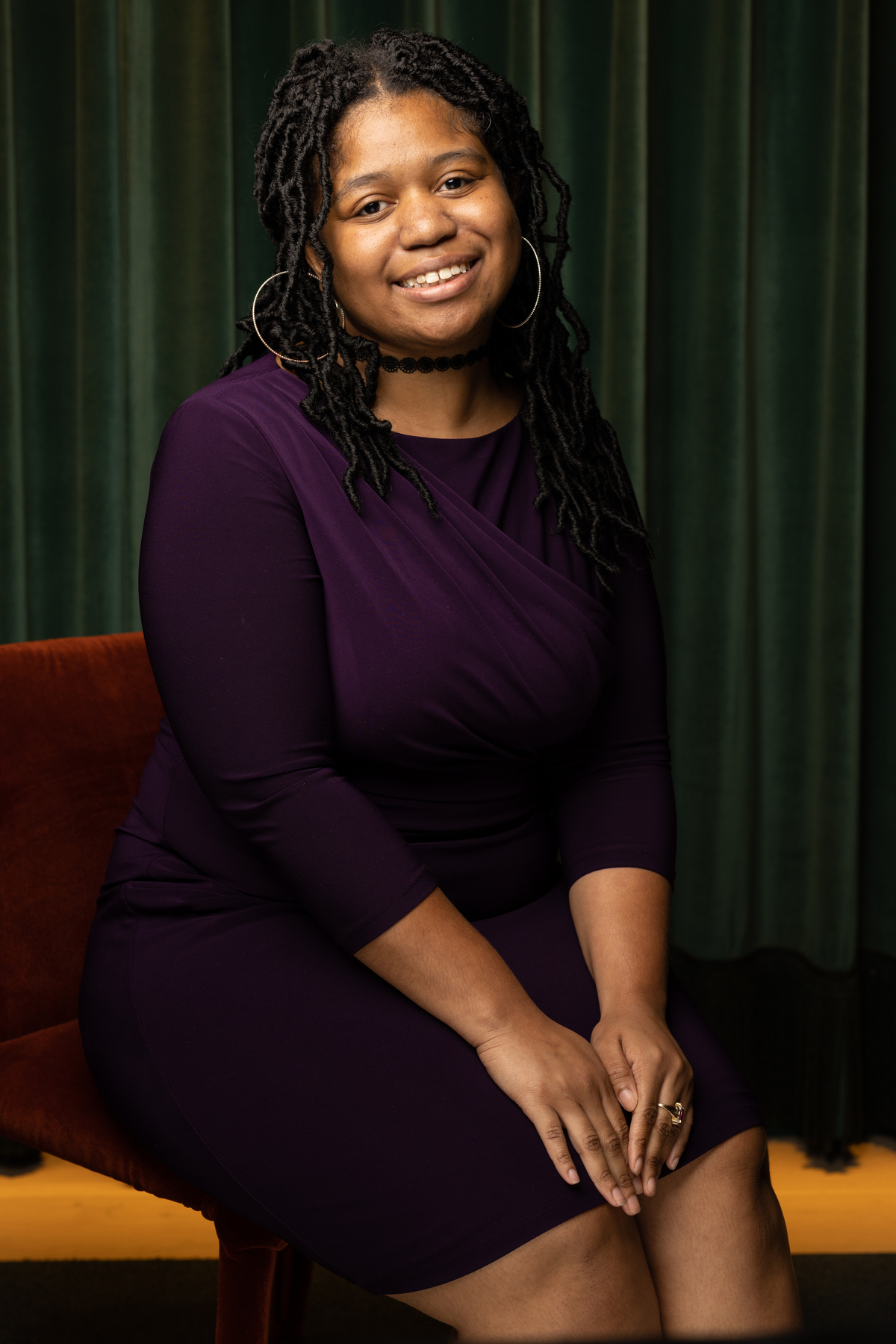 At The 19th, Rebekah entered the fellowship knowing she wanted to pitch and write stories from an intersectional lens. For her, that meant amplifying the work of Black women and other women of color. That includes her piece on the Black mothers who continue to play a pivotal role in standing up against the school-to-prison pipeline and the story of LaTosha Brown who pulled together her resources to provide leadership training for other Black women at Harvard. Rebekah understood that the work of these women deserves to be uplifted. Read all of Rebekah's work at The 19th here.
In Rebekah's next role, she would like to continue to do work with a focus on inequality. She wants her work to always include a race, gender and class angle. It is important to her that she's able to use her skills to amplify important stories, particularly those that are underreported. She hopes to work somewhere that believes in holding those in power accountable.
Katherine Gilyard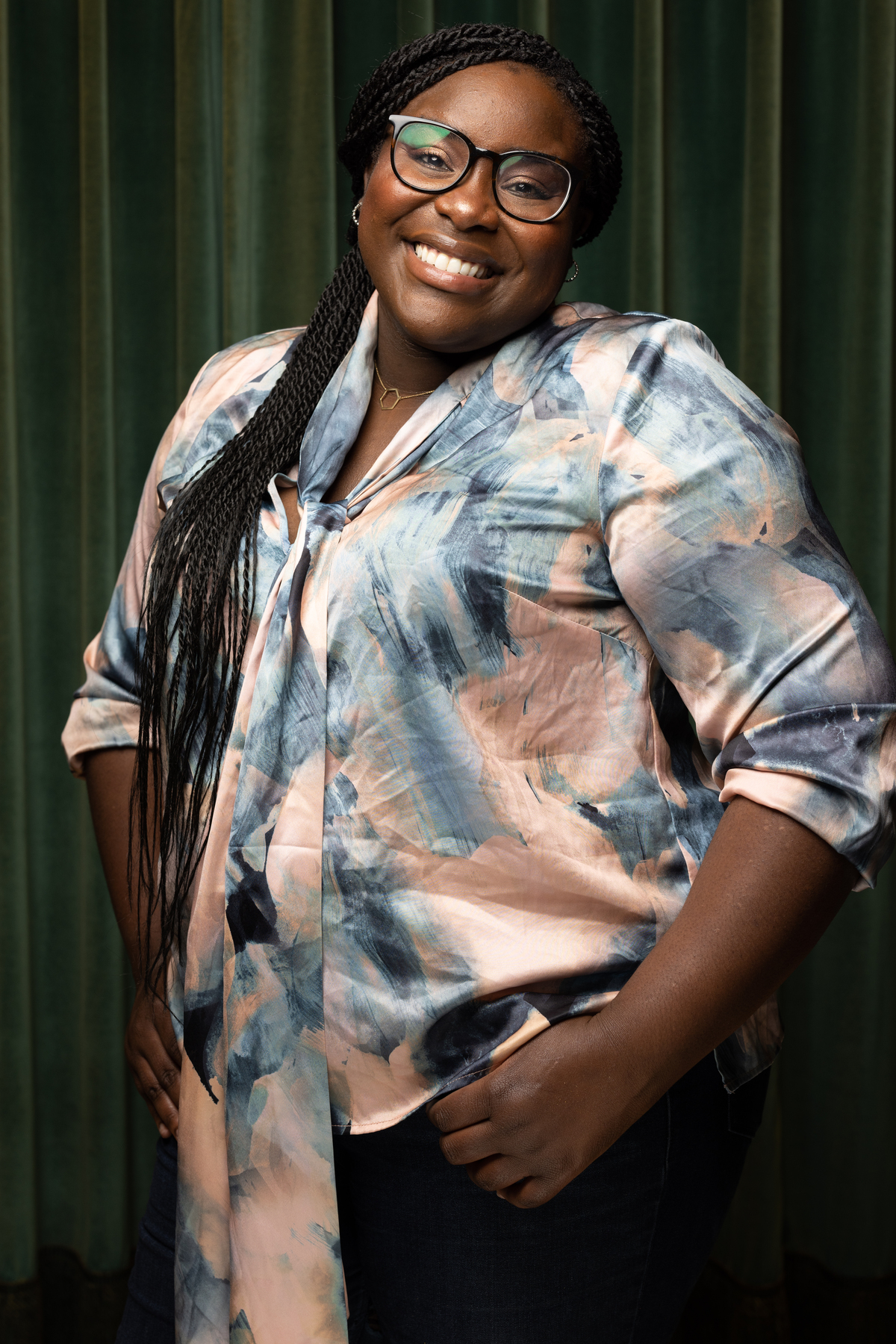 At The 19th, Katherine approached her work with curiosity as she explored new lanes of coverage across teams. Her interests in health equity, disability and race are evident through her coverage of legislation that disproportionately impacts incarcerated pregnant people of color and the public's views on criminalizing abortion. Katherine centered Black women and their stories in her coverage of Brittney Griner. Katherine's time on the photo desk affirmed her belief in the significance of ethical editorial and visual reporting, and that together they lead to more accessible, intersectional journalism. Read all of Katherine's work at The 19th here.
In her next role, Katherine hopes to continue her work centering the stories of Black, Indigenous and other communities of color in health, equity and science. She hopes her work contributes to much-needed deeply intersectional disability coverage. Organizations that allow space for this work and that reflect its prioritization in their workplace culture, diversity and hiring practices are top of mind as she plans her next steps.
---
Product
The 19th's product and technology fellow participates in team design thinking cycles, including conducting audience interviews, drawing data-driven insights about our audience's needs and wants and generating ideas that meet audience needs, advance business goals and align with our mission. They also learn how designers create product and brand experiences, how engineers test product feasibility, write requirements, test and launch products, and how our membership manager fulfills components of our nonprofit news membership program that rewards readers for their support.
Jamila Wood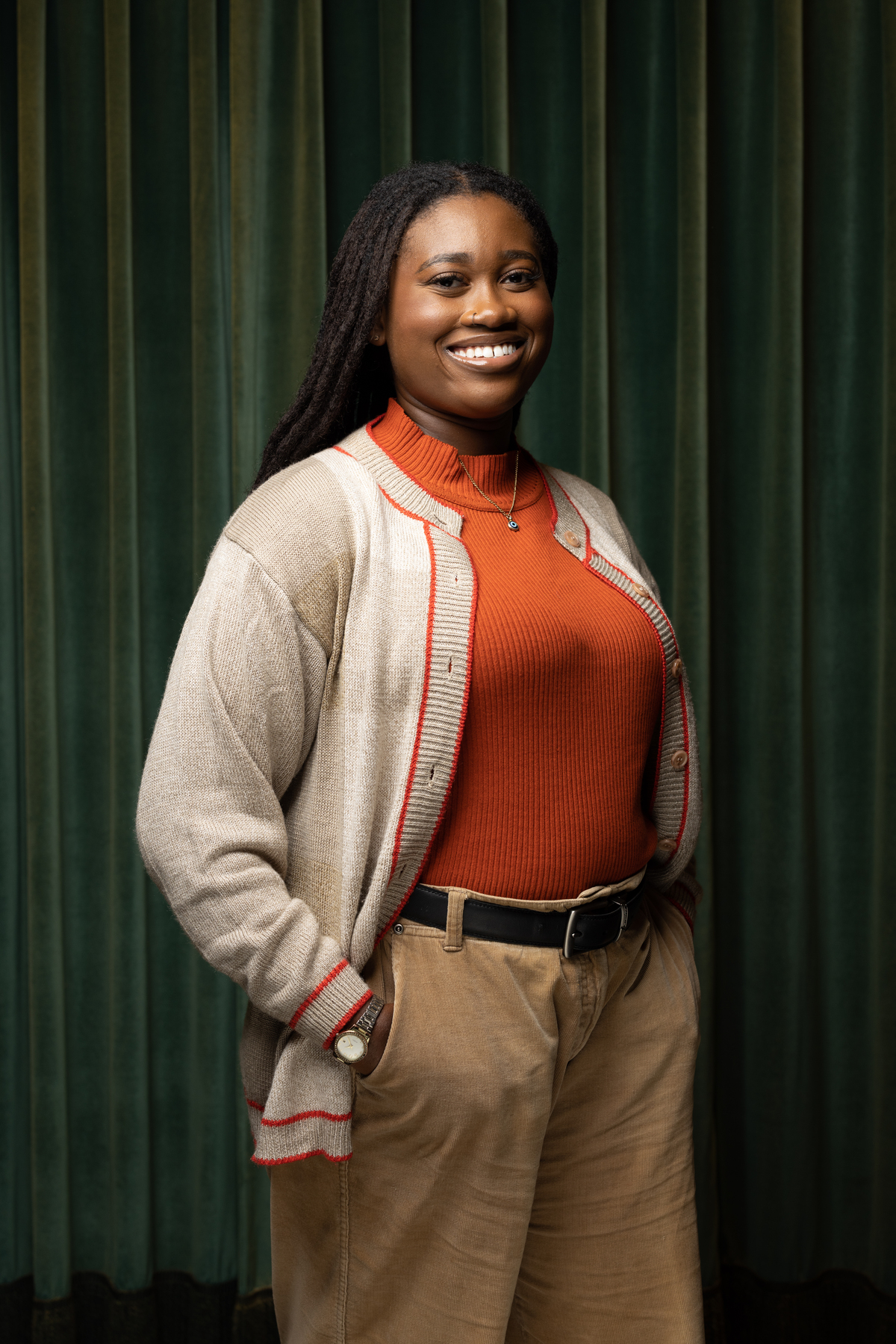 At The 19th, Jamila has worked on the product and technology teams to create ways for people to experience and support The 19th's journalism. They conducted a one-on-one user interview with an active newsletter subscriber and collaborated with the teams to analyze interviews, define audience problems and prototype potential solutions to help The 19th meet its membership goals. They are currently working to test the concept of a safe community for the 19th's audience to interact with each other and staff members to address, in part, the uncertainties of existing social media platforms, like algorithm changes, misinformation and a lack of protections for the most vulnerable groups.
In their next role, Jamila would like to utilize their skills to continue creating products to better society. They're interested in creating digital and tangible consumer-based products that are accessible to all and, in a physical product's case, environmentally friendly. For example, Jamila wants to bring this sensibility to urban planning. They believe that technological advances can create an equitable environment that allows anyone to have a clean and accessible place to live no matter their ZIP code.
---
Audience
The 19th's audience fellow works within the audience team to find, pitch and report on audience-focused journalism. They monitor real-time metrics and trends as well as cover social media shifts. They also work to engage audiences through alternative story formats, and optimize and distribute The 19th's journalism across platforms, including on our website and newsletters.
Nzingha Thompson-Hall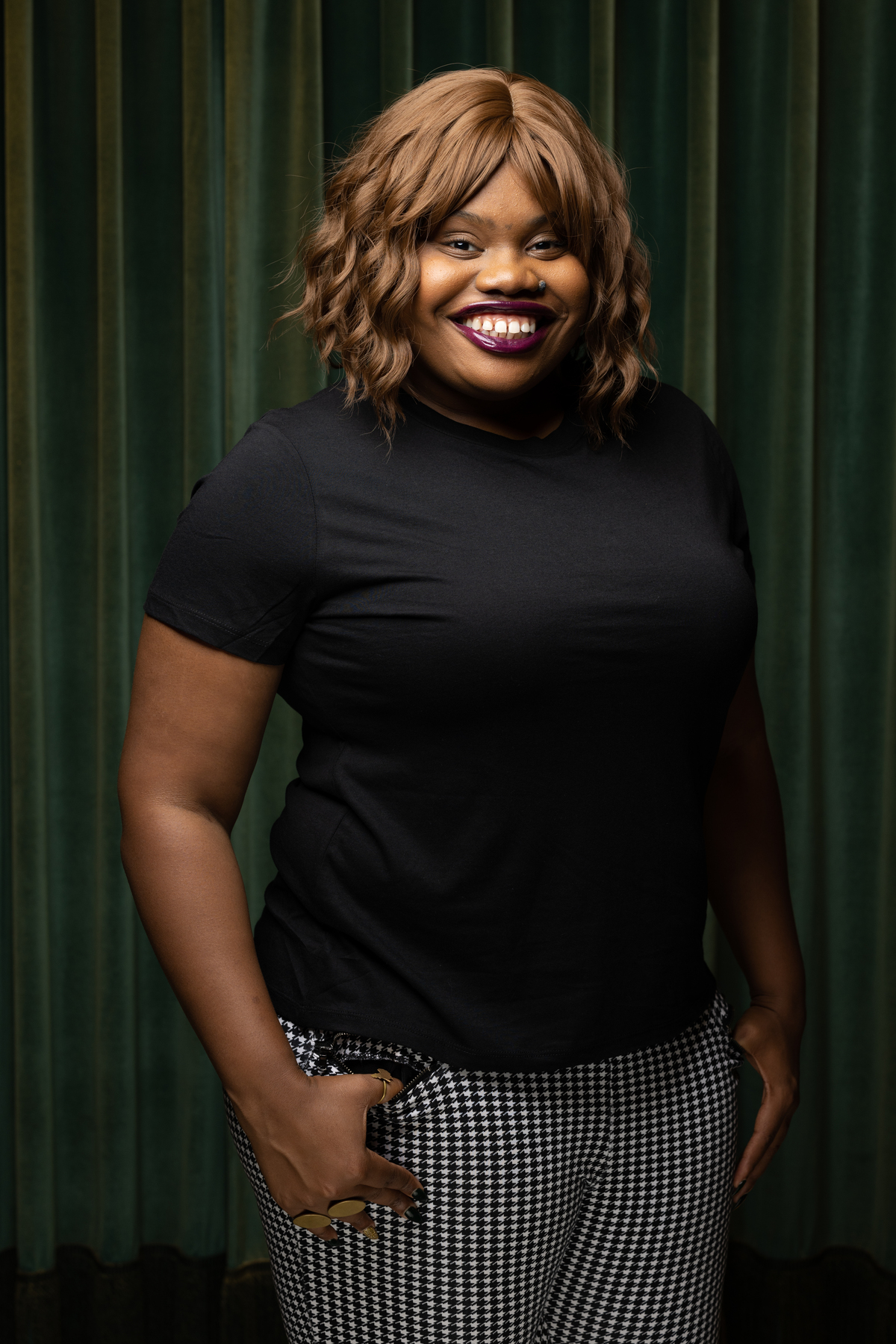 At the 19th, Nzingha learned how to manage story distribution across multiple platforms. She also learned about strategic messaging and honed her copy editing skills. Some of the projects she has enjoyed working on include a round-up of women and LQBTQ+ folks who made history at the 2023 Grammy and Academy Awards. Nzingha also curates "Recommended Reads" in The 19th's daily week day newsletter and keeps staff informed on trends that could impact the internal news cycle. Nzingha enjoys elevating 19th news content and interacting with users across multiple social platforms.
In her next role, Nzingha hopes to marry her interests of diversity, equity and inclusion, reproductive justice and social critique writing. She hopes to work with equity and inclusion firms as a DEI consultant and writer. With over 10 years of experience, she aims to create content for businesses and nonprofits that are looking to prioritize diversity and justice inwork practices. She'd also like to write stories that center health equity for marginalized communities.