For Asian American and Pacific Islander (AAPI) Heritage Month, The 19th spoke with scholars, bookstore owners and book lovers about the themes that resonate with them in works by AAPI authors, and books that best represent those ideas. 
The term AAPI refers to people who can trace their roots to any of dozens of countries in Asia, the largest continent of the world, as well as those who trace their roots to more than 25,000 islands in the Pacific Ocean. The list of recommended books reflects the multiplicity of identities within that umbrella term and sheds a light on their varying experiences, from the West Coast to rural Appalachia to Hawai'i.
"Seeing ourselves represented gives us confidence and power and encourages us to be able to be our whole selves," said Lessa Kanani'opua Pelayo-Lozada, the president of the American Library Association, who describes herself as a mixed-race Native Hawaiian Pacific Islander.
Though each reader's chosen theme varied, each book spoke to their desires for a deeper and more complex understanding of themselves and their communities.
---
Surabhi Balachander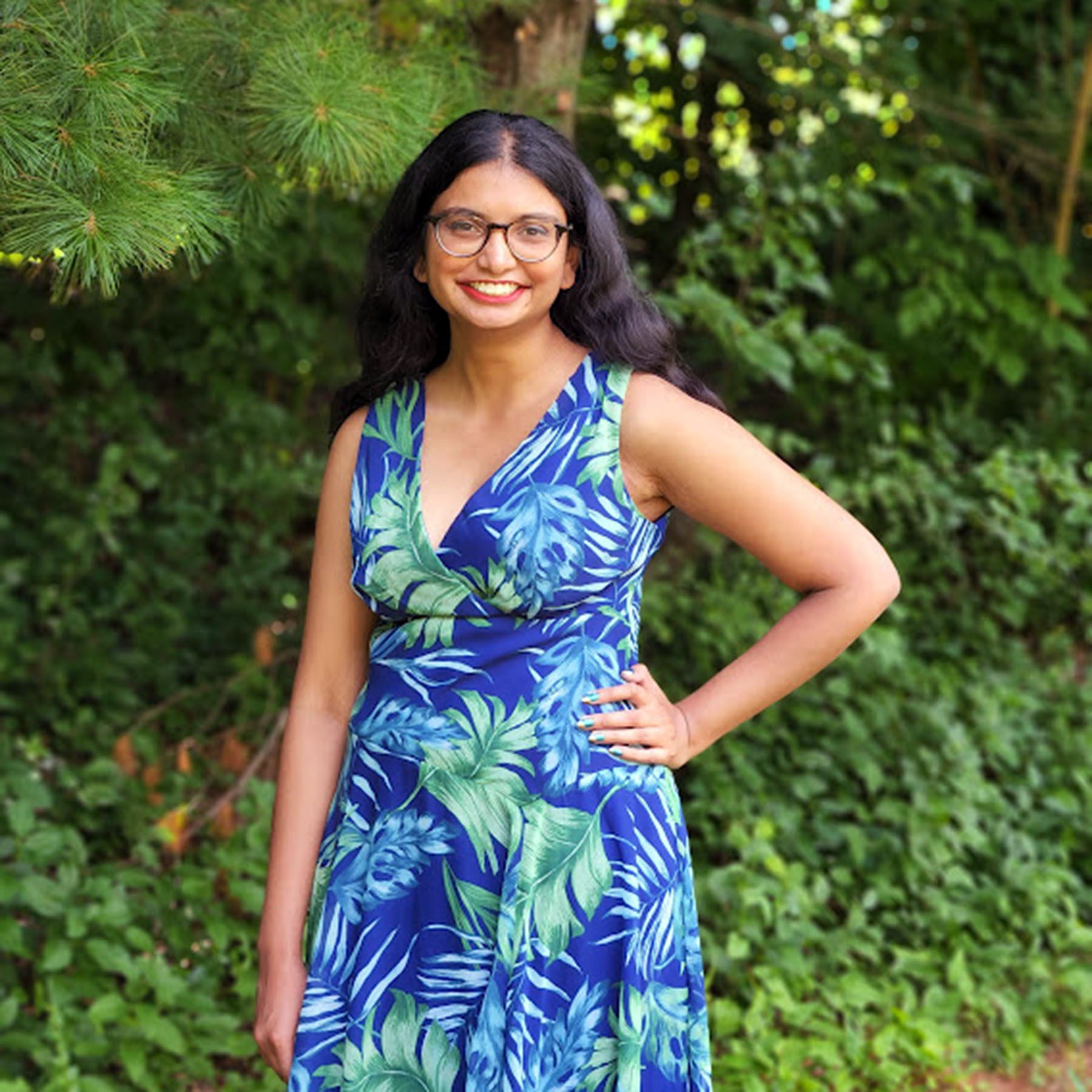 Occupation: Ph.D. student
Theme: Asian-American literature set outside AAPI population hubs
Surabhi Balachander is a Ph.D. student in English language and literature at the University of Michigan. Her work and research centers on rural identities and how race and the environment shapes that in American literature.
Balachander grew up in Indiana with a father who worked in agriculture. When she went to college in California, the most populous state and the one with the largest share of Asian Americans in the country, she began to notice how growing up in a rural place could shape a differing identity.
She said people would often ask her if she meant India when she said she was from Indiana.
Balachander's recommendations pinpoint Asian Americans living around the country in places that are out of perceived norms for them, including Appalachia, the Midwest and the Deep South. She shared memoirs, novels and academic titles.
AAPI Heritage Month: Our legacies, our experiences, our future
"Another Appalachia" (2022) is a memoir by Neema Avashia, a queer Indian woman who grew up in West Virginia. She reflects on aspects of culture such as food, standards of beauty, sports and more, and challenges readers to envision more complex versions of Appalachia.
"The Evening Hero," (2022) a novel by Marie Myung-Ok Lee, focuses on an elderly Korean doctor in rural Minnesota, where he's chosen to live out his American dream. He confronts that idea and its viability as he witnesses the failure of the health care system, poor infrastructure, racism and more.
Her other recommendations:
"Cowboys and East Indians" by Nina McConigley (2013)
"The Unpassing: A Novel" by Chia-Chia Lin (2019)
"Fighting Invisibility: Asian Americans in the Midwest" by Monica Mong Trieu (2023)
"Asian Americans in Dixie: Race and Migration in the South" by Khyati Y. Joshi and Jigna Desai (2013)
---
Lessa Kanani'opua Pelayo-Lozada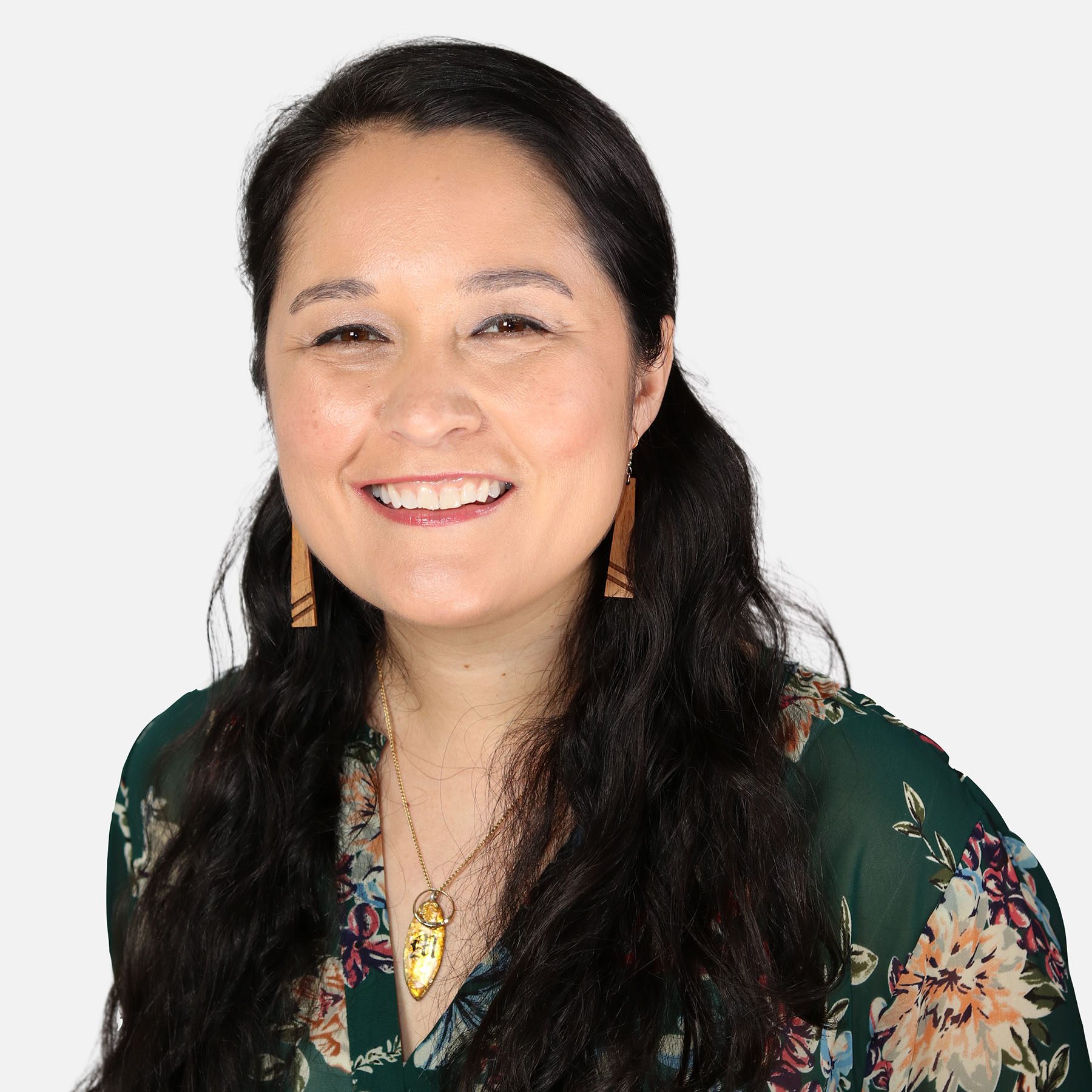 Occupation: Librarian
Theme: Pasifika Power
In 2021, Lessa Kanani'opua Pelayo-Lozada became the youngest person, as well as the first Pacific Islander, to be elected president of the American Library Association. In January, she also had the honor of presenting one of the organization's Youth Media Awards to a fellow Pacific Islander.
She cried.
"Growing up, I never really saw that many mixed-race, Native Hawaiian Pacific Islander stories," she said.
Pasifika Power, her chosen theme, refers to works by those who can trace their heritage to more than 20 ethnic groups on the Pacific Islands such as those that make up Hawai'i, Guam and Samoa.
Pelayo-Lozada said Pacific Islanders are often overlooked, especially within the context of AAPI Heritage Month celebrations, which she said traditionally focus a lot on Asian Americans. The U.S. government stopped grouping Asian Americans and Pacific Islanders together in census data collection in 1997, but the AAPI label stuck around.
The grouping allows for Pacific Islanders to be mischaracterized culturally and masks inequities. For example, disaggregated COVID-19 data in California revealed that Native Hawaiian and Pacific Islanders were more than twice as likely to die from COVID-19 as Asians, who fared better than White people in the state.
Pelayo-Lozada's picks include a coming-of-age novel that combines traditional Samoan storytelling techniques with contemporized anthropological studies, collections of essays, poems and stories, and a young adult novel that she said adults should read, too.
Her favorite, "From A Native Daughter" (1993) by Haunani-Kay Trask, is a series of essays detailing the argument for Hawaiian sovereignty. She said the book "unflinchingly calls out the racism, misogyny and tourism that has acted against Native Hawaiian people's autonomy" and was foundational in her understanding of her own identity.
"I don't know who I would be without that book," she said.
"Dawn Raid" (2018) by Pauline Vaeluaga Smith, the young adult book she suggested, follows a 12-year-old protagonist through her diary entries when she finds out her big brother is part of the Polynesian Panthers, a real-life group in New Zealand that fought for the rights of indigenous Maori and Pacific Islanders.
Her other picks:
"Where We Once Belonged" by Sia Figiel (1996)
"Habitat Threshold" by Craig Santos-Perez (2020)
"Vā: Stories by Women of the Moana," edited by Sesilia Eteuati and Lani Young (2021)
---
Jhoanna Belfer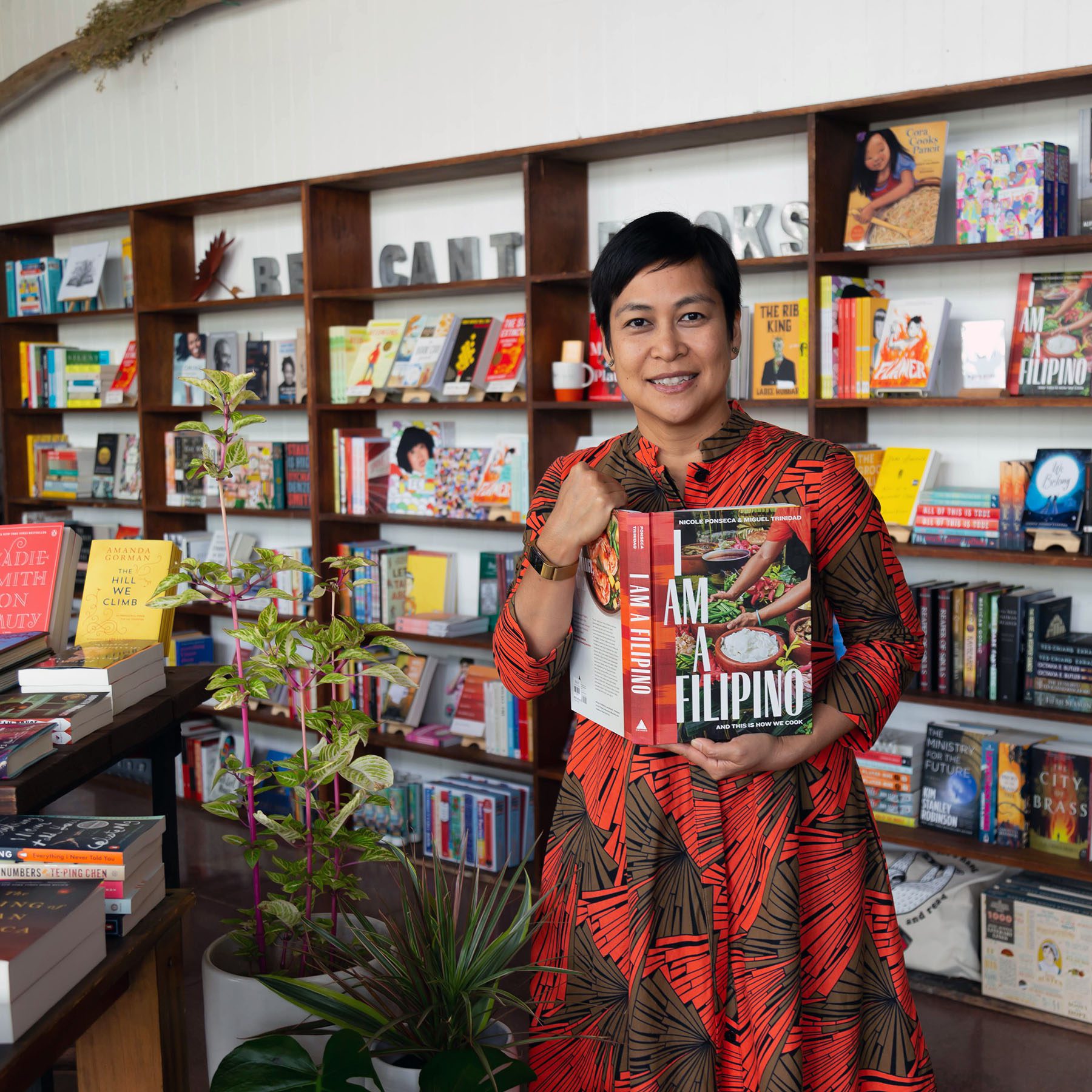 Occupation: Writer and bookstore owner
Theme: Motherhood
Jhoanna Belfer is a Filipina-American writer and the owner of Bel Canto Books in Long Beach, California. After working in the hospitality industry for nearly 15 years, she decided she wanted to do something new that would help her reconnect with her love of reading and her community in Long Beach. In 2018, she started doing pop-up book clubs and in 2019, opened her bookstore.
Belfer's picks delve into the complicated nature of motherhood, especially for Asian-American immigrants. Her list offers a range of graphic memoir, fiction and nonfiction.
Angela Garbes' "Essential Labor: Mothering as Social Change" (2022) challenges the meanings and assumptions of what mothering is and how it can change society. She also looks at care work, a profession that has typically been dominated by women of color.
Frida Liu, the main character in Jessamine Chan's "The School for Good Mothers,"(2022) is a mother who has a moment of poor judgment. The result is her placement in a government reform program, where she needs to excel — or lose her daughter.
Her other picks:
"What is home, Mum?" by Sabba Khan (2022)
"A Living Remedy: A Memoir" by Nicole Chung (2023)
"The Swimmers: A Novel" by Julie Otsuka (2022)
---
Kat De Los Reyes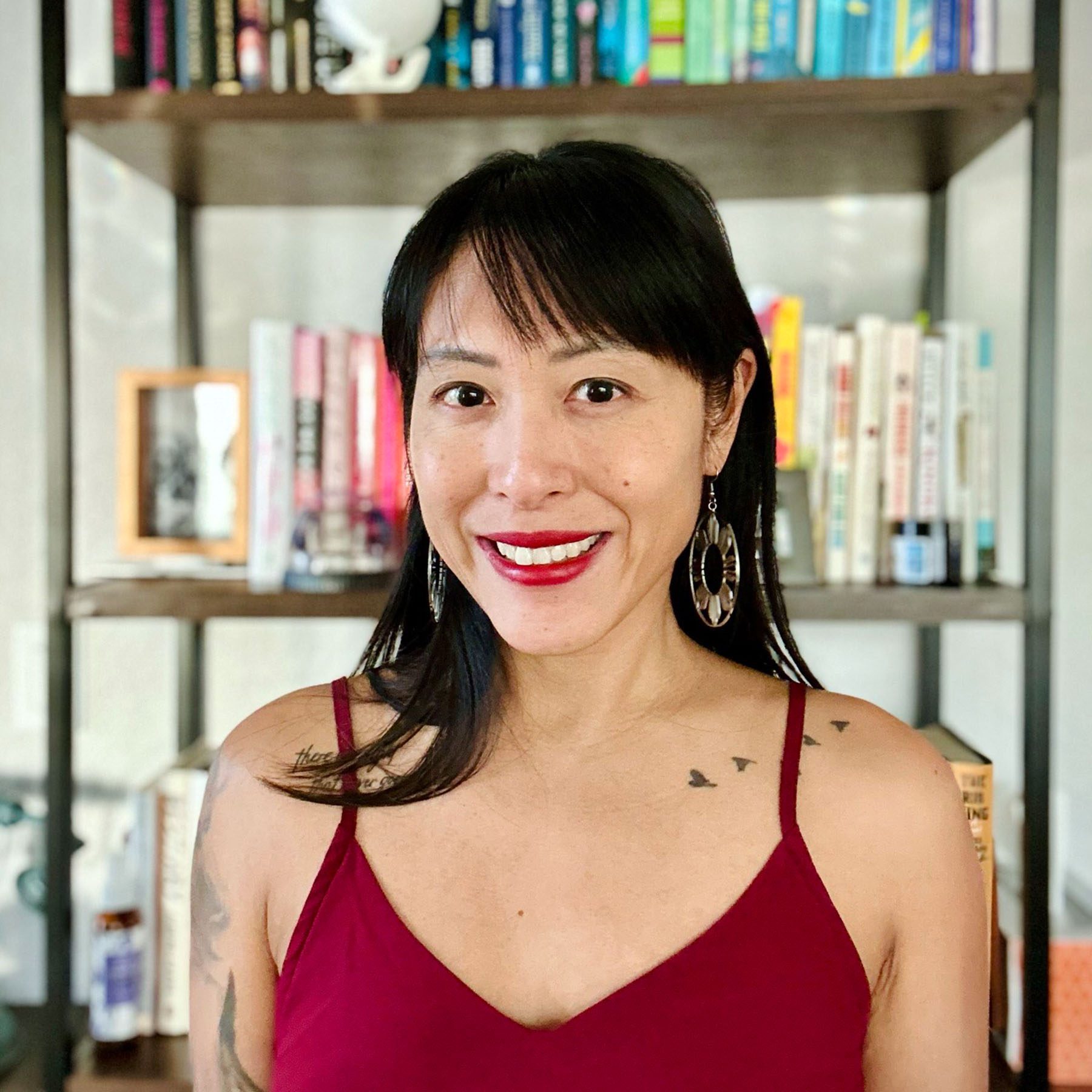 Attorney and host of #APIBookstagramTour on Instagram
Theme: The past and the ties that bind you to your culture
Kat De Los Reyes moved to the United States from the Philippines when she was 12 years old. Through her teenage years, she often felt stuck between two worlds. As an adult who has now spent more time living in the United States than the Philippines, she often thinks about the meaning of home and reexamines her relationship with her family and culture.
It's something she thinks about often as she is now writing a book.
De Los Reyes also runs a bookstagram — an Instagram account dedicated to books — where she started what has become the annual API Bookstagram Tour. Throughout AAPI Heritage Month, Asian and Pacific Islander bookstagrammers share posts with book recommendations or sometimes personal stories.
Her picks for this list were a combination of memoirs and novels that range from murder mystery to coming-of-age literary fiction.
"Sigh, Gone: A Misfit's Memoir of Great Books, Punk Rock, and the Fight to Fit In," (2020) by Phuc Tran, resonated with De Los Reyes because the author parsed his identity as a kid who liked punk rock and never really fit in. He also dealt with strict Vietnamese immigrant parents while trying to fit into the mostly white community around him.
"The Fortunes of Jaded Women" (2022) by Carolyn Huynh is a lighthearted multigenerational novel that follows a Vietnamese family with a curse that follows the women across generations. The family can have only daughters, and they often choose to do things that are frowned upon, such as studying anthropology instead of something that would be respectable to Asian parents.
Her other picks:
"The Body Papers" by Grace Talusan (2019)
"All That's Left Unsaid" by Tracy Lien (2022)
"Chlorine" by Jade Song (2023)
---
Ceci Lorraine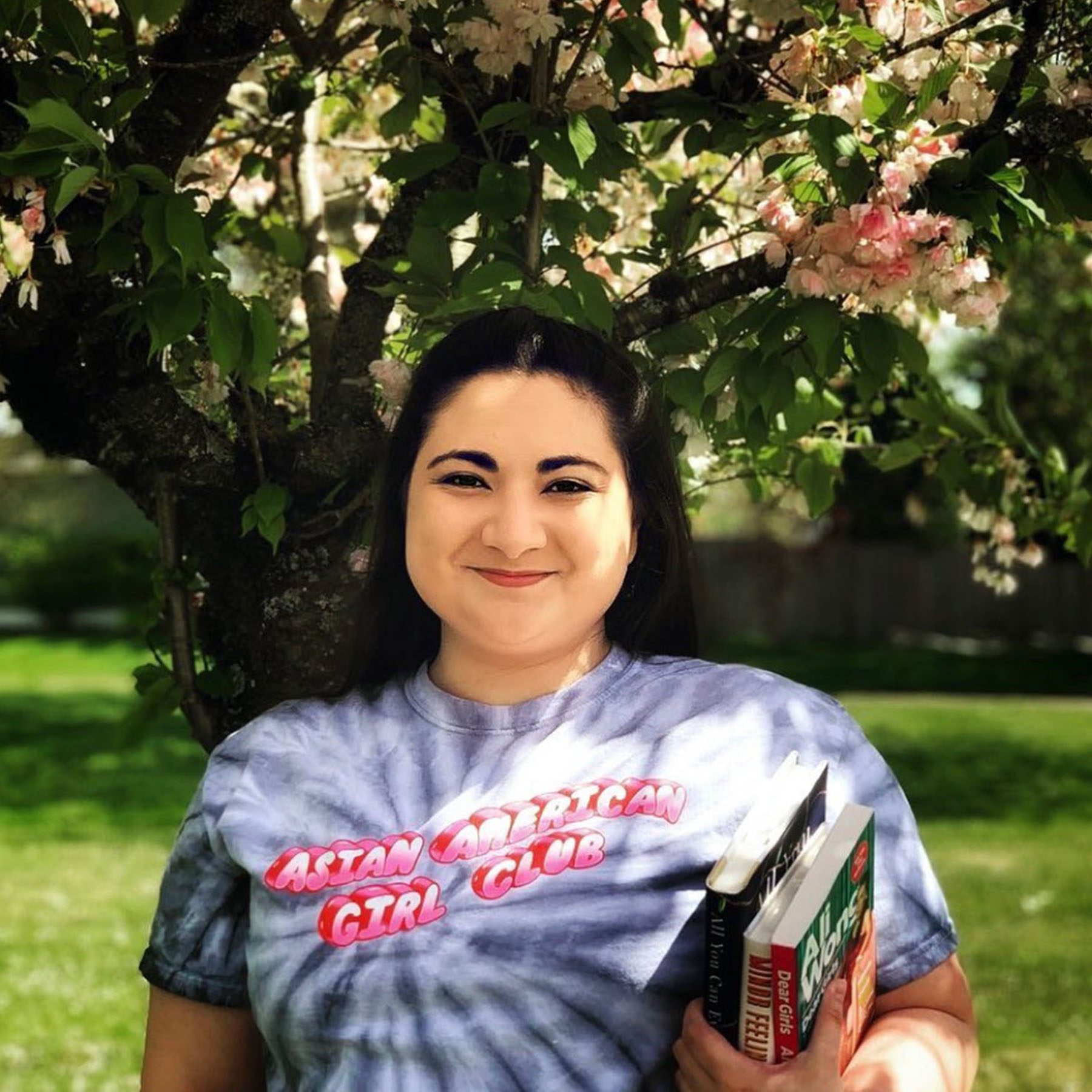 Occupation: High school teacher and bookstagrammer
Theme: Visibility
Ceci Lorraine teaches history to high school students. Her work as a teacher and her choice of literature go hand in hand. Lorraine, who is Chinese and Lebanese, reads and shares a lot of anti-racist and feminist nonfiction.
"A common experience of being Asian American is being erased, whether that's like people falling into the model minority myth or people just not even knowing the history of Asian Americans," she said. "That sort of theme of being erased or unacknowledged is what I would say has dominated my experience as an Asian American."
The books she suggested, ranging from memoirs to historic and contemporary fiction, have strong protagonists who challenge the model minority myth and use their own voices.
Her top pick, "Disorientation" (2022) by Elaine Hsieh Chou, is a satire about an Asian-American woman in academia. She said the main character, Vivian, inspires her to speak up and find her voice even when it's dismissed, especially among stereotypes of Asian women being quiet and subservient.
Qian Julie Wang, author of "Beautiful Country," (2021) immigrated to the United States from China as a child with her parents, who lived undocumented in New York. Her memoir provides a peek into the shadows that they were forced to live in because of their legal status and the pressure that invisibility placed on the family.
Her other picks:
"Dust Child" by Nguyễn Phan Quế Mai (2023)
"Beasts of a Little Land" by Juhea Kim (2021)
"Dial A for Aunties" by Jesse Q. Sutanto (2021)