Your trusted source for contextualizing abortion news in Texas and beyond. Sign up for our daily newsletter.
Amanda Zurawski never wanted to be here. Neither did Lauren Miller. Nor did Lauren Hall or Anna Zargarian.
But they didn't feel like they had a choice.
The four women repeated that refrain, one by one, on a humid Tuesday afternoon, standing in the shadow of the Texas Capitol. It was the day after they — along with a fifth Texas woman, Ashley Brandt — sued the state after they tried to get abortions following medical complications that in some cases threatened their lives. They are the first people who had been denied abortions to challenge a state ban since Roe v. Wade was overturned.
Some were supposed to be at home — new moms on parental leave after nursing healthy, happy pregnancies. One was supposed to be prepared to give birth to twins, due in just a few weeks. But instead, they've become the faces of a case, regularly reliving the pain of losing their wanted pregnancies. It's a duty they told The 19th that they take seriously. By sharing their stories, they hope they'll be able to prevent others from being forced to experience the pain, fear and illness they've endured.
"I don't want to look back at this time and not have done something," said Zagarian, who lives in Austin. "It's not a fun thing to talk about. But this is a pivotal moment in our politics."
The five women are suing the state in an effort to seek clarity about what medical exceptions, if any, its three active abortion bans permit.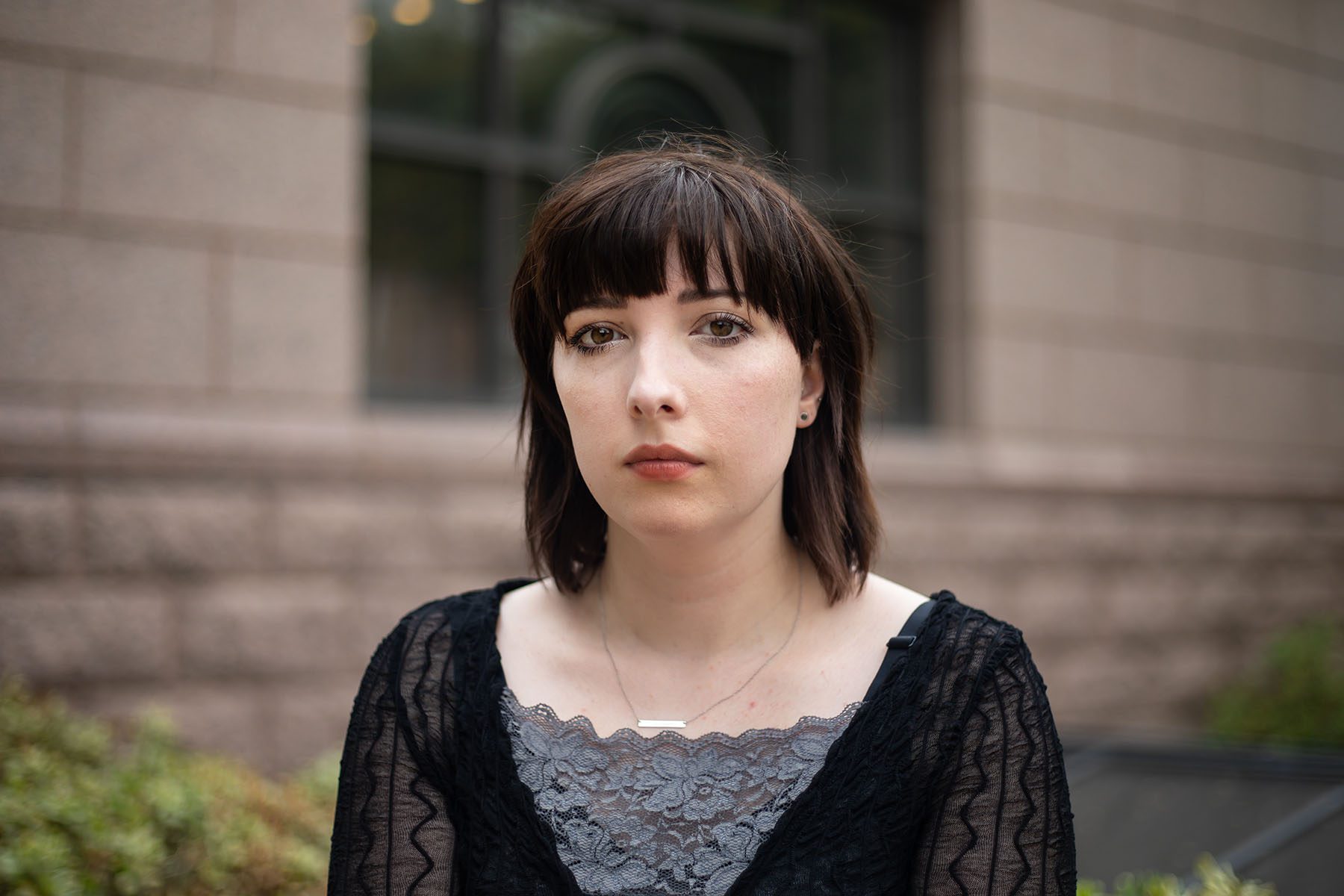 The case is spearheaded by the Center for Reproductive Rights, the law firm that represented abortion providers in Jackson, Mississippi, in the case that resulted in Roe's overturn. Lawyers representing the women acknowledged that the case, filed Monday night in Texas court, is unlikely to result in a restoration of abortion rights in Texas, the largest state in the country to outlaw the procedure. Instead, they are seeking a ruling from the state court system that could allow physicians more latitude in determining when a patient might need an abortion to protect their health. Nancy Northup, head of the Center for Reproductive Rights, said she anticipates similar lawsuits will be filed in other states with abortion bans like Texas.
Texas' abortion laws, like those in other states that have banned the procedure, have nominal exceptions if the procedure is deemed necessary to save a pregnant person's life. But in practice, those exceptions have offered patients little recourse. Physicians in Texas and other states have said the way exceptions are written is often too narrow and too unclear — meaning that medical providers may have to wait until the patients' condition becomes life-threatening before they can provide care.
The plaintiffs in the case, Zurawski v. State of Texas, all hoped to keep their pregnancies. But for each of them, complications developed that made it unsafe to stay pregnant. Four left the state for abortions — care their doctors recommended as medically advisable but said they were unable to provide under Texas law.
Zurawski was able to get her pregnancy terminated in Texas only when she developed sepsis, a life-threatening condition, even though doctors had known for days that she needed an abortion. Complications in her pregnancy meant her fetus wouldn't survive.
"I'm still dealing with a lot of trauma and pain and grief — both psychologically but also physically," Zurawski said. "We know there's a pretty significant fight, and there's a lot of people that can't speak up or don't want to speak up. I feel like I have to."
Zurawski, along with the other three plaintiffs who spoke in Austin, told The 19th that she had long supported abortion rights. But none of these women ever expected to become the public representatives of what it means to lose access to this procedure.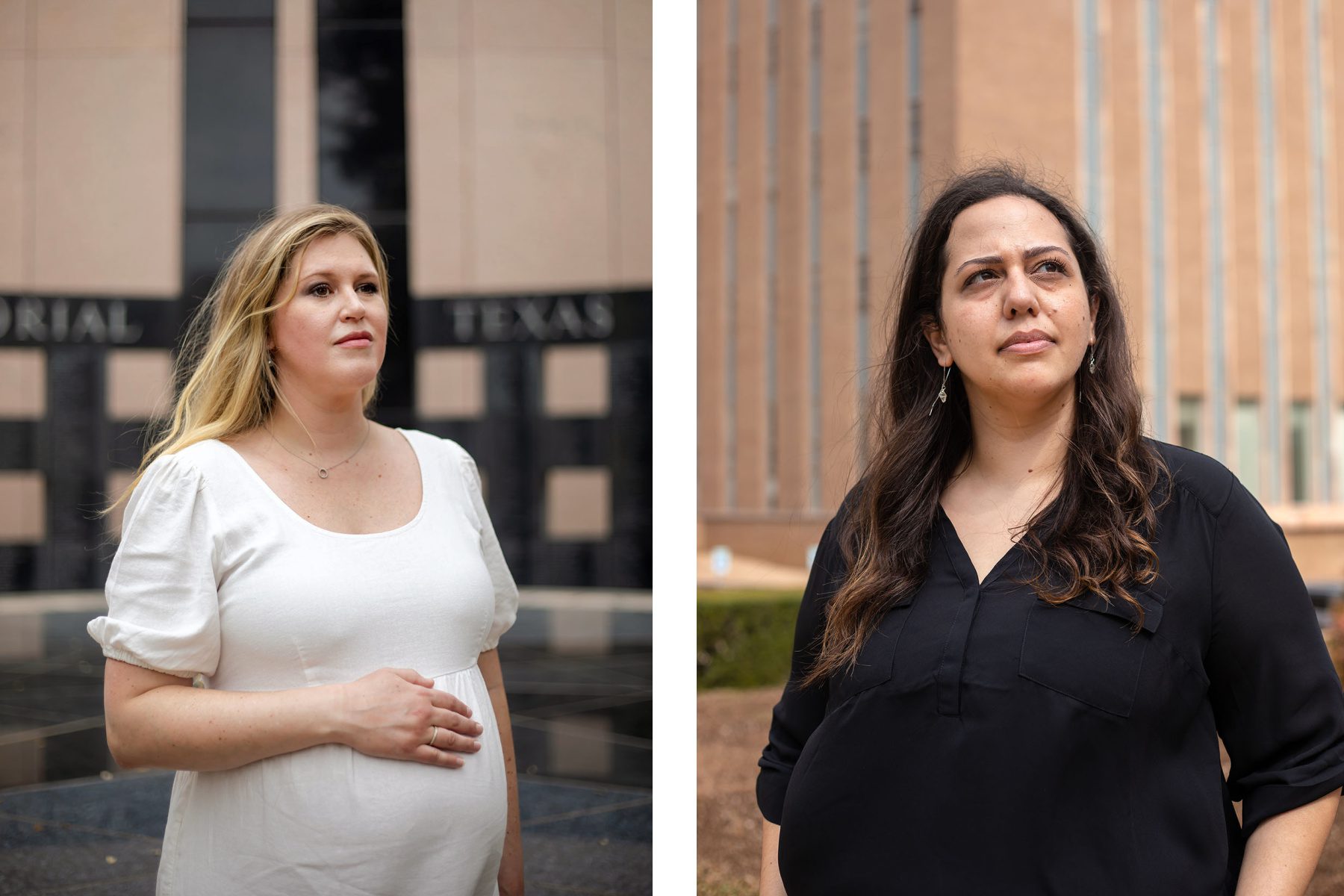 "I've always been staunchly pro-choice. But I remember when [Roe] was overturned, I was like it's horrible. I was outraged, I was furious," said Zurawaski who was a guest at the recent State of the Union address. "I did not think it would impact me directly because I was at the time actively undergoing fertility treatment."
She knows first-hand people whose minds have been changed about abortion because of her experience: friends and acquaintances from back home in Indiana who had previously supported abortion bans and have told her they now feel differently. It's a responsibility she takes seriously, she said. Still, "it definitely does not get easier the more you talk about it."
Miller learned when at 12 weeks into her pregnancy with twins that one fetus was likely not viable and she would need an abortion to improve the chances that the other one might live. After seeking an abortion in Texas, she traveled to Colorado. She worries about the people who didn't have what she did: the $3,600 to leave the state, an employer who let her take time off, a doctor in Colorado who had the time to see her, and someone to take care of her other child at home.
"That's part of why I'm doing this," she said. "We're not the only ones like this. There are others in our situation, and they're not all coming out of this with their lives."
Four out of the five plaintiffs in the lawsuit are White, but abortion laws have had a disproportionate impact on people of color, both in Texas and nationally. According to the Centers for Disease Control and Prevention, Black patients accounted for about 40 percent of all abortions in 2020. And the 13 states that have so far banned abortion — largely in the South and Midwest — have particularly large shares of Black and Latinx residents, compared with many other parts of the country.
In 2020, the last year that abortion was fully legal in Texas, 55,000 abortions were performed in the state. About 20,000 abortions were for Texas residents listed as Hispanic, and about 16,400 were for Black residents. The numbers were similar in 2019.
The federal government has attempted to intervene and provide doctors with more clarity that could help them act with confidence in medical emergencies. The Department of Health and Human Services issued guidance last summer arguing that, under the Emergency Medical Treatment and Labor Act, abortions are a protected medical procedure if they are necessary to treat a medical emergency. Texas Attorney General Ken Paxton, a defendant in the new CRR lawsuit, has challenged that guidance in court. It is currently not being enforced.
And people like the five plaintiffs and their families, in the meantime, are having to go to extraordinary lengths to receive care.
When Hall learned that her fetus was developing without a skull — a condition that meant it certainly would not live and also increased her risk of hemorrhaging — she was forced to travel to Seattle, the closest place she could find an abortion appointment.
"I'm very concerned for people who don't have those resources, who will be forced to wait to get sick enough for a Texas hospital to be willing to treat them," Hall said. "It feels like I've lived here my entire life, I've built my life around Texas, I pay taxes. Why doesn't the state also care about me?"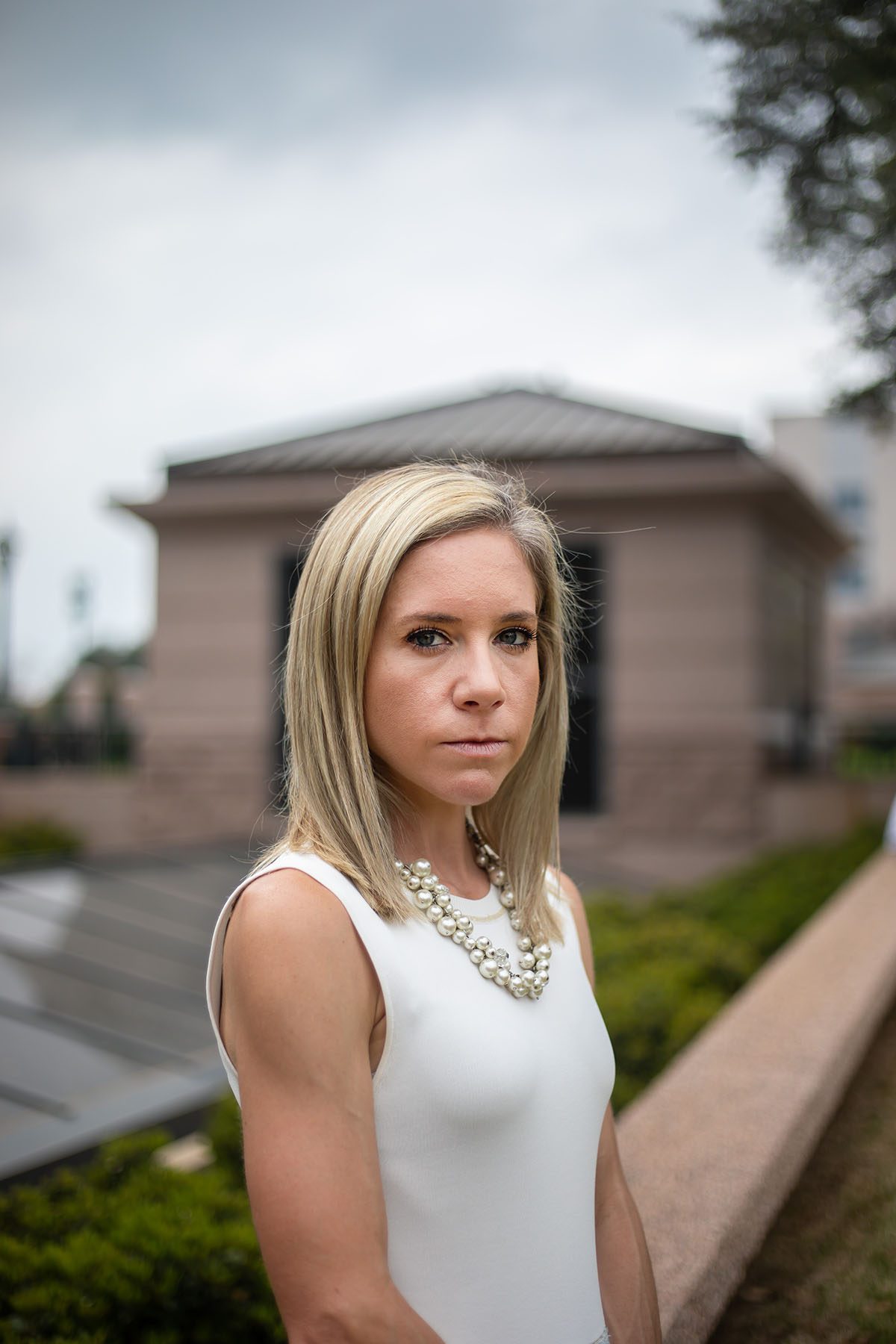 Zargarian's water broke when she was 19 and a half weeks pregnant; doctors told her her fetus could not survive and that without an abortion, she too might die. She flew to Colorado, where she received an abortion while registering a 101-degree fever. She still has symptoms of post-traumatic stress disorder from flying while afraid she might go into labor on the flight.
"It's really odd," Zagarian said of being a part of the lawsuit. "I wish I could be supporting women from the stands and not be one of them up there speaking about it."
Abortion bans are already incredibly unpopular, polling from the Public Religion Research Institute shows — including in Texas, where 57 percent of people say abortion should be legal in most or all cases, and only 14 percent support a ban with no exceptions. Across the country, 64 percent of people support abortion legality in most or all cases and only 9 percent of people believe abortion should be banned in all cases.
That's what Hall said she is discovering — and as she talks about her experience, more and more people who don't support abortion rights still say they disapprove of laws like Texas'.
"I have a lot of friends and family who consider themselves pro-life. They still choose to remain in that camp. However, I've not talked to a single person who thinks that a total ban is acceptable," Hall said. "I would not say I know per se people whose minds have been changed from one side to the other, but it definitely makes them consider the gray areas a ban impacts."