The National Domestic Workers Alliance (NDWA) is expanding its leadership and has named Jenn Stowe, the granddaughter of a domestic worker with a résumé in political organizing, as its new executive director.
Her predecessor, Ai-jen Poo, will move into the role of president of the coalition, which works on behalf of the nation's 2.5 million domestic workers. The expansion puts two women of color at the helm of NDWA as it marks its 15th anniversary and becomes the latest progressive organization turning to a Black woman to lead.
Stowe, 35, takes the position as the role of caregiving has come into sharper focus during the pandemic but legislation designed to create better working conditions and increase wages has stalled in Congress. In an exclusive interview with The 19th announcing the leadership change, Stowe and Poo said they plan to tag team the renewed fight to win major legislative campaigns centering care at the federal, state and local level.
"With the midterms coming up, it's clear that care is a political argument that is a winning argument," Stowe said. "And being able to have meaningful impact on everyday lives by lowering costs for care is something that folks understand, no matter what state they live in. We want to make sure that we are continuing to drive home that message."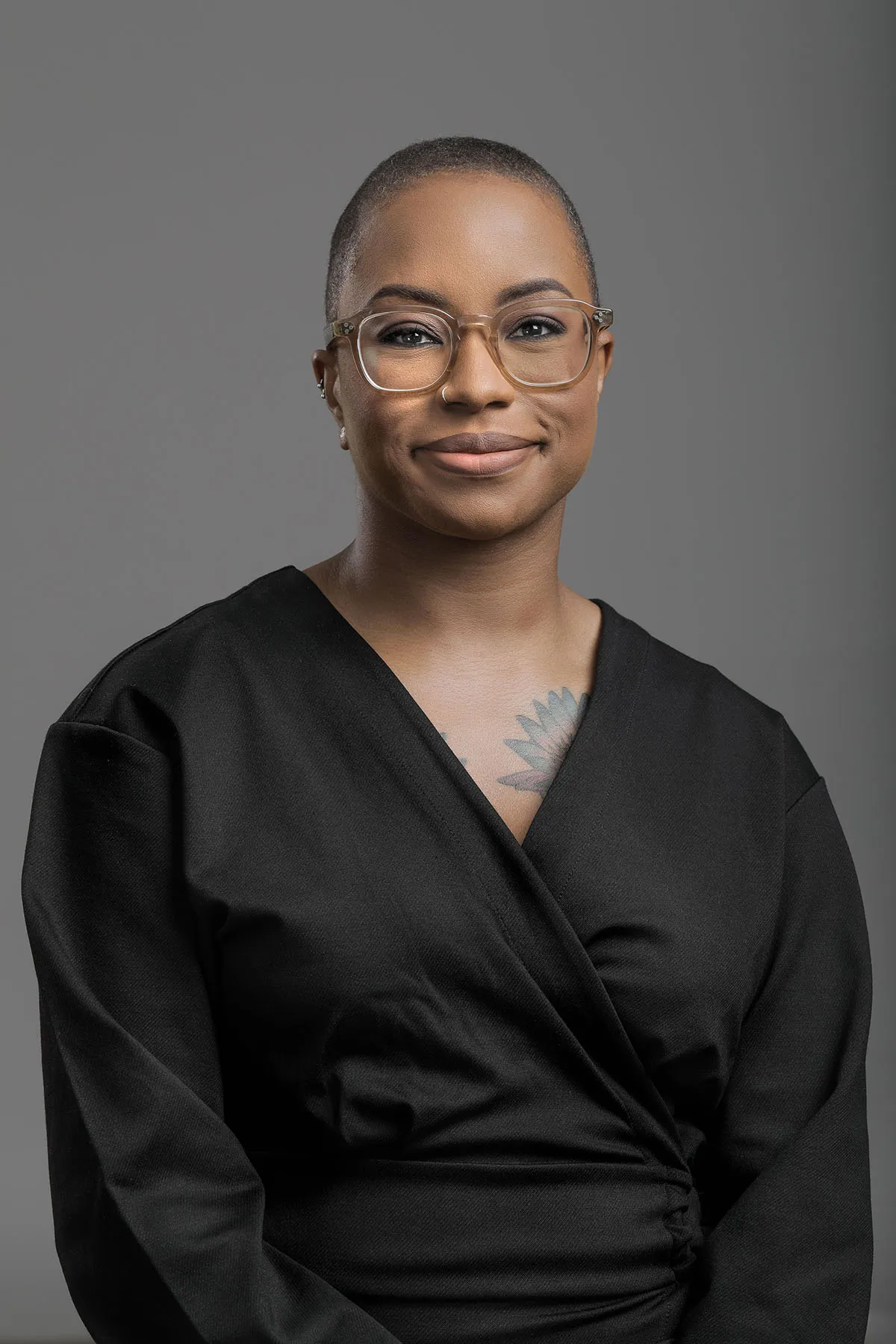 The group will also continue to focus on empowering its membership.
"What Care in Action, our sister organization, will continue to do is really test out this model of the full cycle of electoral accountability, which is endorsing candidates that represent our interest and making sure that we can push policy," Stowe said. "That'll be key to what we do in the midterm elections and in the presidential as well, continuing to push that message, endorsing folks that are supportive of us in our agenda, and making sure that we hold them to account, too, once they're in office."
Poo added: "The first 15 years were really about saying, 'We are here.' … The future is really about this workforce exercising and shaping the future of politics and policy, exercising the power that has been built so diligently and carefully."
In addition to announcing the leadership changes Thursday, sister political organization Care in Action endorsed Nevada Democratic Sen. Catherine Cortez Masto and Lt. Gov. Lisa Cano Burkhead, planting their flag in another crucial battleground state. Cortez Masto is seen as one of the most vulnerable Democratic senators up for reelection this year. The group has also thrown its support behind women in key states including Georgia and North and South Carolina.
NDWA's size and influence have grown since its beginnings in 2007 as part of the first United States Social Forum. More than 50 domestic workers representing child care, house cleaning and home care workers from across the country met and formed their alliance. Today, NDWA boasts 70 grassroots affiliates and more than 400,000 people connected with the domestic worker movement throughout the country.
The organization has worked to successfully pass a Domestic Workers Bill of Rights in 10 states and has met frequently with Vice President Kamala Harris on issues of caregiving. Its members have waged multiple campaigns lobbying President Joe Biden's administration and members of Congress to pass caregiving and domestic worker legislation.
Stowe joined NDWA last year as chief of staff, serving as Poo's top adviser. She previously worked as deputy executive director at Priorities USA, a major liberal super PAC, and Planned Parenthood.
After the 2020 election, Stowe said, it was clear that she wanted to do something different.
"I wanted to movement-build with women of color and for women of color, and quite frankly, on the national scale, there's only a few places that you can do that," she explained. "Making sure that we can continue to build off the wins that we've had, that we can continue to do that by making sure that our multiracial movement is also reflected in our leadership … I think it's a continuance of trusting the leadership of women of color and doubling down on that."
Stowe added that she is also bringing her lived experience as a Black woman whose grandmother was a domestic worker to the role. She is also a native of Atlanta, where NDWA was founded.
"I know that Dorothy Bolden [Atlantan and founder of the National Domestic Workers Union of America] was the mother of the modern domestic movement," Stowe said. "I like to say I'm accountable to a powerful movement of workers."
Poo said the moment speaks to one of NDWA's original goals, to create a platform for women of color to develop leadership, strategic capacity and to build power.
"It comes at a time when there's so much change in the social justice movement, where all of these organizations are now led by women of color, with lots of brilliant Black women and other women of color who are leading these institutions — many legacy institutions that, five years ago, looked really different," Poo said.
Stowe joins other Black women who have ascended to leadership of major political organizations in recent years.
In June of 2020, Alexis McGill Johnson was named president of Planned Parenthood. In January 2021, Amanda Brown Lierman became the new executive director of the progressive women's political mobilization group Supermajority. In September, Laphonza Butler was tapped as the first Black woman to lead EMILY's List in the organization's nearly four-decade history. And in December, Jocelyn Frye was named the first Black woman president of the National Partnership for Women and Families in its 50-year history.
People are recognizing the leadership of Black women, said Fatima Goss Graves, who succeeded the founders of the National Women's Law Center after 45 years and became its first Black woman leader in 2017.
"Jenn isn't new to the work; she has been a behind-the-scenes force in a lot of different places, and I think that has been true for Black women who are leading in this time," Goss Graves said.
"When I took this role, there were very few Black women sitting around the table," she said. "There were those years they were thanking Black women for just showing up. There has been an important and dramatic shift in the last two years, and that part has been really exciting."