Presented by Laura Arnold
January marked the 50th anniversary of Roe v. Wade, the landmark Supreme Court decision that made abortion a constitutionally protected right. That decision stood for 49 years — impacting generations of women and giving millions of people greater autonomy over their reproductive rights — until the high court overturned it in June.
In our online event, Reproductive Rights on the 50th Anniversary of Roe, The 19th marked the consequential milestone with high-level conversations on the legal, historical and cultural impact of Roe, and what the future holds without it.
Never miss a 19th event
Sign up for our events newsletter to receive updates on all our 19th programming. You'll get invites, reminders and event highlights sent directly to your inbox. Plus, we'll share links to events you might have missed.
Speakers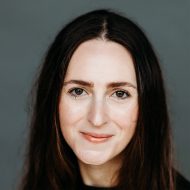 Jennifer Gerson
Reporter, The 19th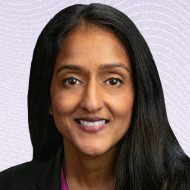 Associate Attorney General Vanita Gupta
Chair, DOJ's Reproductive Rights Task Force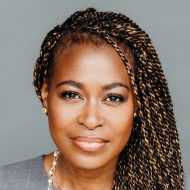 Errin Haines
Editor-at-Large, The 19th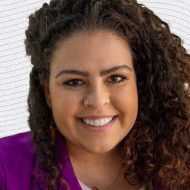 Rhiannon Hamam
Co-host, 5-4 Podcast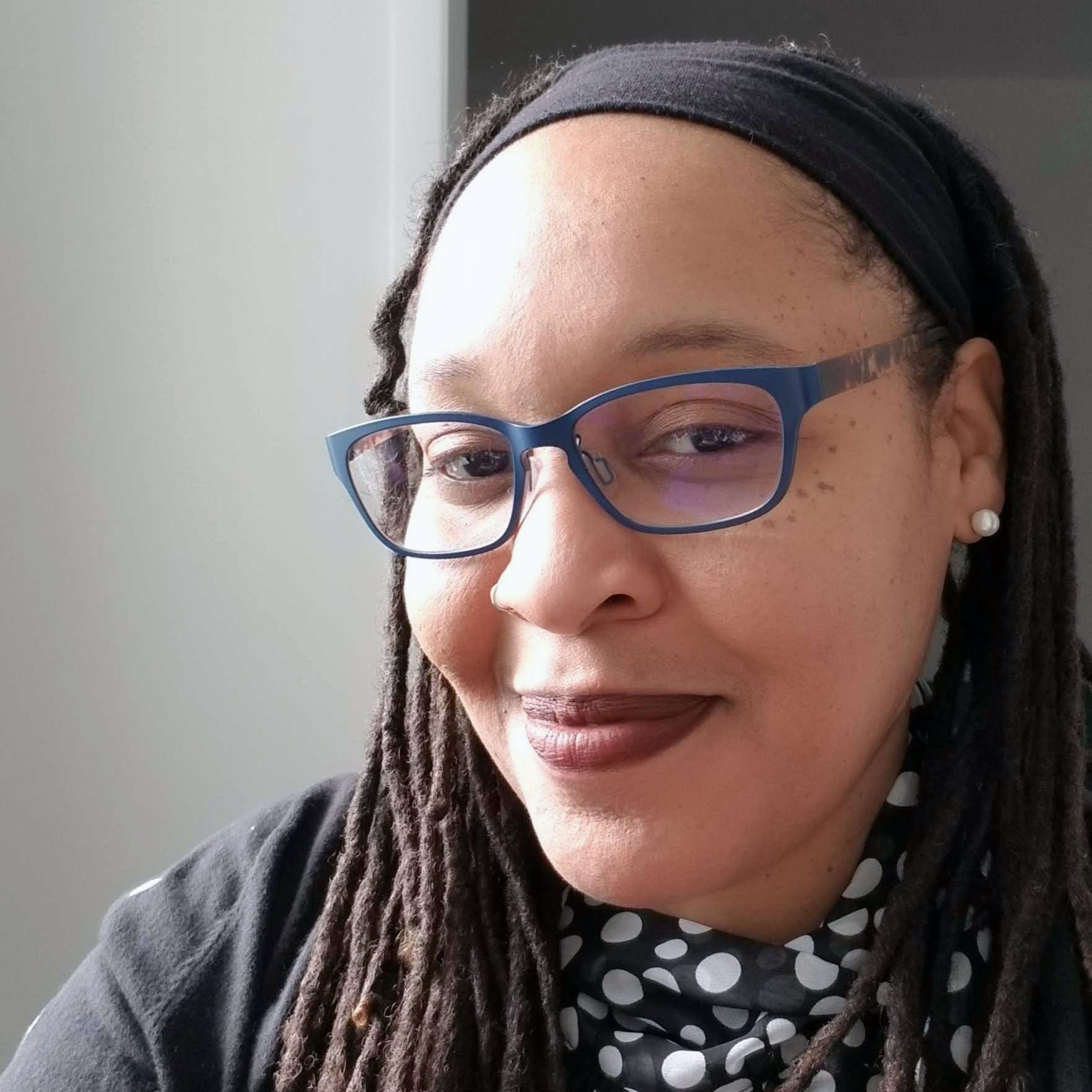 Karen Hawkins
Story Editor, The 19th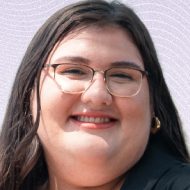 Olivia Julianna
Director of Politics and Governmental Affairs, Gen Z For Change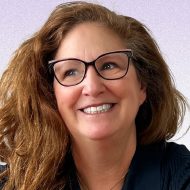 Dahlia Lithwick
Author, Lady Justice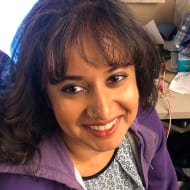 Shefali Luthra
Health Reporter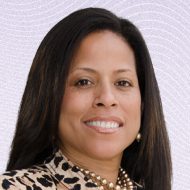 Mia McLeod
South Carolina State Senator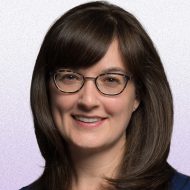 Elizabeth Nash
Principal Policy Associate, Guttmacher Institute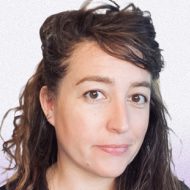 Hillary Schneller
Co-lead counsel in Dobbs v. Jackson Women's Health Organization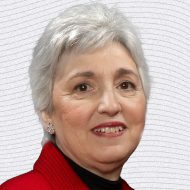 Eleanor Smeal
President and Co-Founder, Feminist Majority Foundation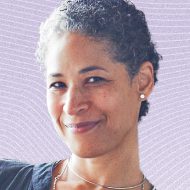 Rebecca Walker,
Author, To Be Real: Telling the Truth and Changing the Face of Feminism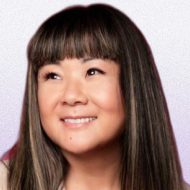 Jenny Yang
Stand-Up Comedian, Writer, Actor and Host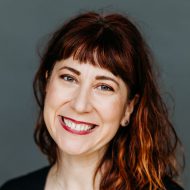 Amanda Zamora
Co-founder and Publisher, The 19th
Schedule
Welcome | 12:00 p.m. CT
Amanda Zamora, Co-founder and Publisher, The 19th
What Roe Means To My Generation | 12:05 p.m. ET
Eleanor Smeal, President and Co-Founder, Feminist Majority Foundation
Rebecca Walker, Author, To Be Real: Telling the Truth and Changing the Face of Feminism
Jenny Yang, Stand-Up Comedian, Writer, Actor and Host
Olivia Julianna, Director of Politics and Governmental Affairs, Gen Z For Change
Moderator: Karen Hawkins, Story Editor, The 19th
What's Next In The Courts | 12:55 p.m. CT
Dahlia Lithwick, Author, Lady Justice
Hillary Schneller, co-lead counsel in Dobbs v. Jackson Women's Health Organization
Rhiannon Hamam, Co-host, 5-4 Podcast
Moderator: Shefali Luthra, Health Reporter, The 19th
One-On-One With Vanita Gupta | 1:35 p.m. CT
Associate Attorney General Vanita Gupta, Chair, DOJ's Reproductive Rights Task Force
Moderator: Errin Haines, Editor-at-Large, The 19th News
Abortion In The States | 2:00 p.m. CT
Mia McLeod, South Carolina State Senator
Elizabeth Nash, Principal Policy Associate, Guttmacher Institute
Moderator: Jennifer Gerson, Reporter, The 19th