Let's talk about digital blackface. If you've been on social media, you've seen it: the gifs of Raven-Symoné frantically chewing gum while cutting her eyes from side to side, Oprah Winfrey shouting, "You get a car!" or NeNe Leakes deadpanning, "I said what I said." When non-Black people use these memes, they are borrowing the expressions and faces of Black people, and that's digital blackface. It's not a fun and harmless social media practice — it flattens Black people's expression into stereotypes and co-opts their voices and culture.
In case you missed it, The 19th went live on YouTube with two of our favorite internet experts to break down what digital blackface is, confront the harm it can cause, and note steps everyone can take to make social media a more empowering place for women and LGBTQ+ Black people and other folks of color.
Never miss a 19th event
Sign up for our events newsletter to receive updates on all our 19th programming. You'll get invites, reminders and event highlights sent directly to your inbox. Plus, we'll share links to events you might have missed.
Speakers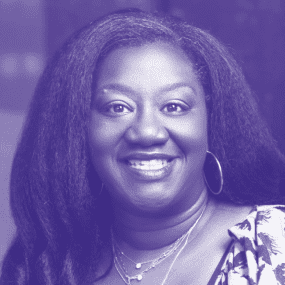 Tressie McMillan Cottom
Professor, Center for Information, Technology and Public Life at UNC-Chapel Hill; New York Times columnist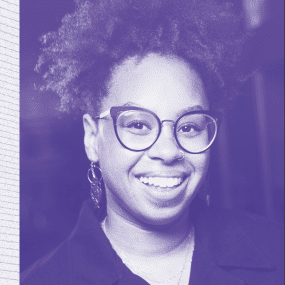 Rachelle Hampton
Host of "In Case You Missed It," Slate's podcast about the internet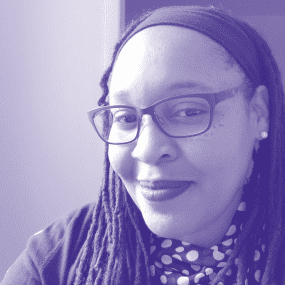 Karen Hawkins
Story editor, The 19th
Help us improve 19th events
We want to hear from you as we continue to plan events at The 19th. Who should we talk to at upcoming events? What topics should we focus on?