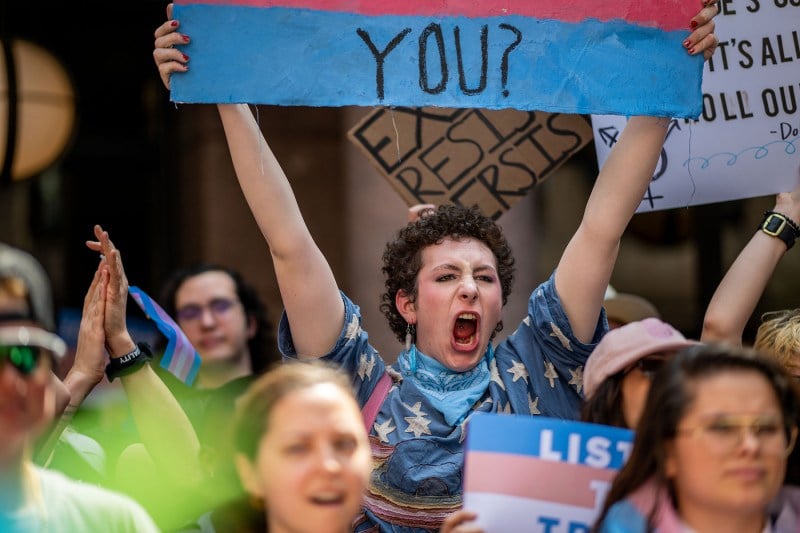 A new report ranked the United States 31 out of 136 countries, a score that's expected to fall in the wake of hundreds of bills targeting anti-LGBTQ+ rights across the country.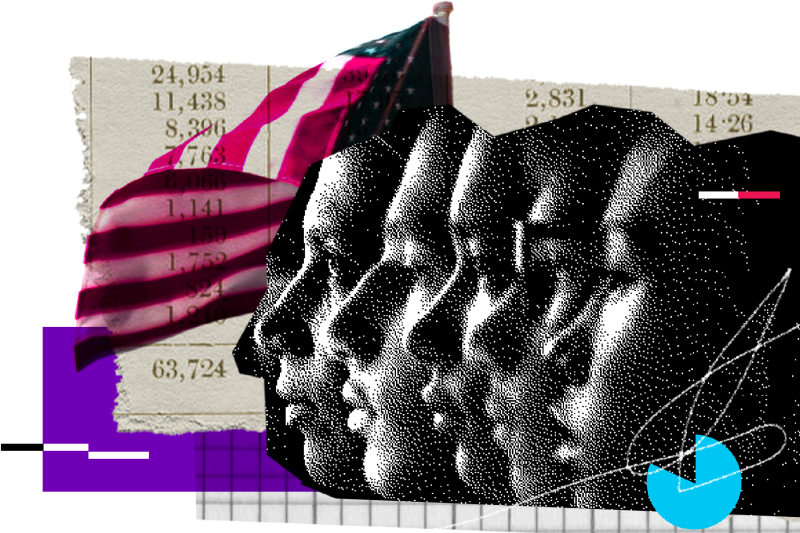 The 19th and SurveyMonkey teamed up to conduct a poll to find out what women, particularly women of color, and LGBTQ+ people think about politics, politicians and policy.
Race
The 19th's Latinx staff want to take this month to pause and highlight the family, community members and advocates who have contributed to our people's identity and prosperity in both big and small ways.
Politics
SKDK says it made an 'error' when Anita Dunn and her firm advised an Illinois House speaker while also providing support for the woman who accused one of his aides of sexual harassment.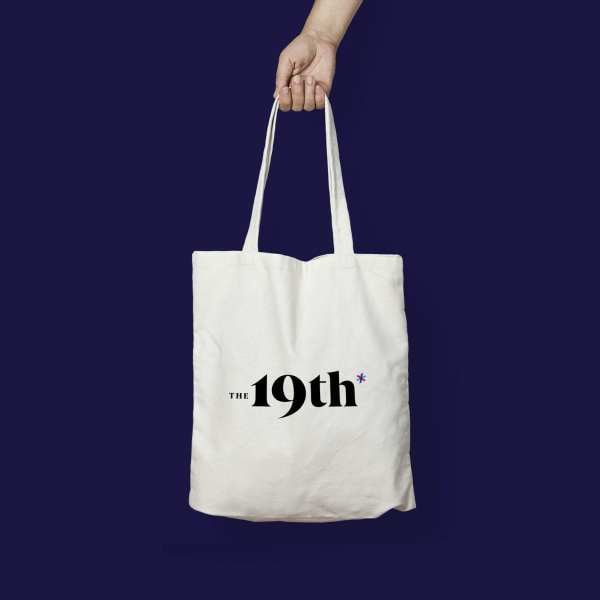 Join The 19th
Our journalism is powered by readers who believe in our mission to empower women, people of color and the LGBTQ+ community with the information, community and tools they need to be engaged in our democracy. Will you join us?