To share your feelings about inauguration, tweet us @19thnews using #19thVoices. And don't miss a chance to have your voice included in future stories — sign up for our free newsletter for updates.
Inauguration Day 2021. For 19th News readers, it's a day of mixed emotions — a day of excitement, hope and relief clouded by feelings of anxiety, concern and fear.
The 19th invited readers to share their thoughts on the inauguration of President-elect Joe Biden and Vice President-elect Kamala Harris, the first woman and first Black and South Asian person to become vice president. As we mark this historic moment in our democracy — exactly two weeks after a mob's attempt to overturn the presidential election results and one week after President Donald Trump's consequential second impeachment — here's a look at what we learned from the 77 responses we received from readers from across the country.
'I am extremely worried'
Like most 19th readers who we heard from, Trinayna Sriram of Dallas "is over the moon" about the Biden-Harris inauguration. For her, this day serves as a chance to ring in the new year all over again. She is especially excited to celebrate Harris, who will make history that is personal to Sriram.
"As a woman of South Asian descent, it is absolutely amazing to see a strong, eloquent and extremely well-qualified woman take her place as the second most powerful member of the U.S. government," Sriram said. "I tear up everytime I see how much she means to all those little girls who can see themselves in her."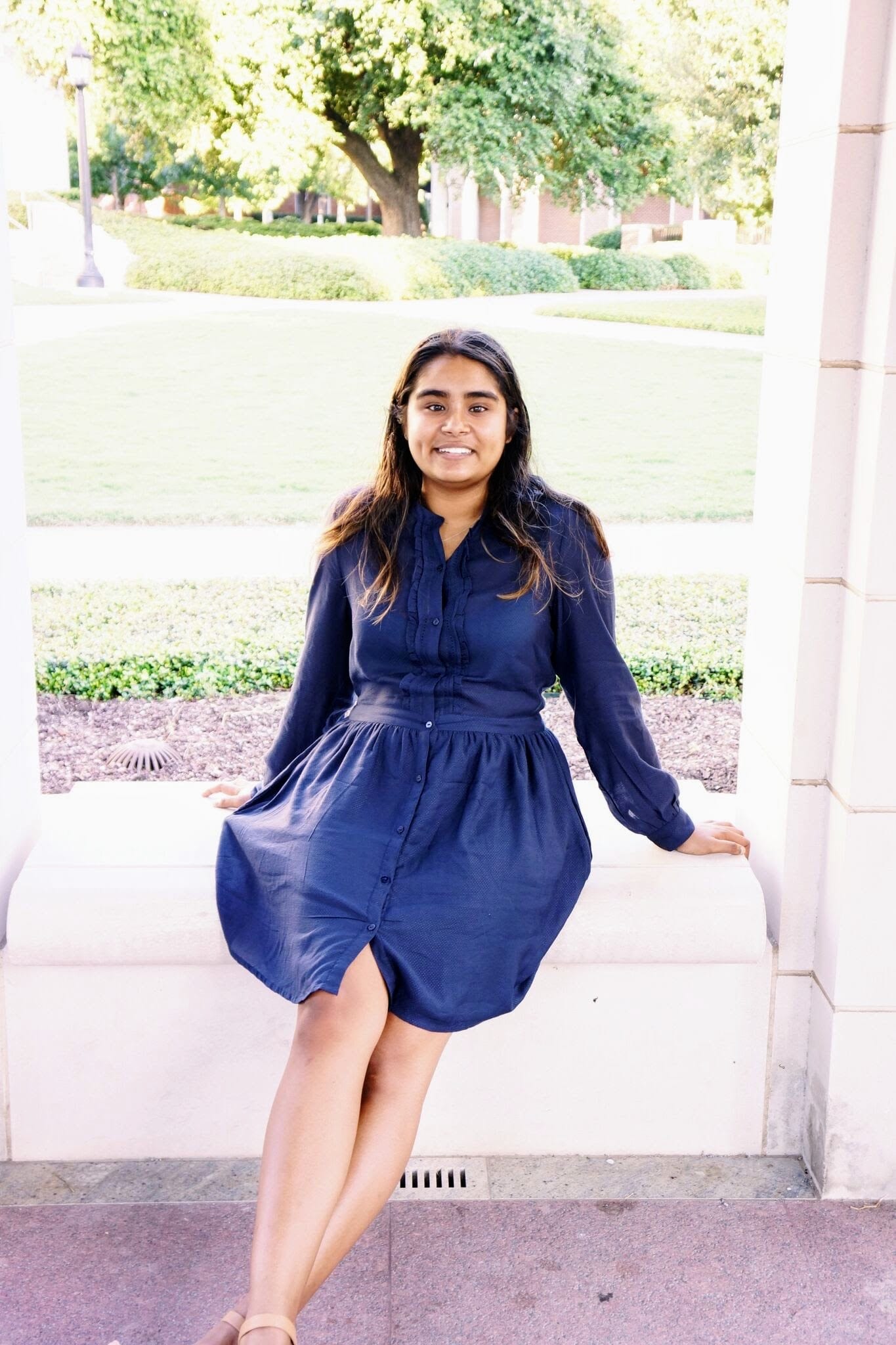 Although Sriaram maintains a positive outlook, the 23-year-old echoes the concerns of most 19th readers who responded to our callout.

"I am extremely worried about the safety of the President-elect and Vice President-elect," she said. "However, I hope that the government will use the Capitol violence as a strong learning lesson so that such horrors may never occur on such sacred ground ever again."
'A momentous, historic occasion'
This year's inauguration looks a little different due to the global pandemic. Still, readers have planned to celebrate this historic event, particularly Harris' swearing-in. From hosting virtual parties with friends to popping champagne, they plan to creatively commemorate the day.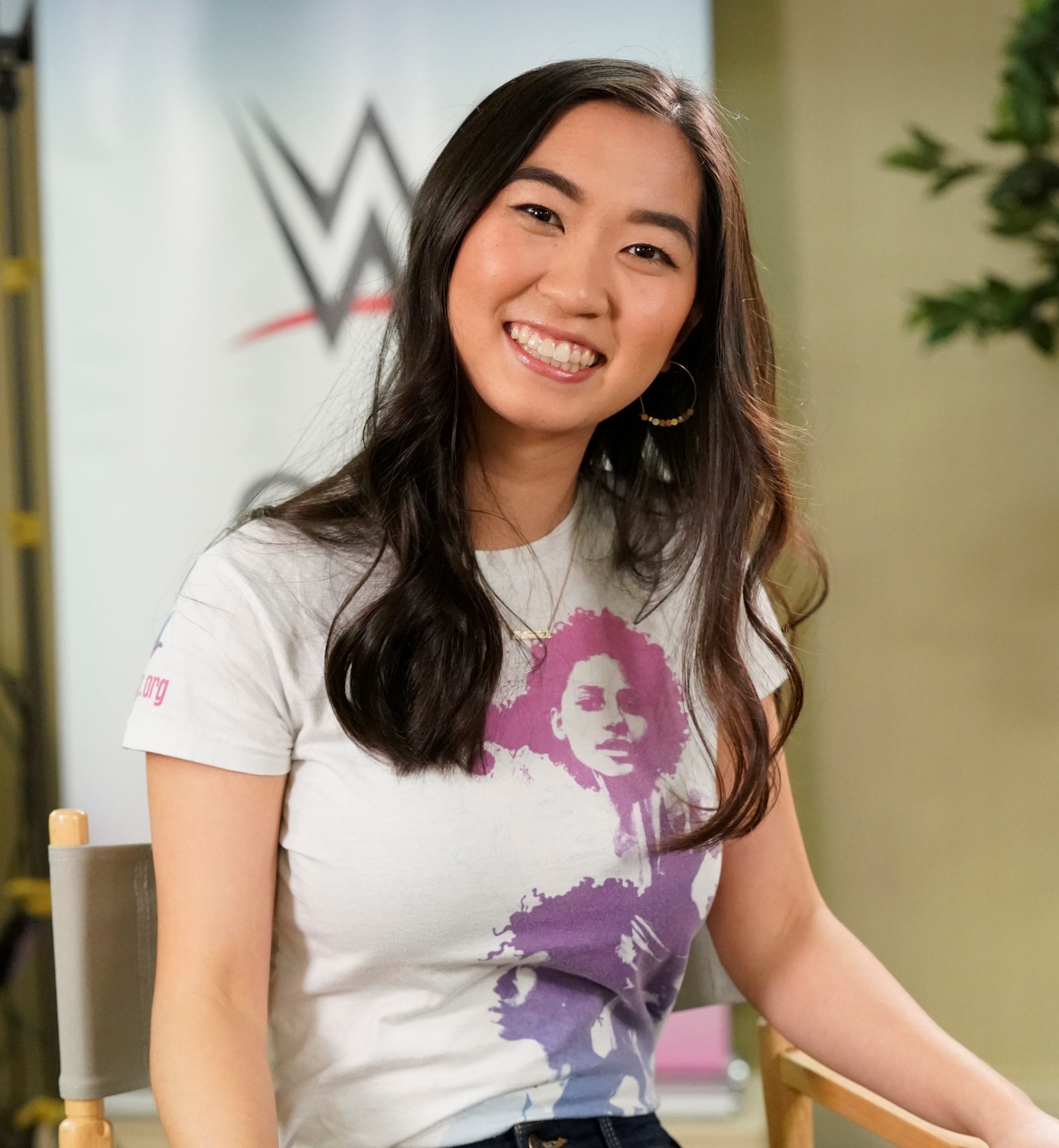 "When [Harris] was nominated, I started crying in my room because I finally felt represented," Yilin Li, a 19th reader, recalled. Li, who is a college freshman, will be in class during the event, but she still plans on tuning in via livestream.
Lindsey Appiah, 40, of Washington, D.C., will be gathering virtually with friends and family.
"I believe it is a momentous, historic occasion at a sobering, challenging time," she said. "When the pandemic is under control and we've toppled white supremacy, because it is imminent, I will join with others for a collective and deeply needed mass celebration."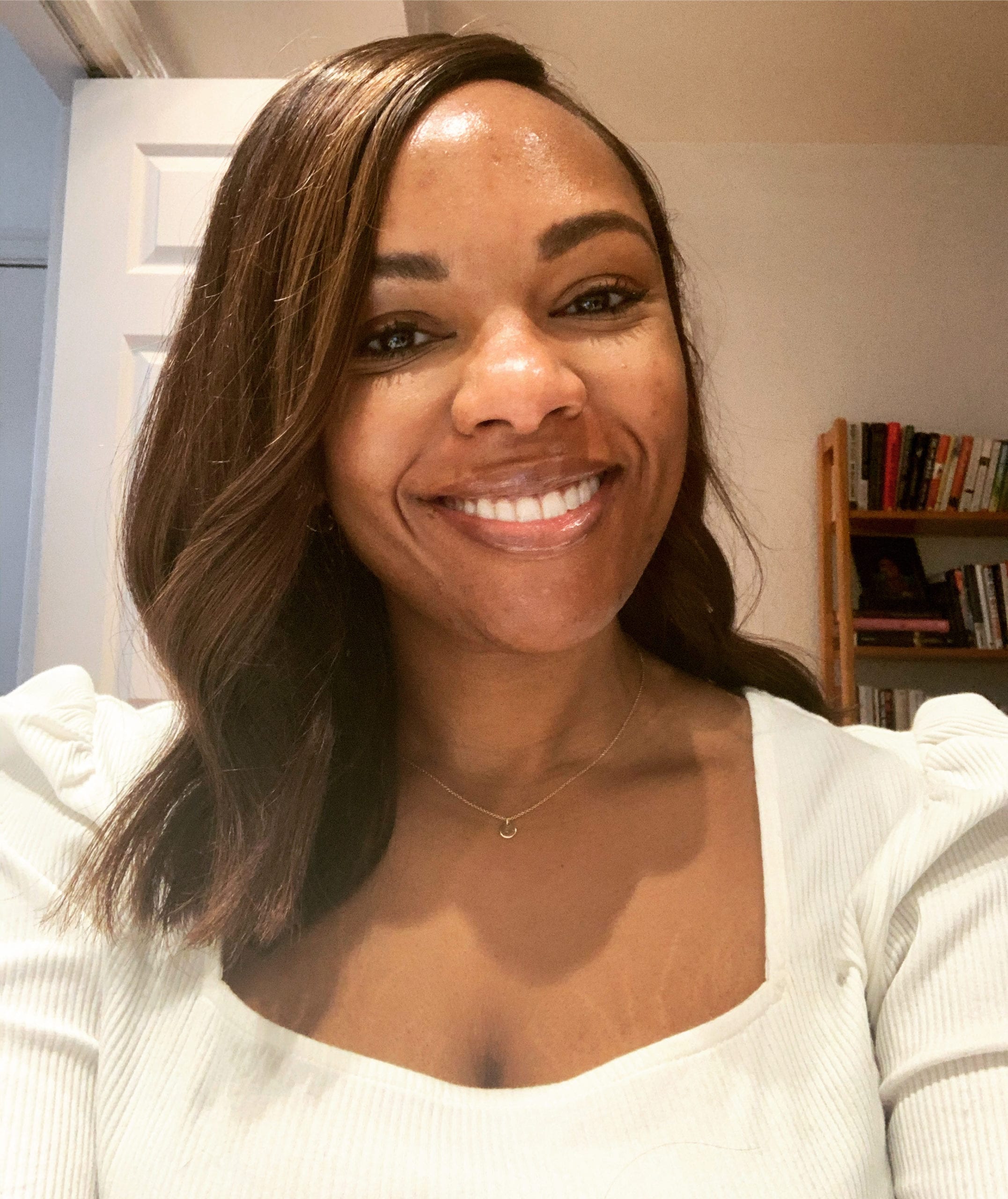 For 19th reader and Seattle resident Ellen McCandless, she is overjoyed to see a woman finally take the position of vice president and will be watching the inauguration with "a big sigh of relief."
"Women make up half of this country's population," she said. "It is crazy it took this long to have that represented in the second highest seat of power. As for [Harris] being the first Black and South Asian American, I'm also thrilled and hope this sheds more light on the problems minorities face daily in the U.S and how we can start to work to resolve these problems."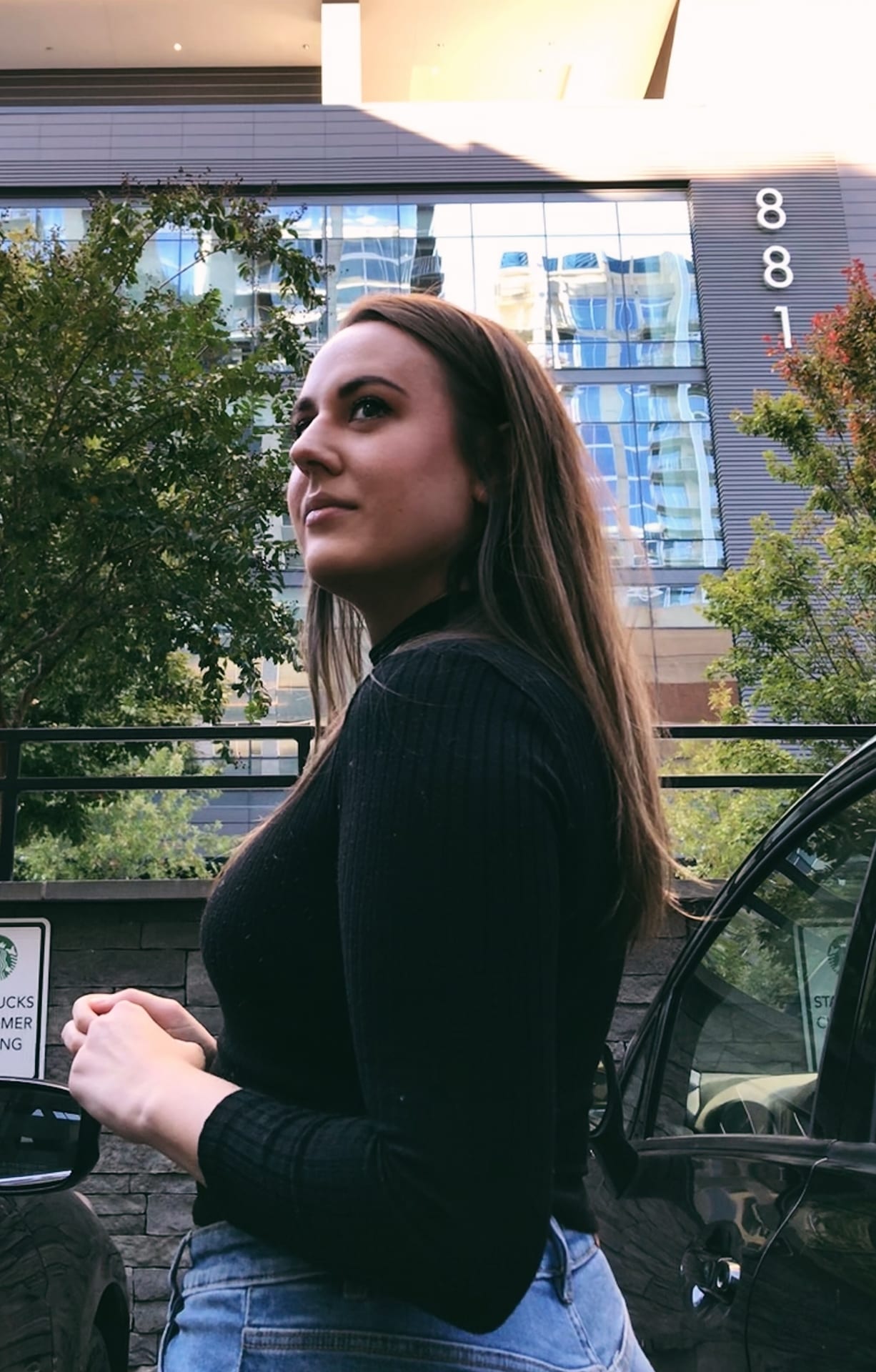 'Priority number one: defeat COVID'
After Inauguration Day, Americans will be closely watching the first 100 days of Biden's presidency. The country is still grappling with the coronavirus pandemic, a modern-day civil rights movement and a recession — all disproportionately impacting women and marginalized communities. We asked our readers what their hopes are for these crucial 100 days.
A strong focus on the pandemic is most important to our readers, including Stephanie M. Collier of Austin, Texas.
"I hope that the incoming administration can get everything they need to start moving in a methodical, coordinated way to serve our nation in every way," she said. "Priority number one: defeat COVID, get resources to those who need it the most, bring some normalcy and calm to everyone."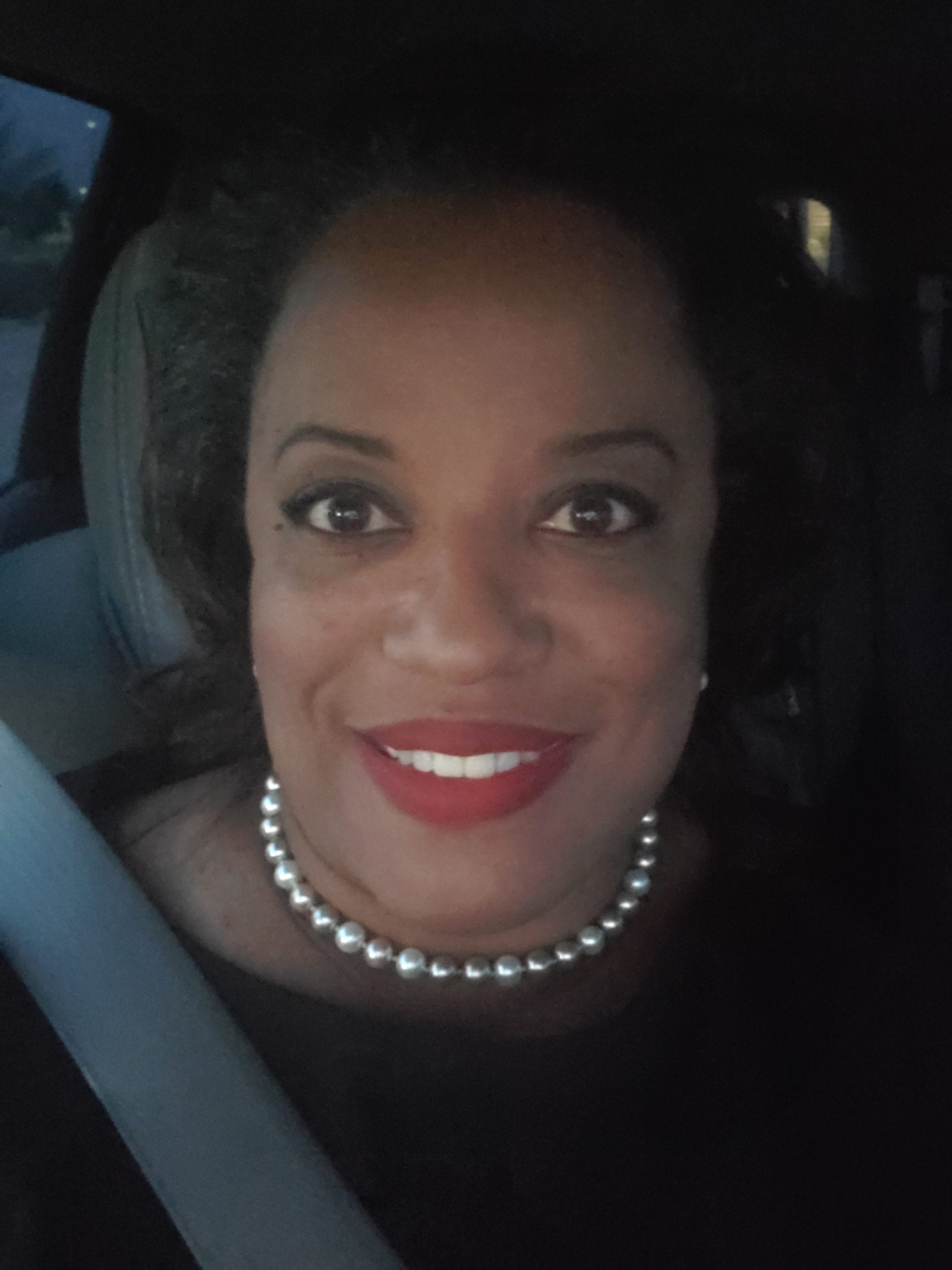 The 19th's Shefali Luthra reported that Biden vowed to use his first 100 days in office to mandate masks in many public places, get 100 million doses of coronavirus vaccines administered, and curb the spread of infection enough to safely reopen most American schools.
Among other top issues to be addressed for our readers were climate change, economic relief, immigration and reproductive health — all topics The 19th will continue to cover in 2021.