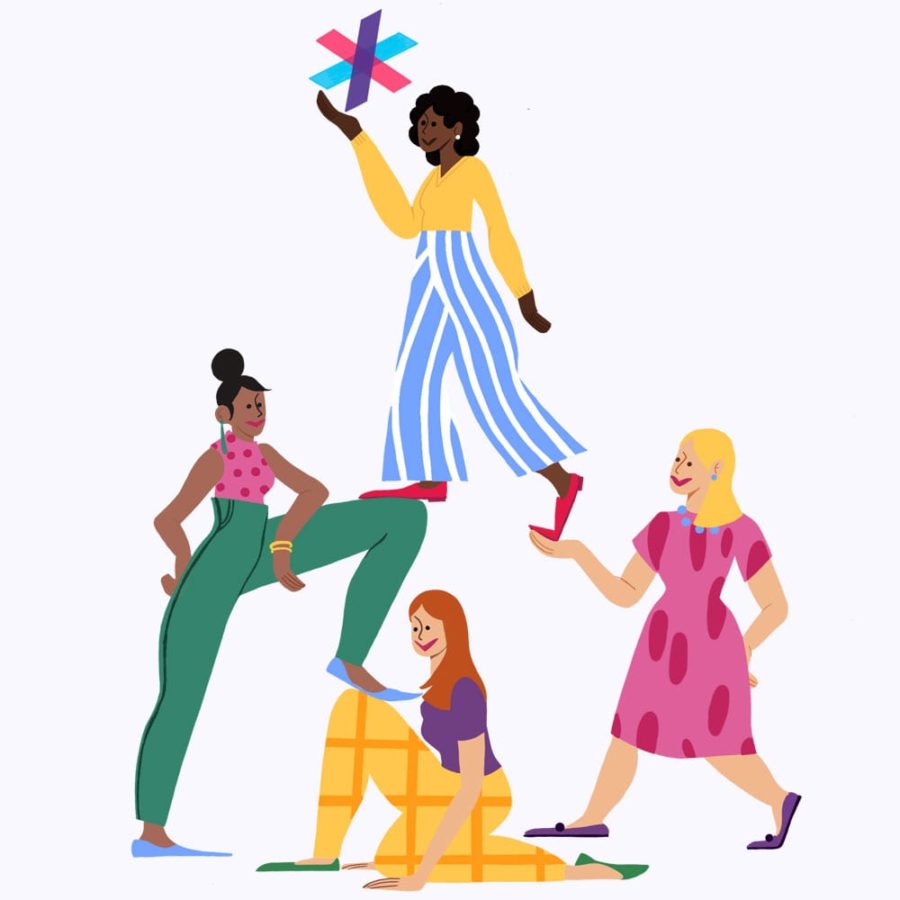 Join Us
Major Gifts
Join the hundreds of donors who are investing in The 19th's long-term future.
Help make our big dreams reality.
Major gifts and philanthropic support help us make significant progress toward our mission and enable us to plan for the future. We'd love to speak with you about major gift options. Please email [email protected] for more information about becoming an investor of The 19th.
We're so grateful to our growing community.
The 19th thanks its growing investor community, with supporting us with annual gifts of $1,000 or more. If you're interested, we'd love to speak with you about major gift options.
Donor information reflects investors who have made lifetime gifts of $25,000 or more and is current as of January 2023. If you became a 19th investor at that level before January 2023 and do not see your name listed here, please email [email protected] to verify your information.
We'd also like to give a special shout-out to our founding investors. Thank you for helping make The 19th a reality.