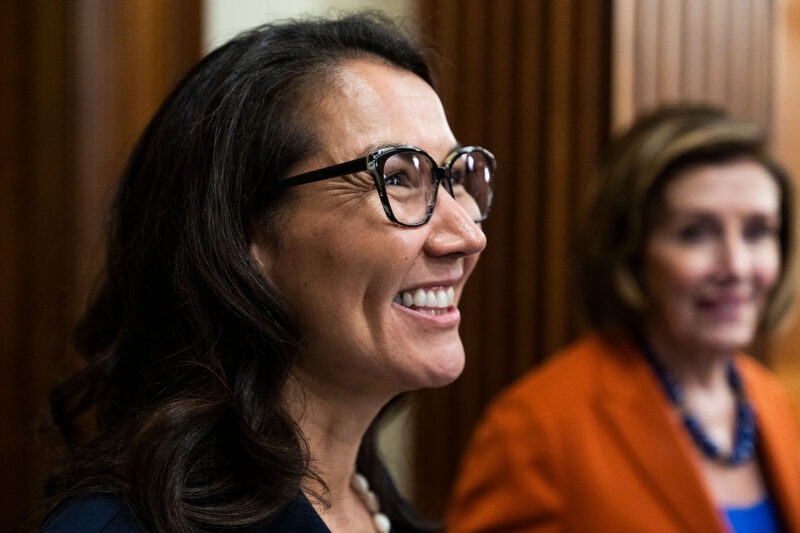 The Democrat won a special election two months ago to finish the term of the late Rep. Don Young and gained  support from key Republicans, including Republican Sen. Lisa Murkowski and former Young staffers.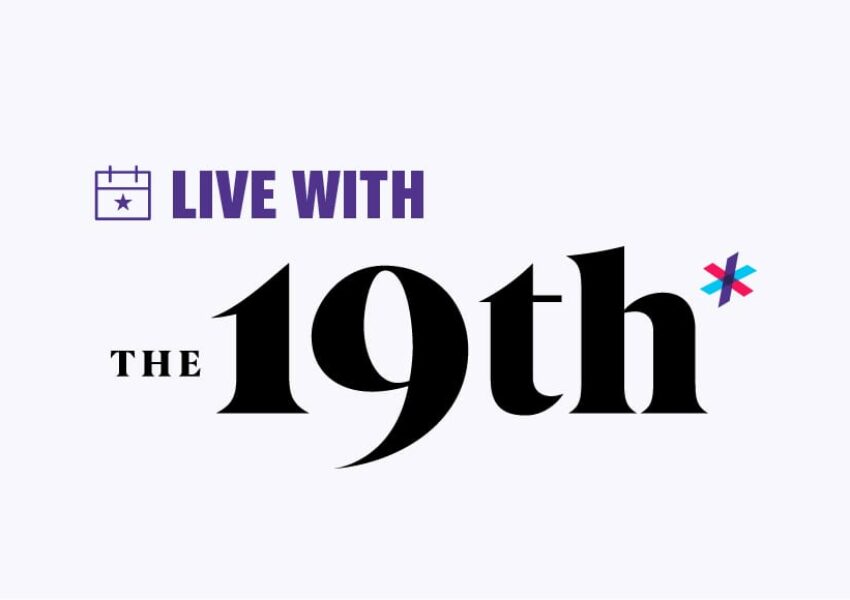 Dec. 8, 2022 at 1 p.m. ET
The 19th is talking with leaders who are taking bold actions, both locally and nationally, to develop equitable and sustainable communities that are more livable and adaptable for the most vulnerable groups.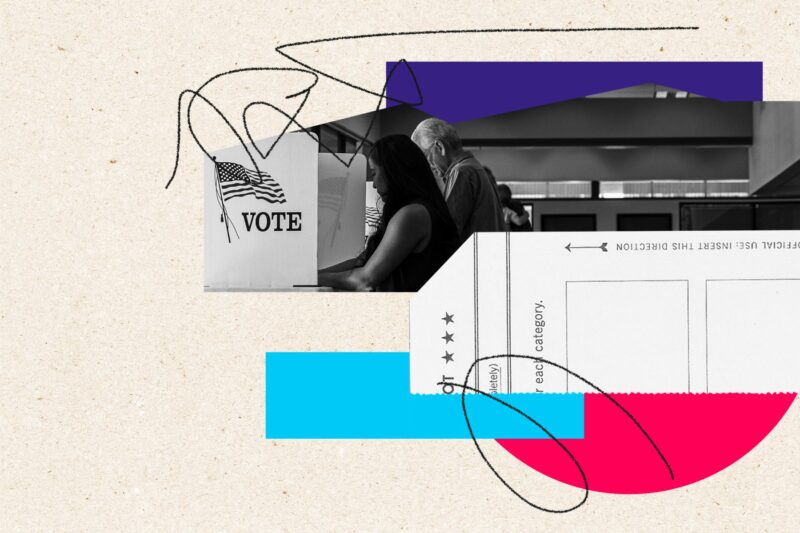 In the weeks leading up to the 2022 midterm elections, The 19th and SurveyMonkey teamed up to conduct a poll to find out what women, particularly women of color, and LGBTQ+ people think about politics, politicians and policy.
Election 2022
The Republican candidate for governor in Arizona refused to concede the same week the former president — an election denier — announced another run.
Election 2022
Runs by Cheri Beasley, Val Demings and Stacey Abrams both underscored long-standing challenges to Black women who run — and showed their potential.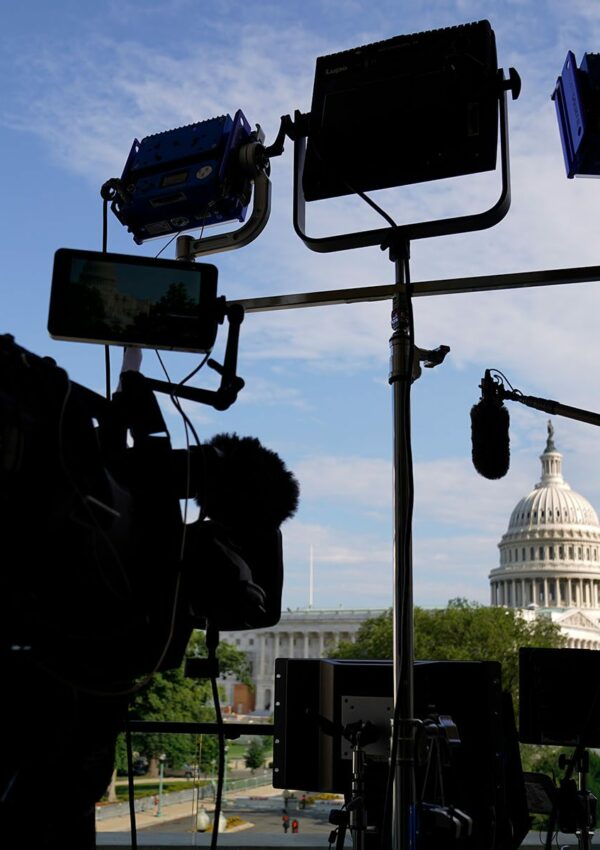 Election 2022
The 19th breaks down the key races and initiatives we're watching in 2022 at the state and federal levels.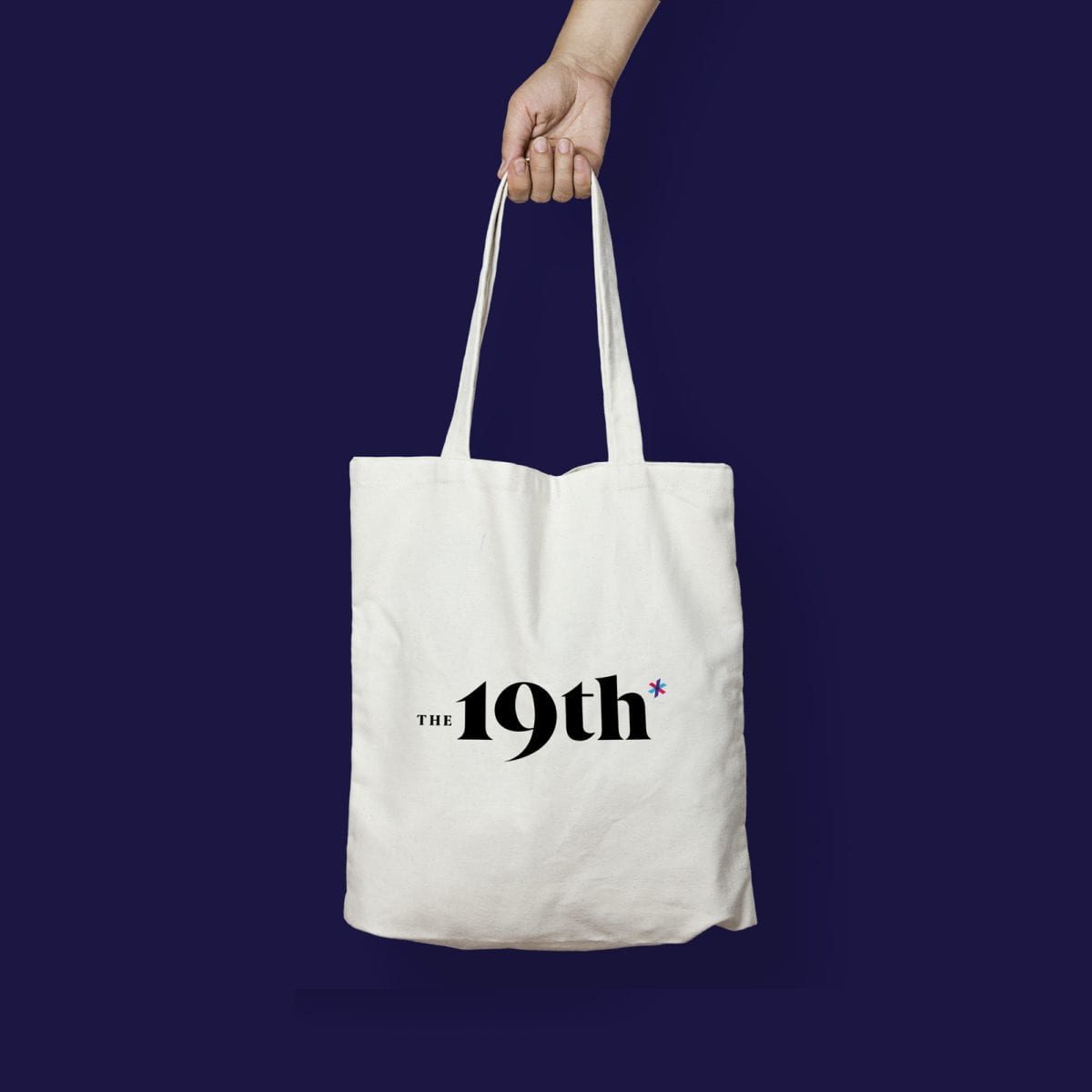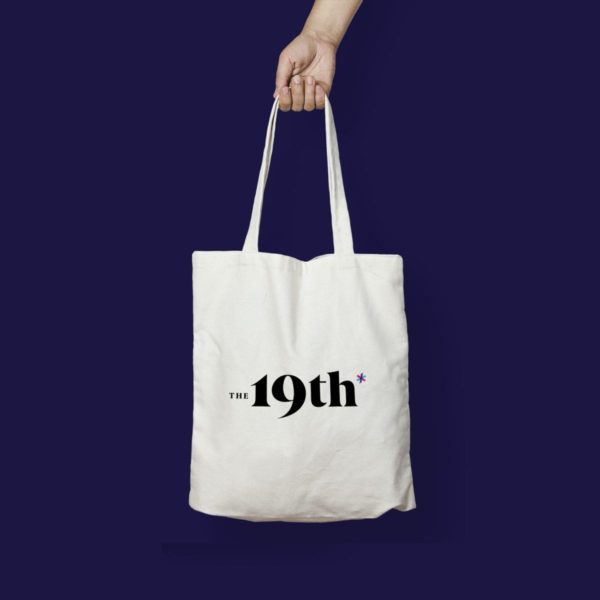 Join The 19th
Our journalism is powered by readers who believe in our mission to empower women, people of color and the LGBTQ+ community with the information, community and tools they need to be engaged in our democracy. Will you join us?