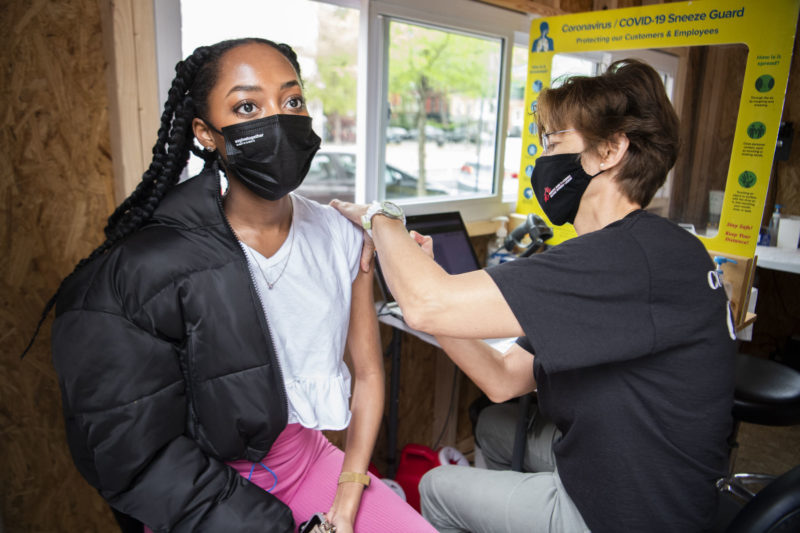 Six women developed blood clots after getting the shot out of the 6.8 million people who had gotten a vaccine so far.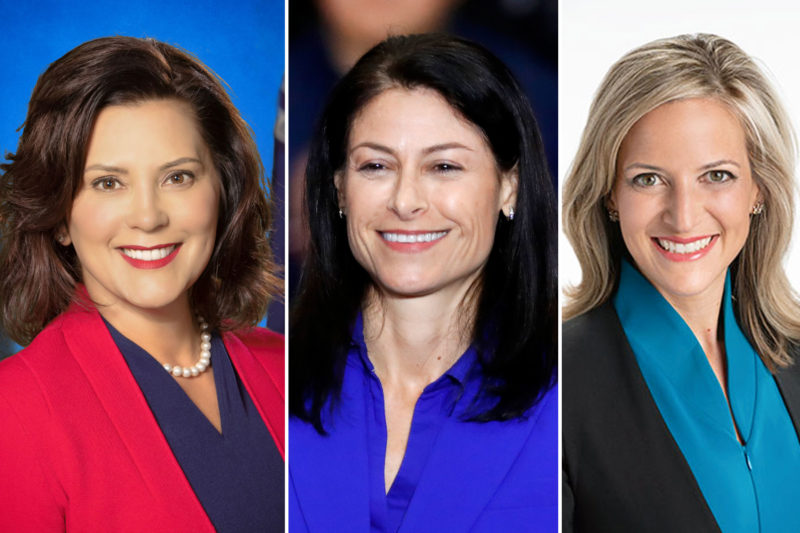 Republican officials have faced criticism for making sexist remarks about Gov. Gretchen Whitmer. But a culture of misogyny has existed for years, according to former and current state lawmakers.
59%
A report finds that 59 percent of older women have gotten at least one dose of the COVID-19 vaccine, compared with 70 percent of older men.
Health
The restriction would have particularly affected Black women and Latinas, who remain disproportionately affected by the recession.
Politics
The imagery of Georgia Rep. Park Cannon being dragged away this week at the state Capitol follows several arrests in recent years involving elected Black women. Black women on the receiving end say it's an effort to silence their growing political power.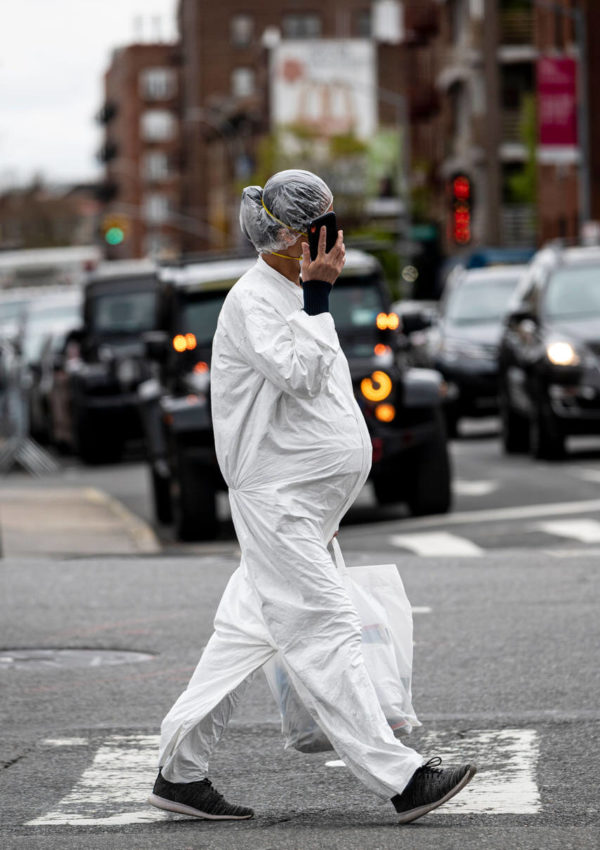 Politics
Democrats, Republicans and business groups are rallying around a bill to give pregnant workers better accommodations in the workplace. It's likely to pass this year.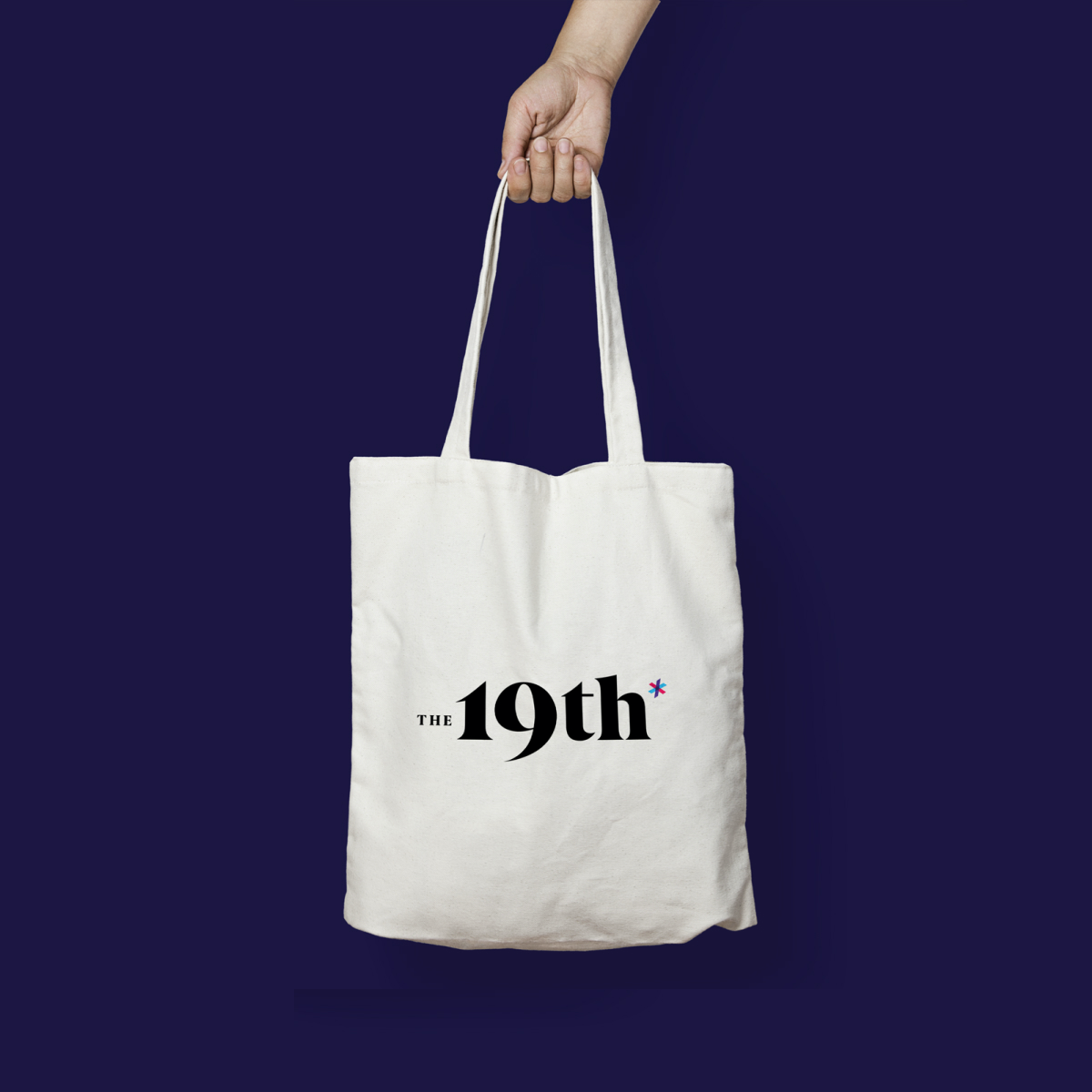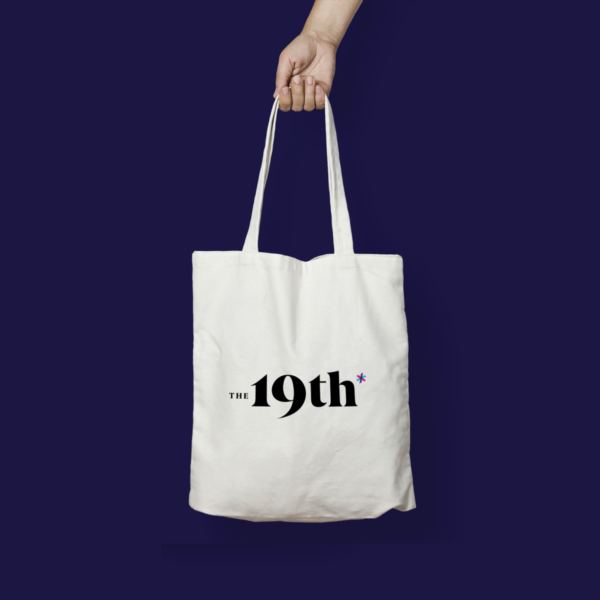 Join The 19th
Our journalism is powered by readers who believe in our mission to empower women, people of color and the LGBTQ+ community with the information, community and tools they need to be engaged in our democracy. Will you join us?