Live with The 19th
What's at stake for LGBTQ+ voters in November?
Presented by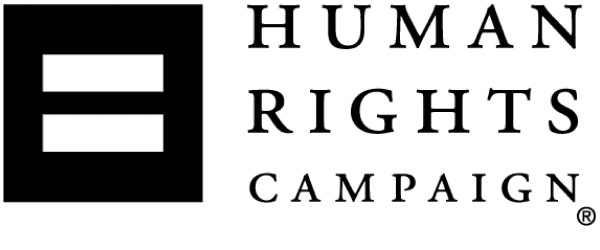 Monday, Oct. 5 at 1 pm ET (Noon CT)
Join The 19th's Kate Sosin for a conversation on how the pandemic, protests and rising anti-trans violence will impact queer voters in the 2020 election.
Speakers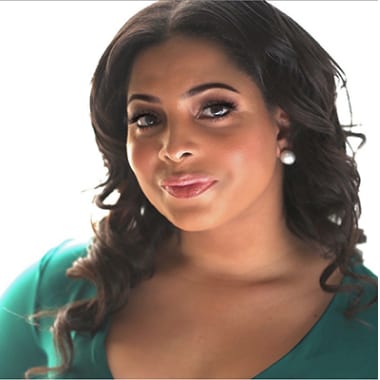 Precious Brady-Davis
LGBTQ+ activist and Central Region Communications Director for the Sierra Club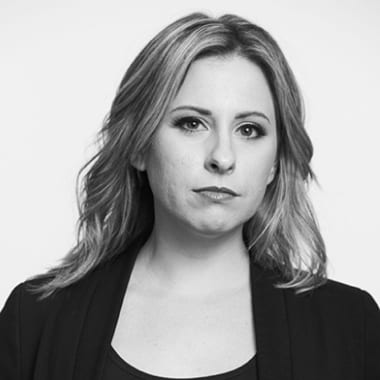 Katie Hill
Former U.S. Representative and founder of HER Time PAC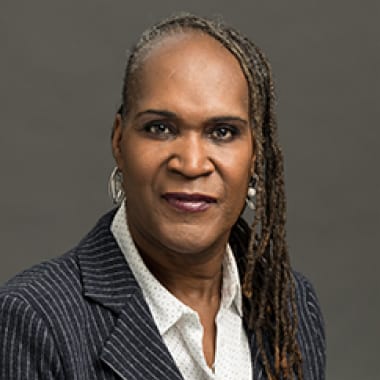 Andrea Jenkins
Vice President of the Minneapolis City Council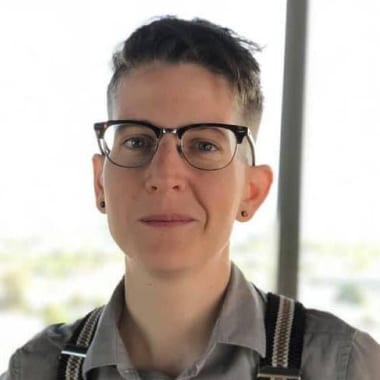 Kate Sosin
LGBTQ+ Reporter, The 19th
Live with The 19th is a virtual event series that brings women together with elected officials, experts and community leaders to discuss issues at the intersection of gender, politics and policy. Visit 19thnews.org/subscribe to receive invitations for future Live with The 19th events.
Sponsor
Human Rights Campaign