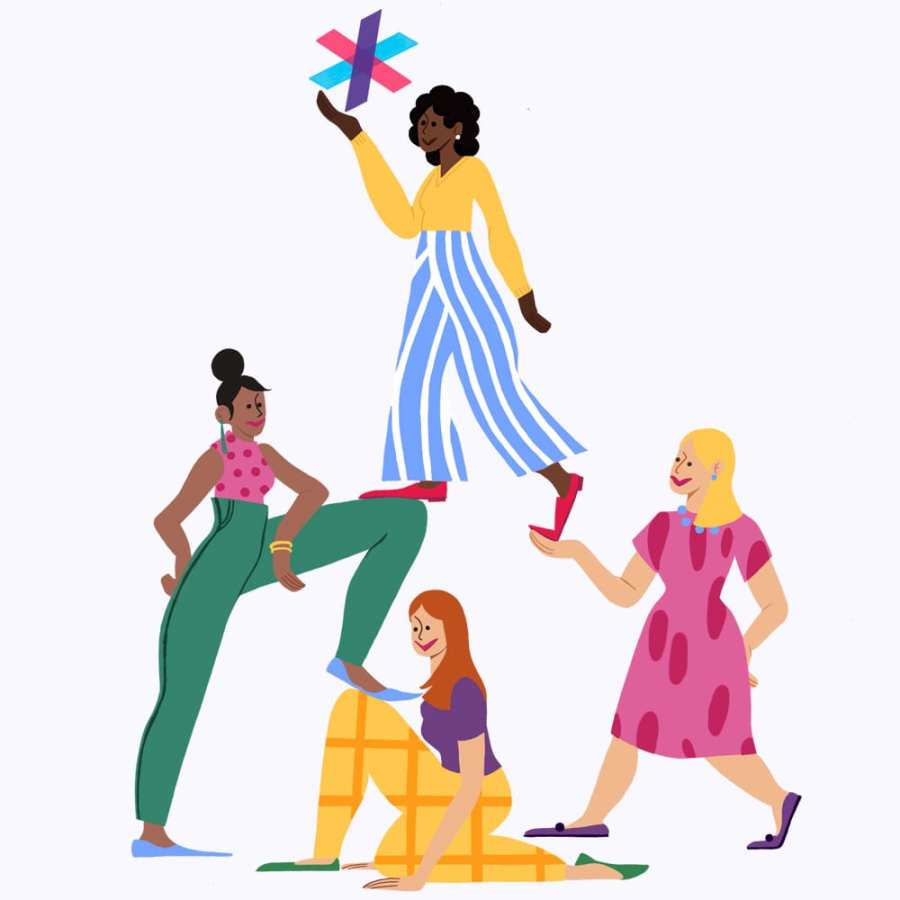 2020
Founding Members and Investors
Thank you to everyone who supported The 19th in its first year.
The 19th thanks its founding donors: who made gifts of $5 to $999 and who gave $1,000 or more during 2020, our launch year and the centennial anniversary of the 19th Amendment. As the asterisk in our name acknowledges: Suffrage is still a work in progress for many in this country, particularly people who still face barriers to voting. If you're interested in supporting our coverage of this ongoing American story, we'd love to speak with you about membership and major gift options.
Donor information reflects all members and investors who made their gifts in 2019 and 2020. If you donated to The 19th in 2019 or 2020 and do not see your name listed here, please email [email protected] to verify your information.
A
B
C
D
E
F
G
H
I
J
K
L
M
N
O
P
Q
R
S
T
U
V
W
X
Y
Z
Members sorted by first name; click to browse alphabetically.