What are the issues motivating potential voters, and how will these be addressed in the election year ahead? What are the barriers to voting around the country, and how can engaged citizens overcome them? 
The 19th, the nation's first nonprofit newsroom at the intersection of gender, politics and policy, strives to empower audiences with the information, resources and community they need to be equal participants in our democracy. One year out from the 2024 presidential election, The 19th visited the Diane von Furstenberg Studios in New York City for a bold and urgent event on civic engagement and voting rights. 
Together with a powerful lineup of leaders, we discussed the state of the new electorate of young voters, women of color, and LGBTQ+ people. Dive in for all you need to know ahead of the election year.
Never miss a 19th event
Sign up for our events newsletter to receive updates on all our 19th programming. You'll get invites, reminders and event highlights sent directly to your inbox. Plus, we'll share links to events you might have missed.
Speakers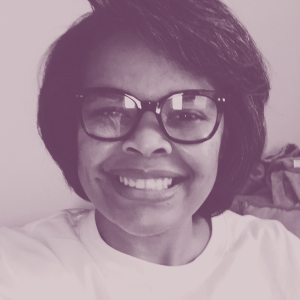 Jara Butler
Chief Impact Officer, Super Majority Education Fund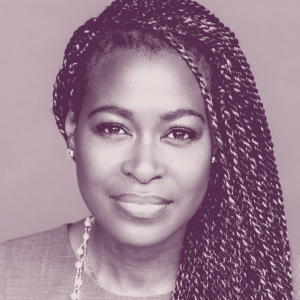 Errin Haines
Editor-at-large, The 19th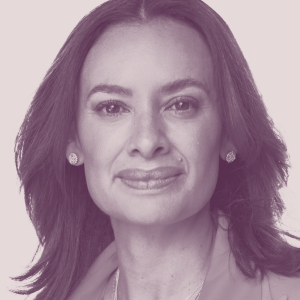 María Teresa Kumar
President and CEO, Voto Latino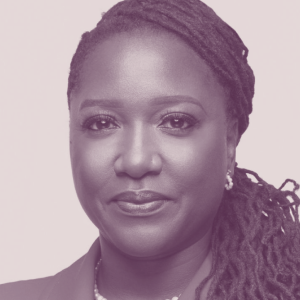 Janai Nelson
President and Director-Counsel, NAACP Legal Defense Fund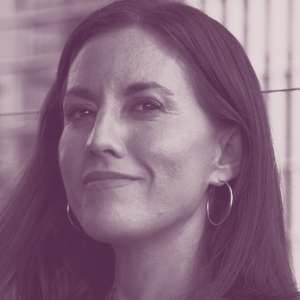 Cristina Tzintzún Ramirez
President, NextGen America
Help us improve 19th events
We want to hear from you as we continue to plan events at The 19th. Who should we talk to at upcoming events? What topics should we focus on?
Our sponsors
Our partners