In honor of Women's History Month, we're sitting down with Janet Yellen, the 78th U.S. Secretary of the Treasury and the first woman to serve in this lead economic role. The 19th's economy reporter, Chabeli Carrazana, will talk to the Treasury Secretary about her place in history and the impact economic policy can have on the daily lives of women, families and LGBTQ+ people around the country. Whether you are concerned about the price of milk, your next paycheck or the stock market, you don't want to miss this in-depth and thoughtful conversation on gender and the economy.
Speakers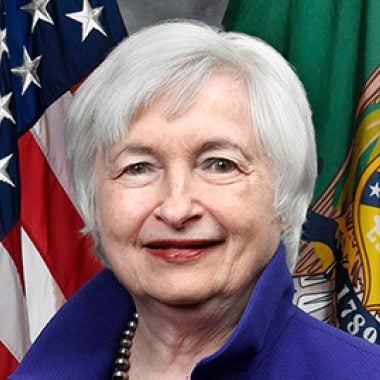 Janet Yellen
78th Secretary of the Treasury of the United States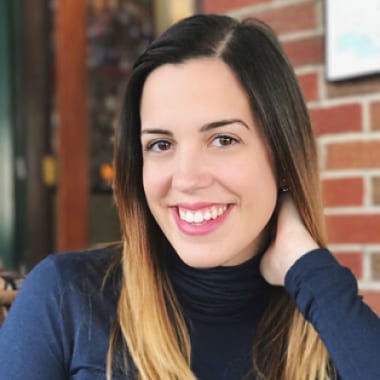 Chabeli Carrazana
The 19th's economy reporter
Janet Yellen (@SecYellen) is the 78th Secretary of the Treasury of the United States. An economist by training, she took office after almost fifty years in academia and public service. She is the first person in American history to have led the White House Council of Economic Advisors, the Federal Reserve, and the Treasury Department.
Chabeli Carrazana (@ChabeliH) is The 19th's economy reporter, covering the intersections of gender, race and economic disparities. Her work has closely tracked the nation's first women's recession, and the ways that marginalized people are excluded from economic policy. Previously, she was a business reporter in Florida, where she covered the tourism industry, NASA and the space industry and labor issues.