Presented by

In honor of National Women's Small Business Month, The 19th is gathering entrepreneurs and business leaders for meaningful conversations about the challenges and opportunities for women, women of color and LGBTQ+ people in business. Where did these leaders find the inspiration to create their businesses, the courage to take a big leap and the support necessary to grow successful companies? What were the obstacles they encountered along the way and what advice do they have for those ready to forge their own path?

Join The 19th's Economy Reporter Chabeli Carrazana in conversation with U.S. Small Business Administrator Isabella Casillas Guzman, CEOs Sana Javeri Kadri and Amy Errett, with restaurateur Jamie Leeds and investor Arlan Hamilton.
Speakers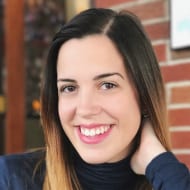 Chabeli Carrazana (Moderator)
Economy Reporter, The 19th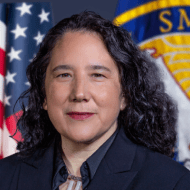 Isabella Casillas Guzman
Administrator, U.S. Small Business Administration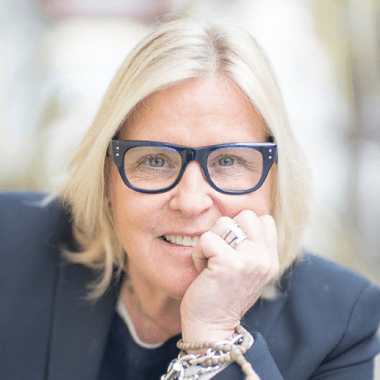 Amy Errett
CEO and Founder, Madison Reed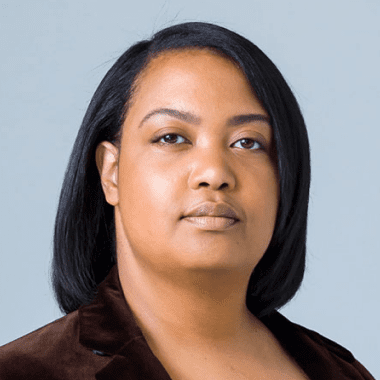 Arlan Hamilton
Founder and Managing Partner, Backstage Capital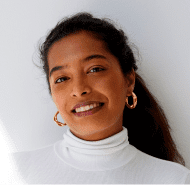 Sana Javeri Kadri
Founder and CEO, Diaspora Co.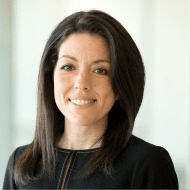 Linda Kirkpatrick (Sponsor)
President, North America for Mastercard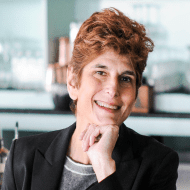 Jamie Leeds
Chef and Restaurateur, JL Restaurant Group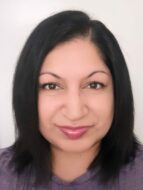 Niketa Patel (Moderator)
Senior Director of Partnerships, The 19th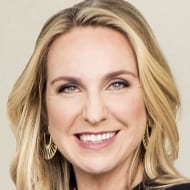 Emily Ramshaw
Editor-in-chief, The 19th