The United Nations has called climate change "the defining crisis of our time." The planet is in peril — and extreme weather events are already causing displacement and food and water insecurity. Yet because of corporate influence, disinformation campaigns and political gridlock, nations have been unable to agree on the actions needed to slow its impact. As world leaders struggle to confront this issue, what can individuals and communities learn from climate scientists and grassroots leaders? And how can we reimagine a healthier planet?
Join The 19th in collaboration with Grist for an important conversation about the urgency of this moment.
Speakers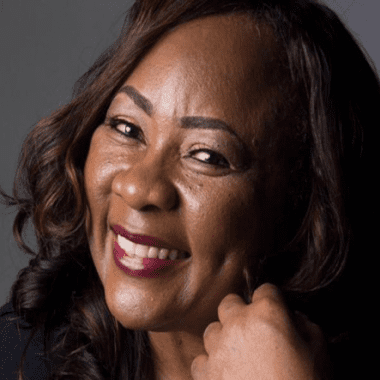 Catherine Coleman Flowers
Founder, Center for Rural Enterprise and Environmental Justice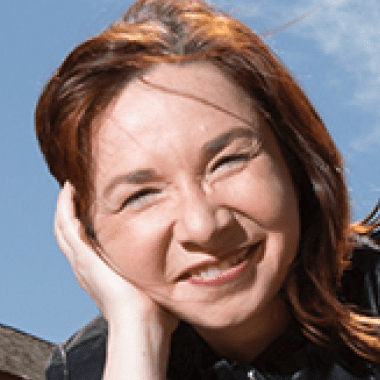 Katharine Hayhoe, Ph.D.
Chief Scientist, The Nature Conservatory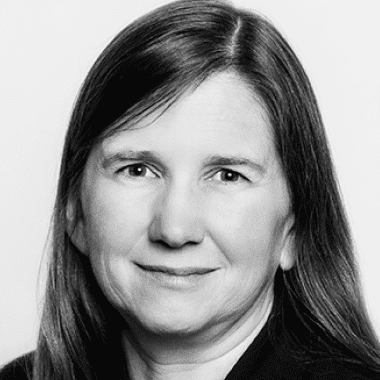 Moira Mcdonald, Ph.D. (Sponsor)
Environment Program Director, Walton Family Foundation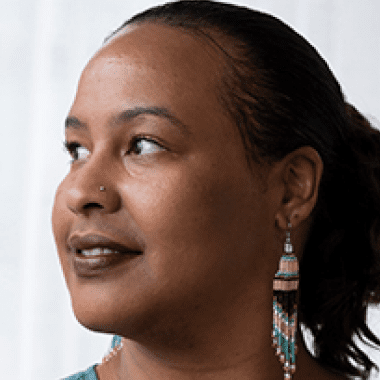 Colette Pichon Battle, Esq.
Founder and Executive Director, Gulf Coast Center for Law & Policy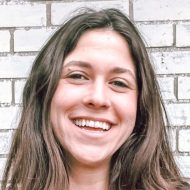 Zoya Teirstein (Moderator)
Staff Writer, Grist