Historically, medical training has had a narrow view of the human body. "Normal" in medical terms has traditionally been based on healthy White men, creating a knowledge gap and disadvantaging anyone outside of that "norm." Can science, paired with new medical training and understanding, improve health outcomes for those who have been underserved or harmed by the medical community?
To fully explore the impact of gender on health outcomes, The 19th and media partner STAT News are bringing together doctors, medical experts, elected officials, patients and more for an afternoon of critical conversations.
Speakers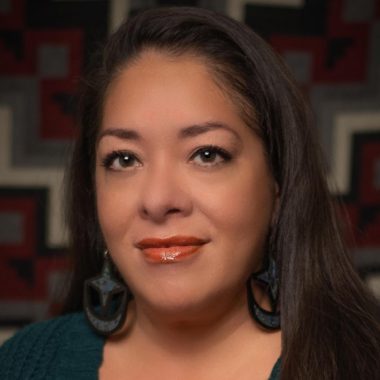 Abigail Echo-Hawk
Chief Research Officer for the Seattle Indian Health Board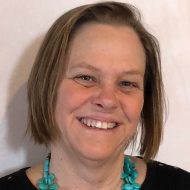 Colleen Durocher
Executive Director, Rural OB Access and Maternal Services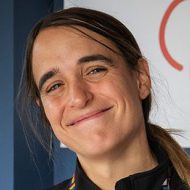 Dallas Ducar
CEO of Transhealth Northampton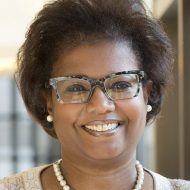 Dr. Erica Marsh
Chief of the Division of Reproductive Endocrinology and Infertility, University of Michigan Medical School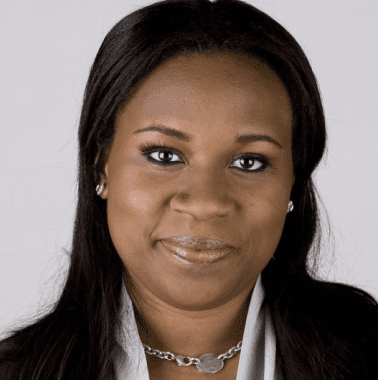 Dr. Jennifer Adaeze Okwerekwu
Reproductive Psychiatrist and Columnist, STAT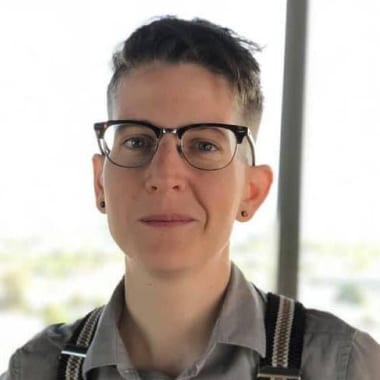 Kate Sosin
LGBTQ+ Reporter, The 19th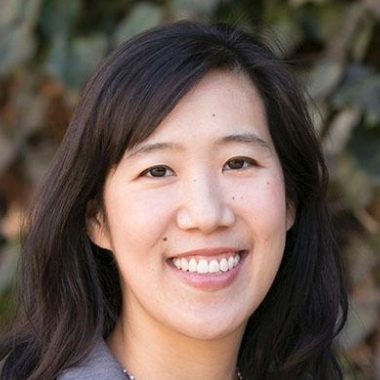 Laura Huang
Associate Professor of Business Administration, Harvard Business School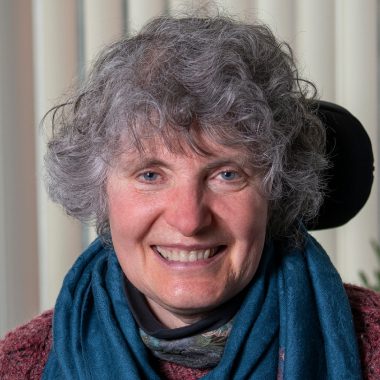 Dr. Lisa I. Iezzoni
Professor of Medicine, Harvard Medical School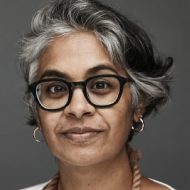 Mimi (Paulomi) Niles
Assistant Professor/Faculty Fellow, NYU Rory Meyers College of Nursing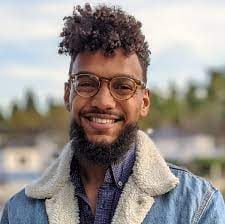 Nicholas St. Fleur
Reporter, STAT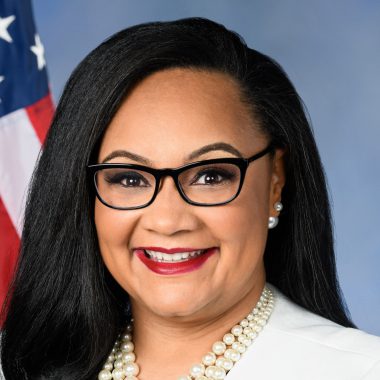 Congresswoman Nikema Williams
Democrat, Georgia's 5th District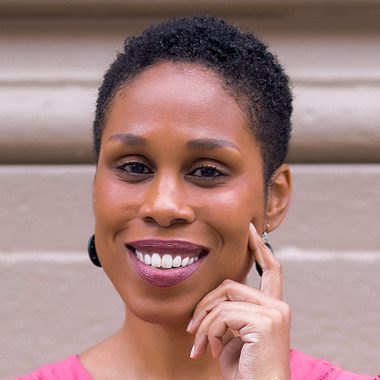 Dr. Oni Blackstock
Executive Director of Health Justice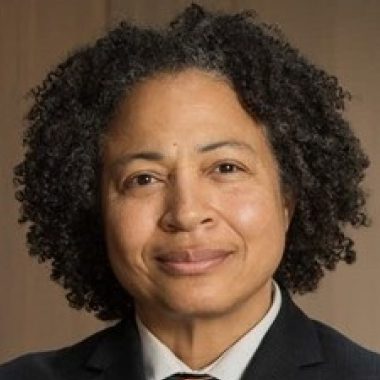 Dr. Renee Crichlow
Chief Medical Officer, Codman Square Health Center; Vice-Chair of Health Equity, and Boston University Medical School, Dept. of Family Medicine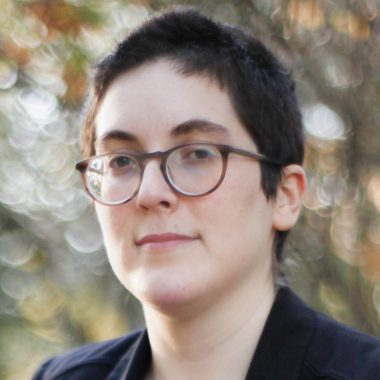 Sara Luterman
Caregiving Reporter, The 19th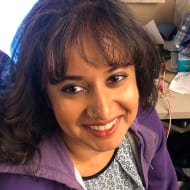 Shefali Luthra
Health Reporter, The 19th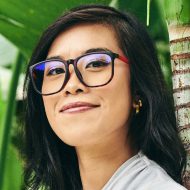 Stephanie Foo
Author, What My Bones Know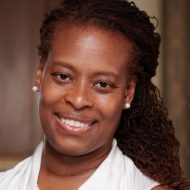 Laurie Zephyrin (Sponsor)
Vice President, Advancing Health Equity, The Commonwealth Fund
Schedule
Welcome | 1 p.m. ET
Emily Ramshaw, CEO, The 19th
Sponsor Remarks From The Commonwealth Fund
Laurie Zephyrin, Vice President, Advancing Health Equity, The Commonwealth Fund

1:10 p.m. ET
Should Your Doctor Look Like You?
Dr. Oni Blackstock, Executive Director of Health Justice
Laura Huang, Associate Professor of Business Administration, Harvard Business School
Moderator: Shefali Luthra, Health Reporter, The 19th

1:45 p.m. ET
Suffering in Silence: Fibroids and Endometriosis
Dr. Erica Marsh, Chief of the Division of Reproductive Endocrinology and Infertility, University of Michigan Medical School
Rep. Nikema Williams, Democrat, Georgia's 5th District
Moderator: Dr. Jennifer Adaeze Okwerekwu, Reproductive Psychiatrist and Columnist, STAT

Performance | 2:15 p.m. ET
Why It's So Hard to Get Mental Health Care in America
Stephanie Foo, Author, What My Bones Know

2:30 p.m. ET
Navigating Care With a Disability
Dr. Lisa I. Iezzoni, Professor of Medicine, Harvard Medical School
Moderator: Sara Luterman, Caregiving Reporter, The 19th
3 p.m. ET
Medical Training, Care and LGBTQ+ Patients
Dr. Renee Crichlow, Chief Medical Officer, Codman Square Health Center; Vice-Chair of Health Equity, and Boston University Medical School, Dept. of Family Medicine
Dallas Ducar, CEO of Transhealth Northampton
Moderator: Kate Sosin, LGBTQ+ Reporter, The 19th

3:30 p.m. ET
Improving Pregnancy Care and Outcomes 
Mimi (Paulomi) Niles, Assistant Professor/Faculty Fellow, NYU Rory Meyers College of Nursing
Abigail Echo-Hawk, Chief Research Officer for the Seattle Indian Health Board
Colleen Durocher, Executive Director, Rural OB Access and Maternal Services
Moderator: Nicholas St. Fleur, Reporter, STAT

Interstitials by Rachel Gross, Author, Vagina Obscura