This Hispanic Heritage Month, we're telling the untold stories of women, women of color and LGBTQ+ people. Subscribe to our daily newsletter.
For Hispanic Heritage Month, The 19th spoke with lifelong book lovers — from those working in publishing full time to those who have dedicated years to making book-related content on social media — about the themes that resonate with them in works by Latinx authors and the books that best represent those ideas. 
The Latin American diaspora consists of multiple complex identities from many different places. Though they live in the United States, the interviewees also represent Cuba, Puerto Rico, Ecuador and the Dominican Republic.
Each interviewee reflected a desire for their unique experiences as Latinx people to be recognized and explored in a nuanced way. They each picked a theme that resonated with them, based on the experiences they've navigated throughout their lives. Their picks highlight the stories of people who are marginalized in literature, and in life: Black, Indigenous, immigrant or woman. Here are the books that they recommended by women and LGBTQ+ authors that explore those identities.
---
Zoraida Córdova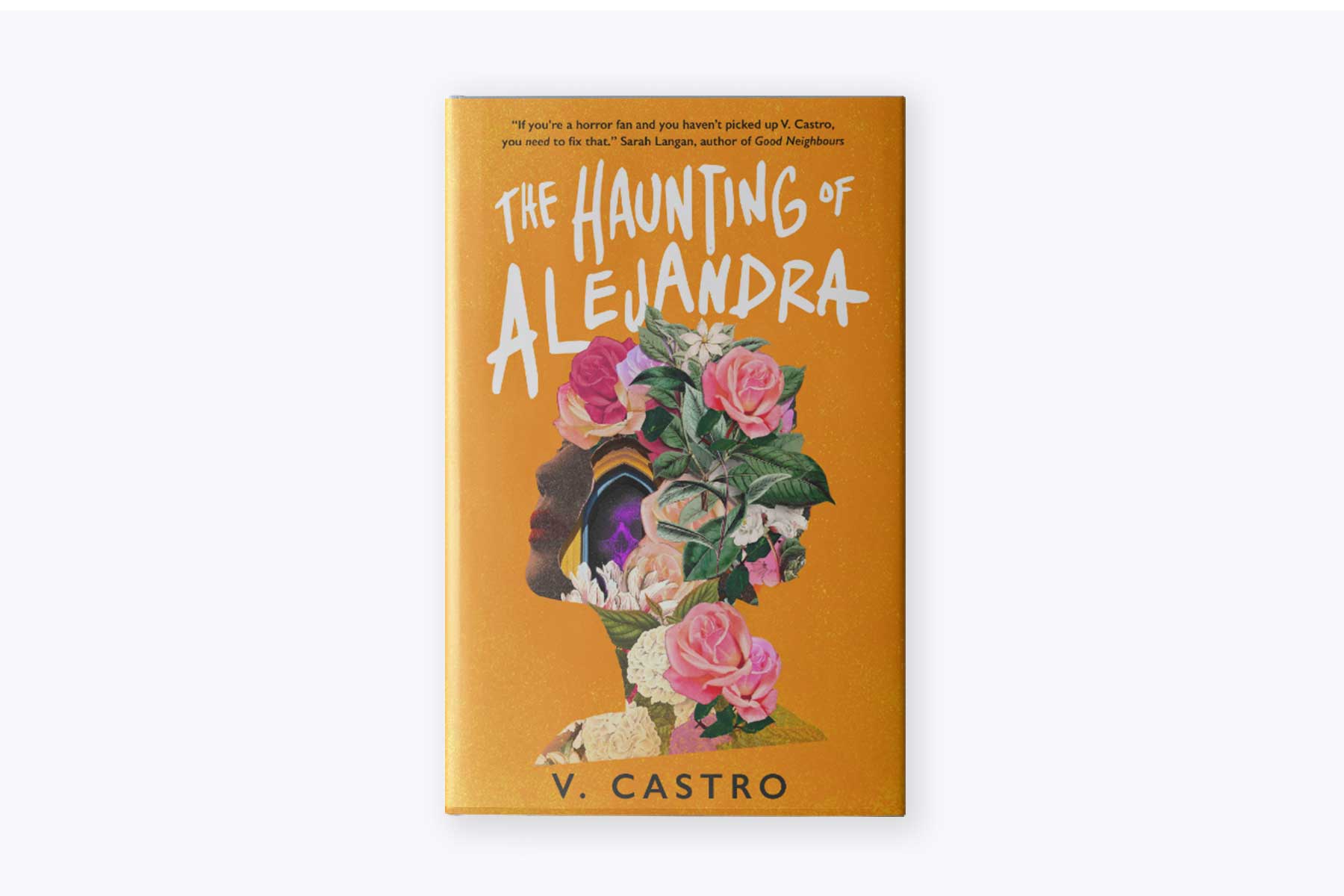 Occupation: Author
Theme: Changing the narrative for Latin American literature
When Zoraida Córdova was 13, her social studies teacher recommended her for a National Book Foundation writing camp. She got in, and the author of dozens of novels and short stories hasn't stopped writing since.
Córdova picked a theme that explores the vast experiences that make up the Latin American diaspora. She was born in Guayaquil, Ecuador, and immigrated to the United States in elementary school.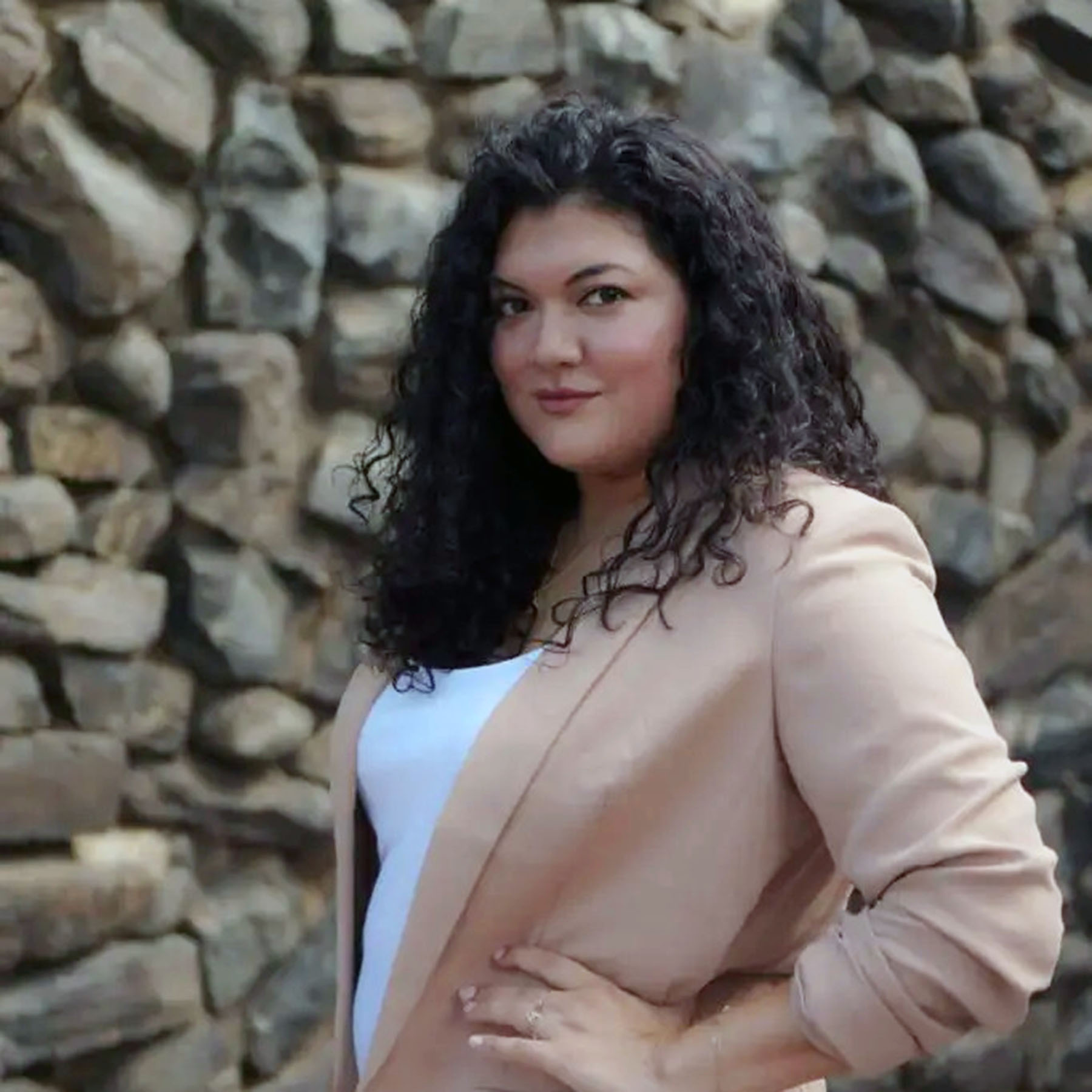 "For a long time, Hollywood and the book industry, they take a group of people and they tell the same story over and over again. For Latinos, it's very much immigration, poverty and ICE," she said. "These books are showing what other stories we have, and that they should be more inclusive to Afro-descendant Indigenous people from Latin America."
The books she chose are fantasy and romance books that allow readers to rethink historic narratives with representations of themselves. "The Haunting of Alejandra" by Mexican-American author V. Castro takes on the classic Mexican folktale of La Llorona, the weeping woman. This demon haunts the main character, a woman in an abusive marriage. Córdova said that the book takes the tale of La Llorona, which has been redone numerous times, and tells it in a way that is "completely fresh and really empowering for women who could be in situations like that."
Córdova's recommendations:
"A Caribbean Heiress in Paris" by Adriana Herrera
"The Sun and the Void" by Gabriela Romero La Cruz
"The Lost Dreamer" by Liz Huerta
"The Haunting of Alejandra" by V. Castro
"Sinner's Isle" by Angela Montoya
---
Carmen Alvarez
Occupation: Content creator at @tomesandtextiles
Theme: Immigration doesn't end once you cross the border
Carmen Alvarez is a Latinx bookstagrammer who recently sold her business and left a career in finance to create content full time.
She started doing book reviews online with a friend eight years ago, and her content has since evolved to @tomesandtextiles, where she posts book-related content focused on diversity, feminism and fashion. Since starting her account, she has recognized the importance of representation in literature, not only in the diversity of stories spanning different experiences, but also in the authenticity of those stories.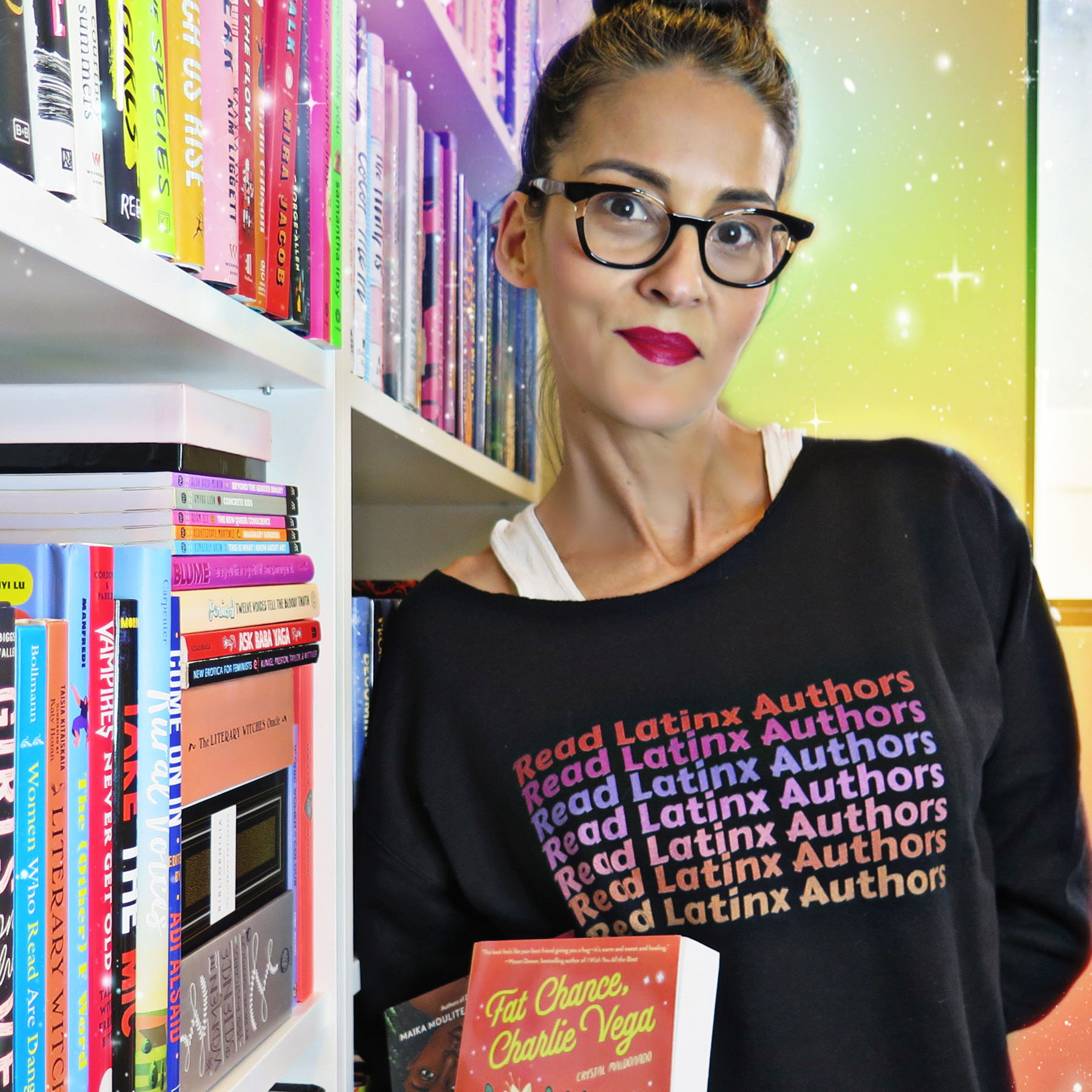 "It's made me more outspoken when other people write our stories, particularly those stories that are very traumatic," Alvarez said. "I always feel like we need to be representative of our full spectrum of joy. But if you are going to read an immigration story, read one by a Latinx author and not one that is from outside of our space."
Alvarez's picks reflect her experiences as the daughter of Cuban immigrants, exploring how the process of immigration never really ends, even after you reach your destination. They reach across genres, from young adult fiction to biography. "The Undocumented Americans" collects the stories of undocumented immigrants in the United States and some of the invisible spaces they occupy. Ecuadorian-American author Karla Cornejo Villavicencio, who was a DACA recipient, decided to go across the country and tell those stories. Alvarez said the book recontextualizes history with undocumented people at the center.
"I'm always thinking about how when you're an immigrant, you're kind of in between so many things, and how when you're an immigrant, being one doesn't end when you cross the border. You may be in another geographic area that humans have decided upon, but you're always identified as your home country," Alvarez said.
Alvarez's recommendations:
"The Undocumented Americans" by Karla Cornejo Villavicencio
"Don't Date Rosa Santos" by Nina Moreno
"Next Year in Havana" by Chanel Cleeton
"Rivermouth: A Chronicle of Language, Faith and Migration" by Alejandra Oliva
"Everyone Knows You Go Home" by Natalia Sylvester
---
Alex Cruz-Jimenez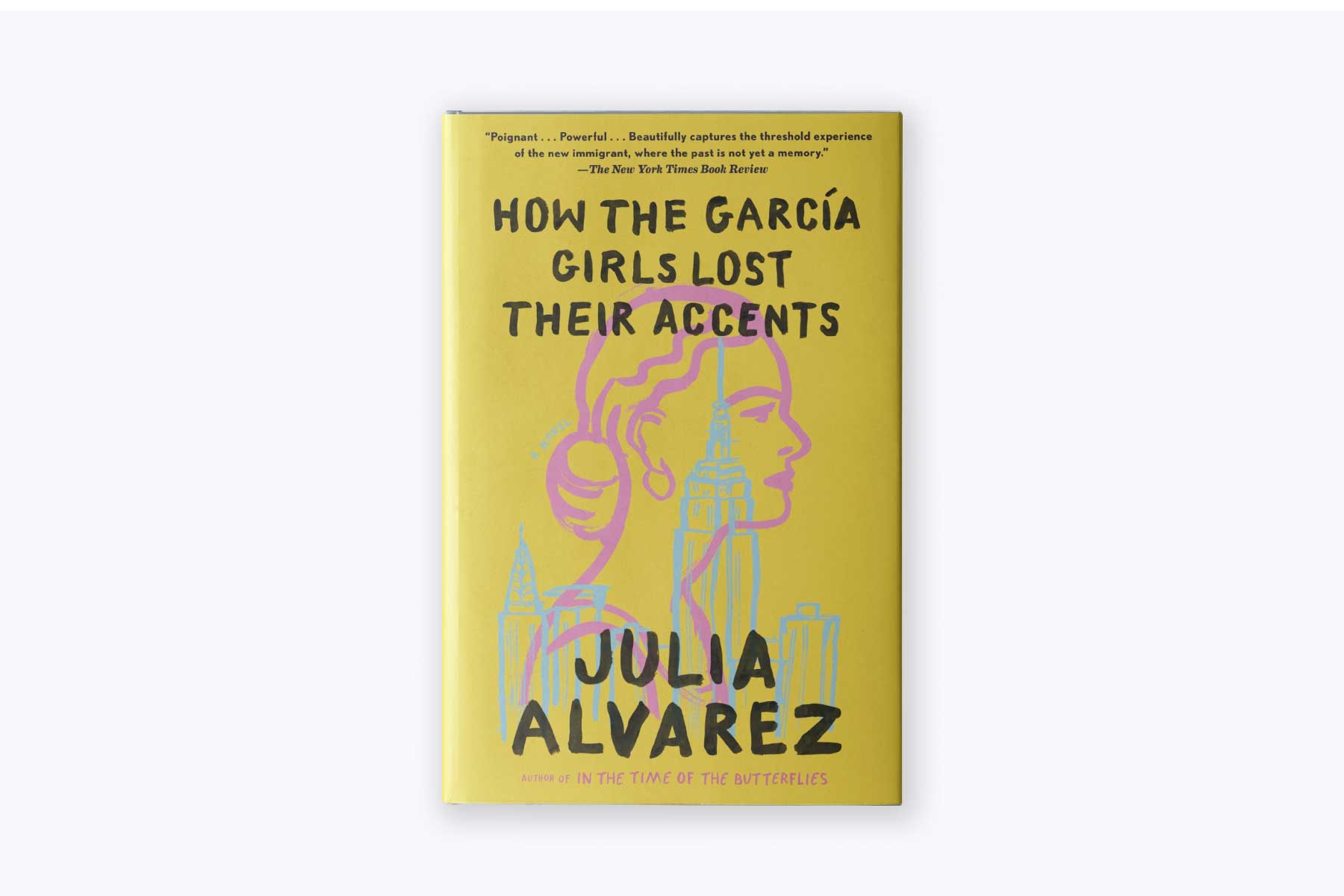 Occupation: Marketing at Penguin Random House, @alex.gets.lit
Theme: Family, home and loss
While working on her master's degree in teaching, Alex Cruz-Jimenez went with her university on a trip to visit Penguin Random House. She fell in love. The visit changed her perspective on what she could do as a career, and the next summer, she secured an internship at Harper Collins. She now works in marketing at Penguin Random House.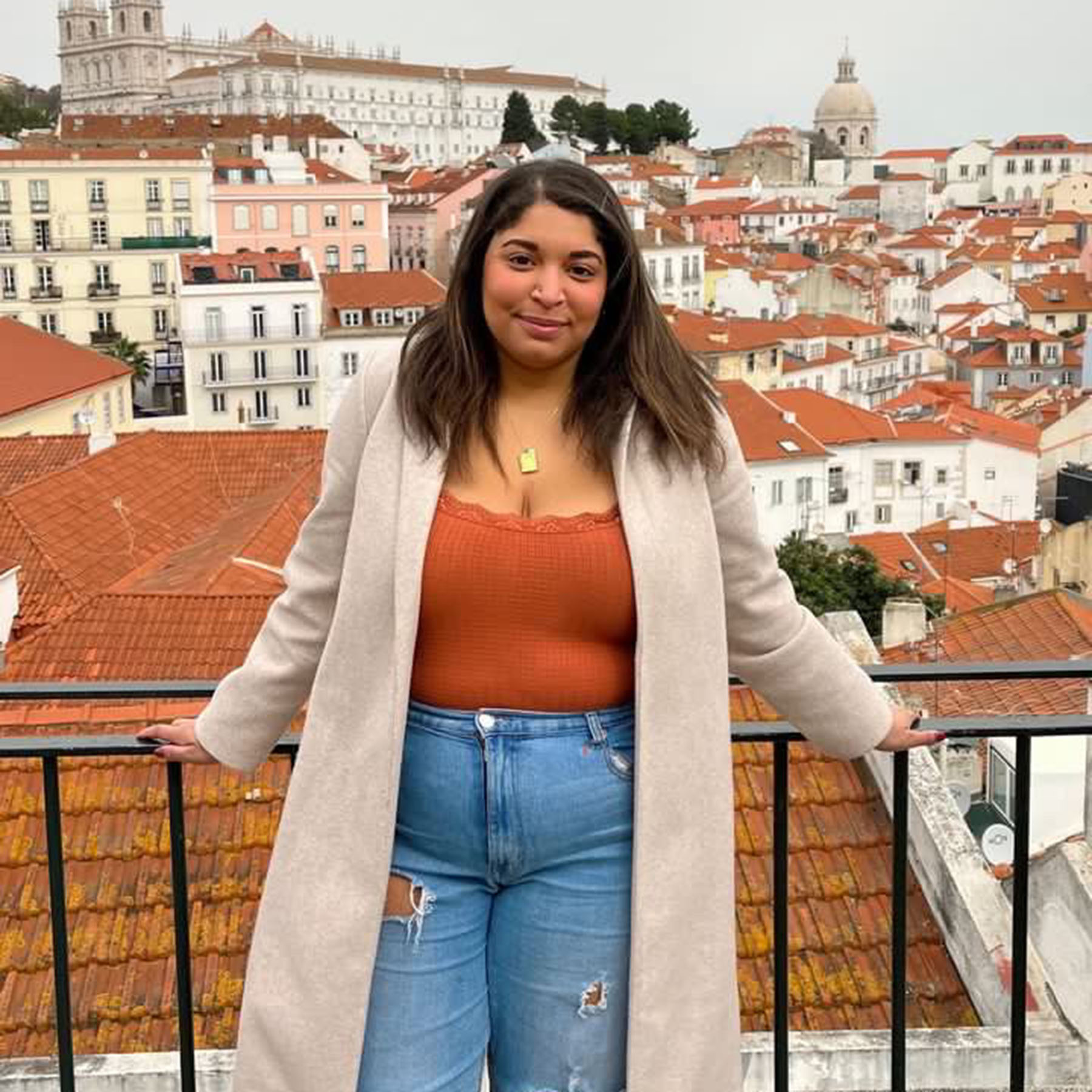 Cruz-Jimenez, a Dominican and a native of New York, focused on the themes of family, the meaning of home, and how the emotion of loss intertwines with the two. She chose fiction books that span decades, from a 1991 classic following four Dominican sisters who are forced to leave their country after their father's involvement in an attempt to overthrow dictator Rafael Trujillo, to a multigenerational 2023 release that follows a family of women with magical gifts.
"Being able to see yourself in media is important to know that you're not a race and your story matters," Cruz-Jimenez said. "You get to see representation and know that you can be the main character of your own story."
Alex's recommendations:
"Family Lore" by Elizabeth Acevedo
"Sanctuary" by Paola Mendoza
"Clap When You Land" by Elizabeth Acevedo
"How the Garcia Girls Lost Their Accents" by Julia Alvarez
"The Inheritance of Orquídea Divina" by Zoraida Córdova
---
Kimberly Greene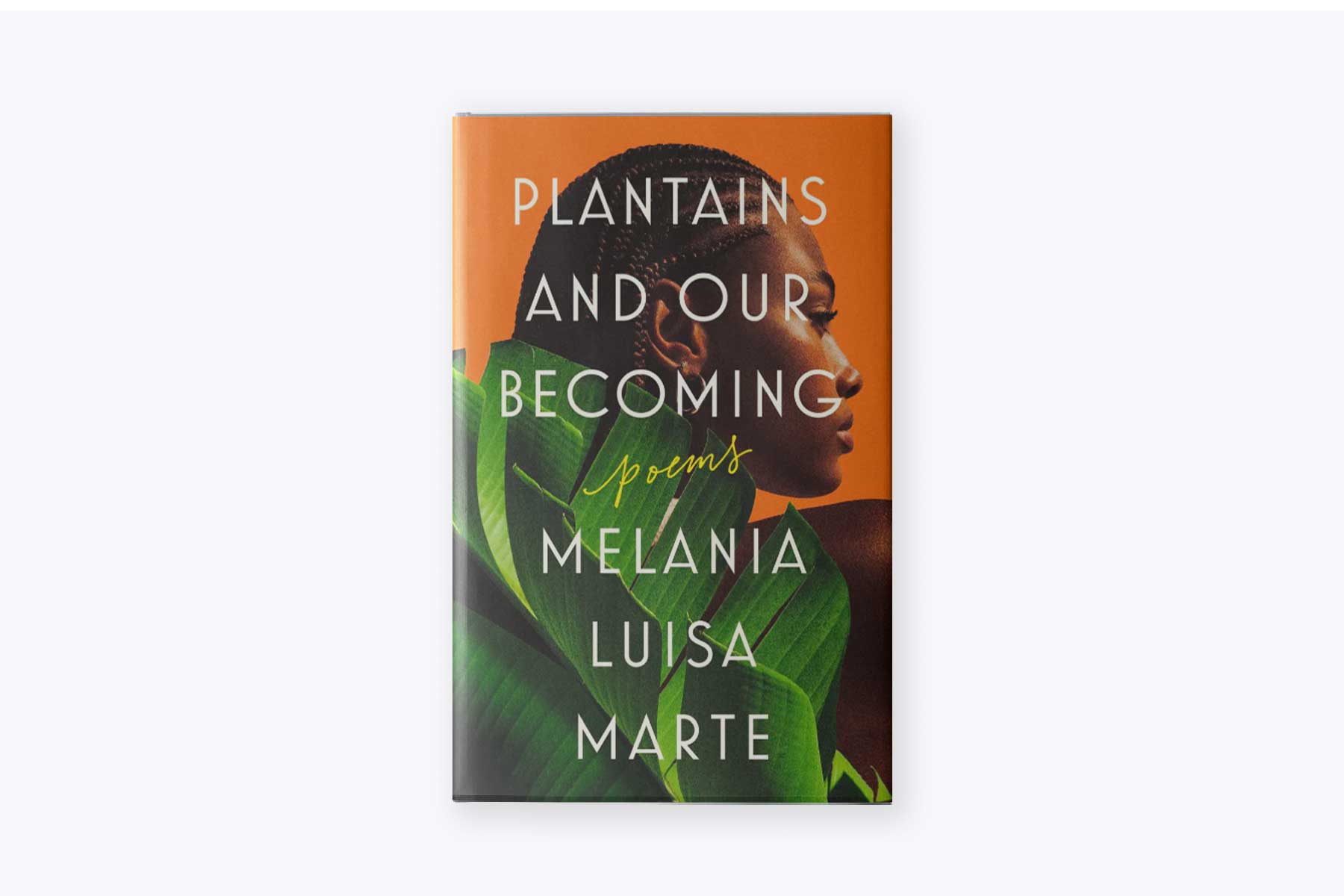 Occupation: Insurance underwriter and bookstagrammer @afrobookricua
Theme: Black and Latinx visibility in literature
In middle school, Kimberly Greene read fantasy books as an escape. But her love for reading really took off in a creative writing class in high school with "one of those English teachers who had books on her shelves that she shouldn't have." There, she discovered classics such as Richard Wright's "Native Son."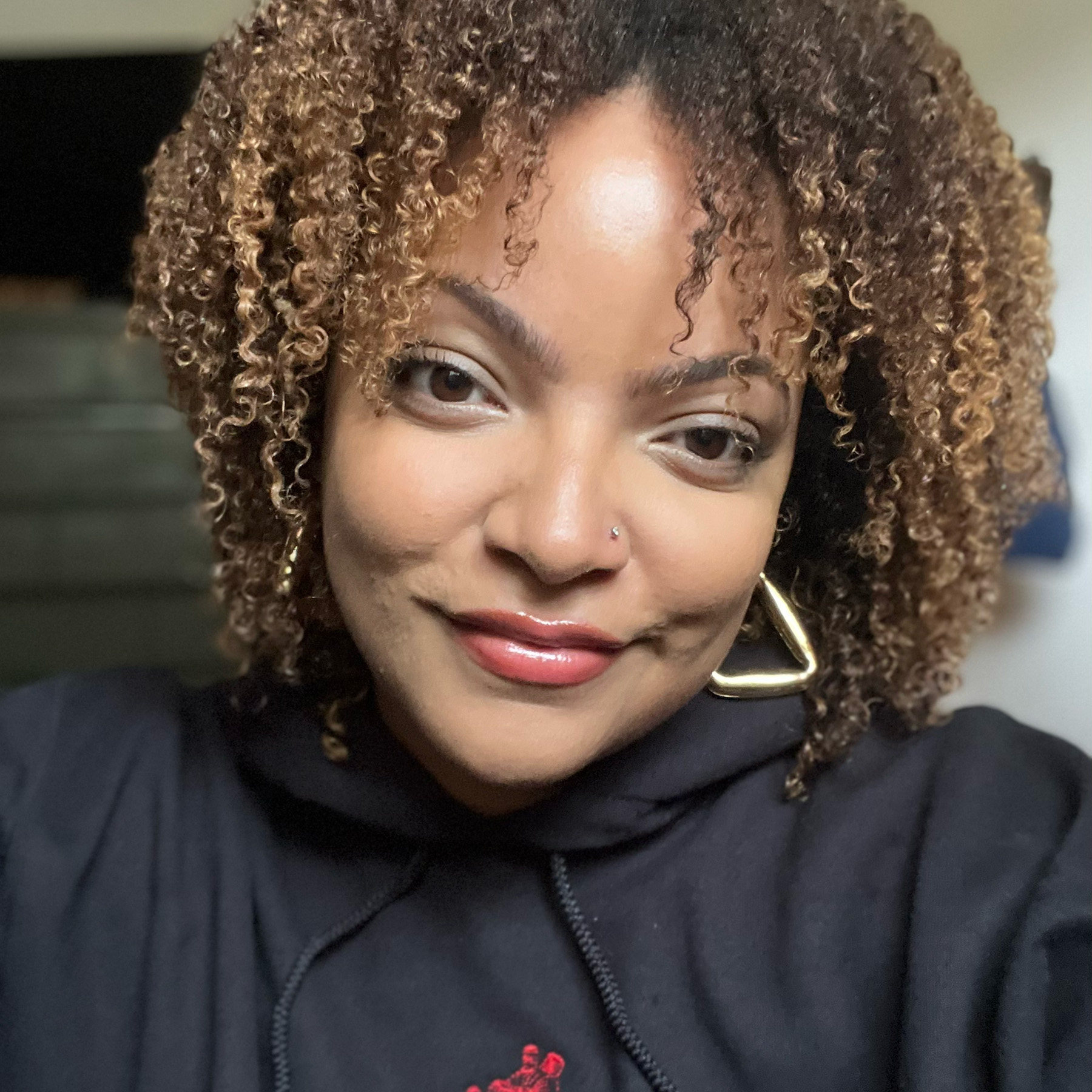 As an adult, she started a bookstagram as a means of self-exploration and raising awareness about what it means to juggle the identities of being both African American and Puerto Rican, while sometimes being made to feel like an outsider on both fronts. Her book choices reflect the unique intersection of being African American and Boricua. They include poetry collections, fiction and historical fiction set on plantations in colonial Puerto Rico.
She shared a quote from "Plantains and Our Becoming," a book of poems by Afro-Latina author Melania Luisa Marte, that she felt was a beautiful ode to her experience: "In America's most trusted dictionary, Latin American people of African ancestry do not exist. It is an unofficial term attributed to those that have felt the noose, but have only loosely been hung by the tree."
Greene's recommendations:
"Plantains & Our Becoming" by Melania Luisa Marte
"Refuse" by Julian Randall
"Post-Traumatic" by Chantal V. Johnson
"A Woman of Endurance" by Dahlma Llanos-Figueroa
"Daughters of the Stone" by Dahlma Llanos-Figueroa