Your trusted source for contextualizing the news. Sign up for our daily newsletter.
The National Center for Lesbian Rights (NCLR), one of the nation's leading LGBTQ+ legal advocacy groups, is taking on the case of Kris Williams, an Oklahoma lesbian whose parental rights were reassigned to her son's sperm donor last month.
"The legal issue could not be more clear," said Shannon Minter, legal director of NCLR. "Every other state court that has ruled on this same issue of, 'Does the marital presumption apply to same-sex couples?' has recognized that the answer has to be yes."
Williams' case has rocked LGBTQ+ rights advocates and donor communities. Legal experts warn that it may test the limits of marriage equality eight years after the Supreme Court granted the right to LGBTQ+ couples nationwide. Now, NCLR will appeal the case in state court.
Williams and her now-estranged wife, Rebekah Wilson, found sperm donor Harlan Vaughn on a paternity website together, according to Williams. The two married before Wilson gave birth to their son, W., whose name has been withheld for his privacy. According to Williams, the couple agreed that Vaughn would be able to know the child.
But after two years, Williams and Wilson began a bitter split. Wilson moved in with Vaughn and alleged that Williams had been abusive toward her. During divorce proceedings, Wilson obtained an emergency protective order that barred Williams from contacting her or W.
Williams denies the allegations of abuse, and her attorney says the allegations have no bearing on the question of her parentage.
But Oklahoma County District Judge Lynne McGuire has repeatedly questioned Williams' parentage, stating that Williams should have adopted her son. Last May, she removed Williams from W.'s birth certificate. She later reinstated Williams on the certificate but ruled in February that Oklahoma parental law predates marriage equality and therefore doesn't apply to same-sex couples, transferring parentage rights to Vaughn.
LGBTQ+ advocates say the case is critical for LGBTQ+ families.
"It's an important reminder. … We fought for this very hard, and we now need to stand up for this and defend it," Minter said.
Minter believes the law is on Williams' side: In addition to the Supreme Court's Obergefell v. Hodges ruling granting marriage equality, he cites Pavan v. Smith, a 2017 Supreme Court ruling that stated it is unconstitutional to treat LGBTQ+ couples differently from heterosexual couples when presuming parentage. Minter said that because Oklahoma law assumes parentage for heterosexual couples who are married, it would be unconstitutional for it to deny the same to same-sex spouses.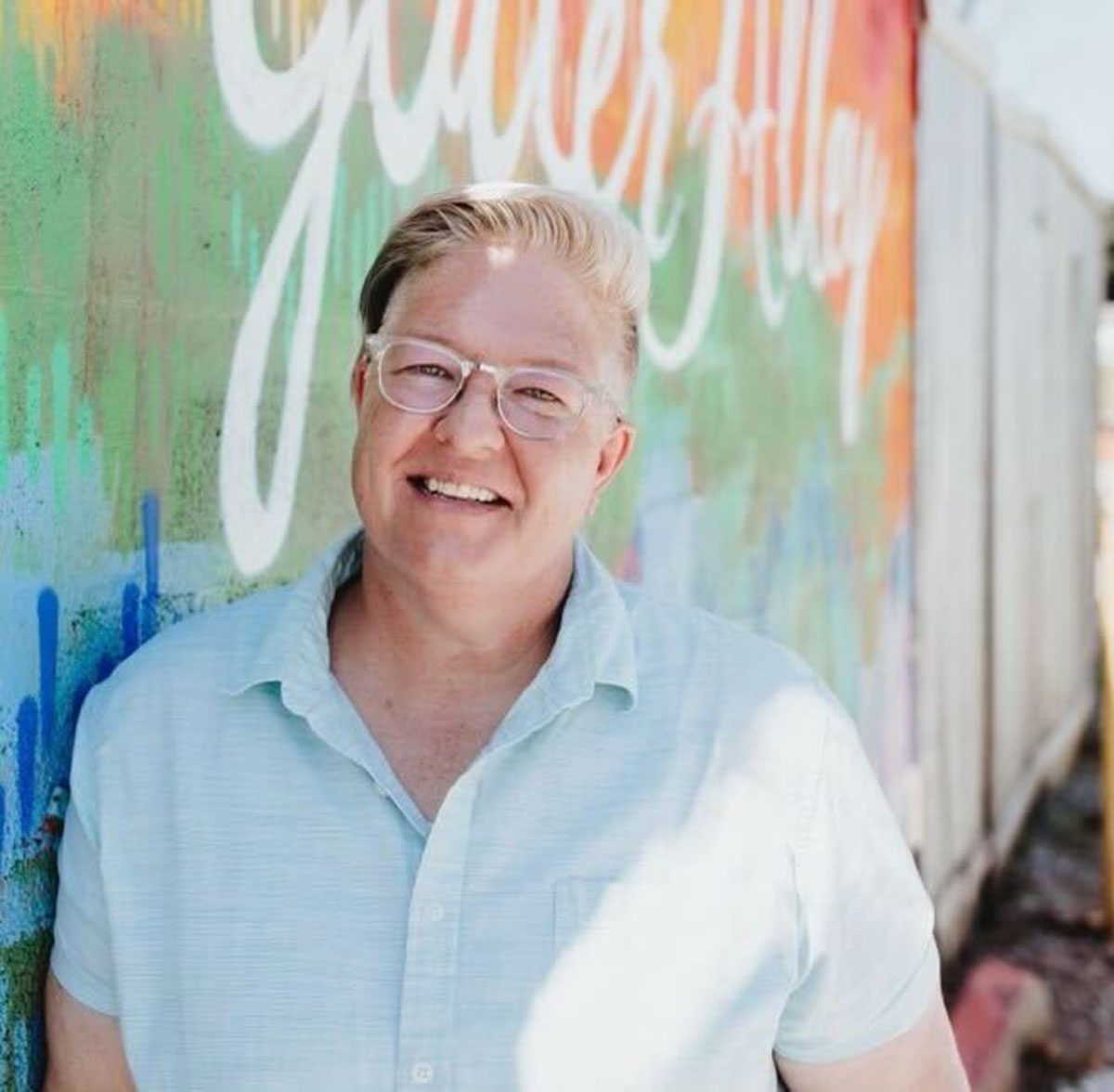 "The law is very clear that when a child is born to a married woman, the husband is presumed to be the legal father," Minter said. "Anyone who claims to be the biological father has two years to come forward and assert that."
Minter said Vaughn made no such legal claim during those first two years. "If Kris were a man, this would have been open and shut," he said.
Vaughn's attorney, Rachel Stoddard Morris, counters that the case is not that simple. Vaughn identifies as gay.
"It is unfair to the court to generalize this case as a ruling against LGBTQ+ parents," Morris told The 19th in an email. "All three potential parents in this case were LGBTQ+, and they attempted to create a family that is not currently recognized under Oklahoma law."