Books. Lab equipment. Musical instruments.
For 22 years, educators have turned to the crowdfunding platform DonorsChoose to get supplies for their students and classrooms. On the site, teachers can count on donors to fund requests for supplies that schools are too cash strapped to purchase. But they can also get a morale boost as COVID depletes their ranks, state laws censor what they can teach, and politicians suggest they bear arms in the wake of school shootings.
Abby Feuer, DonorsChoose's executive vice president of marketing and growth, spoke with The 19th about how the platform has grown beyond a crowdfunding site. For the first time, she said, DonorsChoose is helping states distribute funds to teachers to meet their needs. So far this year, five states have given over $40 million through DonorsChoose to teachers. The organization also has a district partnership program that includes 600 school districts it has teamed up with to support teachers.
In addition to these developments, DonorsChoose held its most successful Teacher Appreciation Week in early May. It raised $8.5 million in five days, Feuer said. The record-breaking fundraising event signals that donors are aware of the unique pressures that the pandemic and politics have created for educators. Ultimately, Feuer said, the support teachers receive from donors might even keep them from leaving education.
This interview has been edited for length and clarity.
Nadra Nittle: More than two years have passed since the COVID-19 pandemic began. How has that affected the crowdfunding campaigns teachers are posting on DonorsChoose?
Abby Feuer: Since the pandemic hit the country, we've seen a jump in projects requesting instructional technology. In the 2020-2021 school year, we saw a 20 percent increase in these projects compared to the previous year. A lot of teachers have been requesting headphones, for example, or digital courseware more often than they were before the pandemic. And that's been true both when kids were at home learning and required headphones and also once they returned to the classroom.
We also noticed a really big increase in teachers requesting food, clothing and hygiene resources on our site. In the time between the 2019-2020 school year and now, we've seen a 76 percent increase in these projects. Teachers always went above and beyond for their students to ensure that they had food and hygienic products and feel warm in the winter, but we've seen that with the world looking different the last few years, teachers have been serving that role even more for their kids.
Any other COVID-era requests that haven't been tech-related?
The last big trend that we've been seeing overall is that there are a lot of basic requests now for multiple items that a classroom might have had one or two of in the past. We're seeing teachers request a set of crayons for every kid in the class or a set of scissors for every kid in the class, so kids have the ability to be more separated and to have their own items.
We also definitely saw a lot of teachers requesting hygienic items like Clorox wipes or hand sanitizer. So, those were definitely popping up a lot on our site.
You all just celebrated Teacher Appreciation Week in early May. How was it this year?
One thing that teachers often say about DonorsChoose is that not only is getting the funding for their classroom a special part of that experience but that every donation that you got from somebody that you don't know is a signal of support for teachers. It feels like this exciting moment where someone is showing up for you in your classroom and really seeing the work that you're putting in for your students. So we tried to do a lot of fun campaigns throughout Teacher Appreciation Week, especially this year, to show that we're behind teachers during this really difficult time.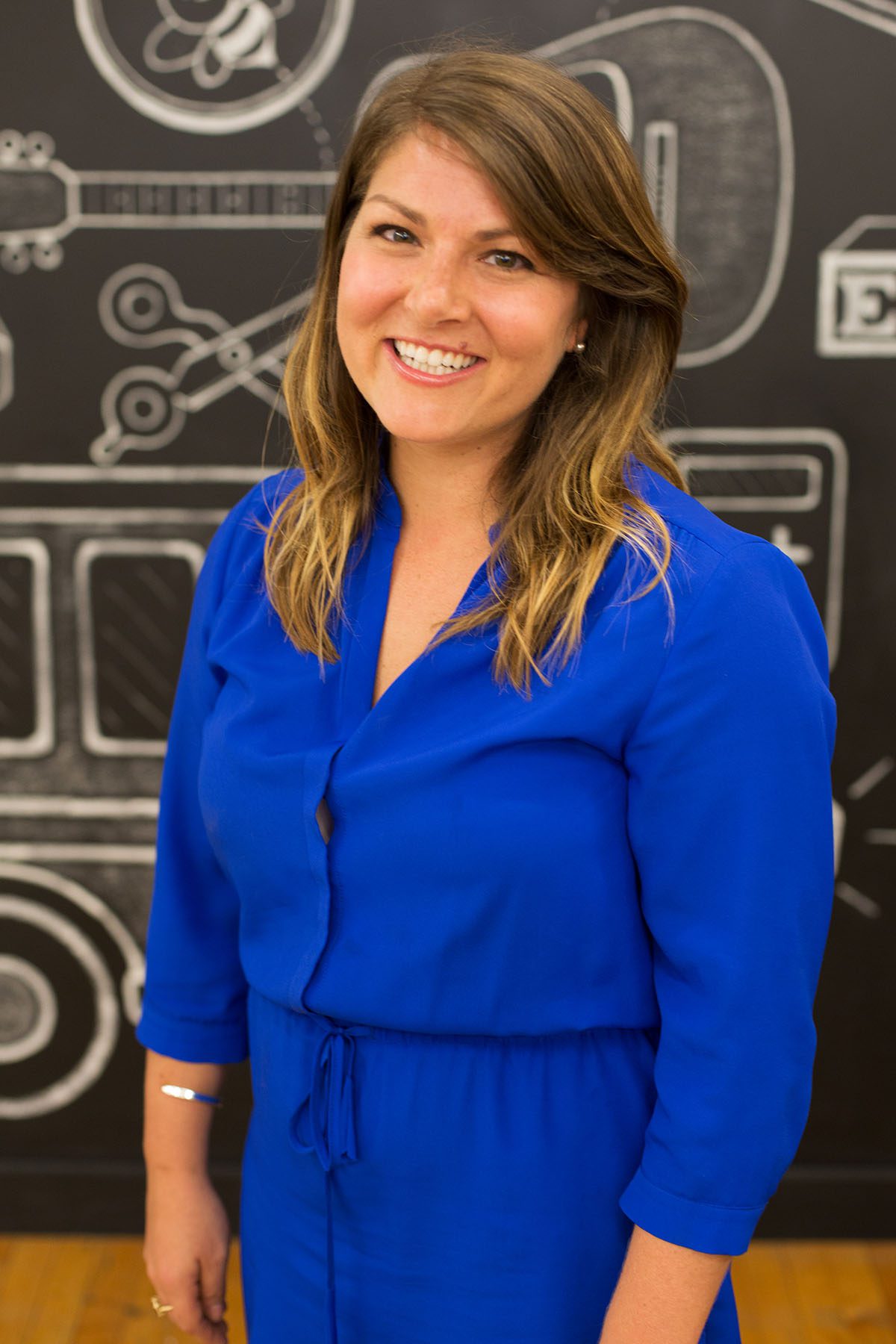 Do you think that the headlines about teacher stress and teacher shortages during the pandemic inspired DonorsChoose supporters to give in record numbers?
Absolutely. We're definitely aware of the great resignation and teacher shortages in many districts across the country. We feel lucky at DonorsChoose that we can actually help stop those trends or help teachers stay in the classroom. We had a recent study in partnership with the University of Michigan that found that having a funded project on DonorsChoose makes a teacher 22 percent more likely to stay in a given school year.
The reason for that, and what the researchers really talked about in that study, is that teachers are just like nurses are in a hospital — the frontline person who understands the most urgent and the most necessary needs for their students on a day-to-day basis. When that frontline person is able to express the needs of their kids, it can have a really powerful impact, even in small dollar amounts, in actually getting that one intervention or one item that's going to make the greatest difference in our classroom.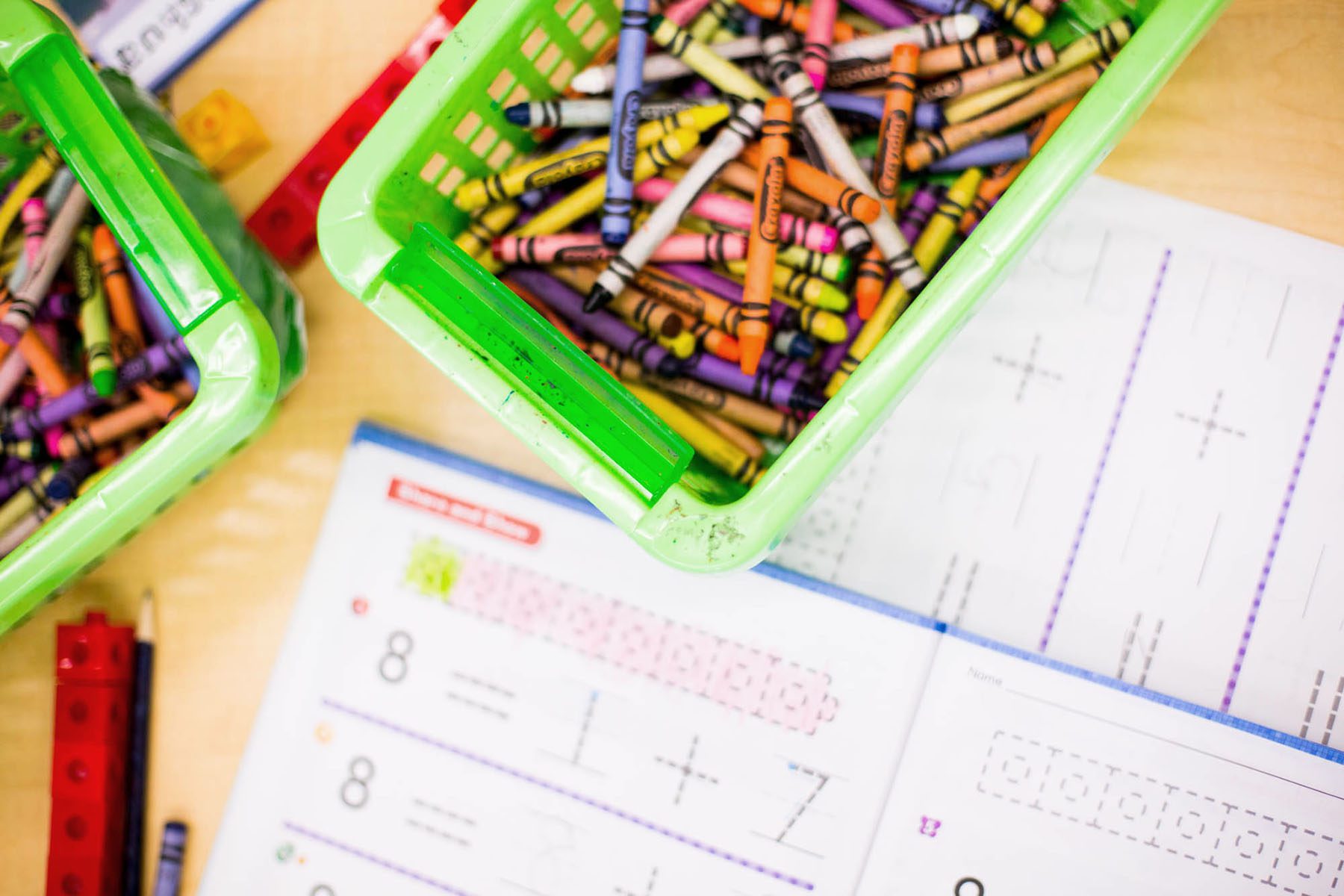 What's your response to people who want to know why DonorsChoose is necessary? Why don't teachers have what they need? Why do states need the organization to partner with them to route money to teachers?
What we always say in response to that question, and this is truly guided by what teachers have said to us as we've talked about this with them directly, is that there will always be teachers who seek extra resources or go above and beyond to provide incredible learning opportunities for their students. And those types of requests are often outside the budget of even a well-funded district. So, regardless of the level of need within a community, we see ourselves as a platform that is always here to help teachers make their classroom dreams possible. And the teachers that use DonorsChoose the most often are really using us to ensure they never have to say no to something that they want to do for their kids.
What suggestions do you have for people who don't know a teacher personally but support education and want to fund a DonorsChoose project?
A lot of supporters really love to give to their local community or their hometown or another location that is really important to them. You can come on DonorsChoose and search for a certain Zip code or a specific school name or even a teacher name to find that school in your community that is asking for help right now. The other really great option, and one that a lot of our donors like, is to search for something that was meaningful to you as a kid and your own education. You can even look for a specific book. We have between 50,000 and 100,000 projects from teachers across the country — 80 percent of them from public schools — who use our site. So, there's this huge breadth of options to search for and you can really find that specific project or community that speaks to where you want to have the greatest impact.
Is there anything else you would like to say about the impact of DonorsChoose?
Our equity focus [which directs donors to campaigns from teachers at majority student of color or low-income schools] that we've released over the last year is a new theory of change and ongoing commitment to not just combating systemic inequity and acknowledging that socioeconomic factors are at the root of inequity, but also really acknowledging publicly that race is at the root of educational inequity and also really exposing a lot of research about the importance of having representation in the classroom, having a teacher of color. We just did a big study around male teachers of color and … the experiences of those teachers. We're just going to continue to do a lot of work around empowering teachers of color and centering Black, Latino and Native American students in the work we're aiming to do to help to level the playing field in educational funding.