Breast cancer is the most prominent type of dangerous cancer affecting U.S. women: one in eight will develop it in their lifetimes. While death rates have gone down since the late 1990s, increased screening and better treatments are not applied evenly across race and geography.
For Breast Cancer Awareness Month, The 19th gathered medical experts at the forefront of the fight against cancers that primarily impact women and LGBTQ+ people to talk about what it will take to beat this disease.
We also heard from two survivors about how we talk about cancer, the need for patient-centered care and life after treatment. Do we have the political will and scientific breakthroughs required to achieve the goal of curtailing the impact cancer has on women, transgender and nonbinary people? How can we ensure treatments and support are available to all who need them?
Speakers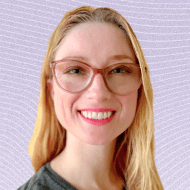 Alexandra Glorioso
Health Journalist; CEO, Barred Owl Press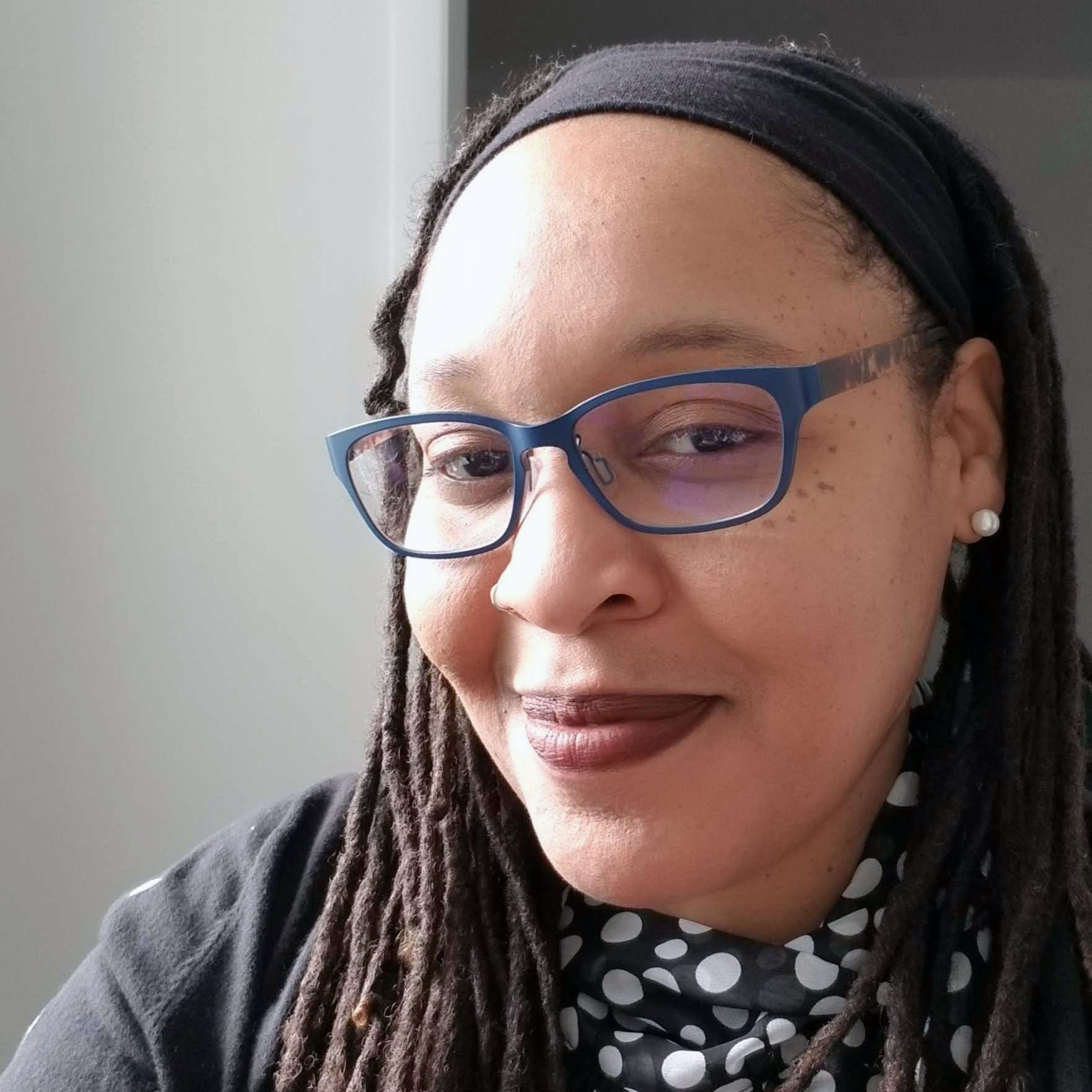 Karen Hawkins
Story Editor, The 19th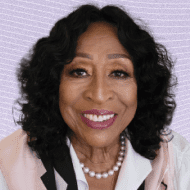 Karen E. Jackson
Founder/CEO, Sisters Network Inc.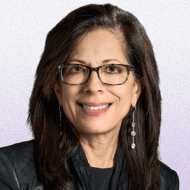 Dr. Elizabeth Jaffee
Professor and Deputy Director for Translational Research, Sidney Kimmel Comprehensive Cancer Center, Johns Hopkins University School of Medicine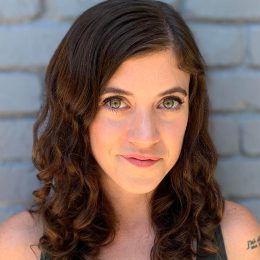 Abby Johnston
Editorial Director, The 19th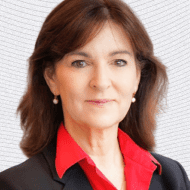 Dr. Connie Lehman, Ph.D.
Professor, Radiology, Harvard Medical School; Chief of Breast Imaging, Radiology, Massachusetts General Hospital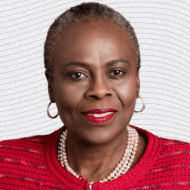 Dr. Olufunmilayo (Funmi) Olopade
Professor of Medicine and Human Genetics and founding director of the Center for Clinical Cancer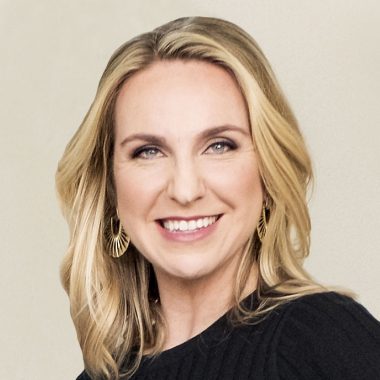 Emily Ramshaw
Co-founder and CEO, The 19th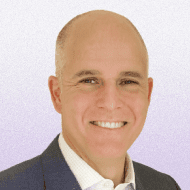 Diego Sacristan
Senior Vice President, US Oncology Lead, Pfizer (Sponsor)
Schedule
Welcome | 1:00 p.m. ET
Emily Ramshaw, Co-founder and CEO, The 19th
Sponsor remarks from Pfizer | 1:05 p.m. ET
Diego Sacristan, Senior Vice President, US Oncology Lead, Pfizer
At the Forefront of the Fight Against Breast Cancer | 1:10 p.m. ET
Dr. Elizabeth Jaffee, Professor and Deputy Director for Translational Research, Sidney Kimmel Comprehensive Cancer Center, Johns Hopkins University School of Medicine
Dr. Connie Lehman, Ph.D., Professor, Radiology, Harvard Medical School; Chief of Breast Imaging, Radiology, Massachusetts General Hospital
Dr. Olufunmilayo (Funmi) Olopade, Professor of Medicine and Human Genetics and founding director of the Center for Clinical Cancer Genetics and Global Health at the University of Chicago Medicine
Moderator: Abby Johnston, Editorial Director, The 19th
Survival and Beyond | 1:55 p.m. ET
Karen E. Jackson, Founder/CEO, Sisters Network Inc.
Alexandra Glorioso, Health Journalist; CEO, Barred Owl Press
Moderator: Karen Hawkins, Story Editor, The 19th