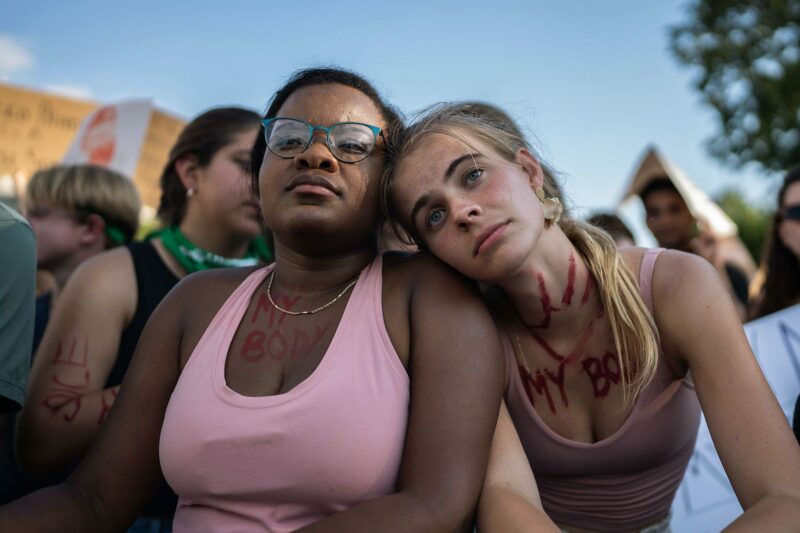 Analysis | The ruling on abortion has changed the country, impacting those already most vulnerable and unleashing a new political energy.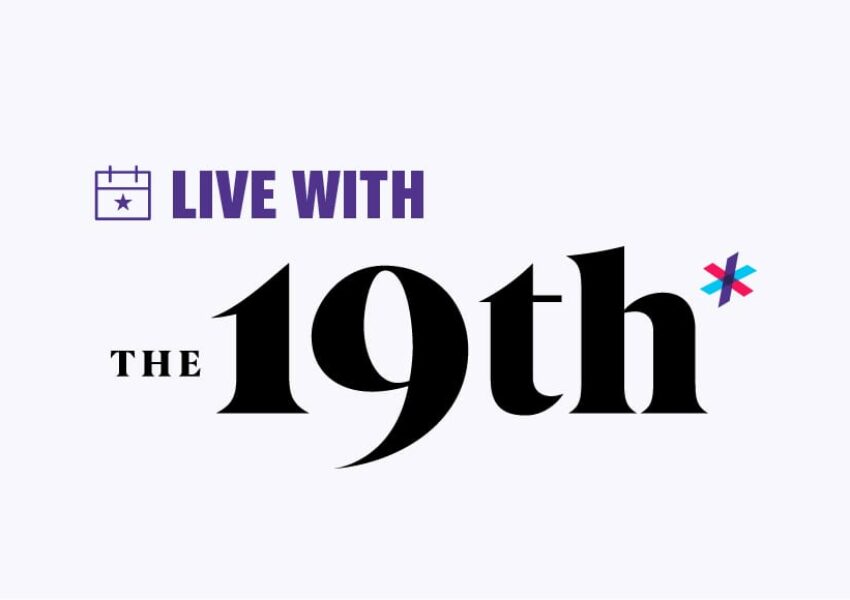 Oct. 5, 2022 at 1 p.m. ET
For Breast Cancer Awareness Month, The 19th is gathering medical experts at the forefront of the fight against cancers that primarily impact women and LGBTQ+ people to talk about what it will take to beat this disease.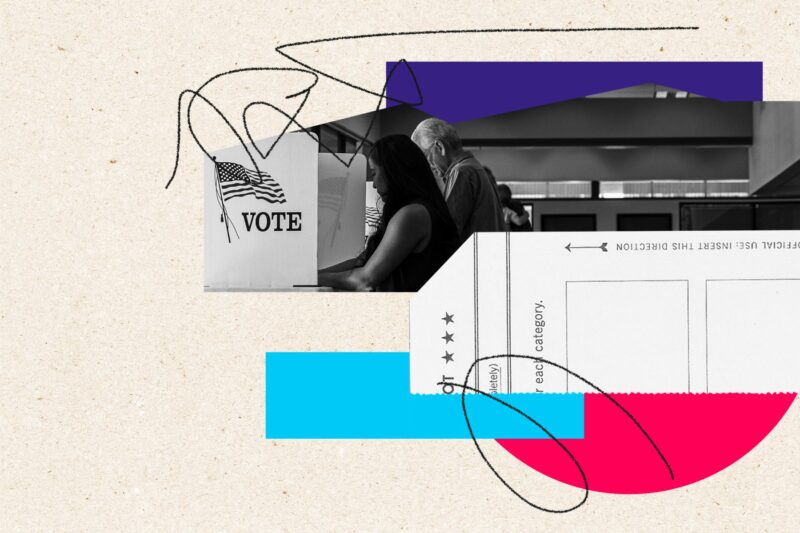 In the weeks leading up to the 2022 midterm elections, The 19th and SurveyMonkey teamed up to conduct a poll to find out what women, particularly women of color, and LGBTQ+ people think about politics, politicians and policy.
Sports
The University of South Carolina fumbled a Title IX ceremony because they were just "checking a box," a soccer player said.
Abortion
A national 15-week ban introduced by Sen. Lindsay Graham prompted the Illinois Democrat, who's up for reelection this year, to talk about how such restrictions could make IVF more difficult.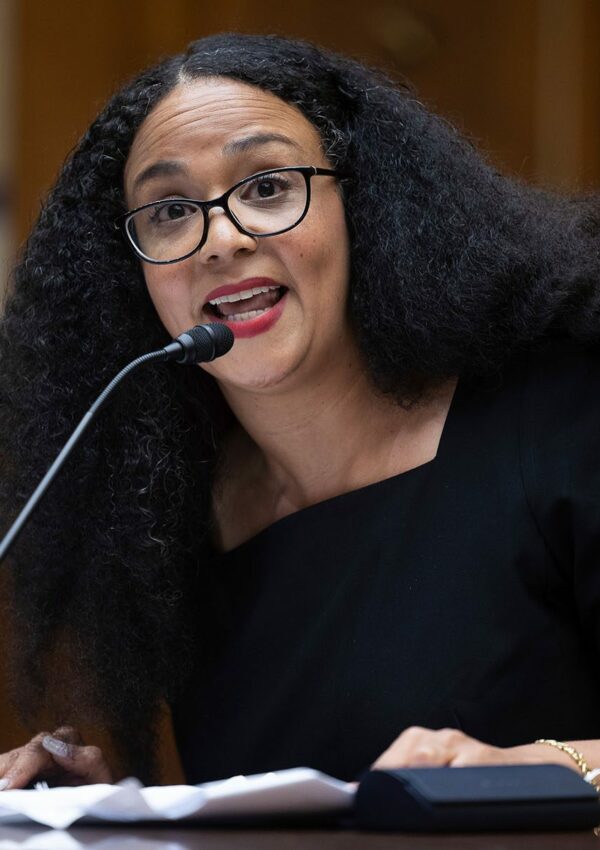 Environment & Climate
Women and nonbinary experts and activists in the climate movement are frequently cast as overly emotional, irrational and even un-American.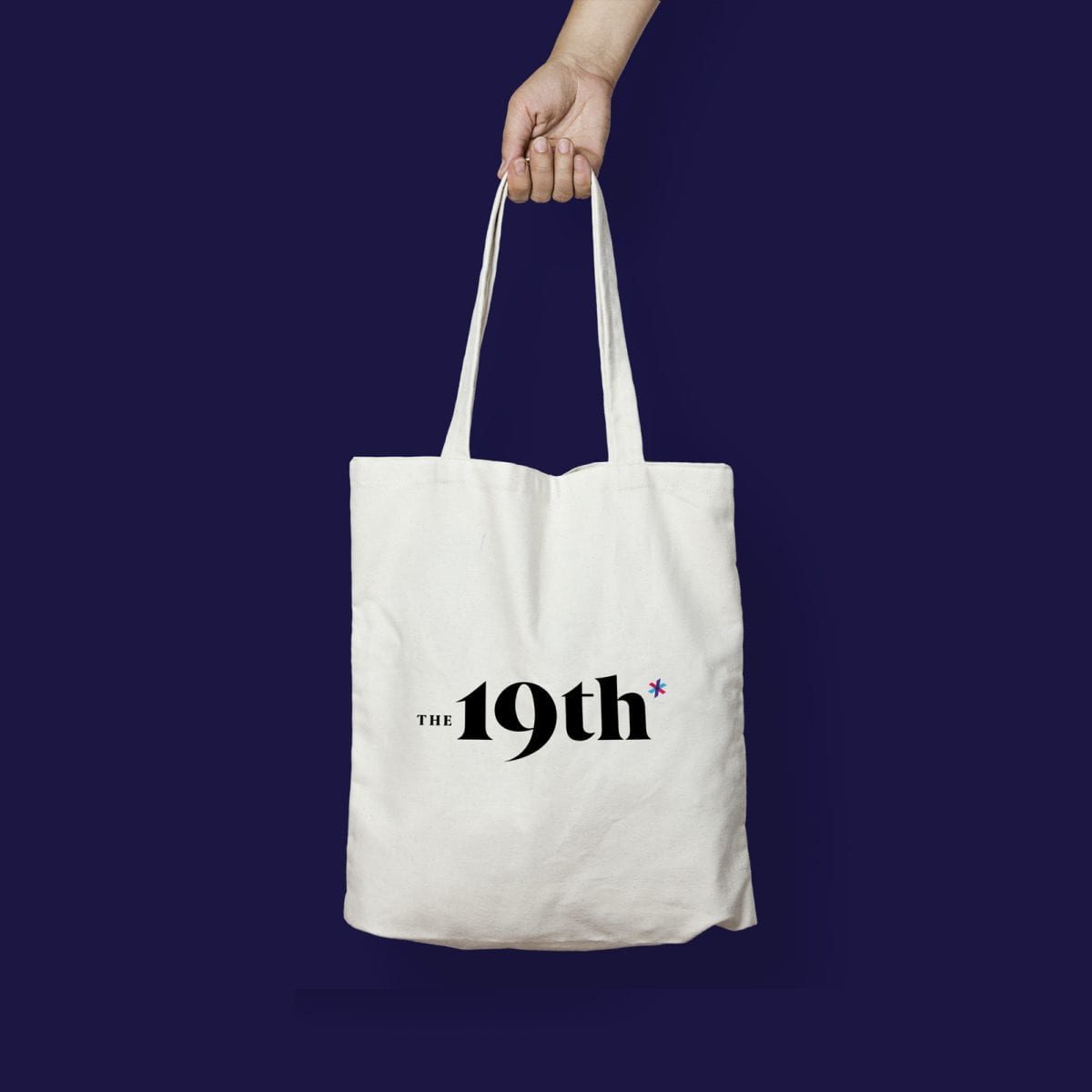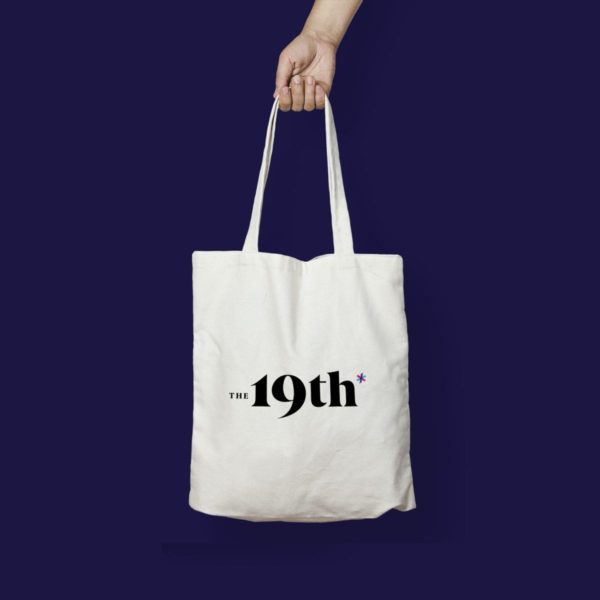 Join The 19th
Our journalism is powered by readers who believe in our mission to empower women, people of color and the LGBTQ+ community with the information, community and tools they need to be engaged in our democracy. Will you join us?