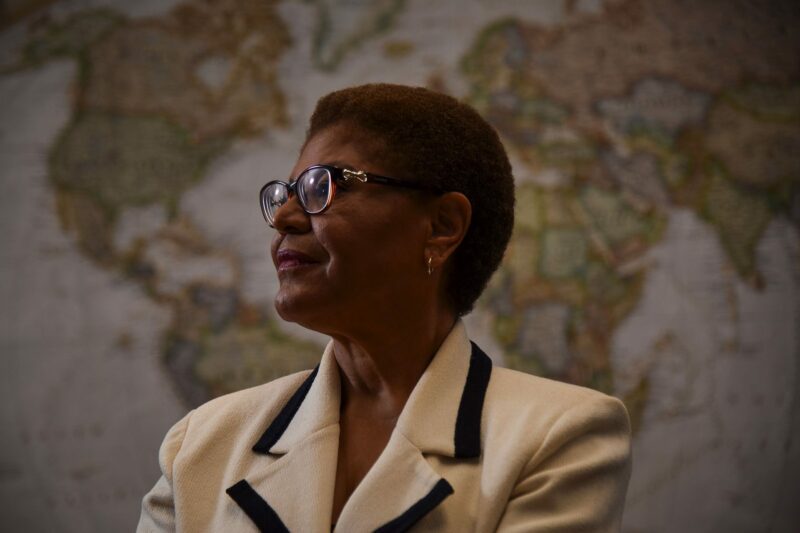 No Black woman has ever been elected governor, and no Black women currently serve in the U.S. Senate. But some candidates are hoping to change that.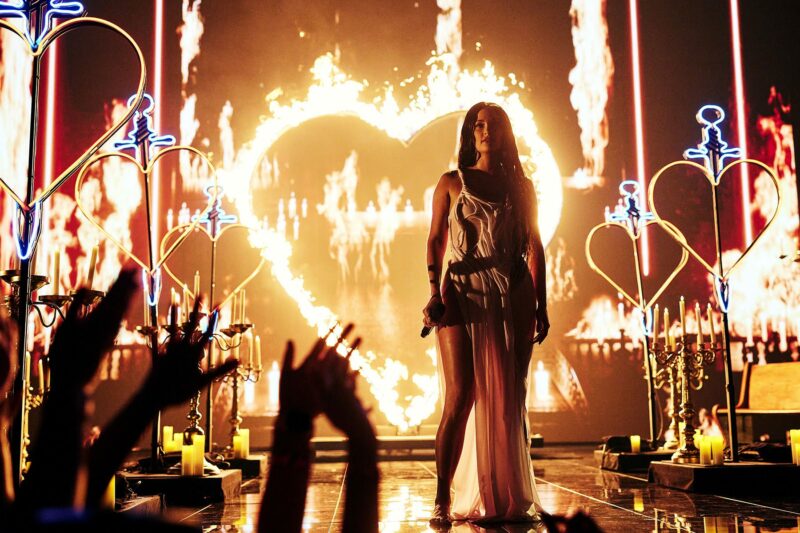 The singer's latest album, "Star-Crossed," will not be eligible for a Best Country Album Grammy nomination — even as one of its tracks is a contender for Best Country Song. 
Environment & Climate
16 years after Hurricane Katrina, efforts to address inequity in relief and preparation have been mixed, organizers say.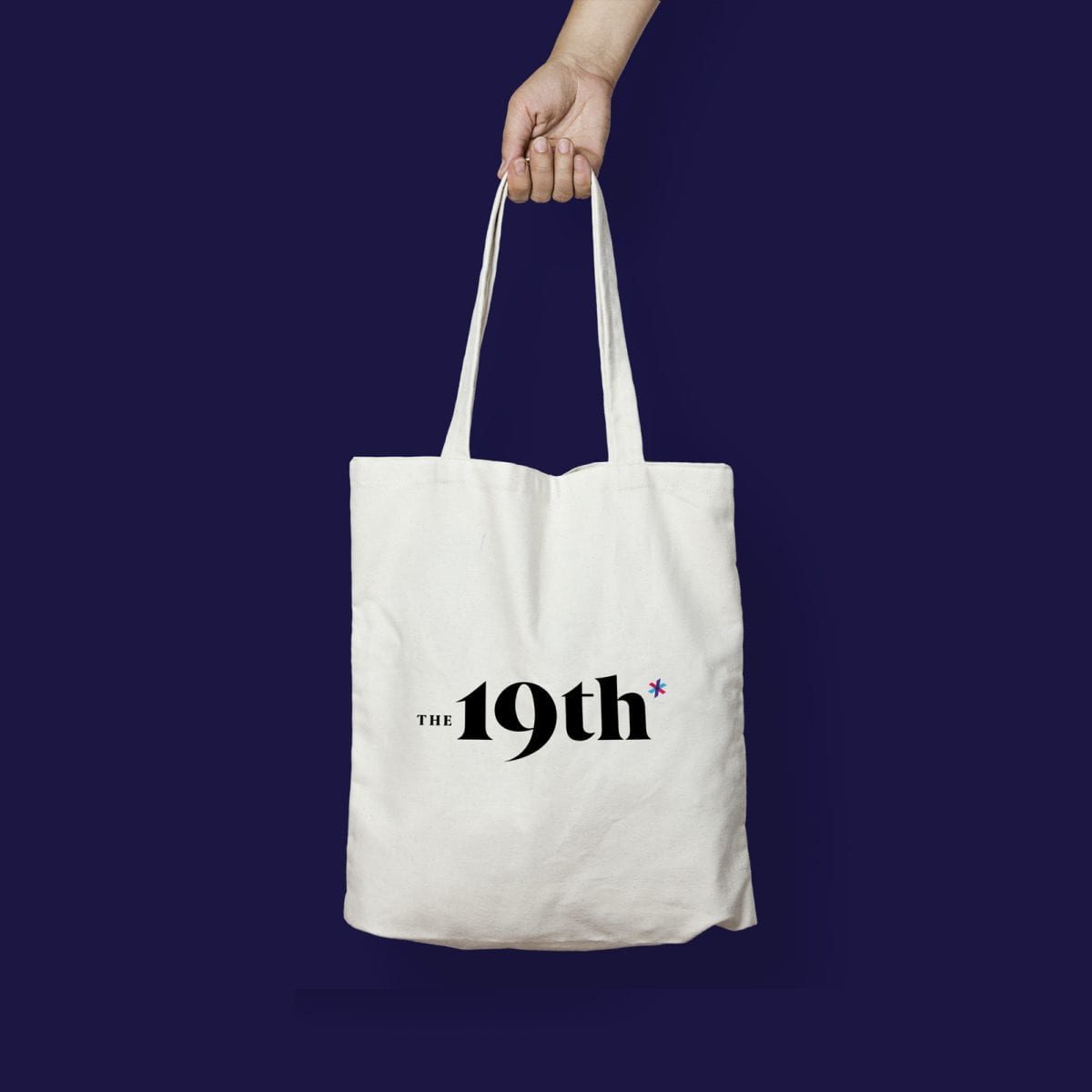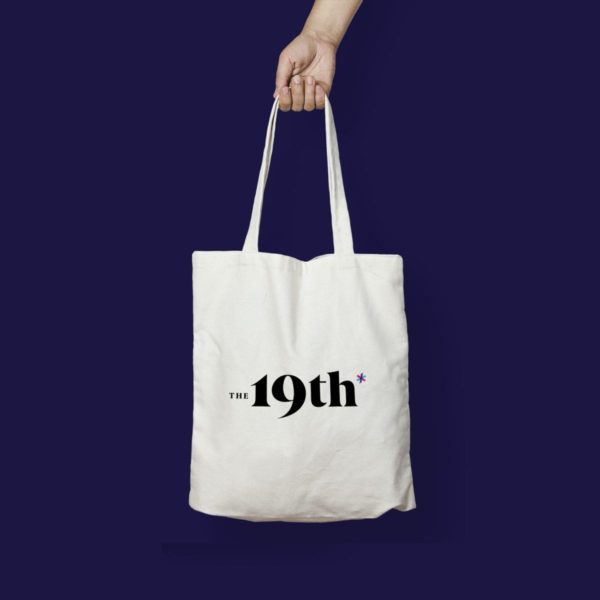 Join The 19th
Our journalism is powered by readers who believe in our mission to empower women, people of color and the LGBTQ+ community with the information, community and tools they need to be engaged in our democracy. Will you join us?